By TRN Online, Kathmandu, Apr. 12: Prime Minister Pushpa Kamal Dahal 'Prachanda' has observed Nepali Army parade at the NA training in Kharipati of Bhaktapur.

During the commissioning parade, the head of the government also handed over medals to the trainees.
On the occasion, PM Prachanda congratulated the successful trainees and expressed his best wishes in their career.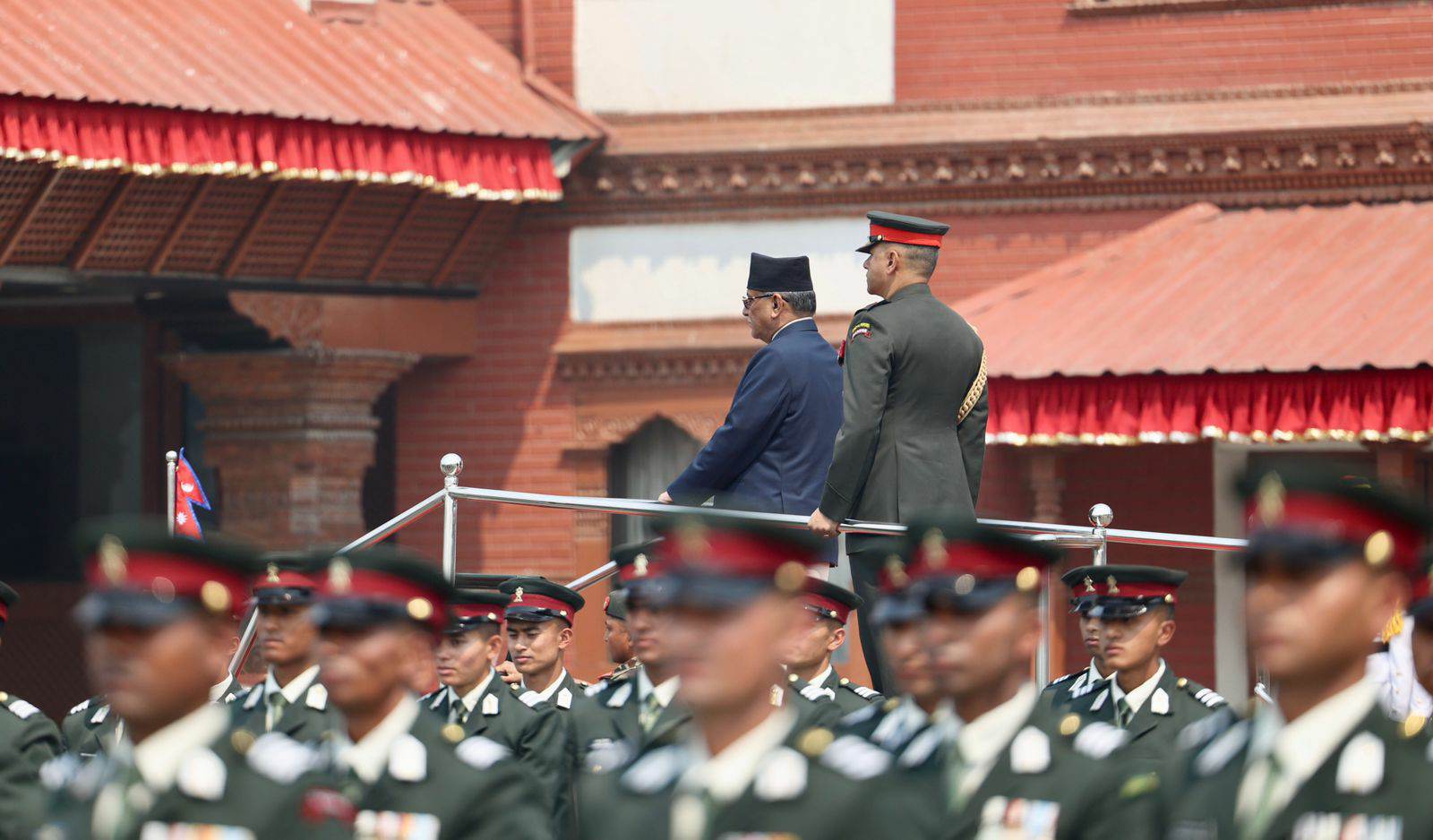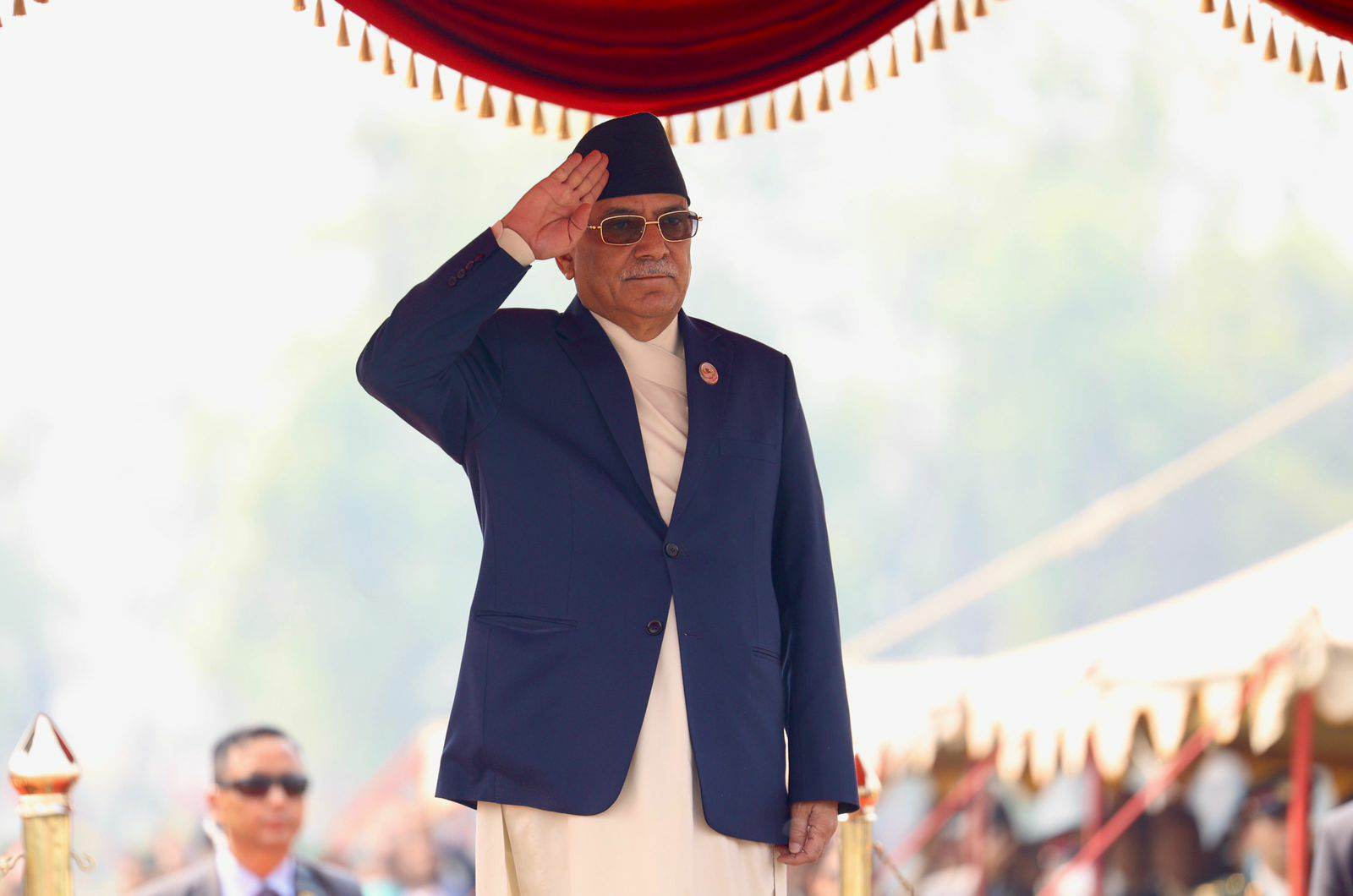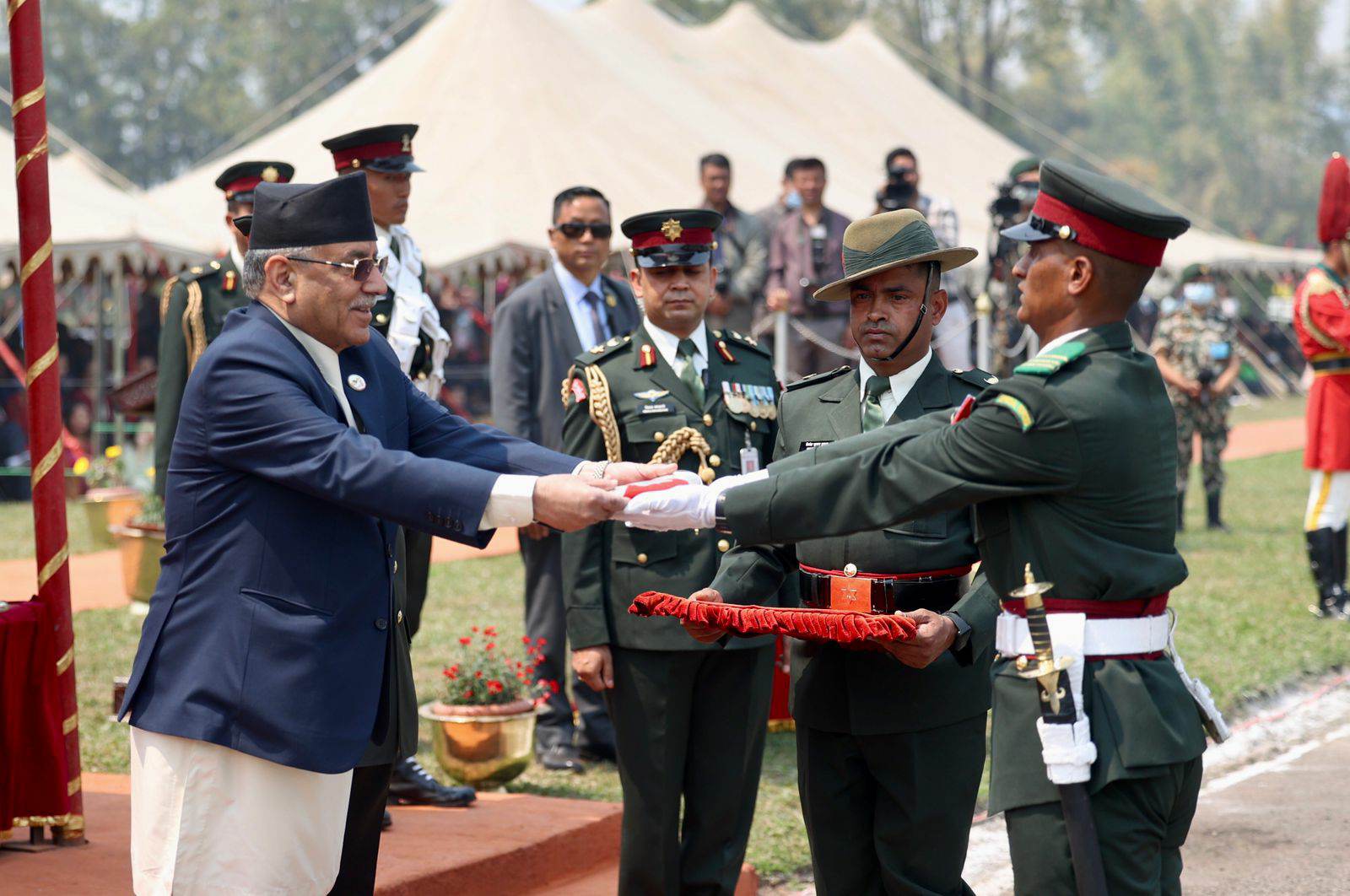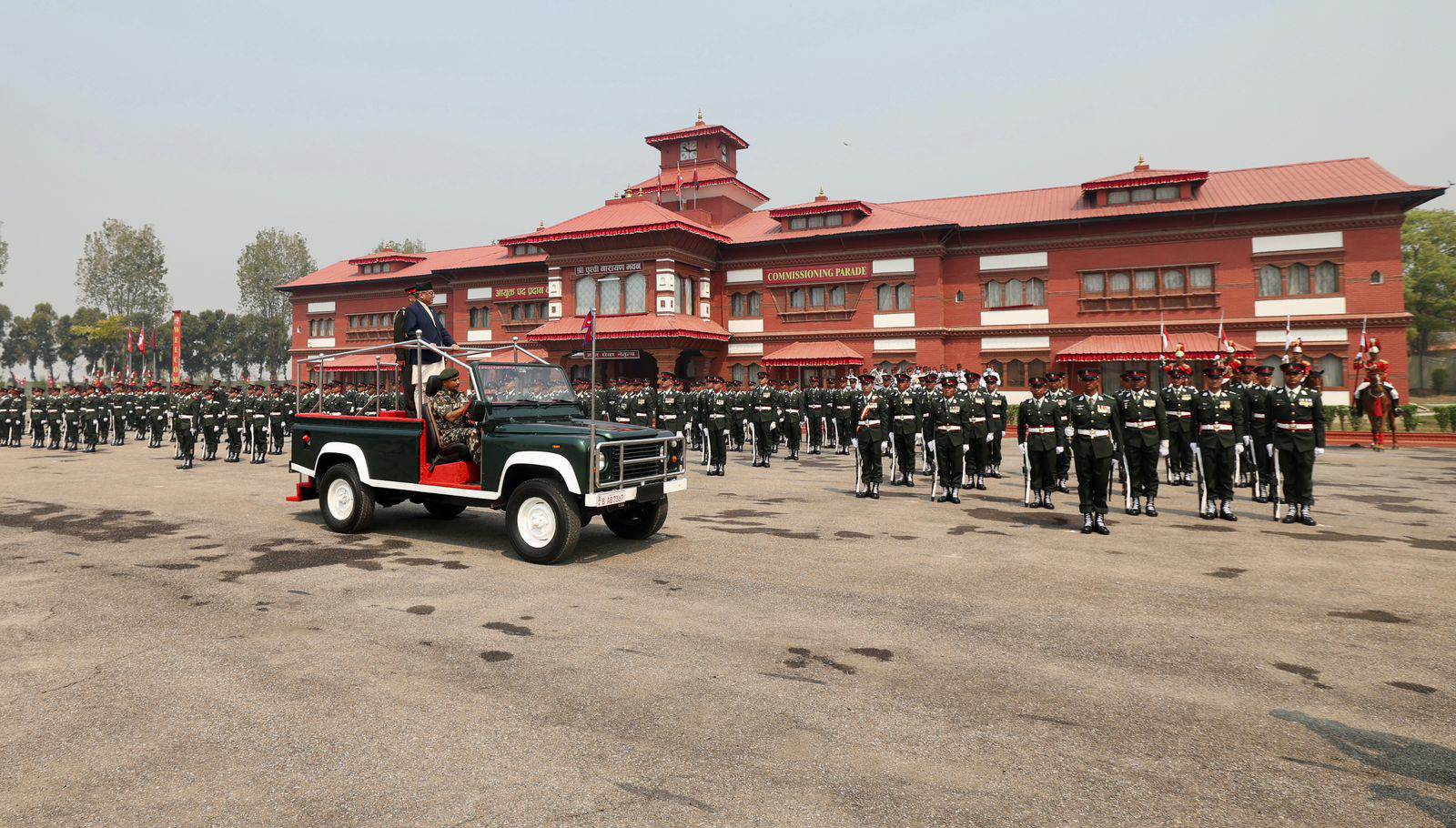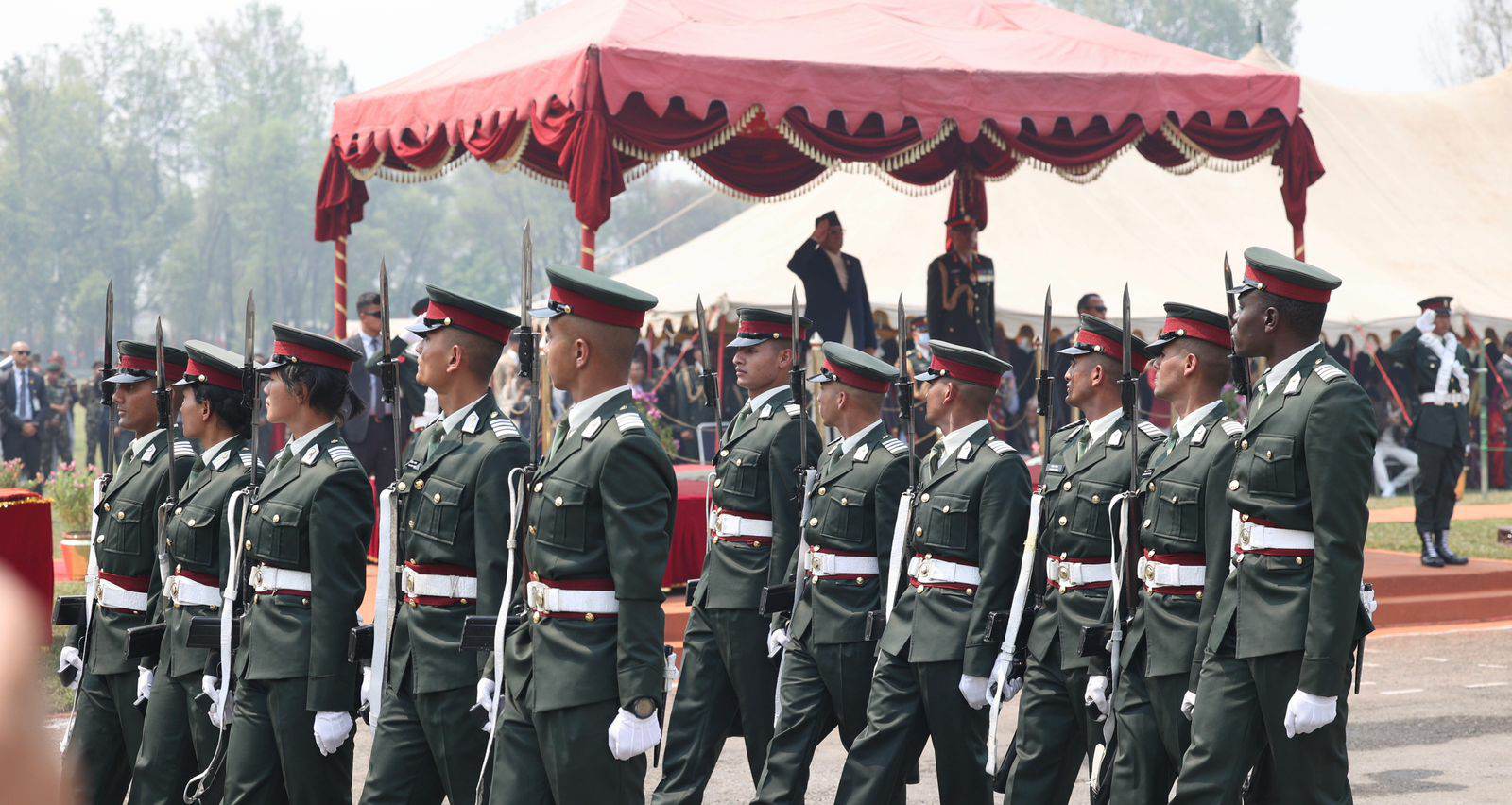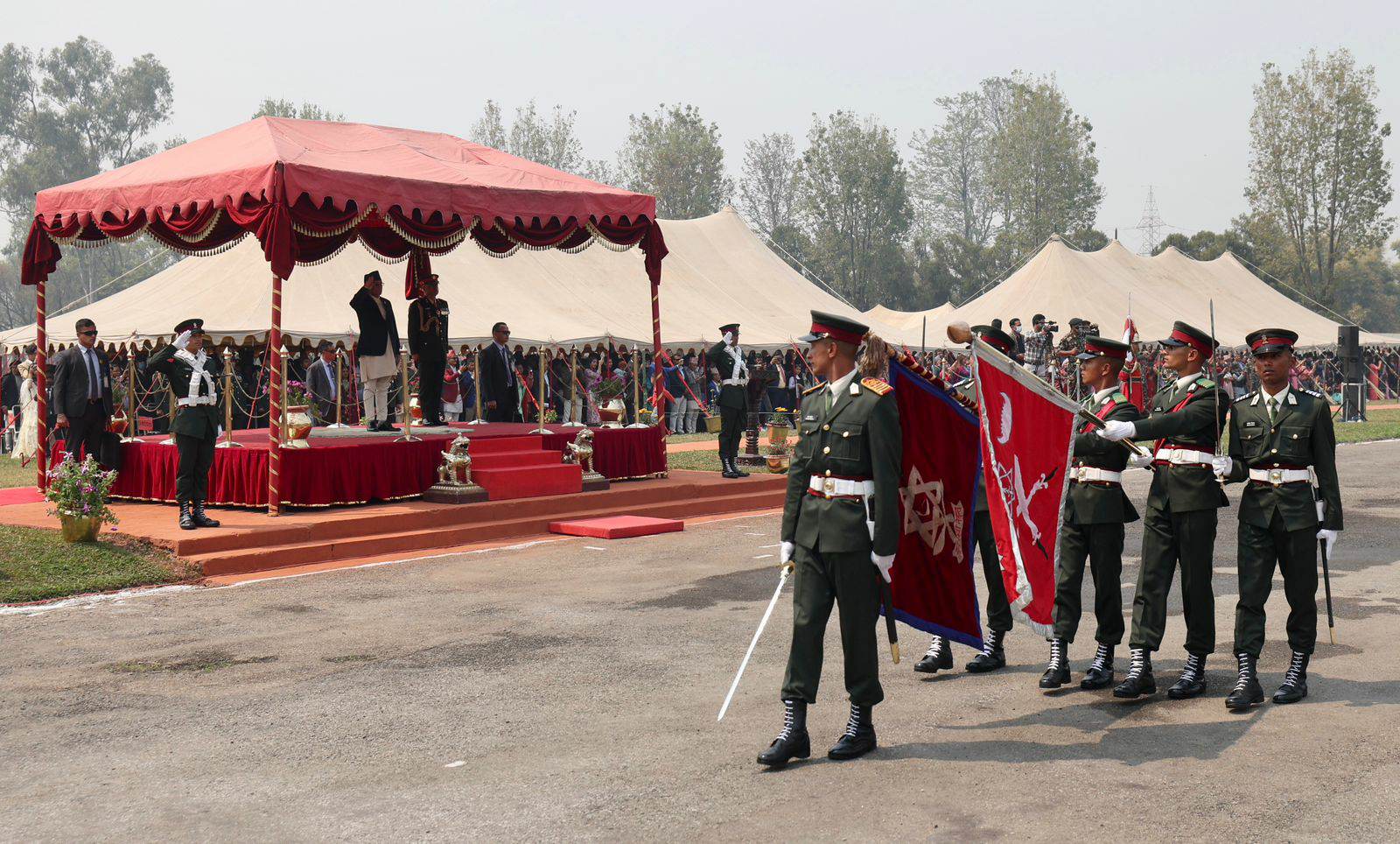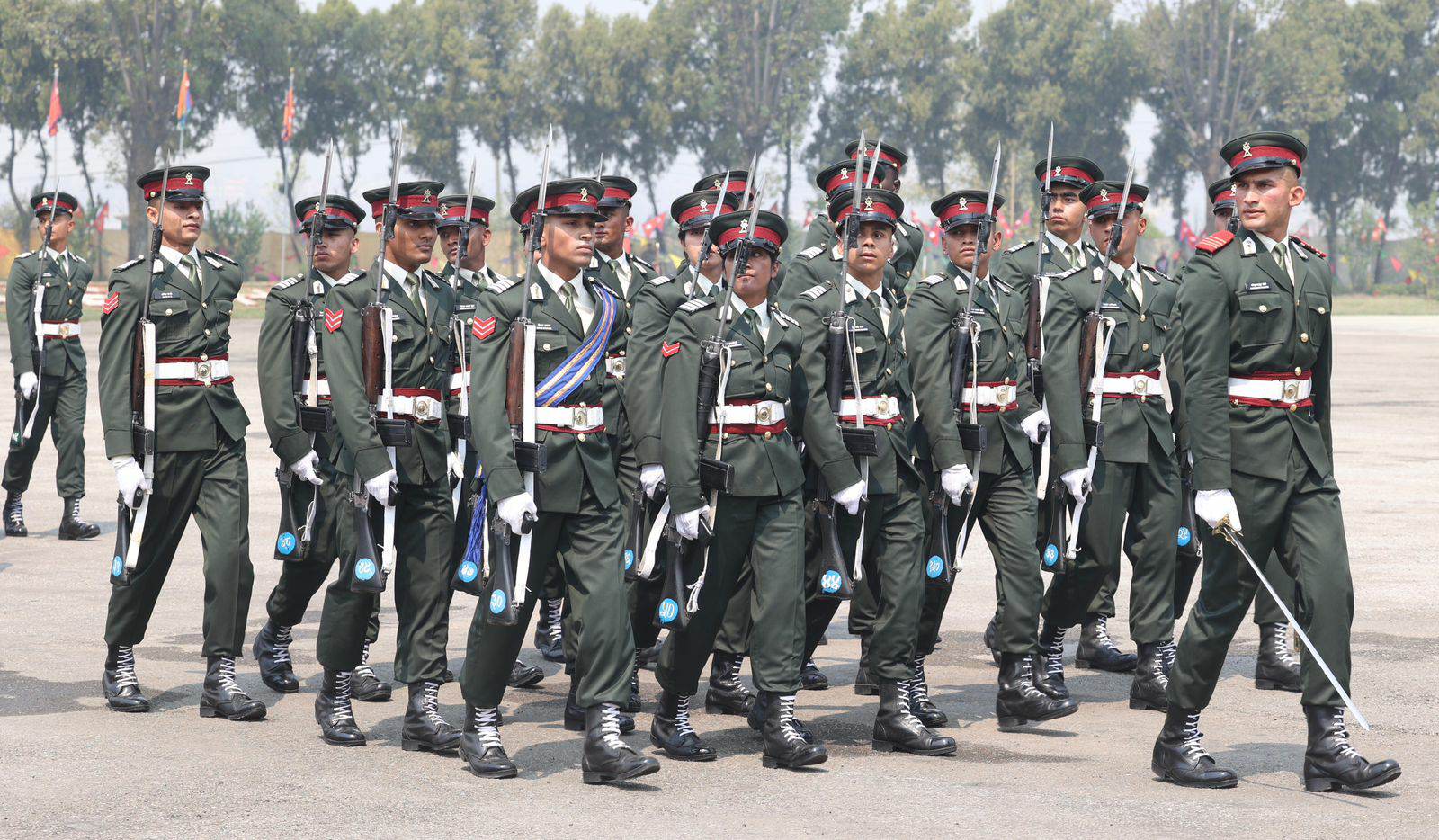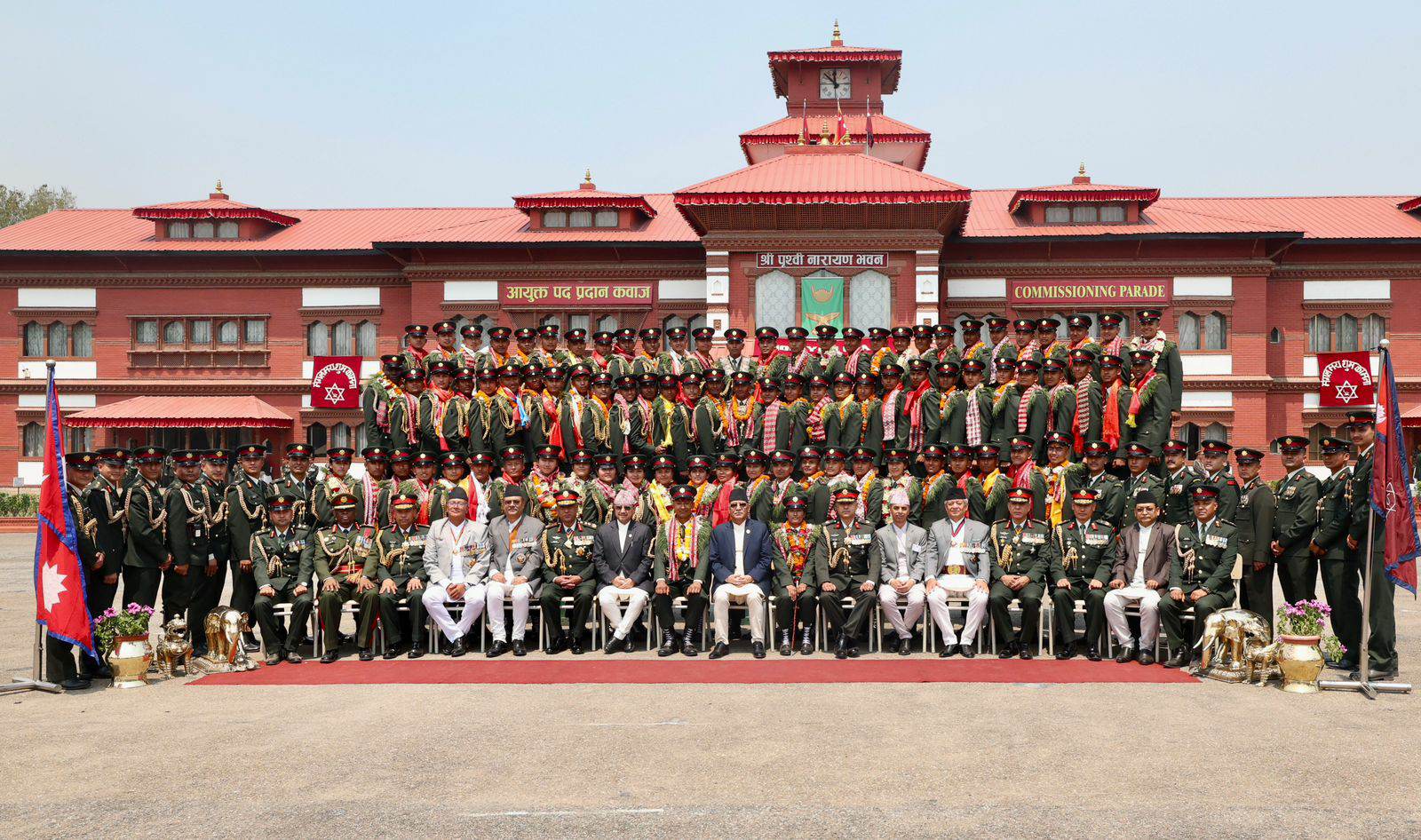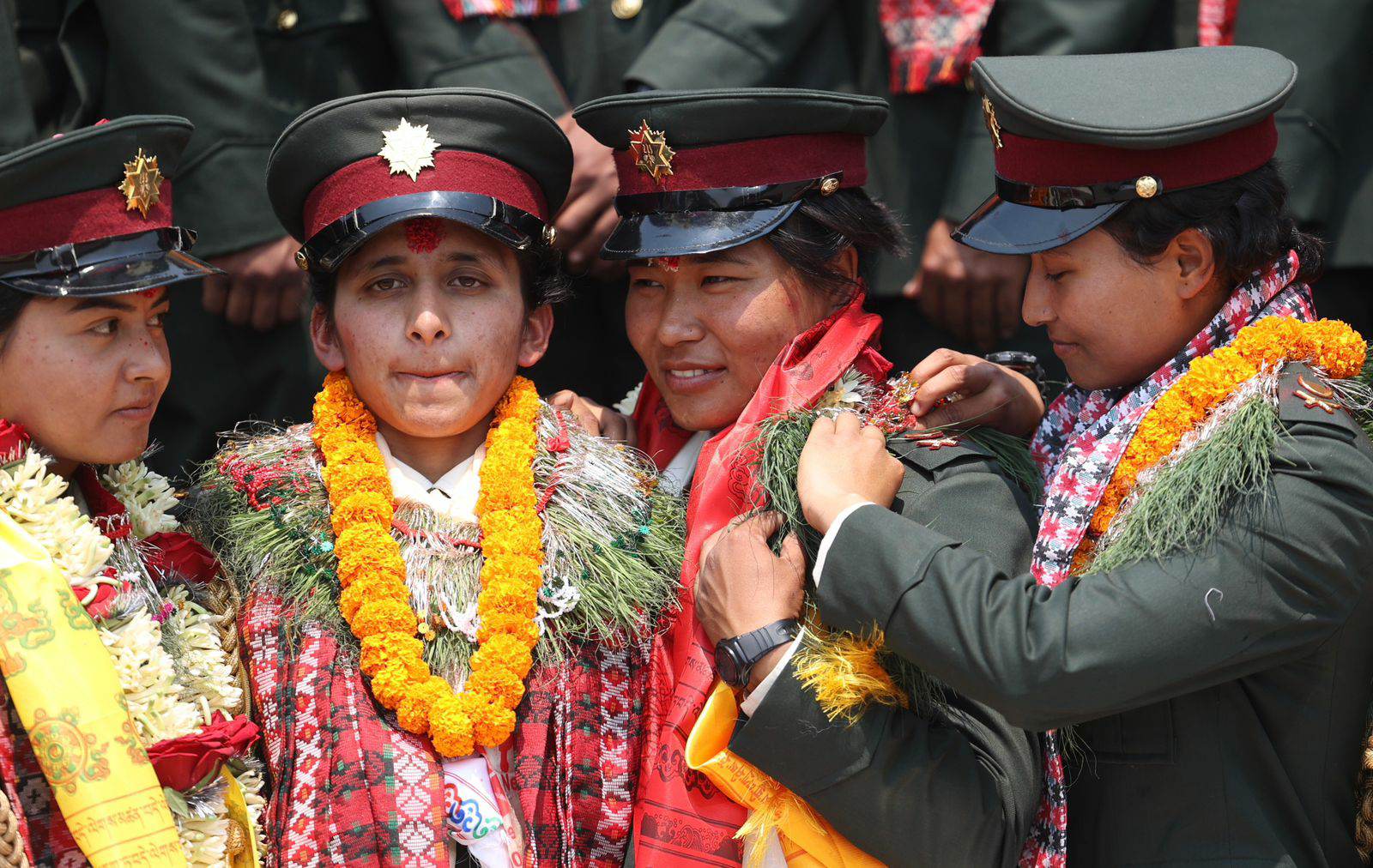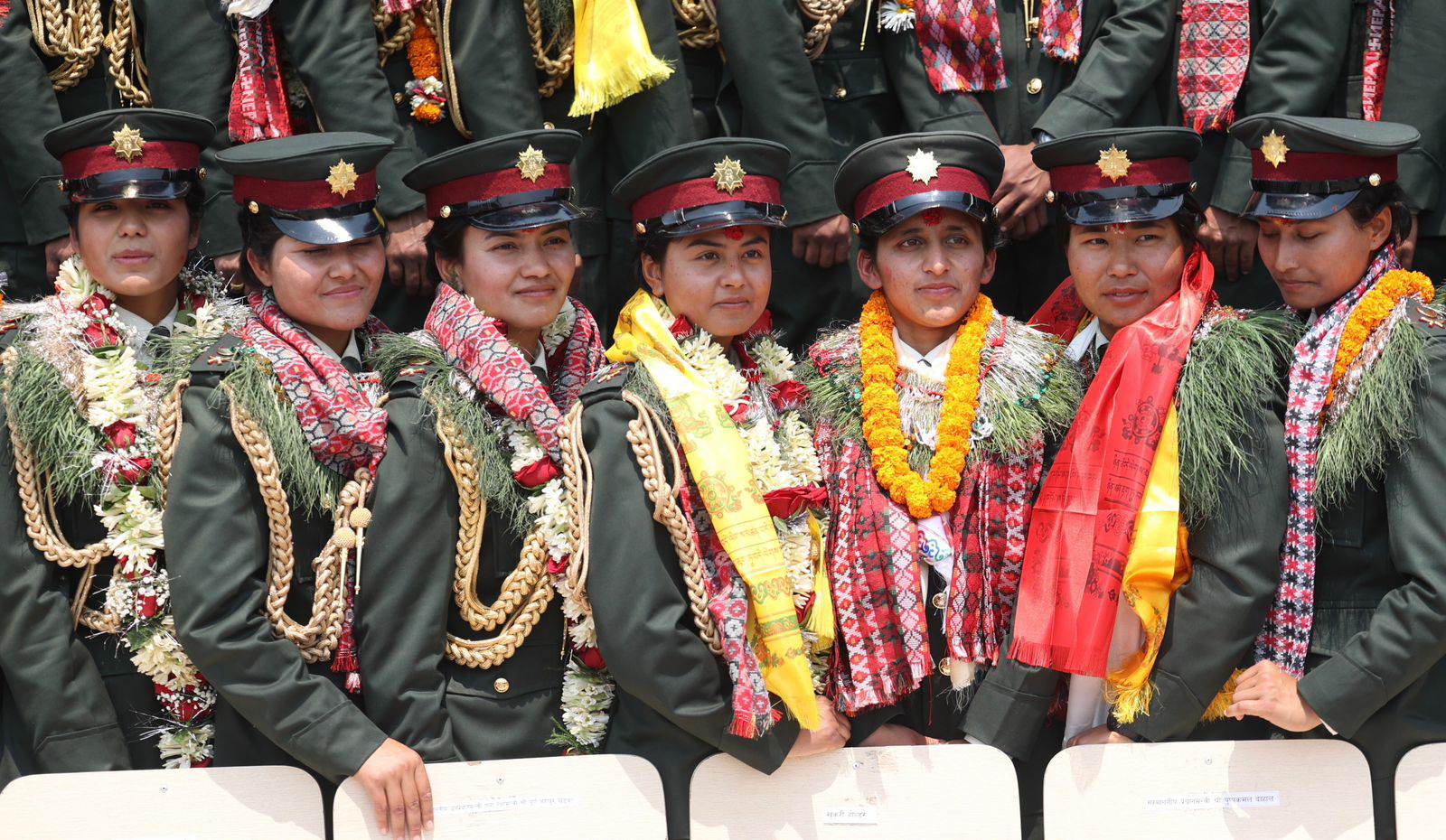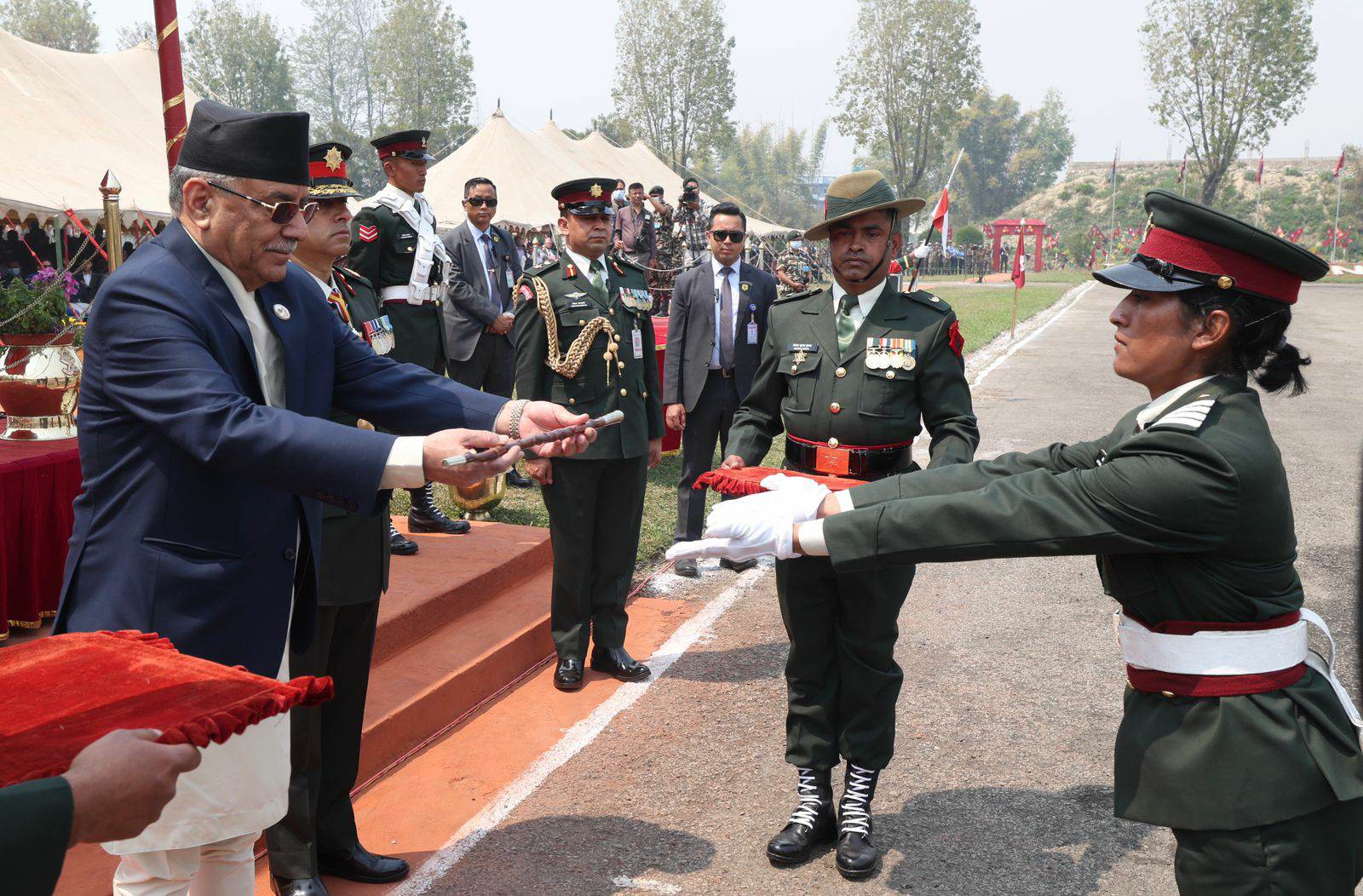 How did you feel after reading this news?