By TRN Online, Kathmandu, Mar 1: Artists from Yunnan, China, presented traditional dances and songs at a cultural show in Kathmandu today.
The Yunnan Performance Troupe was also accompanied by Nepali artists who performed some Nepali traditional dances.
Speaking on the occasion, Chinese ambassador to Nepal, Chen Song, viewed that the cultural show will further bolster the age-old relations, especially the cultural one, between the two neighbours, Nepal and China.
Altogether 12 performances were showcased during the show.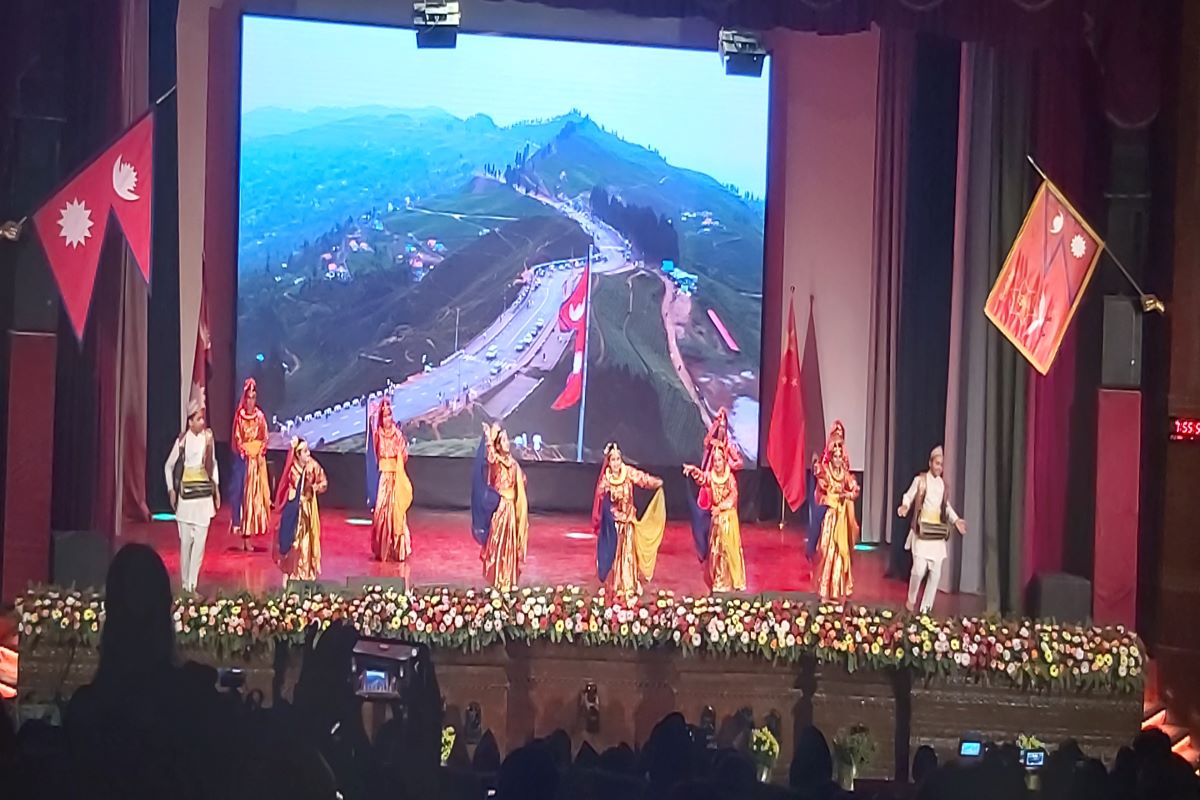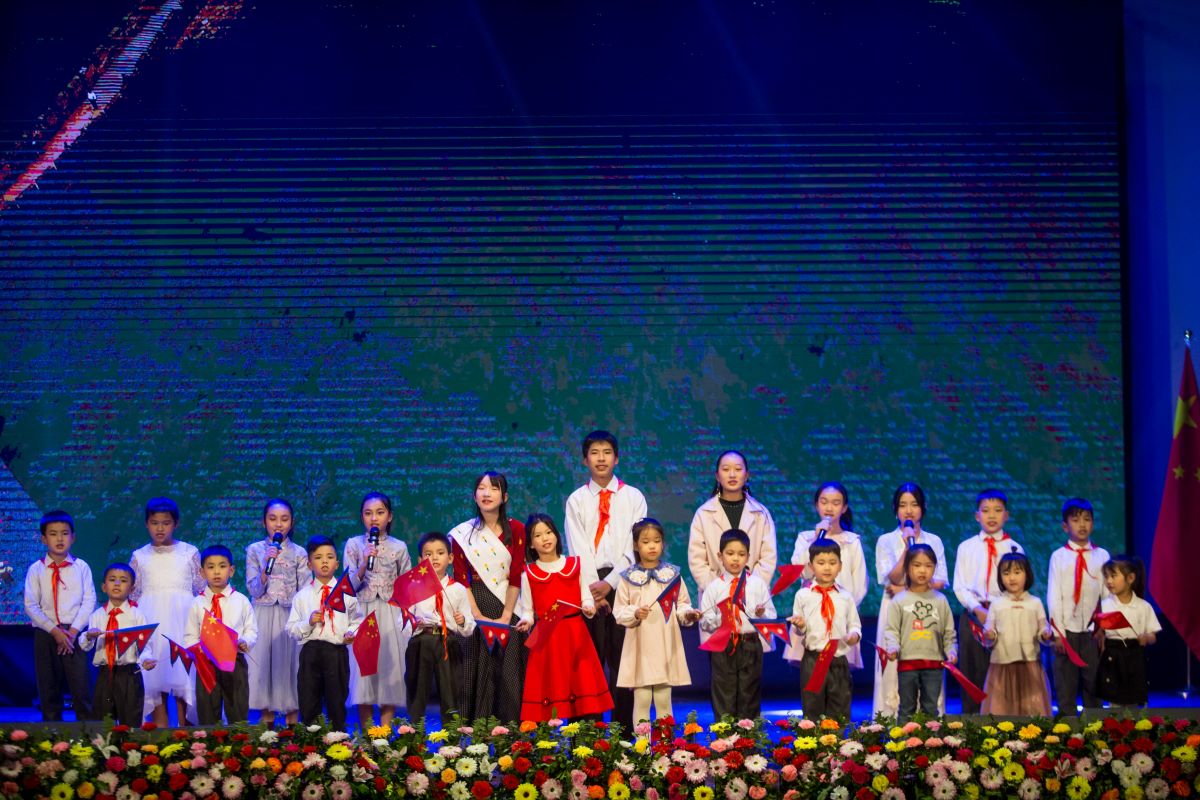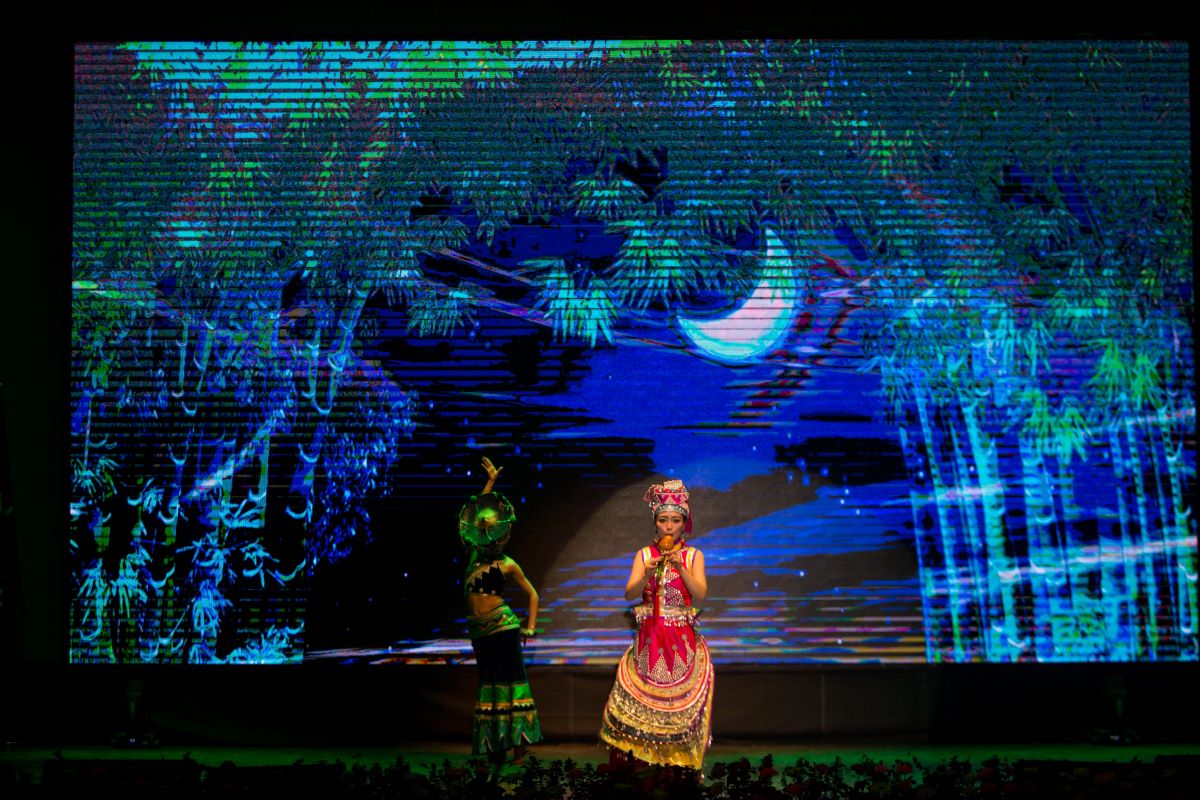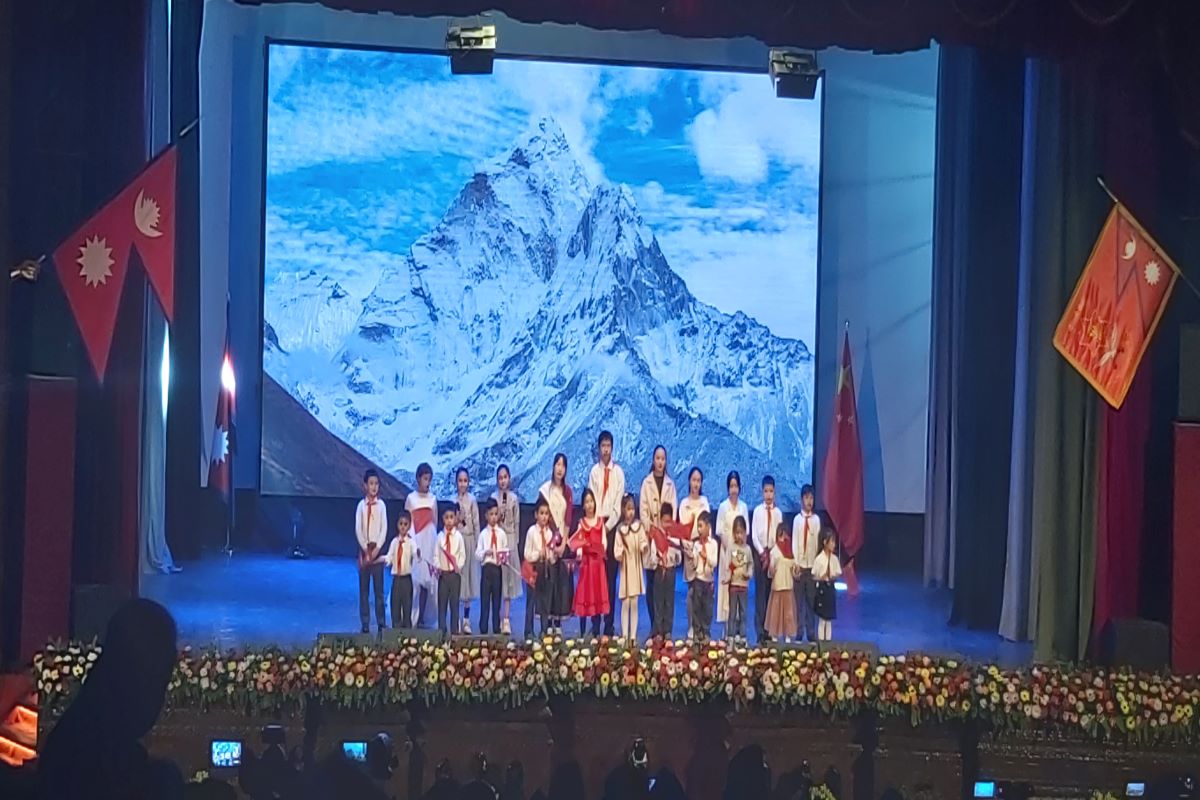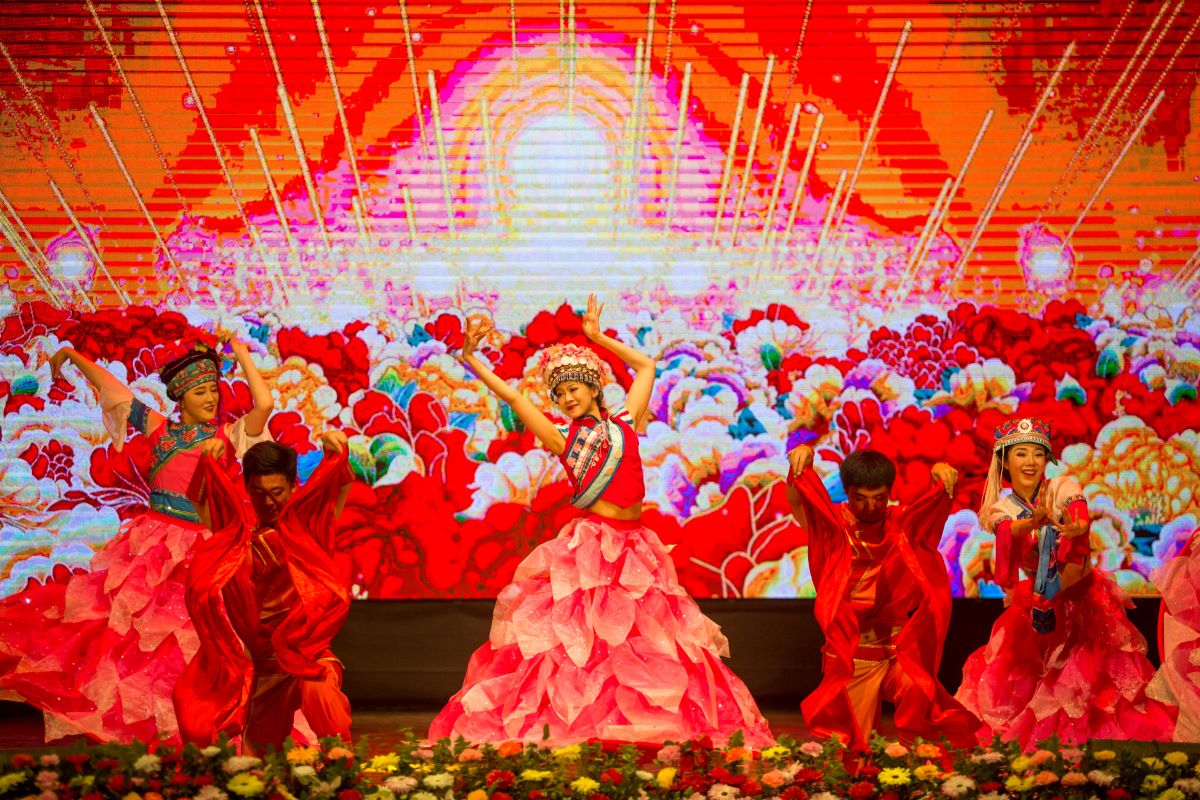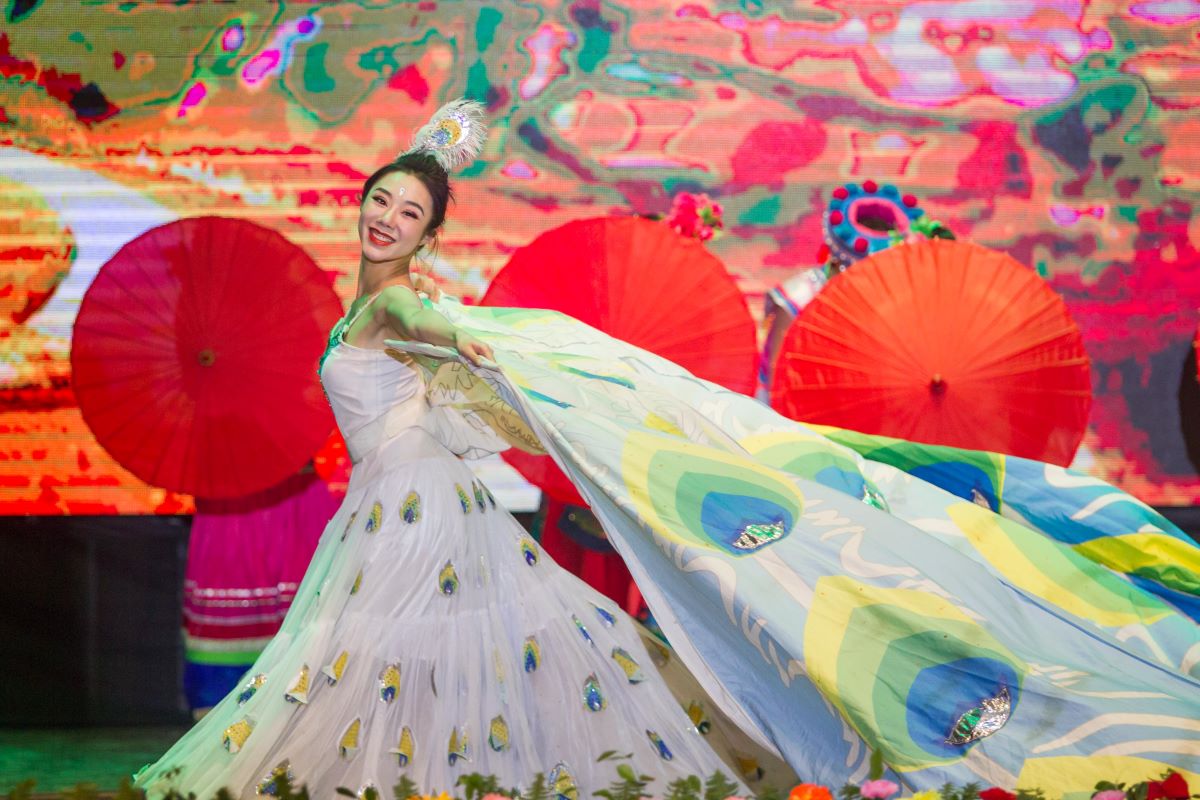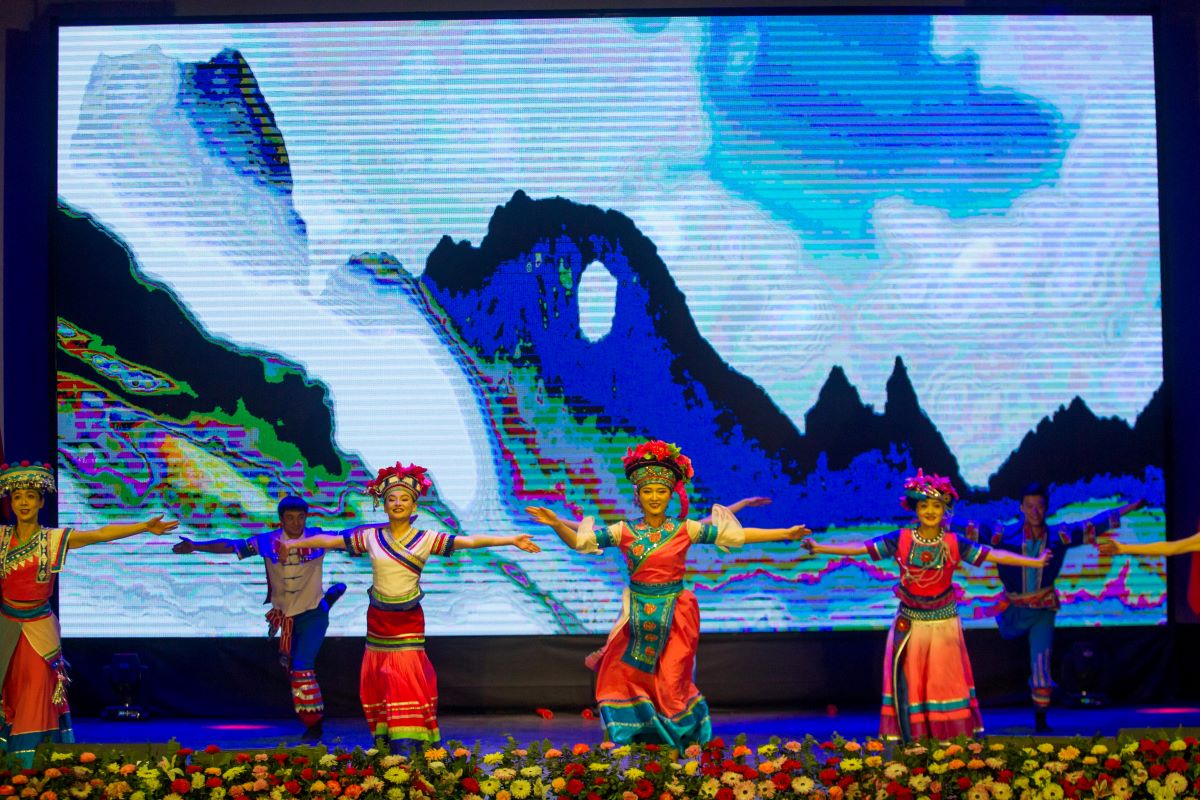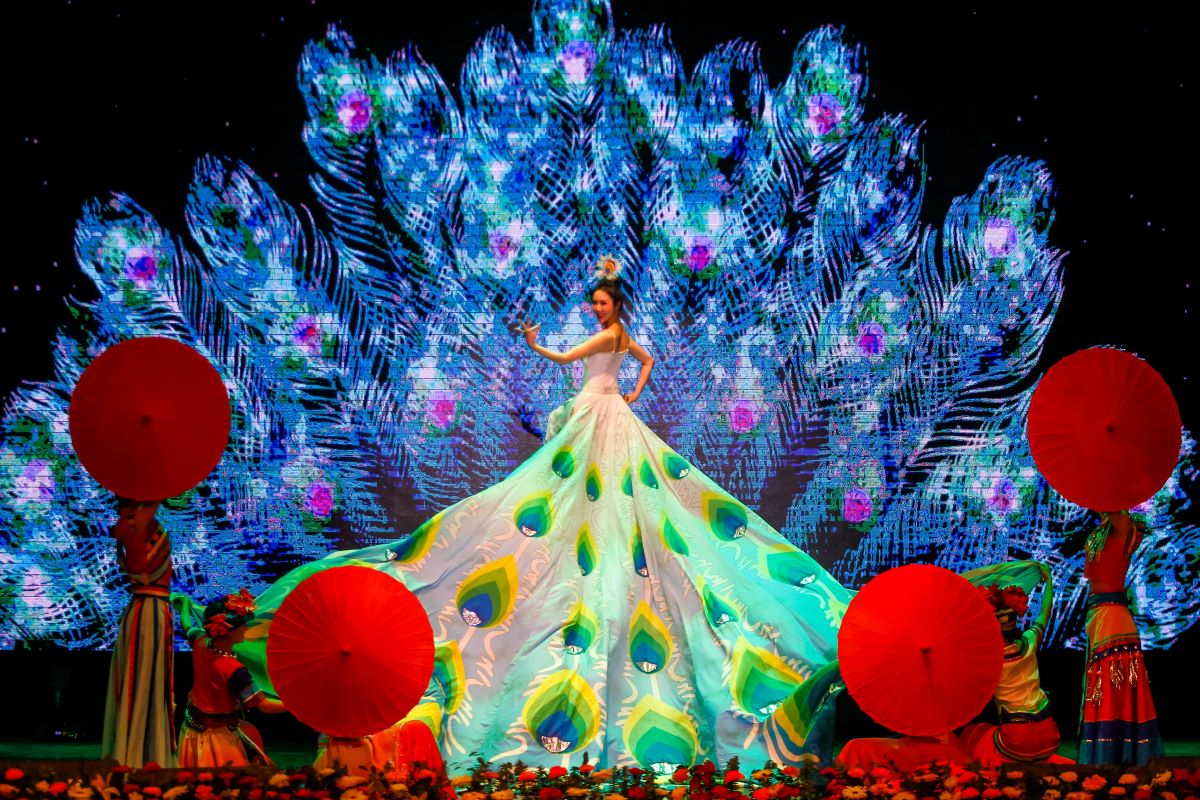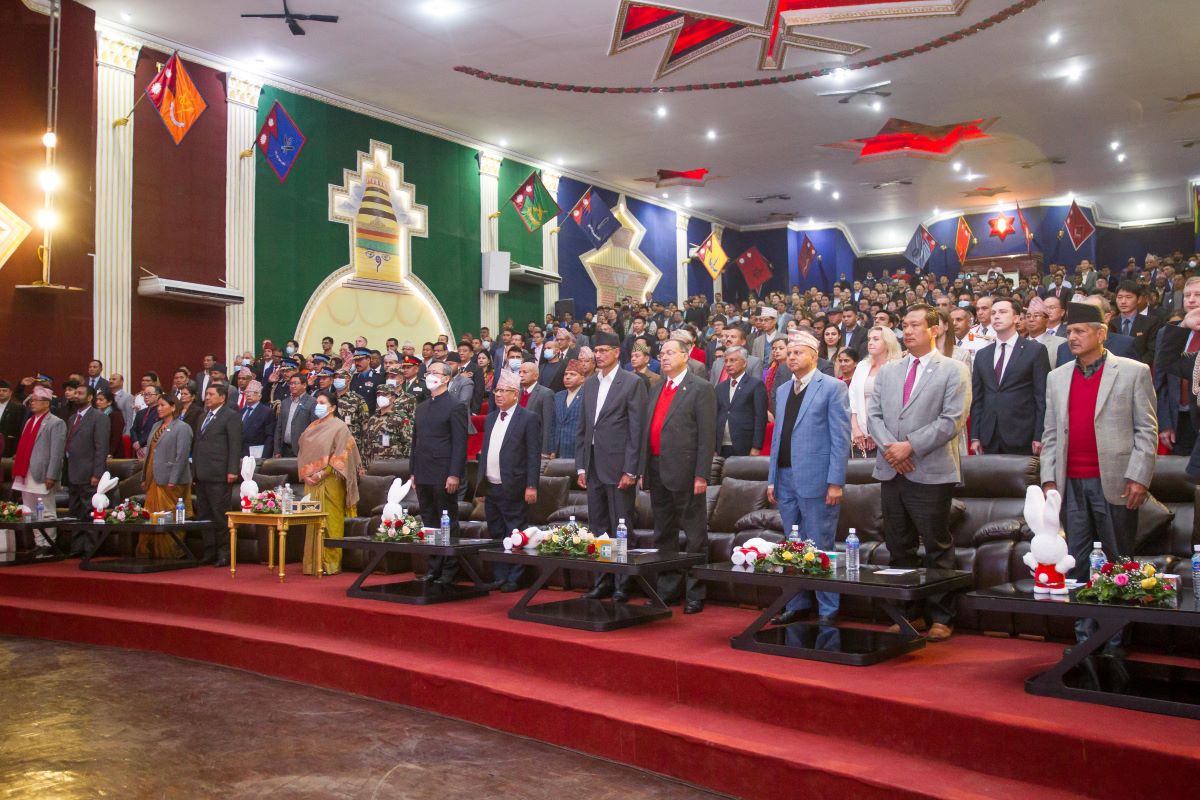 How did you feel after reading this news?