By TRN Online, Kathmandu, May 13: Collection of the ballot boxes from different polling centers has started across the country as the duration of the voting has ended.
The Election Commission has fixed voting time from 7 am to 5 pm today for the local level election.
The office of the election officer has stated that the collection of ballot boxes from polling stations in the Kathmandu Valley has started.
Here are some snaps our photojournalist Manoj Ratna Shahi took from a polling station in Kathmandu.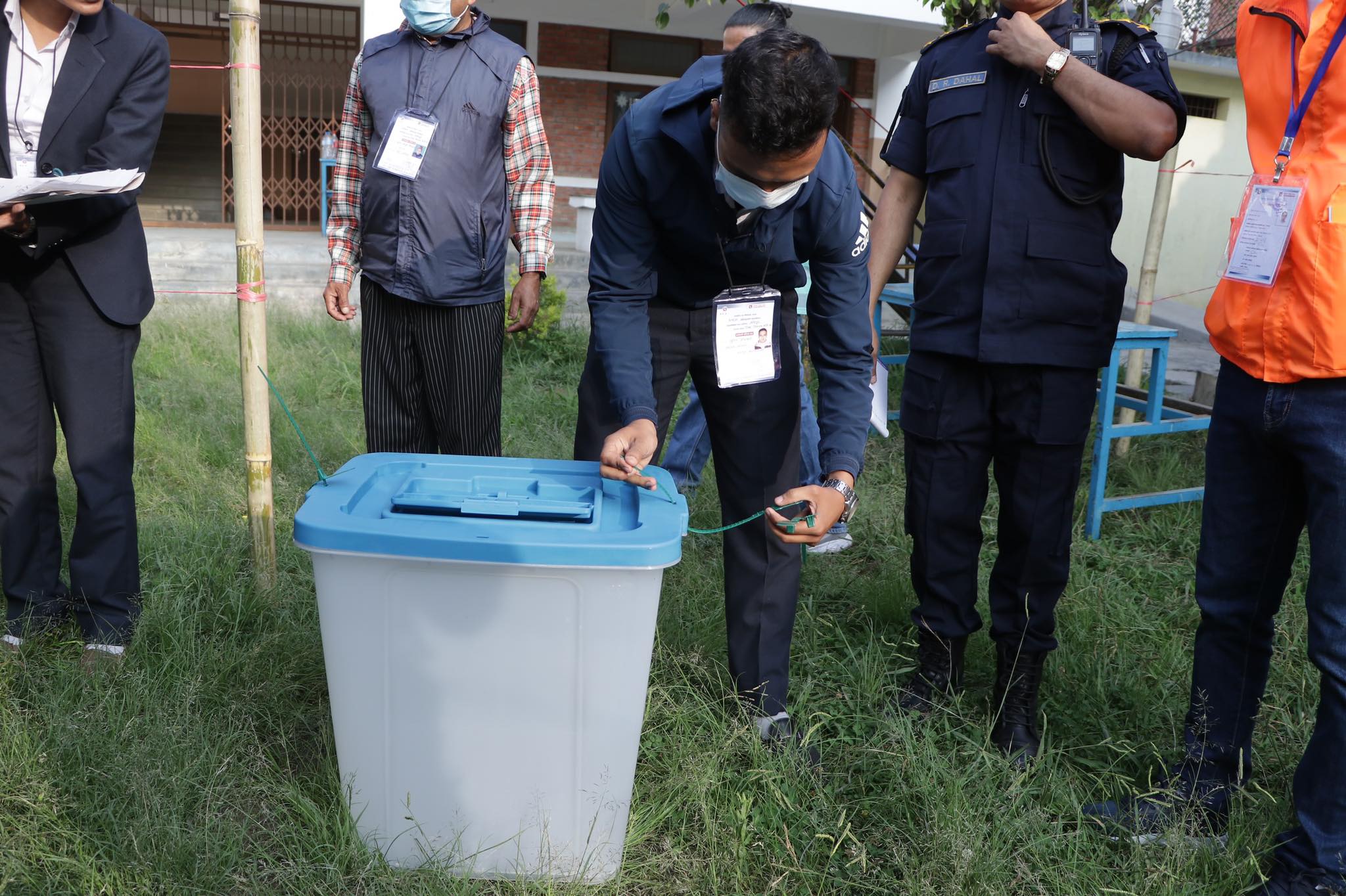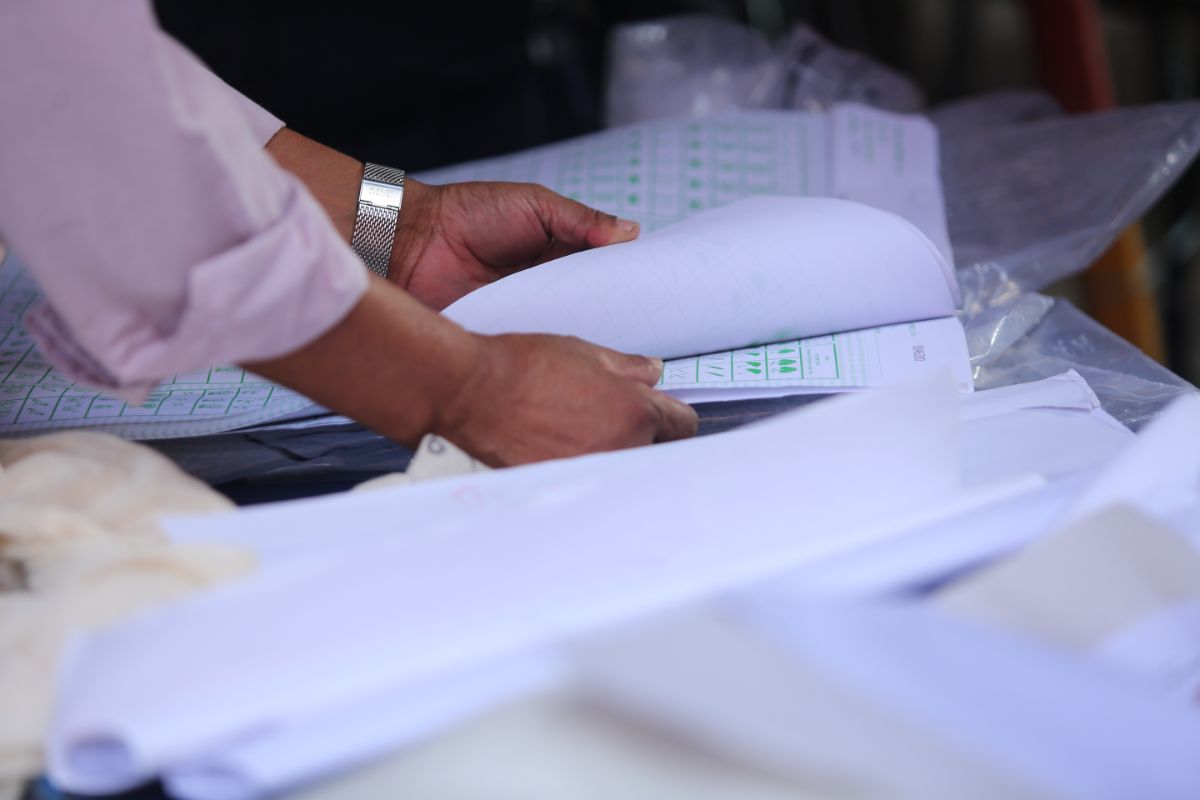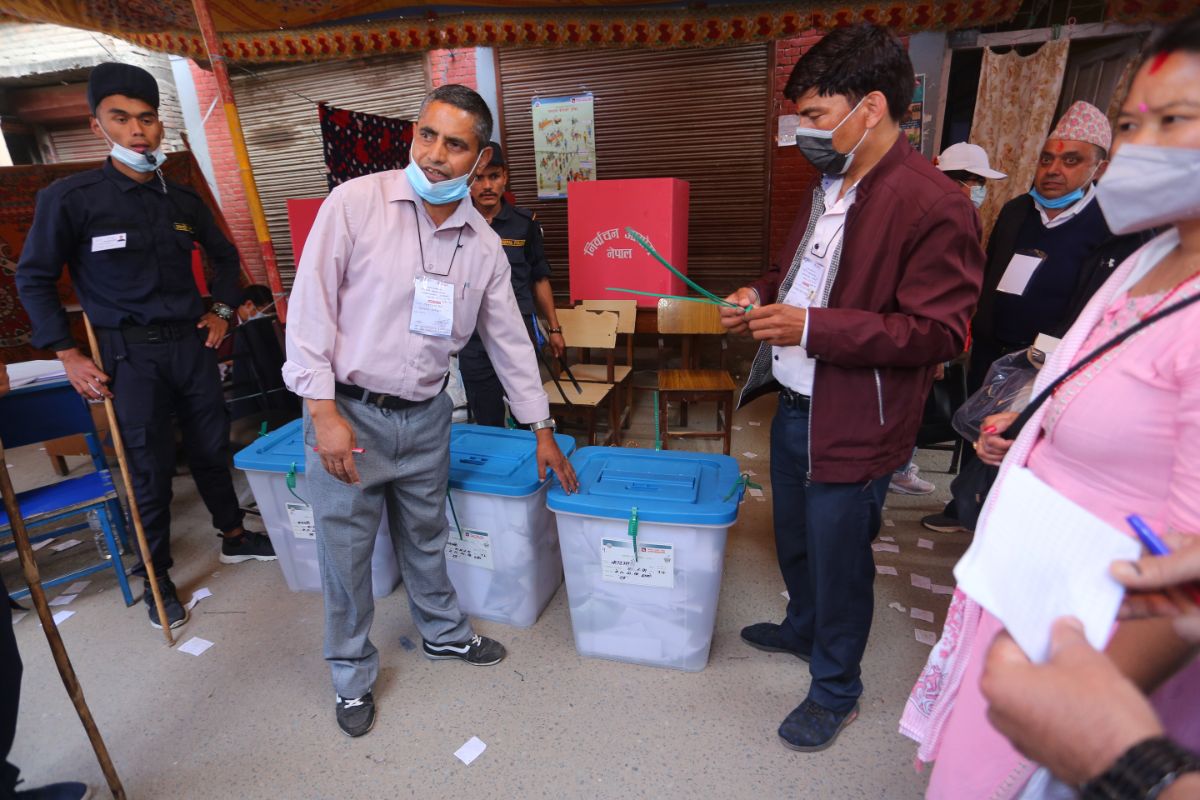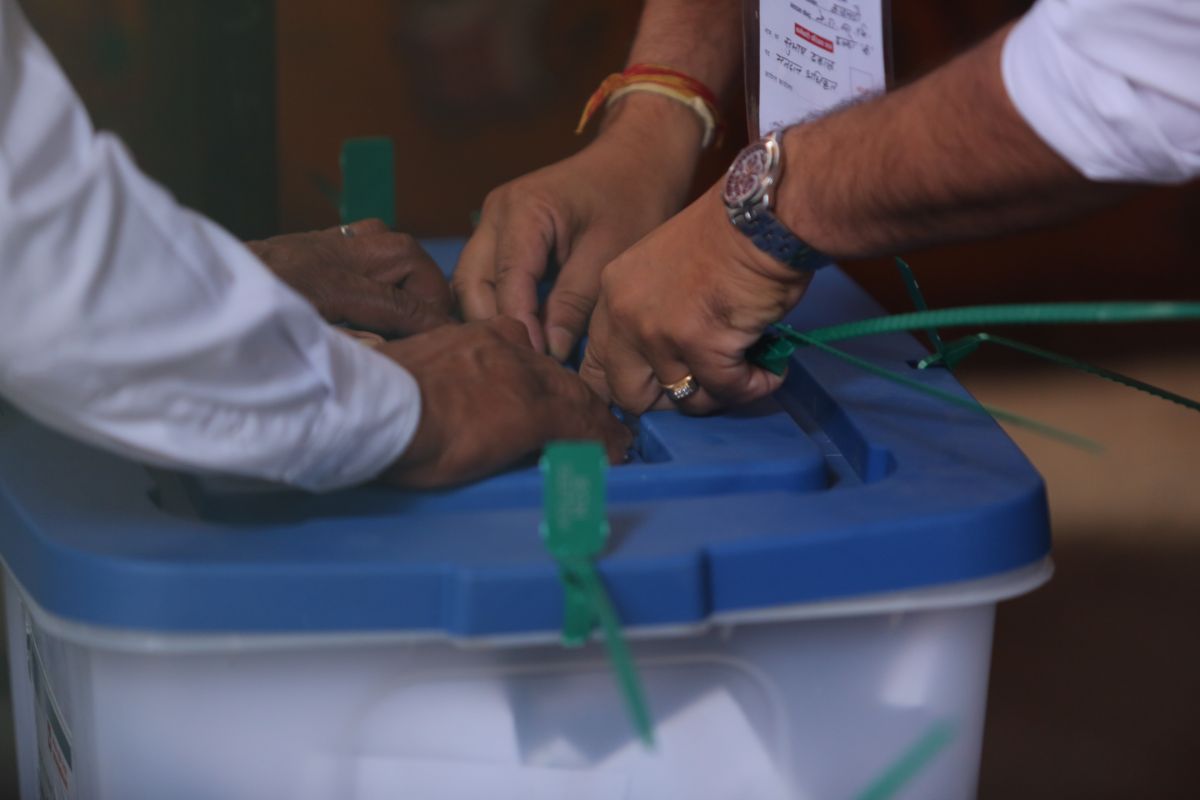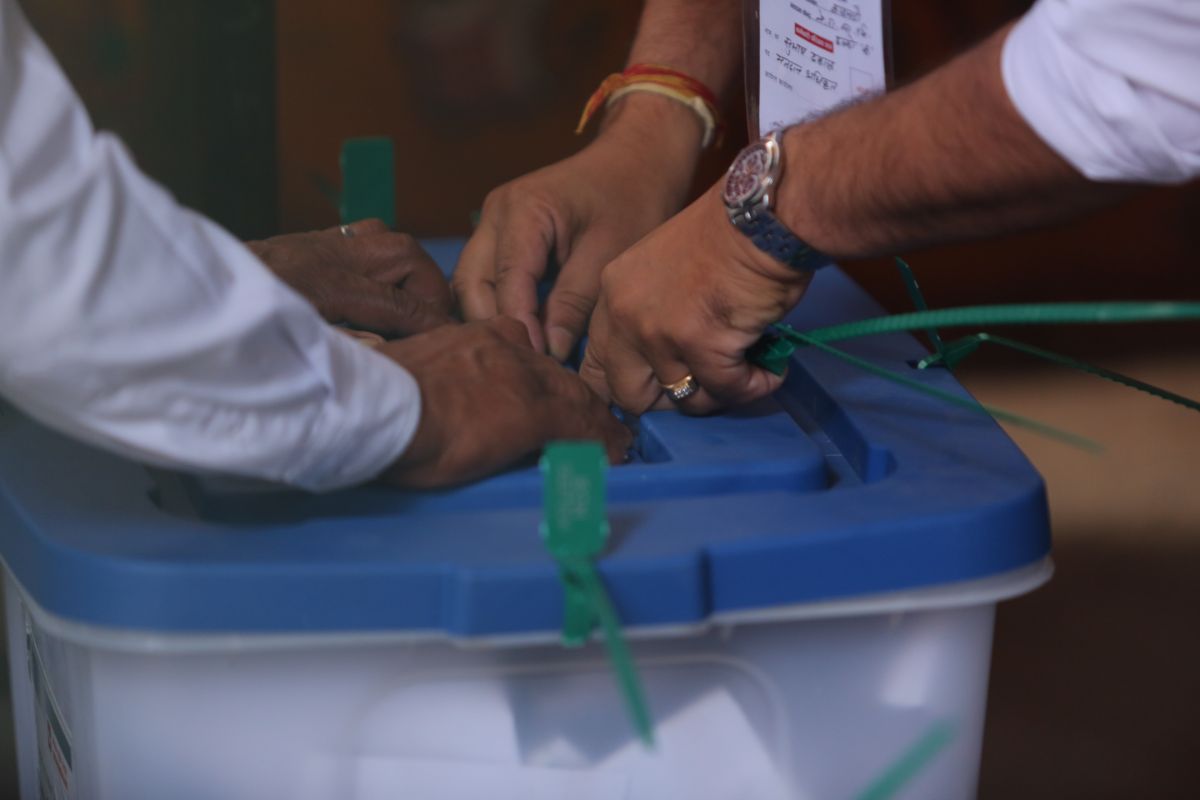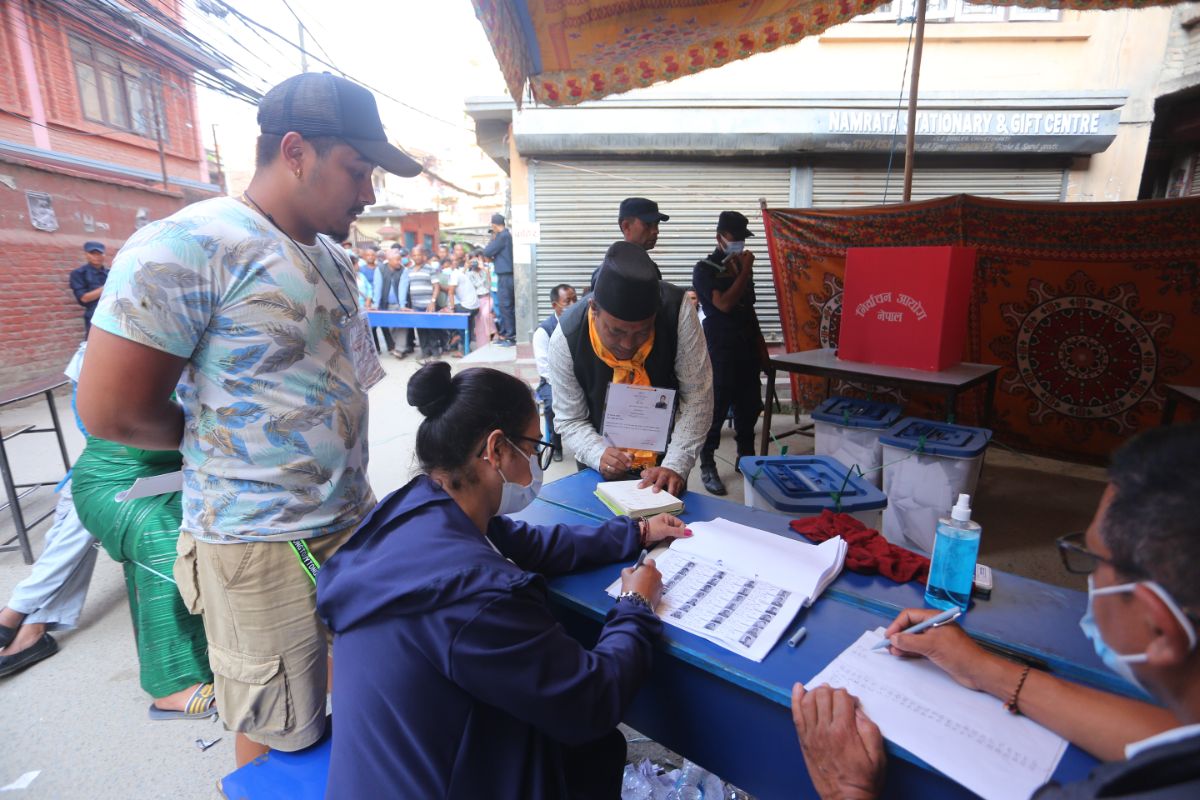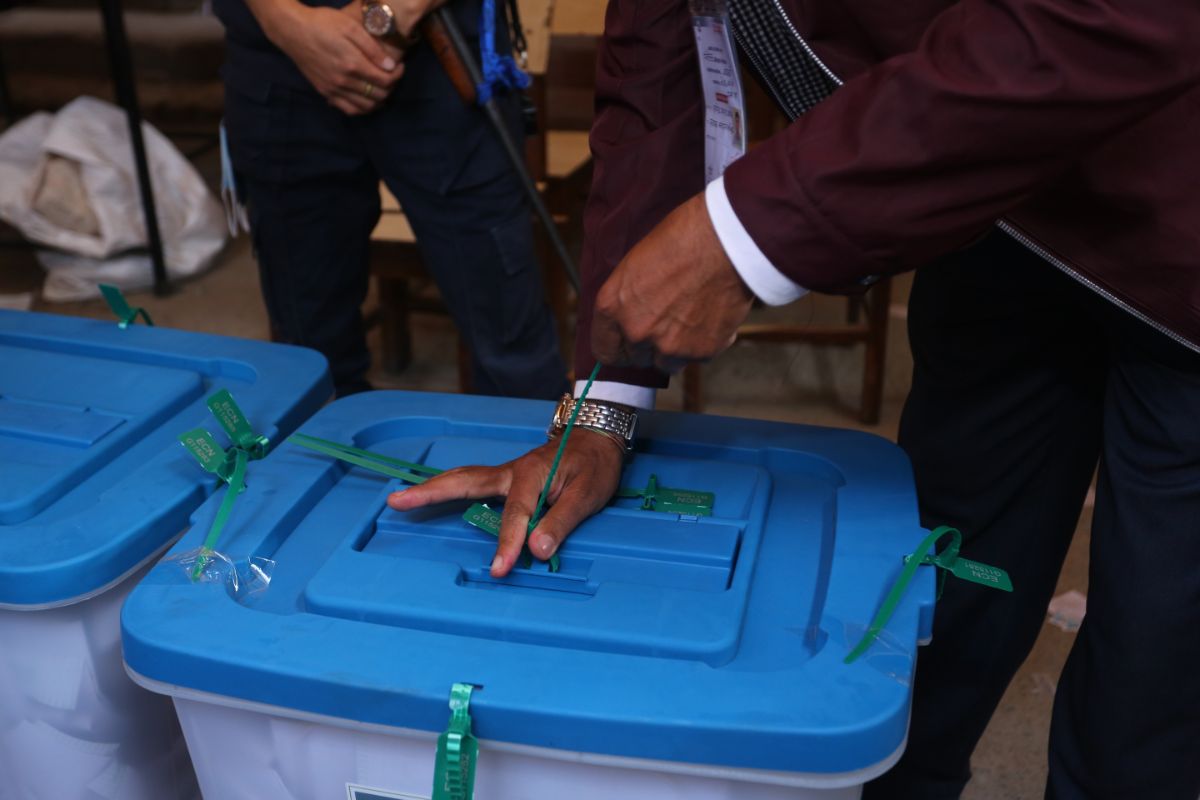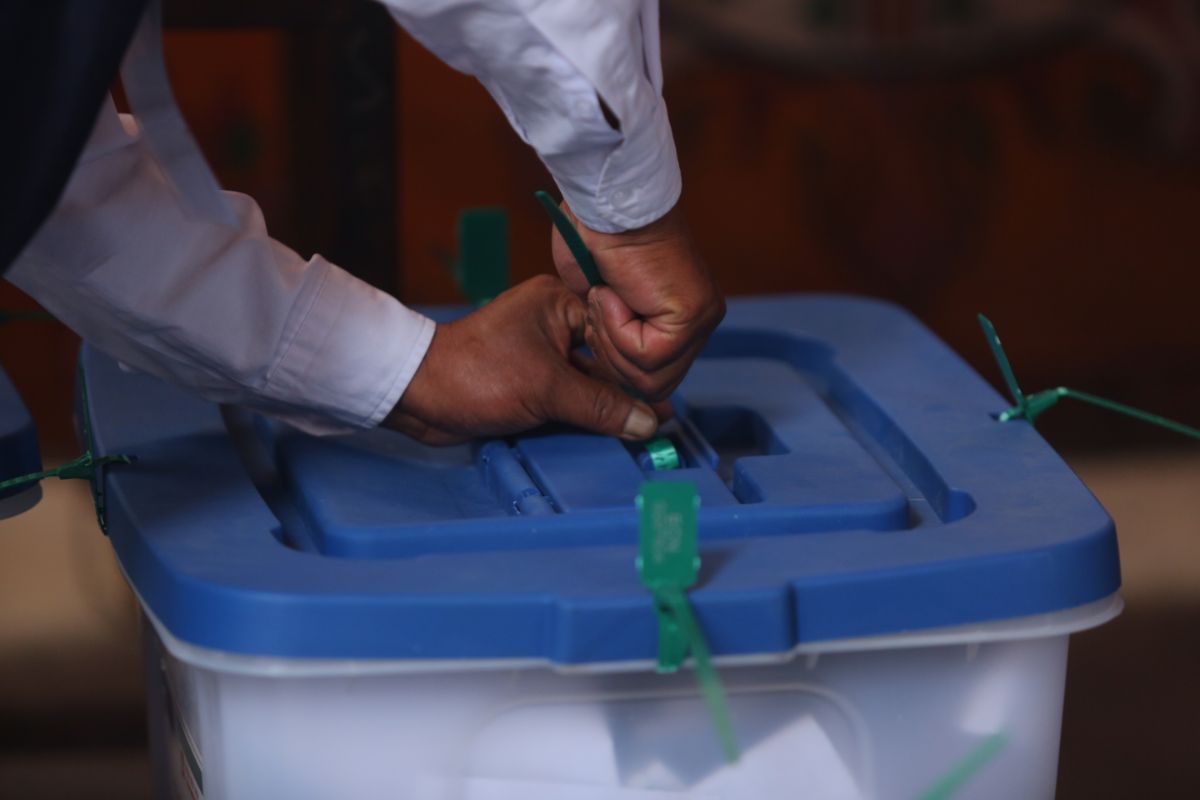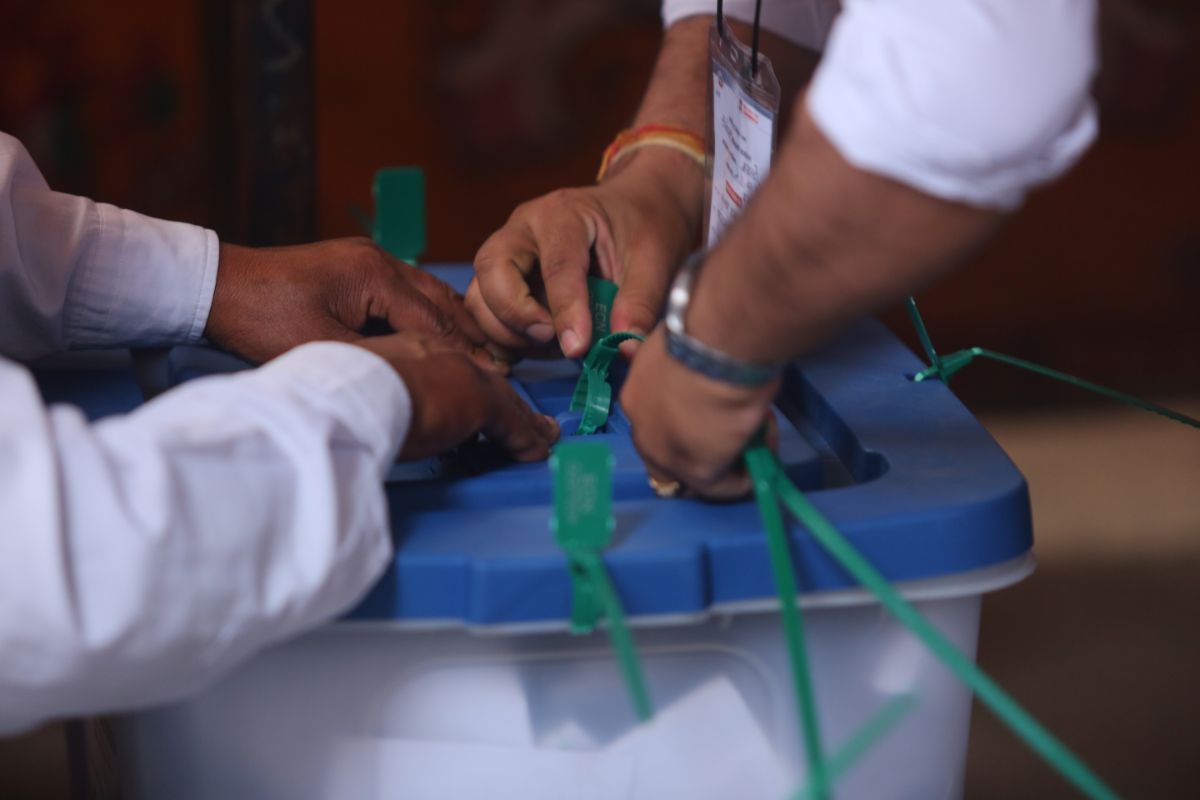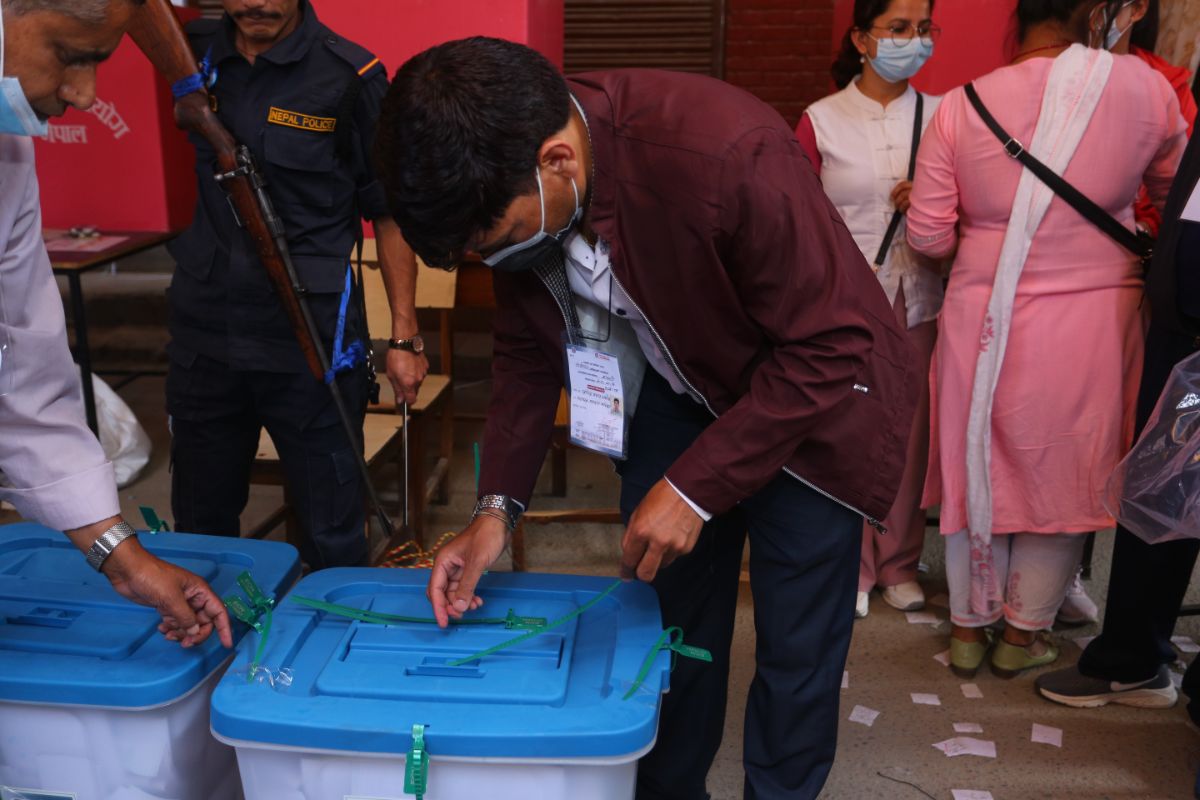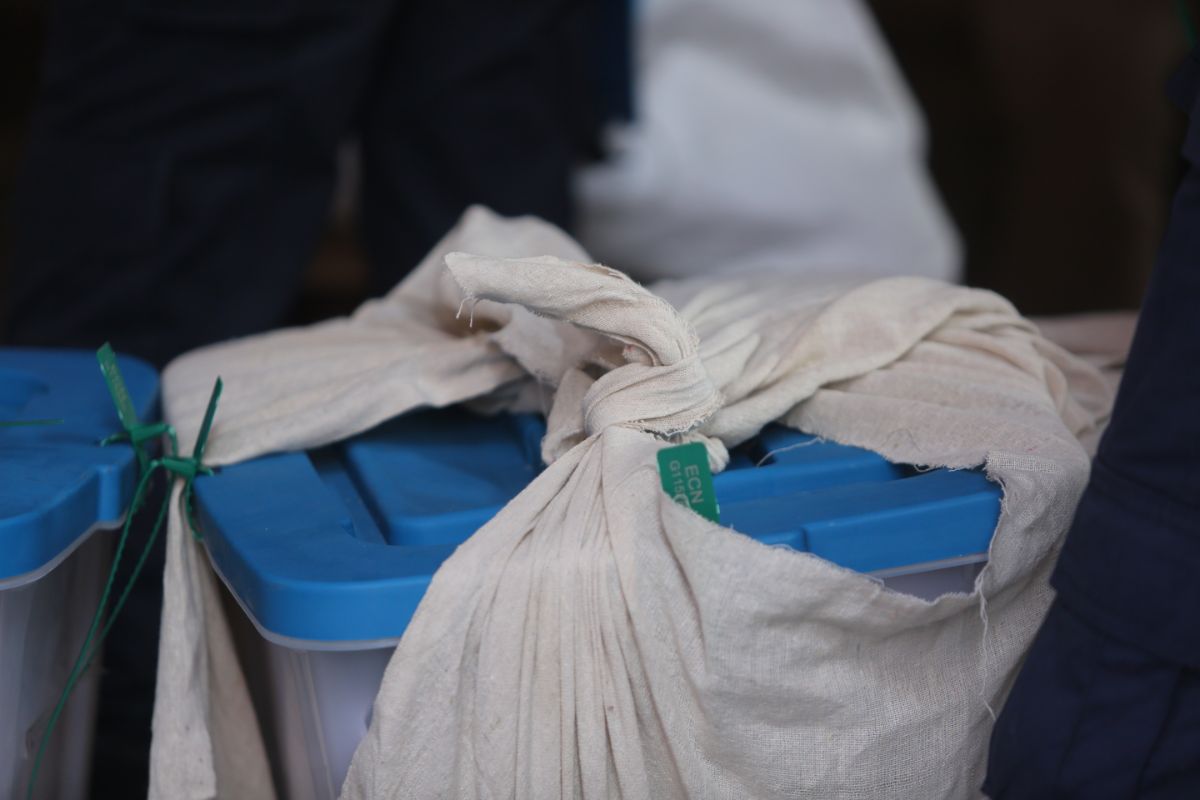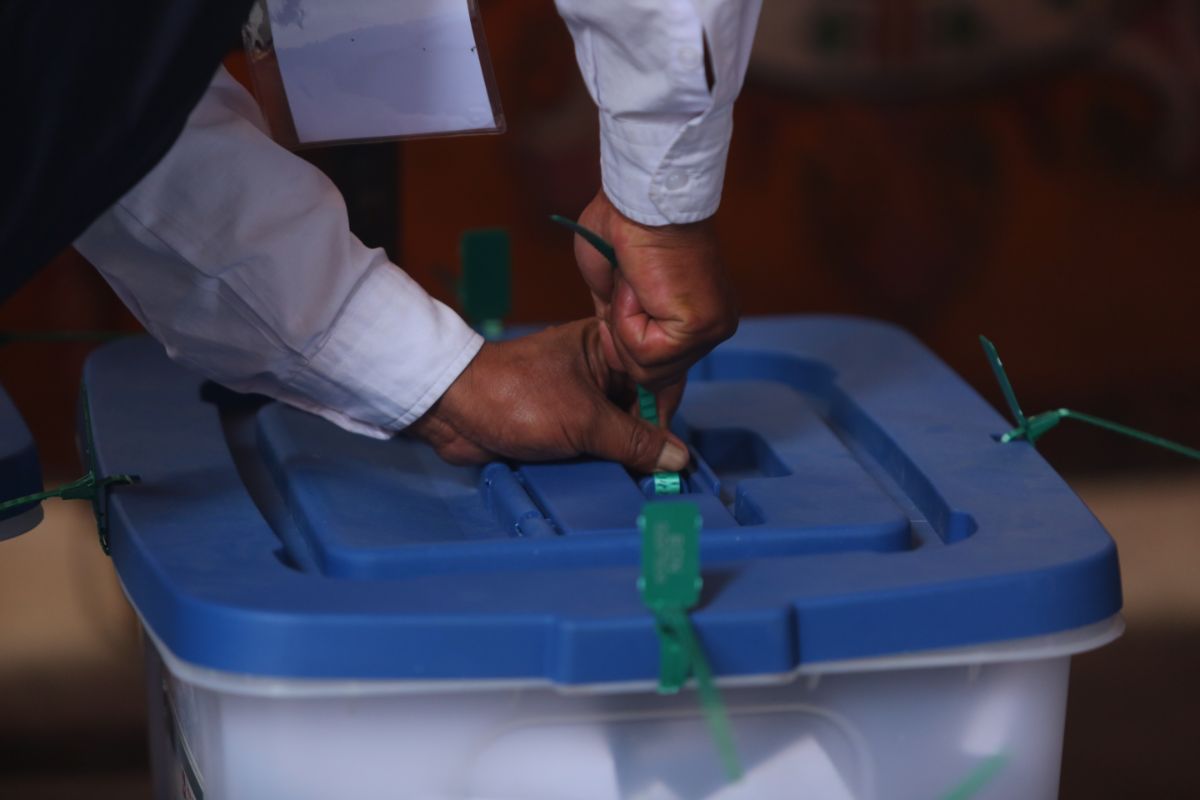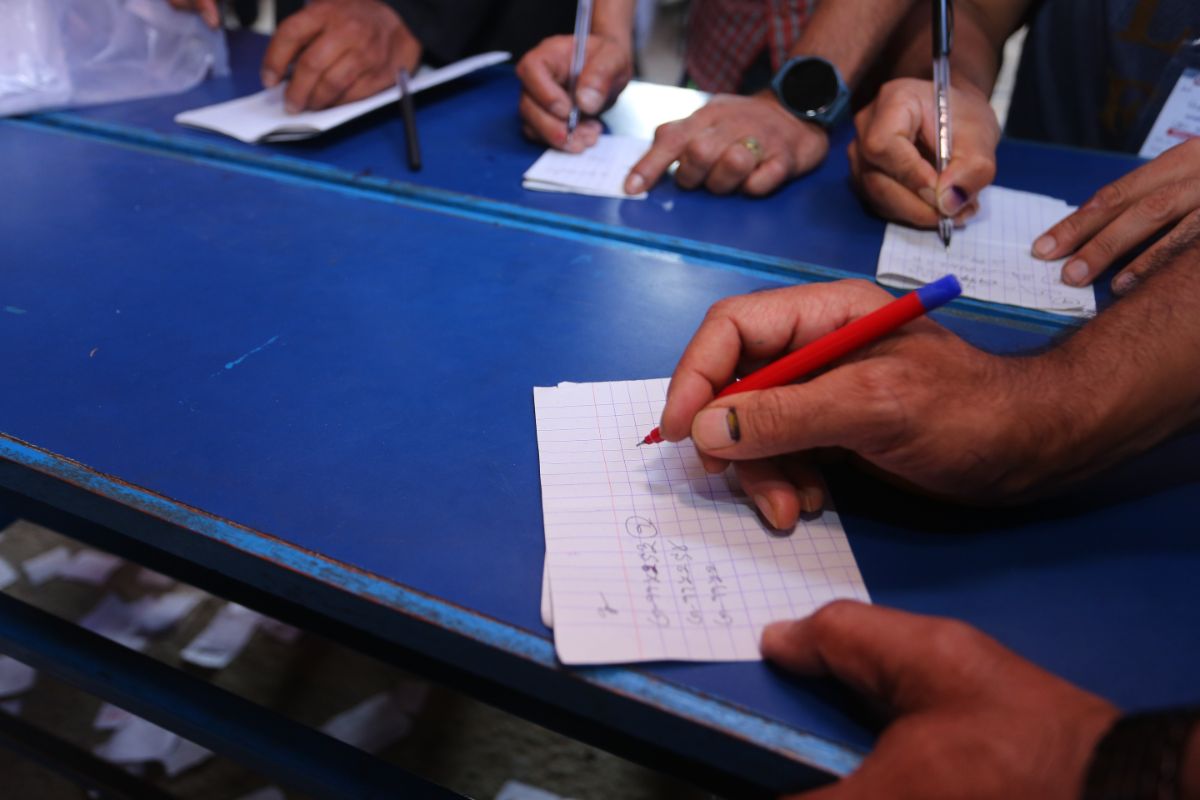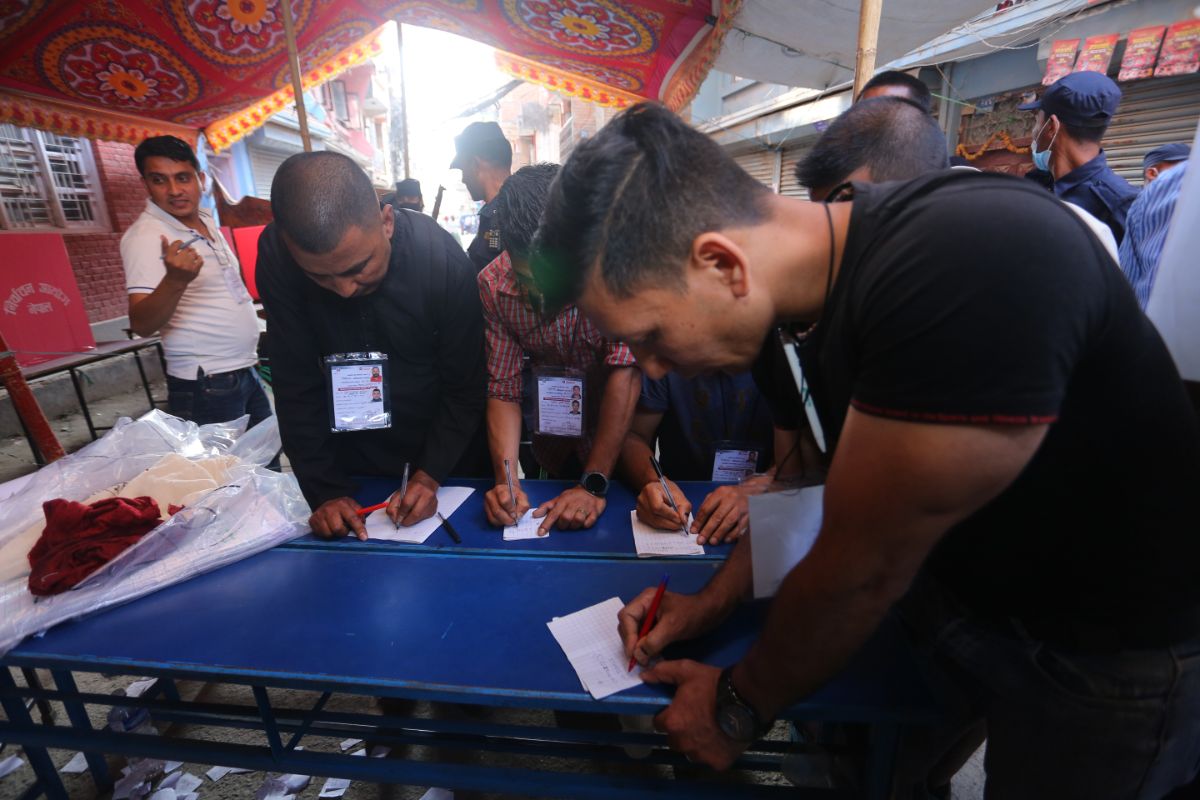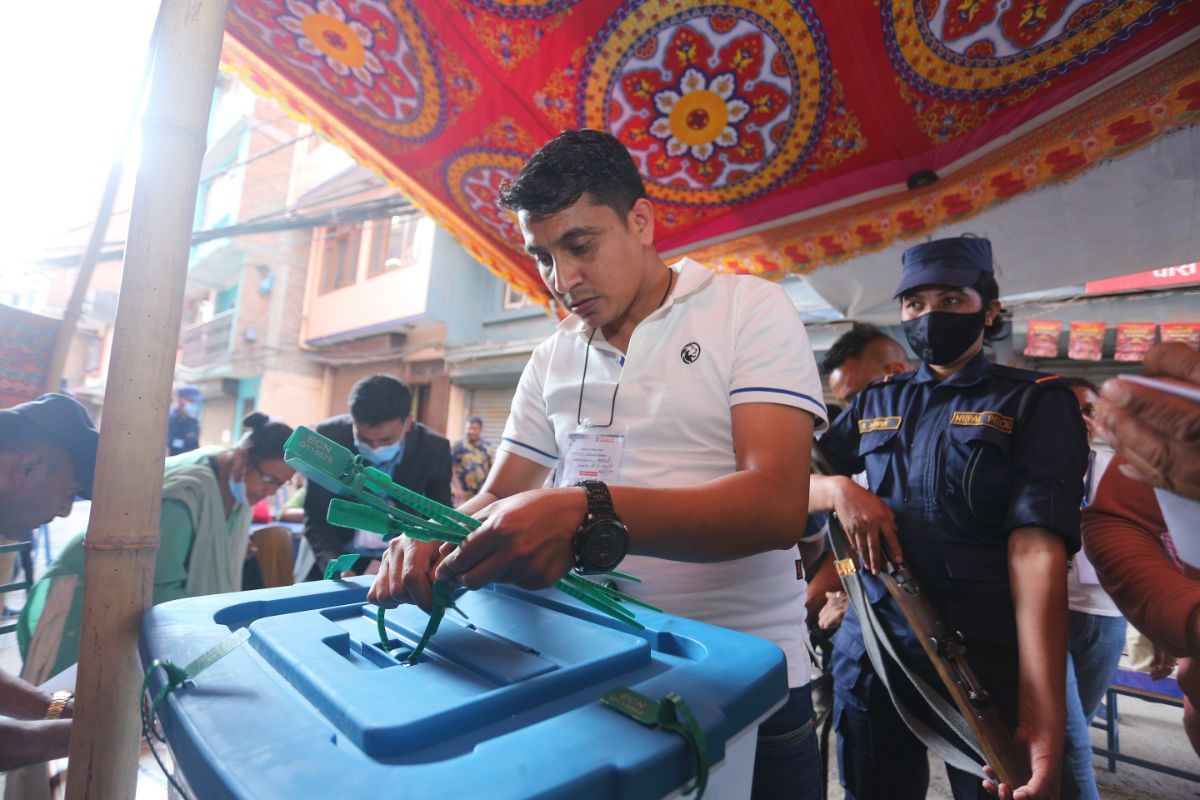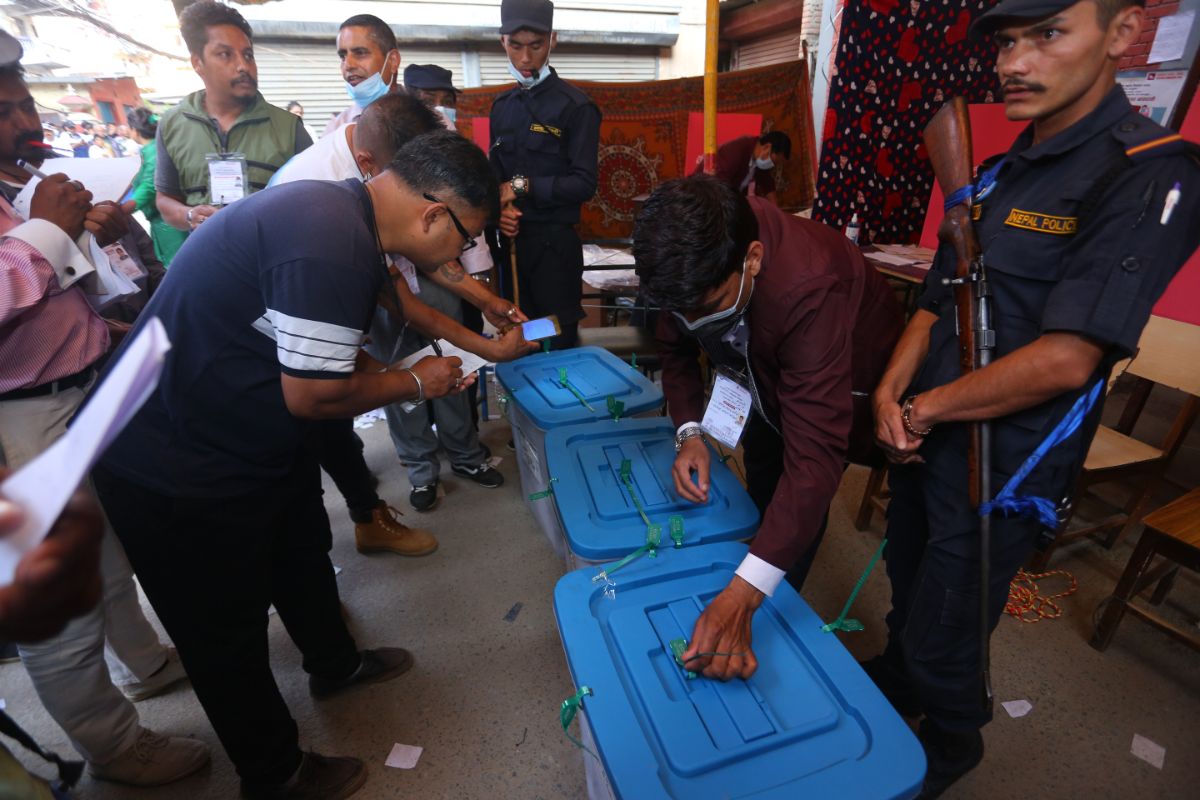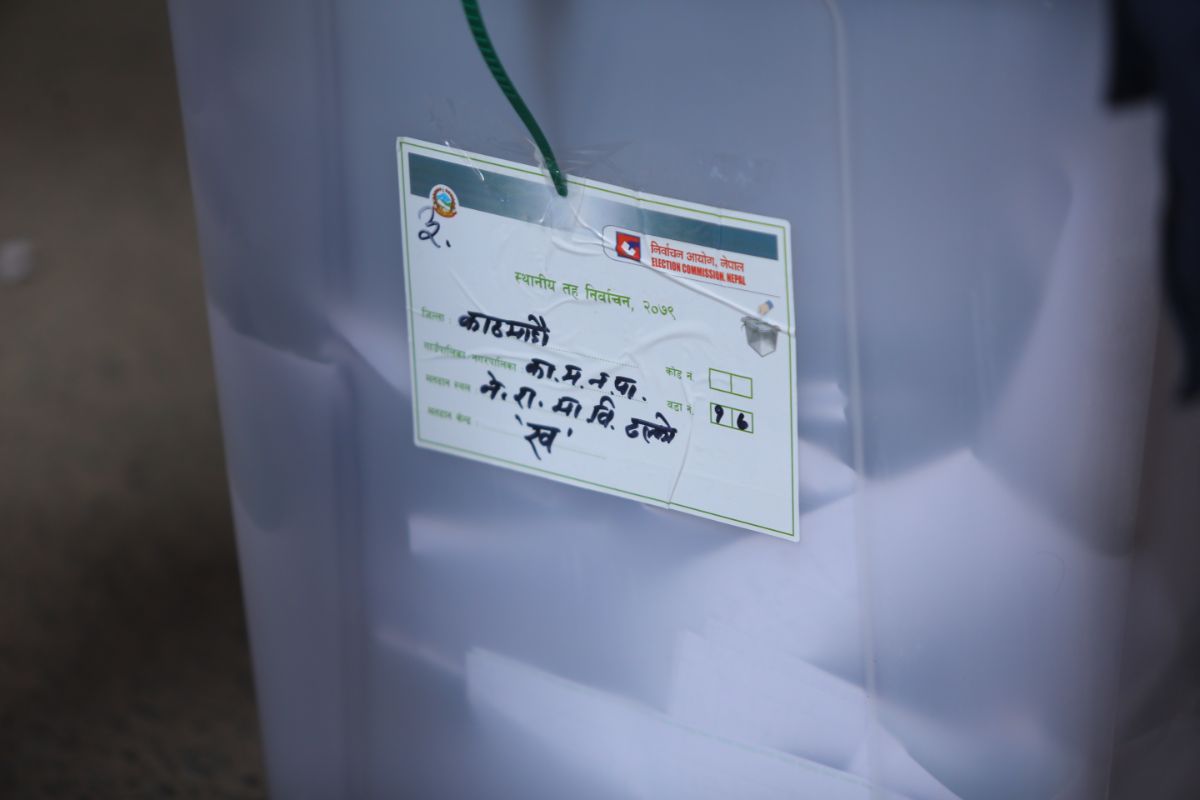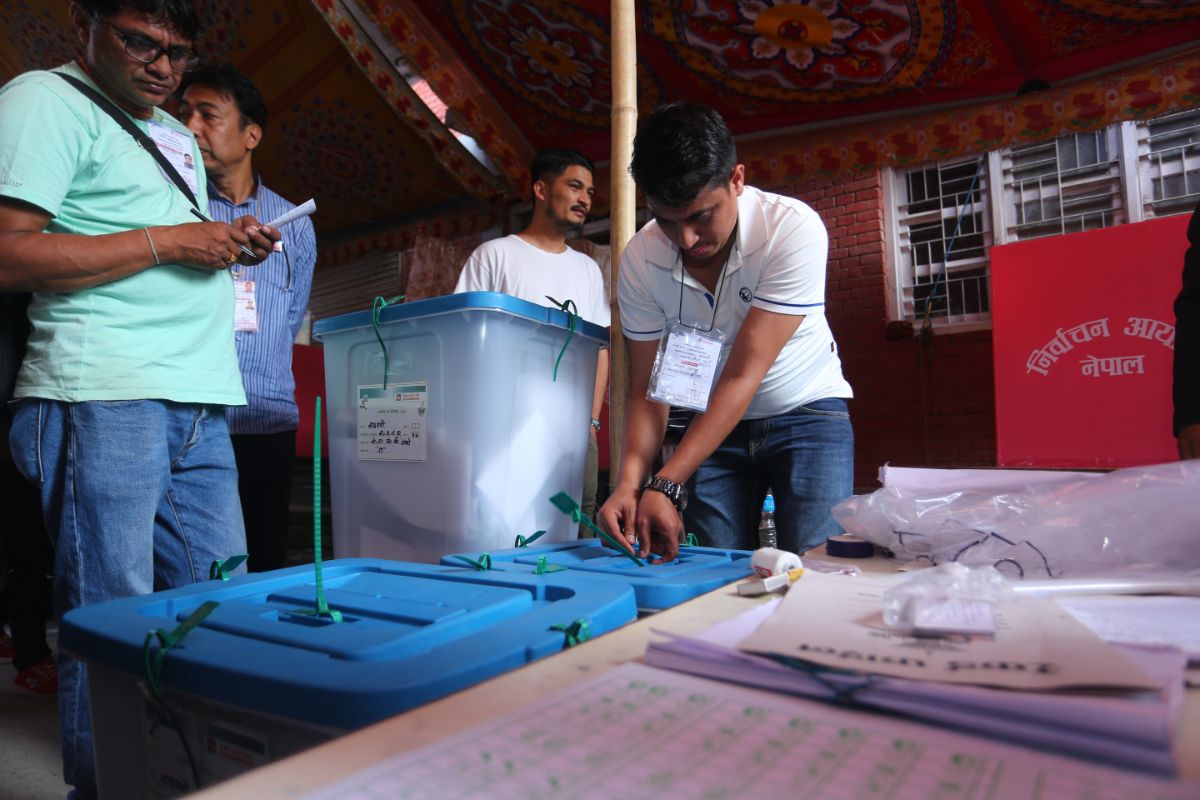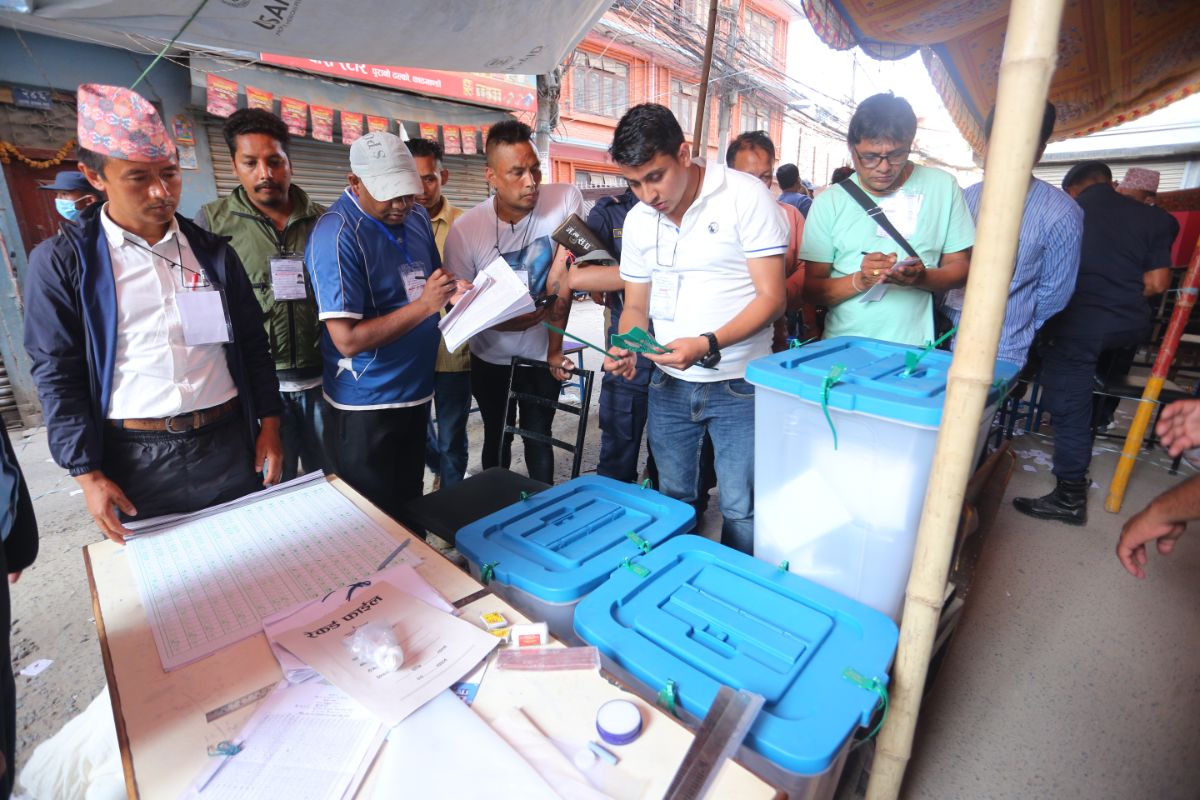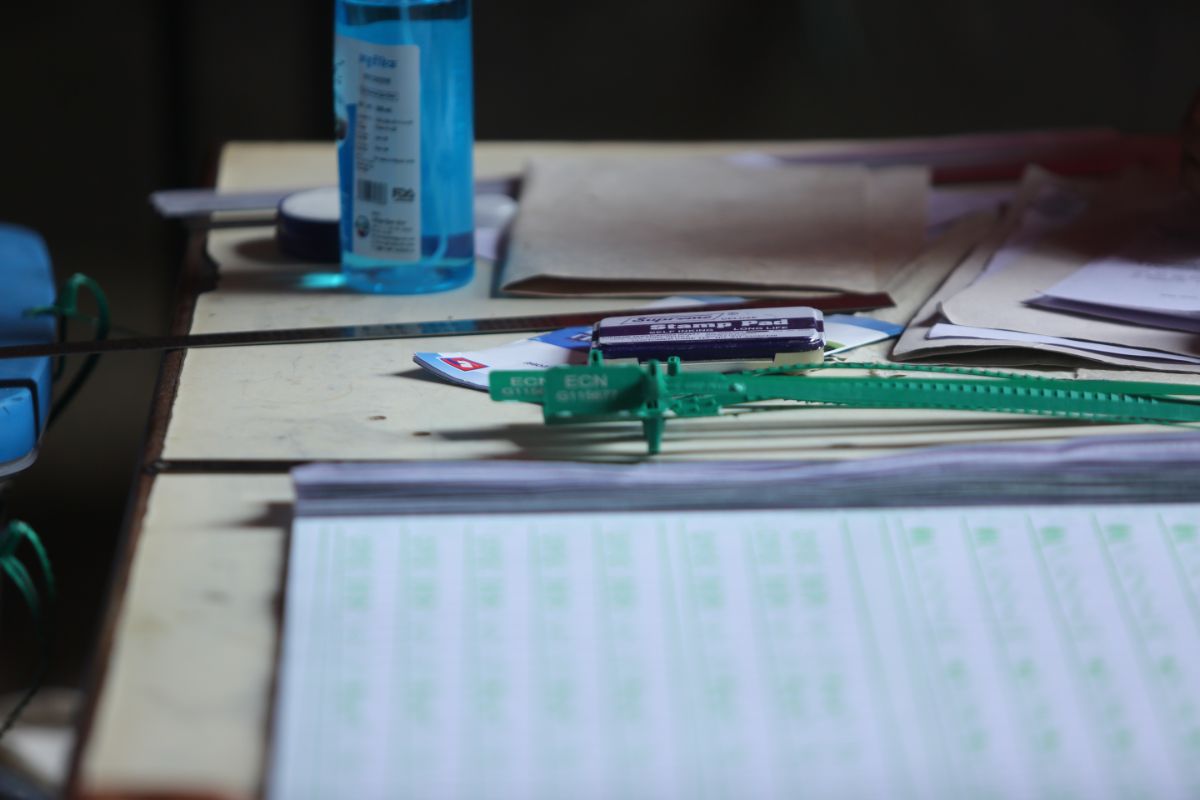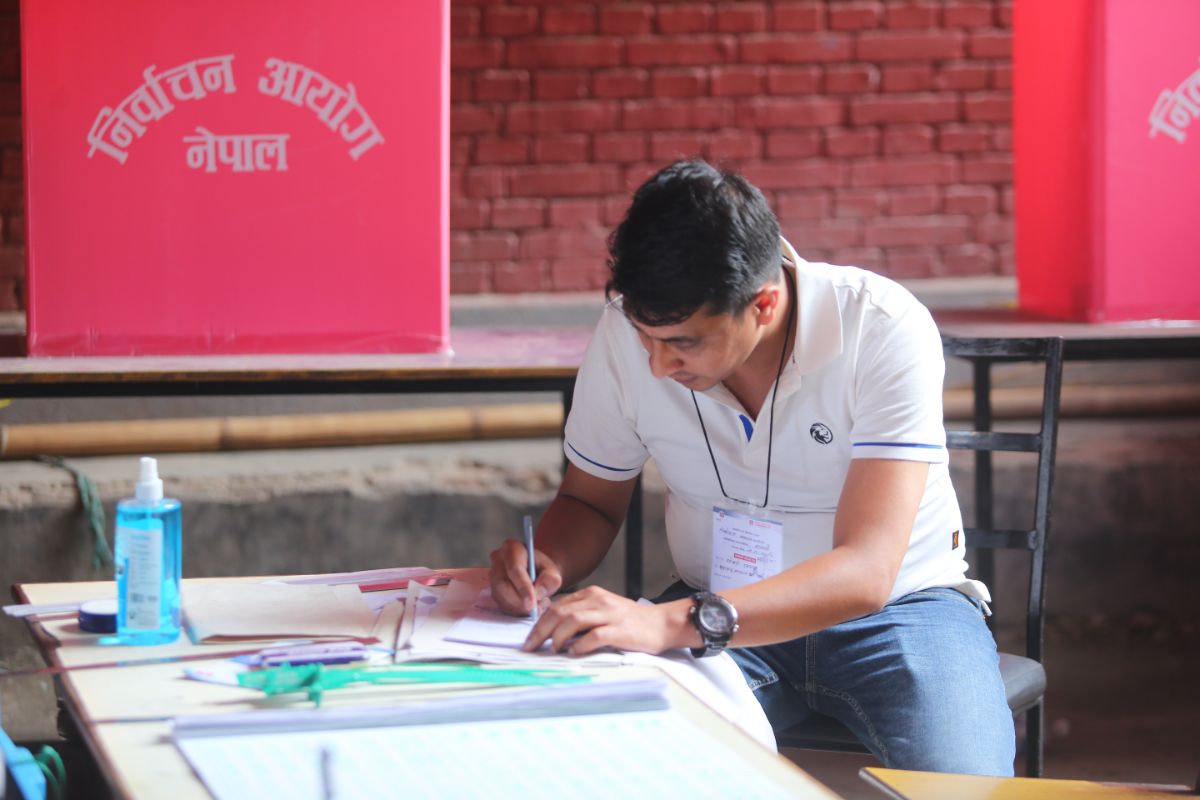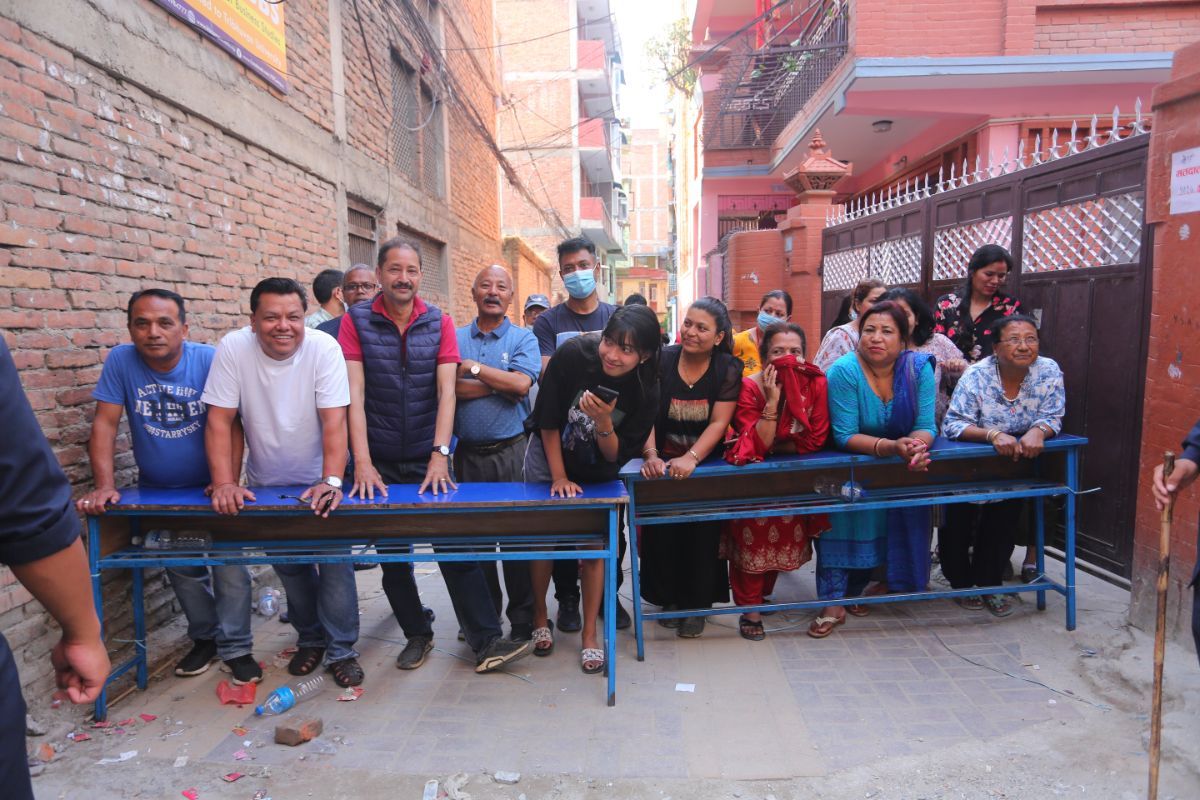 How did you feel after reading this news?