By TRN Online, Kathmandu, Nov.21: Prime Minister Pushpa Kamal Dahal 'Prachanda' said that the education system should be made simple, useful and self-sufficient.
Addressing the inauguration program of the Asian International Book Exhibition 2023 in Kathmandu on Tuesday, the PM said that millions of students are moving abroad for higher education so there needs to be a quality change in the education system, textbooks, curriculum, and working styles.
He said that the immense brain drain is the current issue of the country.
He pointed out that the biggest challenge today is to address the scenario where students are going for foreign study and domestic schools and universities are getting empty because of a lack of students.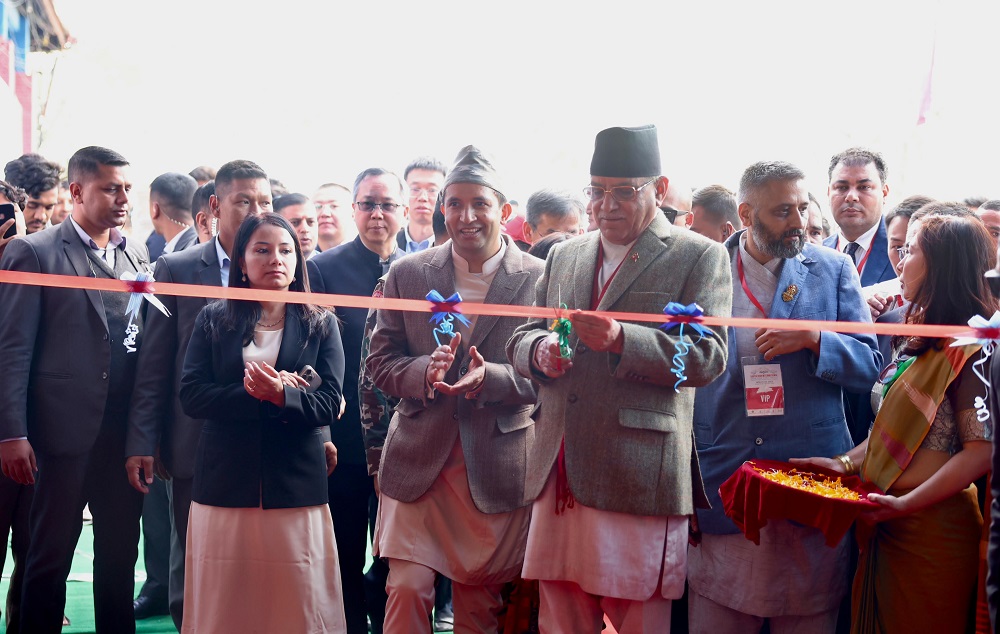 PM Prachanda said, "We have understood that the high outflow of students for foreign study is the biggest challenge in the current education system of the country. We need to address the scenario where domestic schools, colleges and universities are sitting empty without students and on the other hand the brain drain in the country is enormous."
He said, "I believe that the experts will think this through seriously and bring out the pragmatic way out to address the issue."
How did you feel after reading this news?