By TRN Online, Kathmandu, Nov 4: The government has made arrangements for free phone calls and SMS of Nepal Telecom in earthquake-affected areas of Jajarkot and Rukum West.

Shobhan Adhikari, spokesperson of Nepal Telecom, informed that it has decided to provide free calls and SMS for five days in earthquake-hit areas of the Jajarkot and Rukum West districts.
"To give continuity of sharing information in the affected areas free call and SMS service has been arranged to all customers of the region. Additionally, free SIM will be available with the free call and SMS service for five days." Spokesperson Adhikari issued a press release read. 
The NTC took the decision after the meeting with and instruction from Rekha Sharma, Minister for Communication and Information Technology, at the ministry.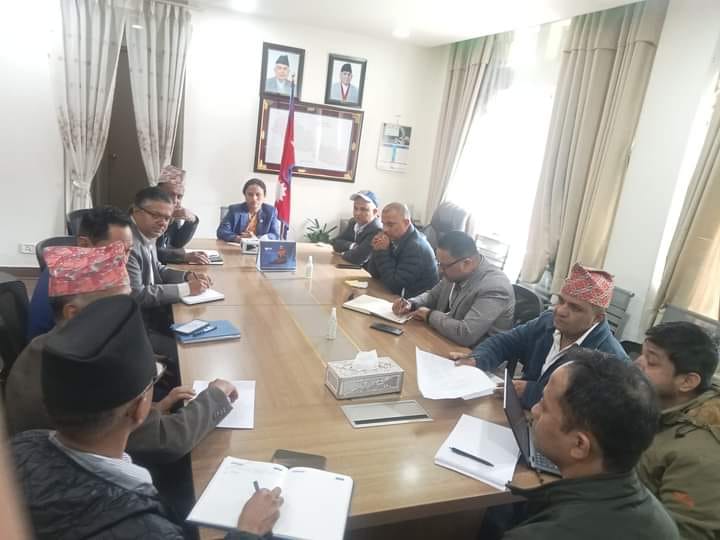 How did you feel after reading this news?