By TRN Online, Kathmandu, Mar. 18: President Ram Chandra Paudel organised a tea reception for the Federal Parliament lawmakers and Provincial Assembly Members on Saturday.
An assistant Spokesperson of the President's Office Leela Nath Paudel said that at the reception Prime Minister Pushpa Kamal Dahal 'Prachanda', Ministers, lawmakers, Chief Ministers of the seven provinces, Ministers and PA members were presented.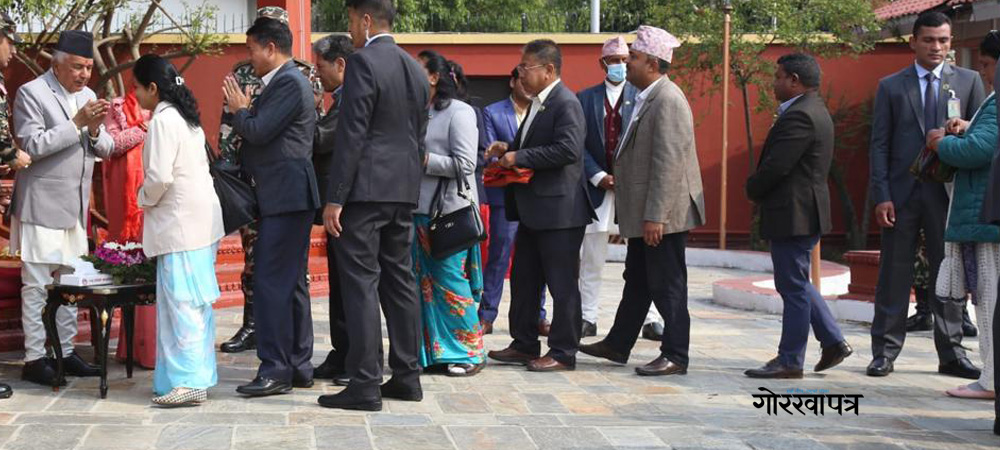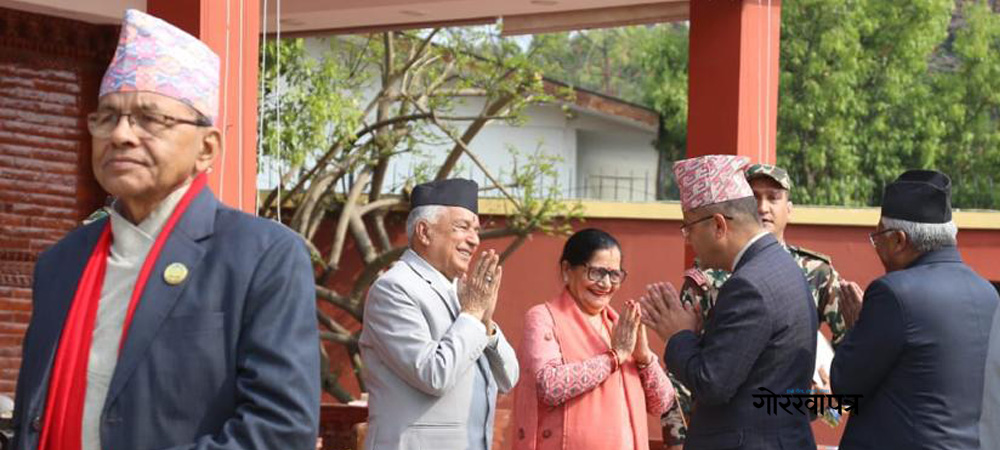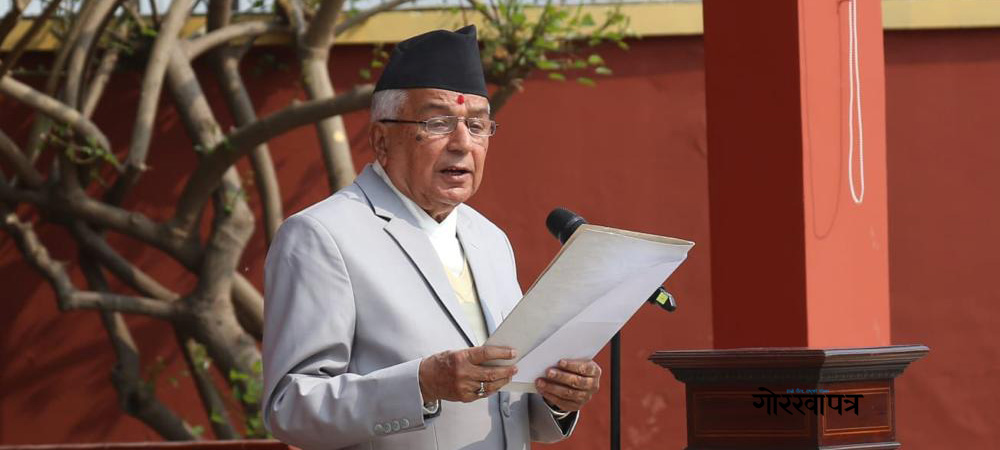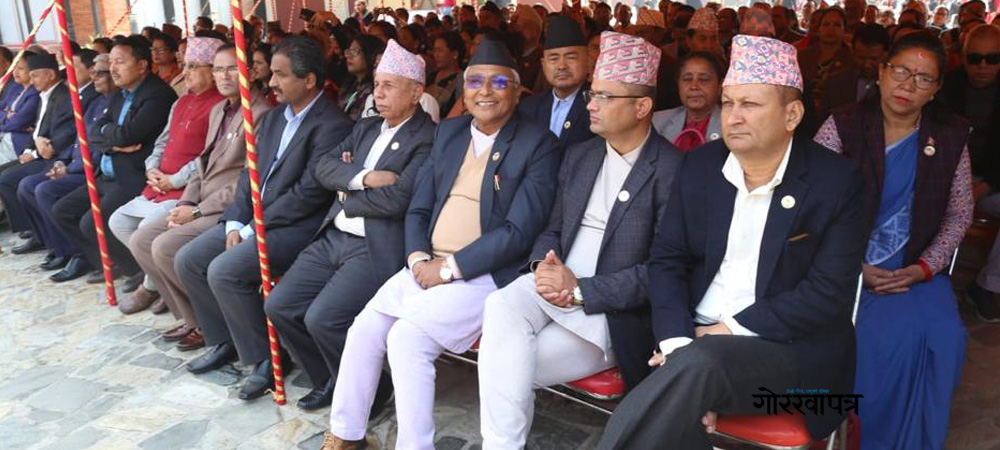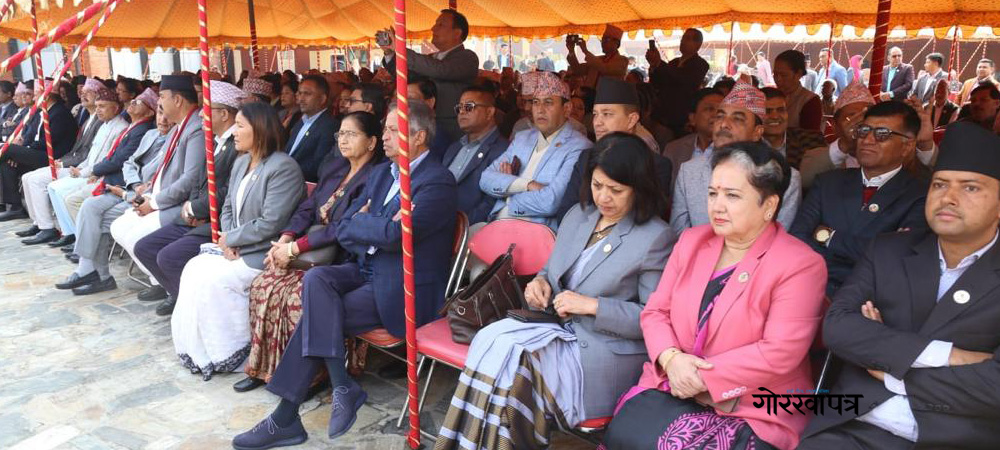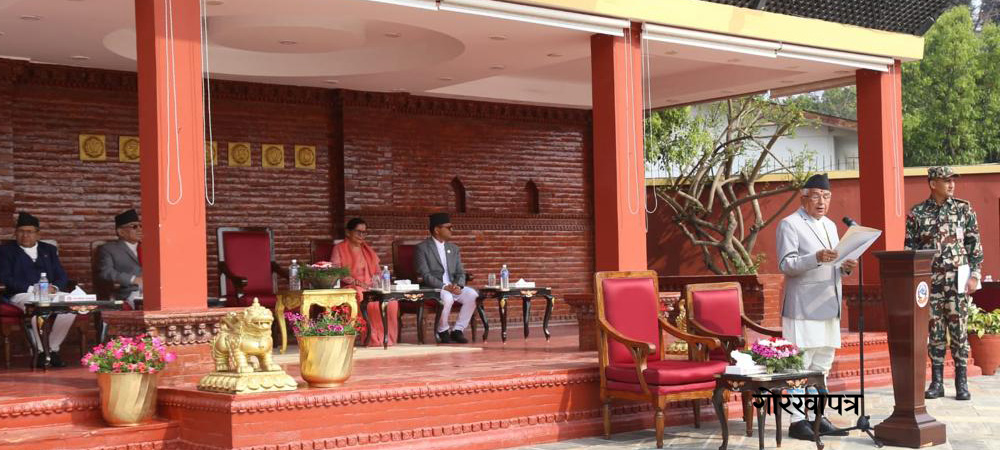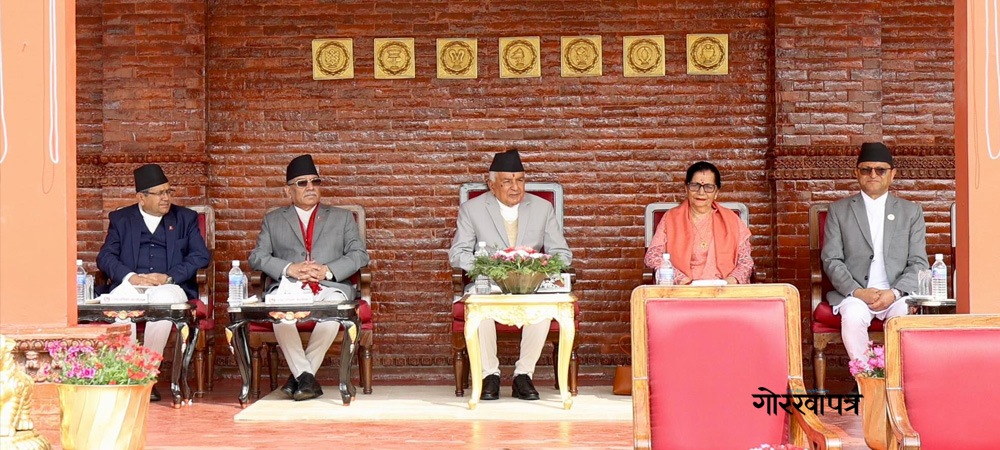 How did you feel after reading this news?