By Siraj Khan, Baharaich (India), June 23: Stakeholders including government agencies working against human trafficking in Nepal and India have agreed to boost their efforts and coordination to control the crime by realizing that human trafficking has increased.
The agreement was reached at a meeting held at Baharaich of India on Thursday to discuss ways to control human tracking.
The meeting was organised by UNESCO office in Banke with support from Plan Nepal and with coordination of Dehat organisation of India.
Participants in the meeting included security officers of the two countries, organisations working against human trafficking and journalists, and they concluded to prepare a joint programme and work unitedly against the crime of human trafficking.
Harishchandra Sharma, administrative officer of the Banke District Administration Office, observed that there has been coordination among high security officers of the two countries to control human trafficking.
Hansa Raj, an officer of the Sima Surakshya Bal (SSB) of India, complained that although Indian security forces arrested many criminals from Nepal indulged in human trafficking and handed over to Nepal, not all were brought to justice in Nepal.
Devyani Singh, representative of Dehat Organisation of India, viewed that no success could be achieved if those involved in human trafficking are not meted out a fitting stringent punishment.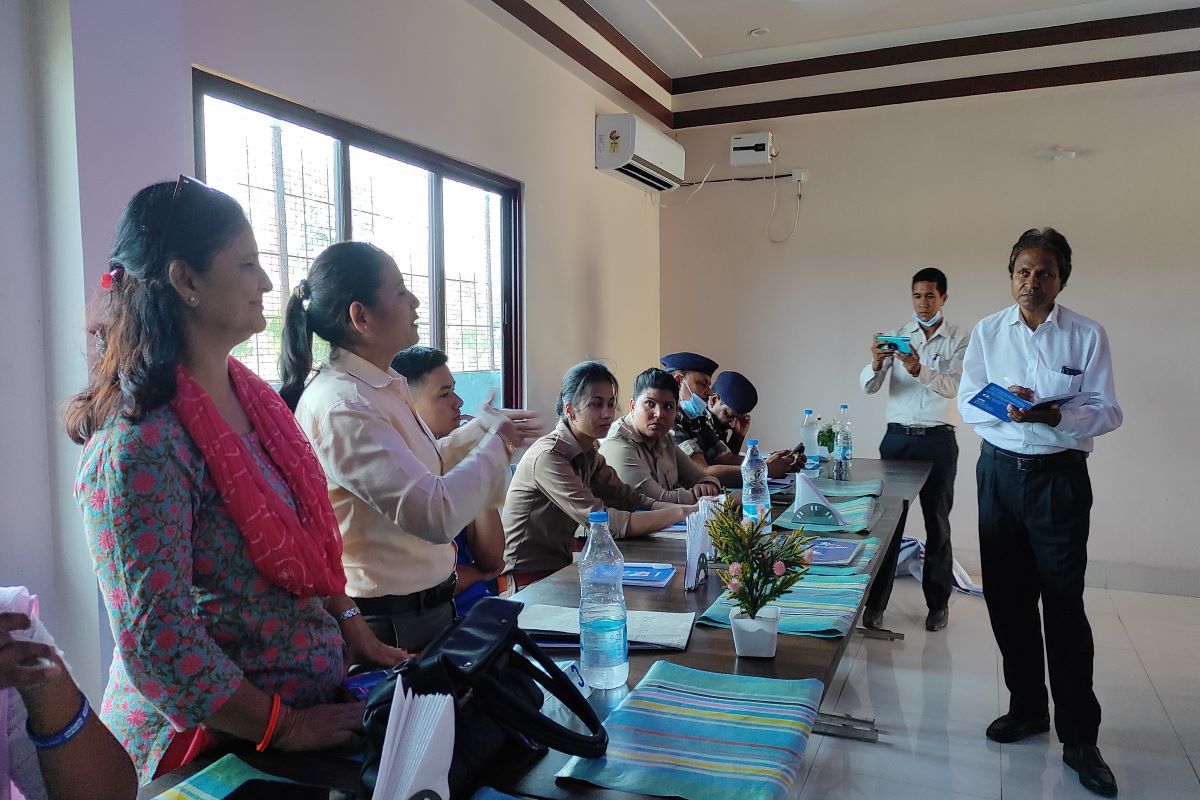 Narayan Basnet, officer of the office of Nepal Human Rights Commission in Nepalgunj, Tika Sharma of Sathi Organisation, officials from District Police Office, Banke, Jamunaha Police Office and Women Cell and the officials of Indian Police and SSB were present in the meeting.
How did you feel after reading this news?