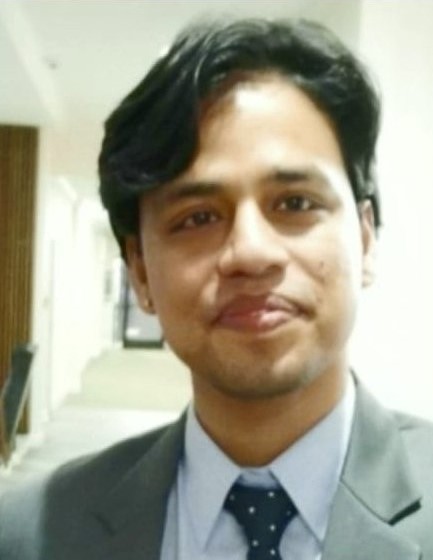 Sugam Upadhyaya
The declining stock of natural resources and diminishing quality of life have become a testament to our irresponsible and unethical production and consumption habits. Each of the table talks and parliamentarian summits happening worldwide now is talking about sustainability and trying to find a silver lining to balance ecology, economics, and the footprints created by Anthropos.

The concept of a circular economy has now become the most popular way to materialize sustainability. In contrast to referring to waste with negative connotations, the circular economy is principally built on the notion of seeing waste as an opportunity and fundamentally focuses on life cycle extension strategies so that a product or its component can be turned back into the production and consumption cycle before its ultimate end-of-life. Rather than waiting to reach any product's end of life and perform value extraction strategies like remanufacturing and recycling, circular economy explicitly stresses from the early design phase to focus on strategies that would support the longevity of the product.
The benefits of a circular economy are undeniable across economic, ecological, and social frontiers. For example, a circular economy will help business to make effective use of limited resources, reduce emissions, reduce waste and energy costs, support innovation, make business resilient, protect the health of humans and the environment, and boost the economy by creating more and better jobs.
The business should think circularly and implement circular design principles while developing products and services; this would support an effective take-back scheme, easy disassembly, and retrieval after the end-of-life. Likewise, incorporating life cycle extension strategies which are often stated as 3R- reuse, remanufacture, and recycle not only minimizes the production expenses for the company but is also proven to provide products at cheaper prices to customers and is linked with brand enhancement for its accountability towards the environment.
However, the transition to a circular economy from an existing linear model is not easy. Each business is unique in terms of its circular expertise and circular knowledge. Hence, it is always best to start the transition by performing a comprehensive business model and product life cycle assessment. It would allow the business throughout the supply chain to determine the best places where it can start implementing circular strategies; for example, some companies may be more skilled in circular designs and planning, some in product life cycle extension, and some in value recovery after the end-of-life of the products.
Circular economy is a cross-disciplinary and system-wide approach that will need a collaborative approach. We should try our best to bring all the intermediaries of the supply chain into the same frame. The supplier, manufacturer, and consumer should align along the principles of the circular economy. This could be hard to achieve as of now since business entities are still unaware of the concept and importance of the circular economy.
Amidst resource scarcity, trade barriers, and geopolitical volatility, a circular economy that prioritizes the restoration and regeneration of materials has become a ray of hope. Moreover, for a net-importing country like Nepal, the immensity of circular strategies is even more paramount. Implementing circular strategies supports urban harvesting that focuses on proper management of stock of resources on use, which could ultimately reduce pressure on the ballooning trade deficit.
While the EU and China have explicitly acknowledged the immensity of the circular economy and come up with policies and strategies for its adoption, sadly, Nepal has not been able to realize the benefits. A call is mandated among government bodies, consulting firms, environmental scholars, business representatives, consumers, and nonprofit entities to develop a plan for the adoption of a circular economy in the Nepalese economy. This would guarantee a more responsible economy that would be economically, ecologically and socially balanced.
(Upadhayay has a Doctor of Business Administration degree from Westcliff University, California, US, and has expertise in business administration and circular economy)

How did you feel after reading this news?