By TRN Online, Kathmandu, April 25: Kathmandu Metropolitan City (KMC) demolished the Old Buspark-based police station on Tuesday.

KMC has removed the police station that was constructed on the footpath near Kathmandu View Tower. KMC informed that the police station has been removed as it created problems with roads and footpaths.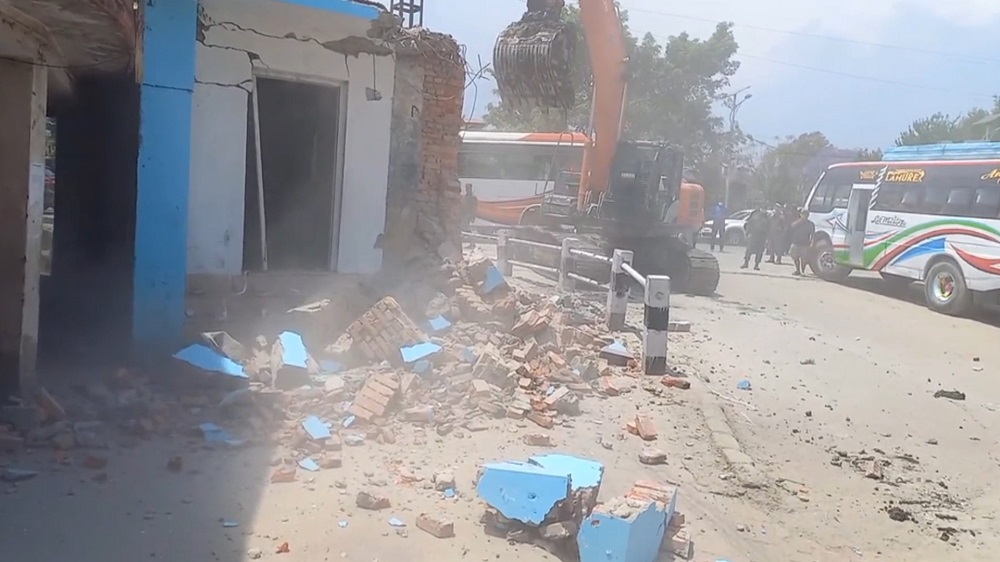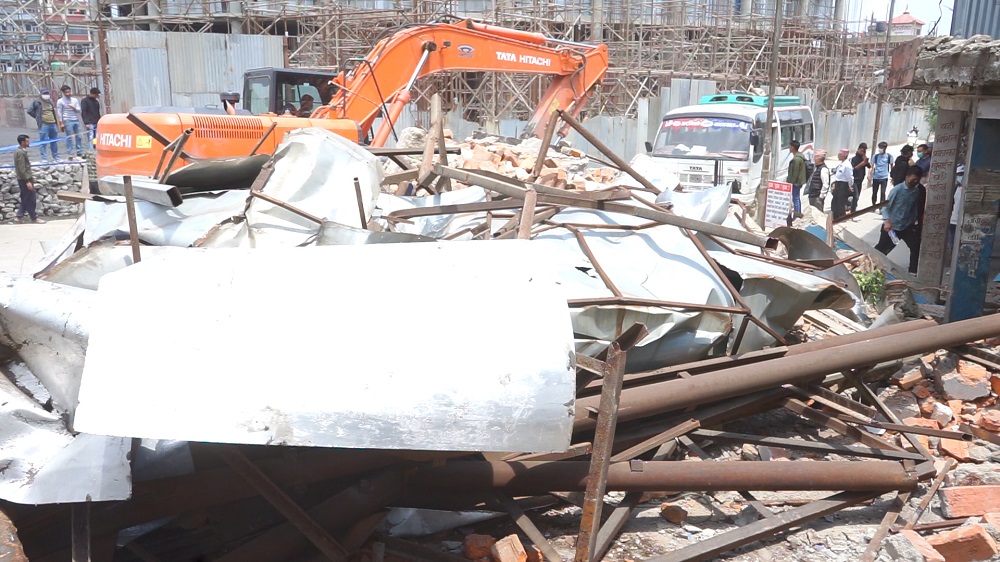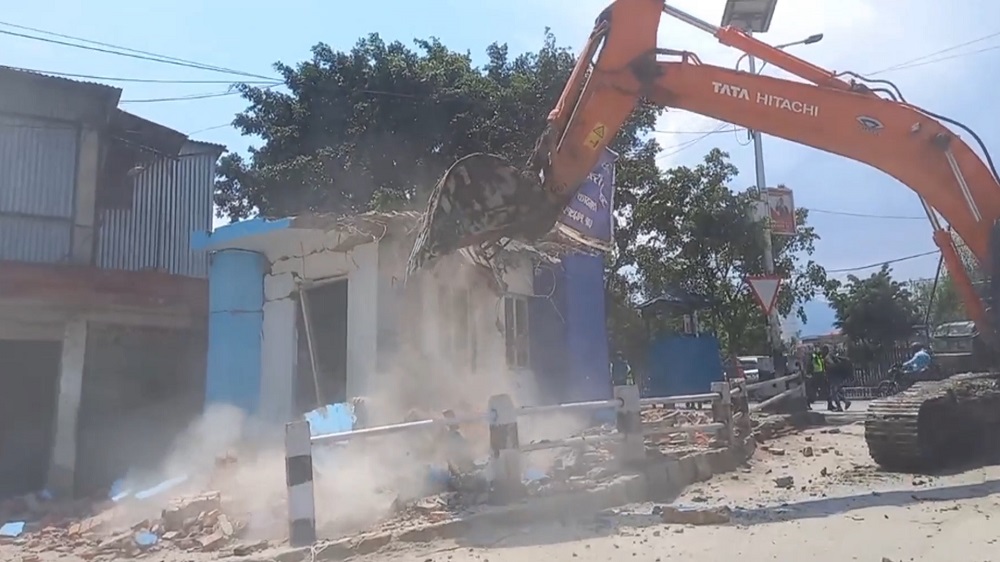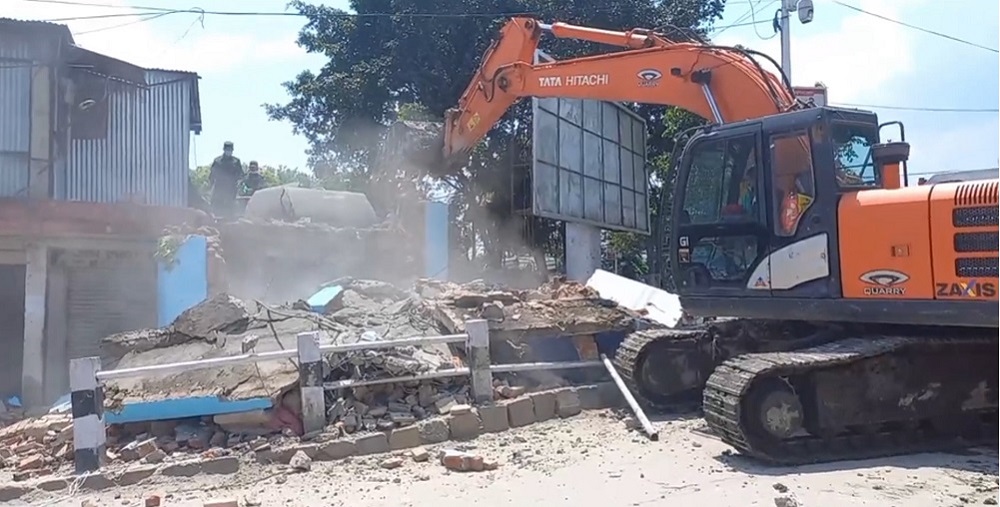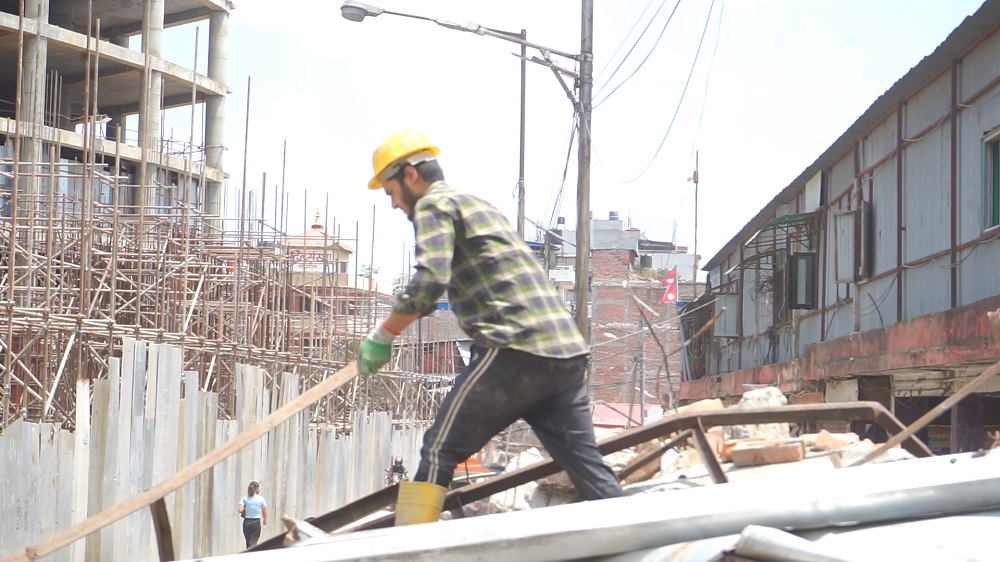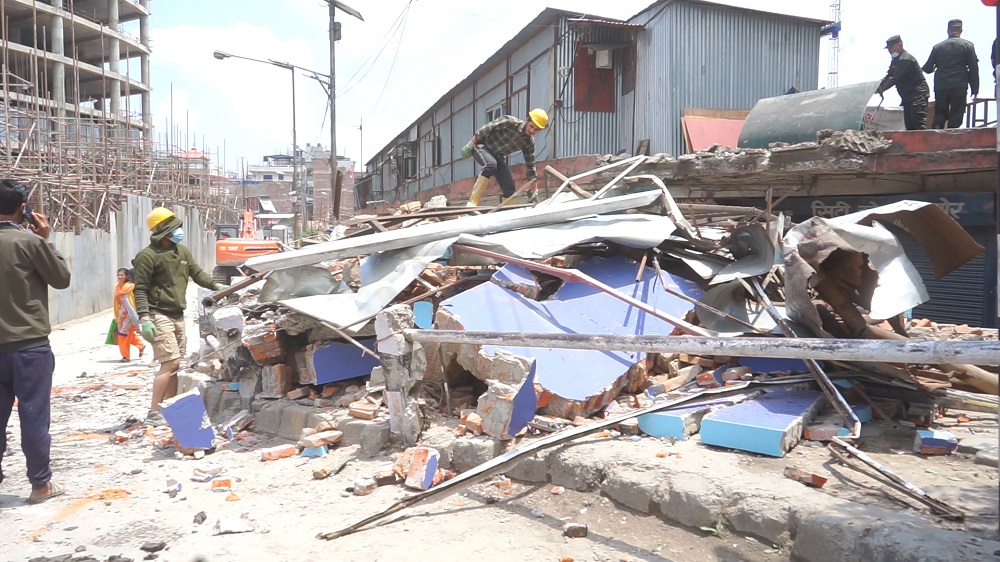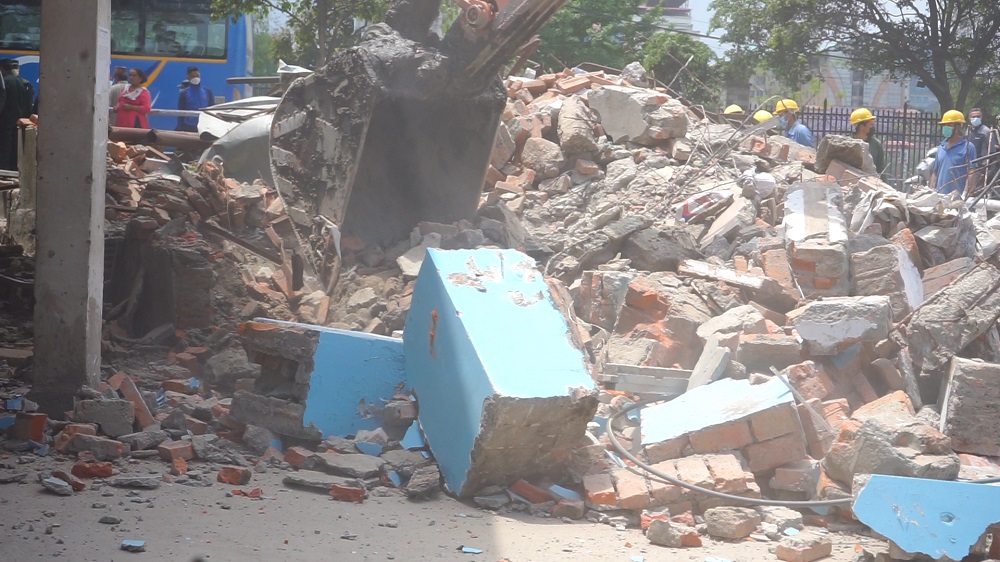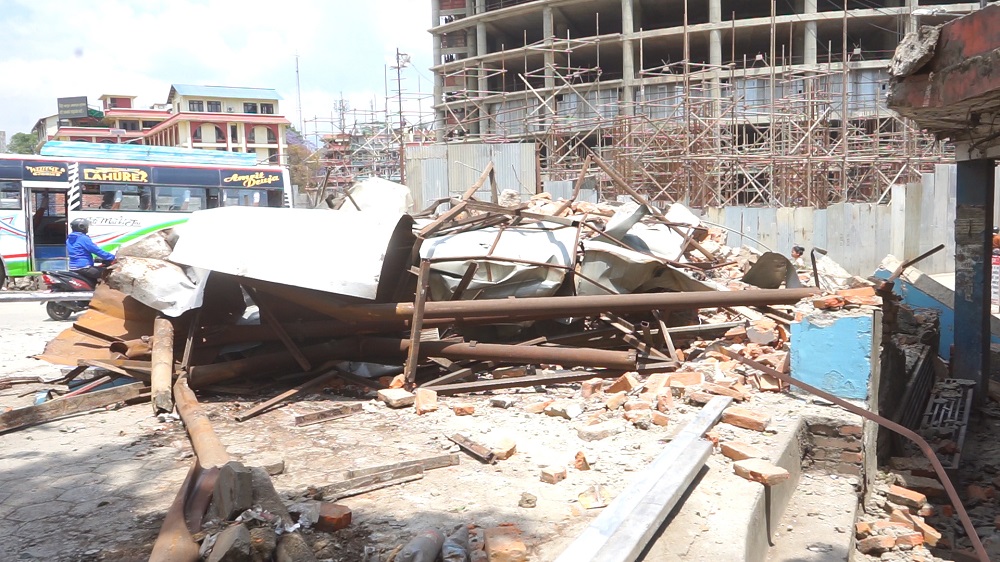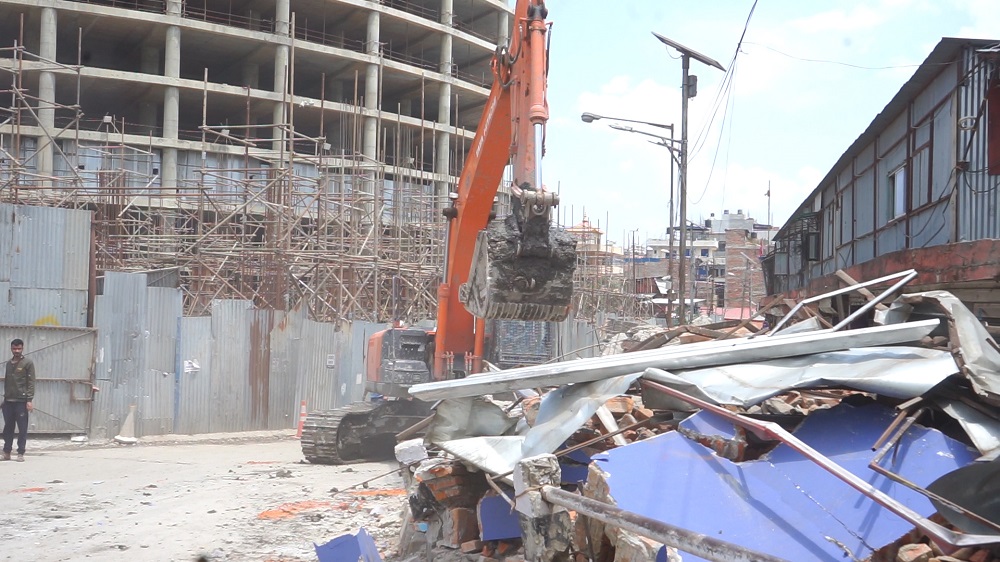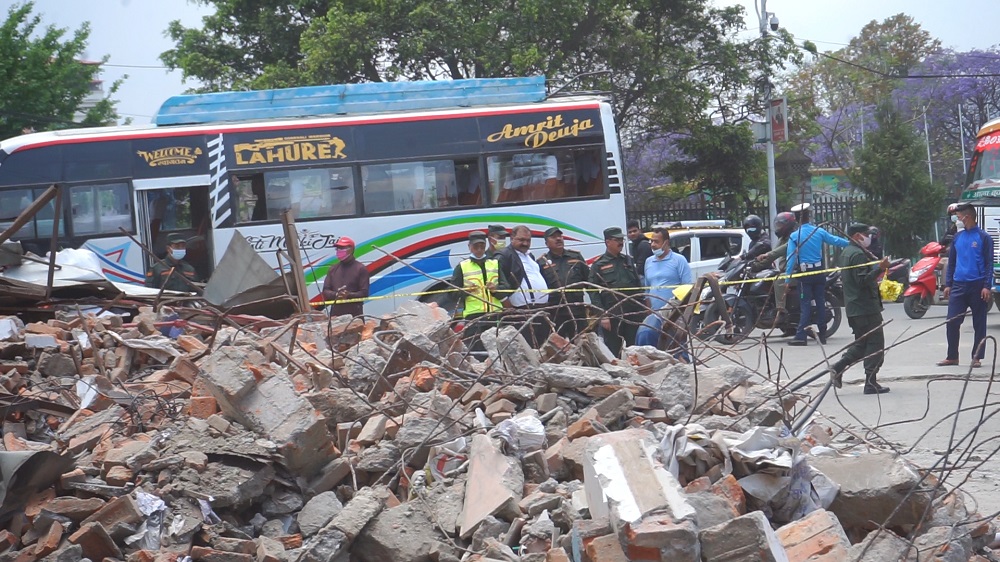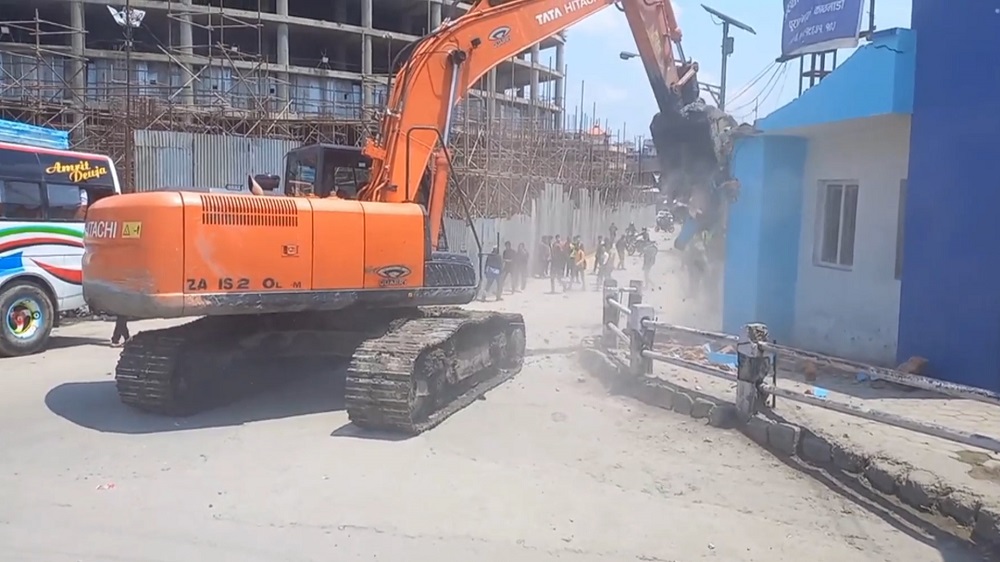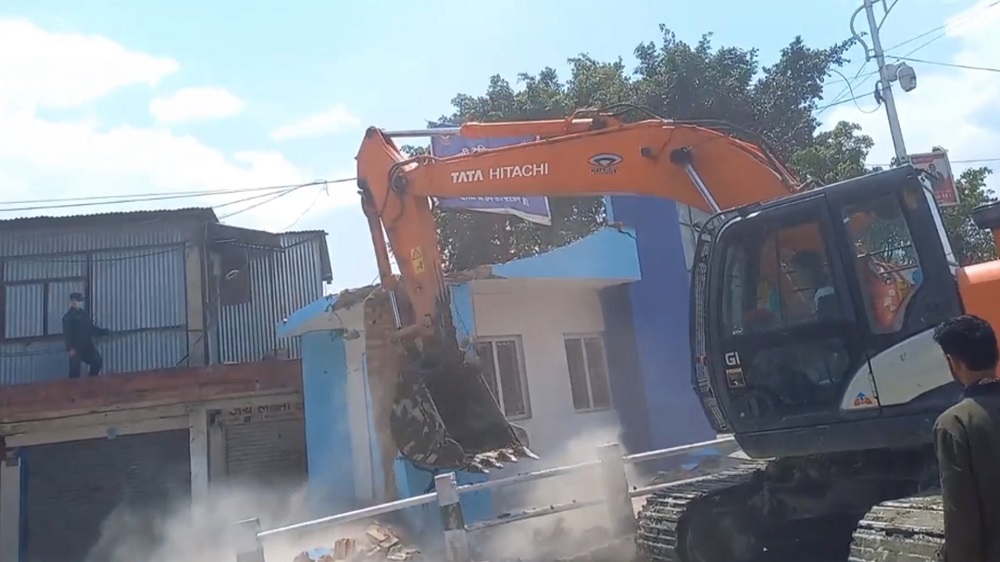 How did you feel after reading this news?