By TRN Online, Kathmandu, Mar. 25: Hindu devotees visit Pashupatinath often to worship. Hindu devotees from abroad reach at least once at Pashupatinath as they take the Pashupatinath as a holy shrine for the Hindus. 

Along with the devotees worshipping, activities of monkeys, cows, oxen, and gathering of beggars and monks, and the last rites of life can be seen at the Pashupatinath premises as the temple is situated at the bank of the Bagmati river.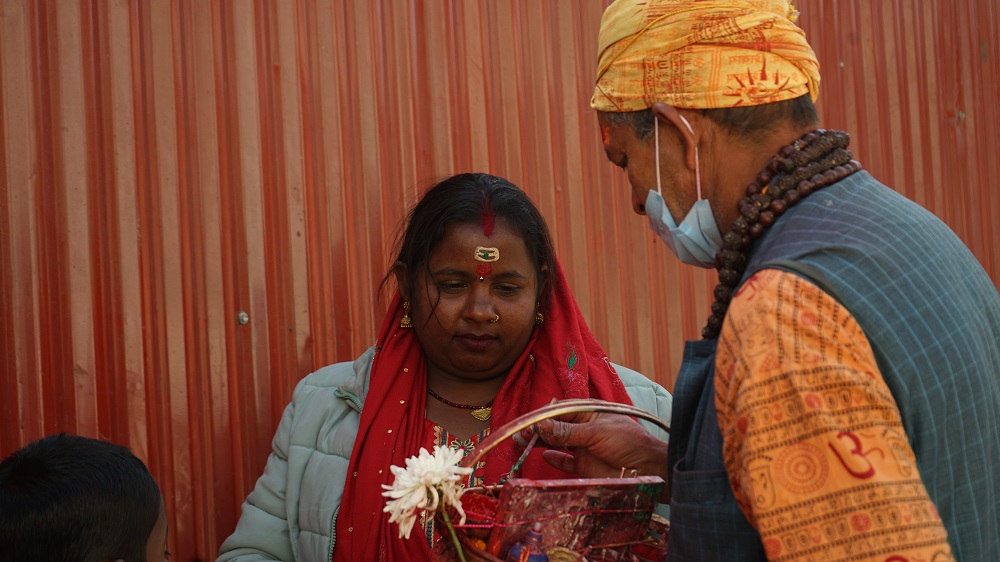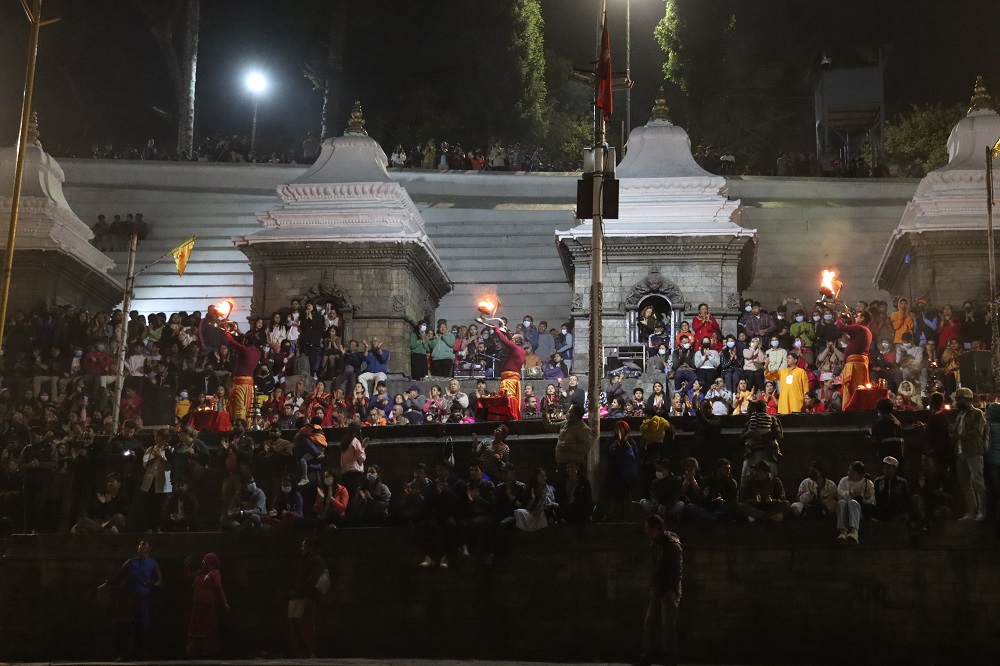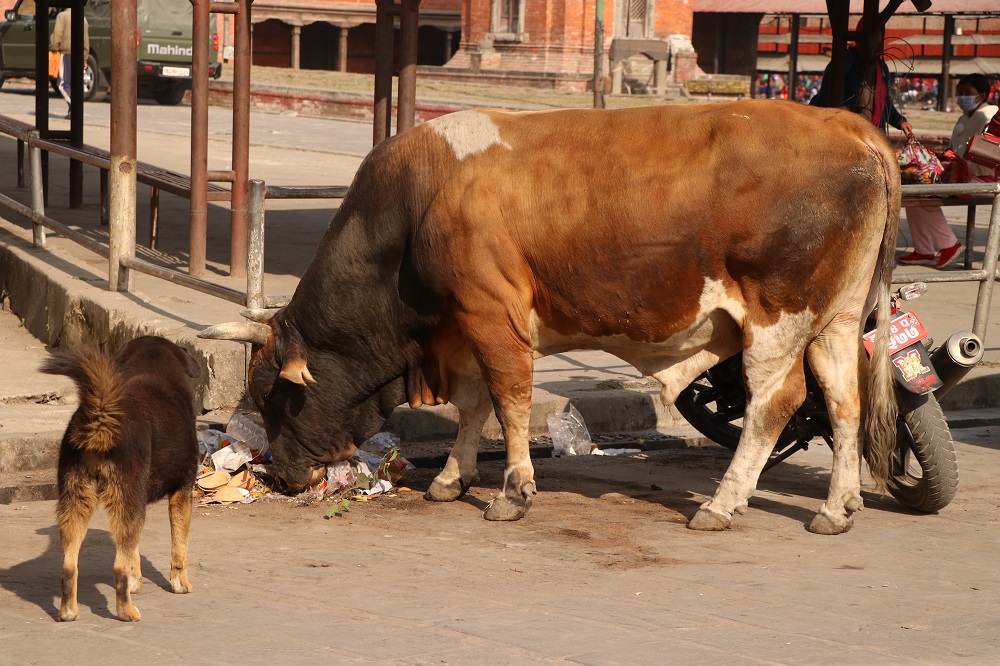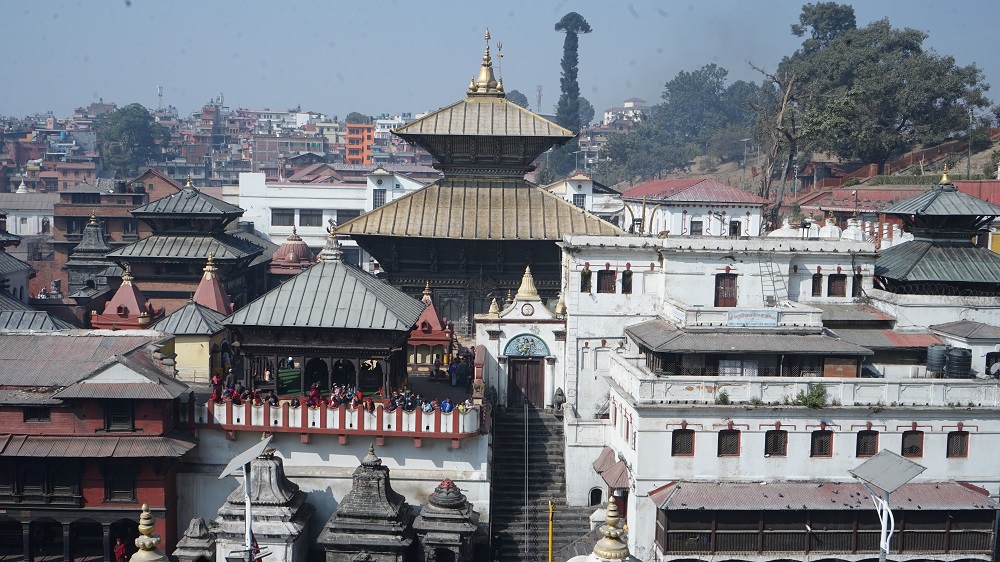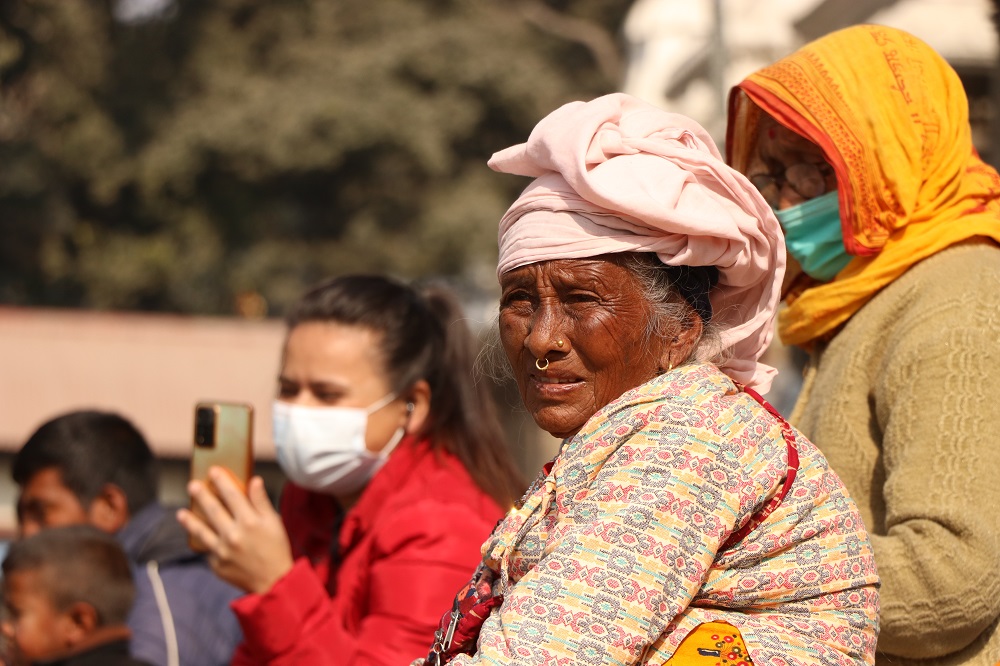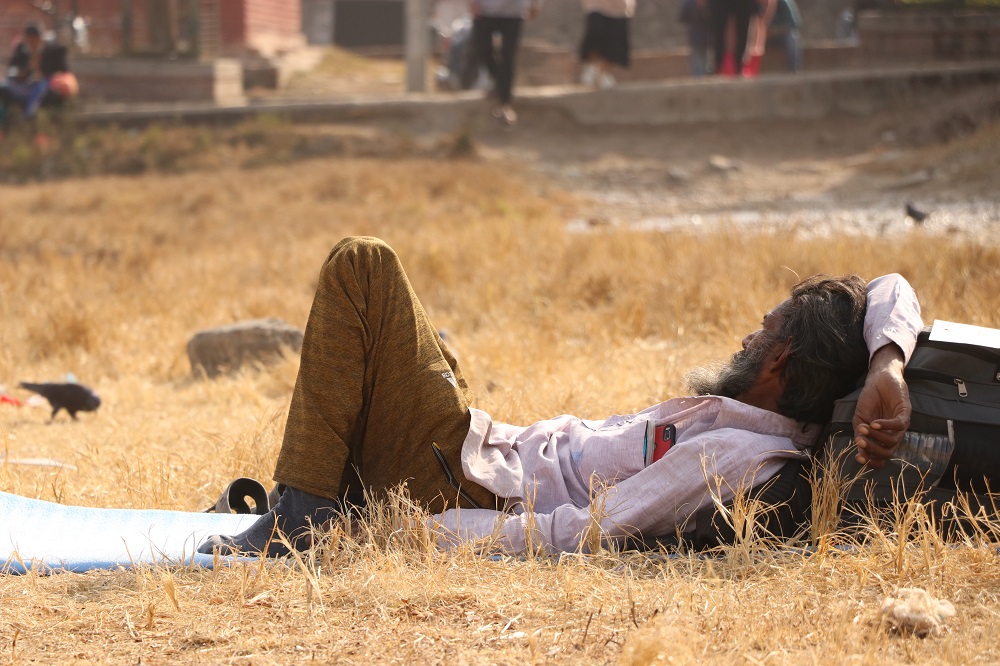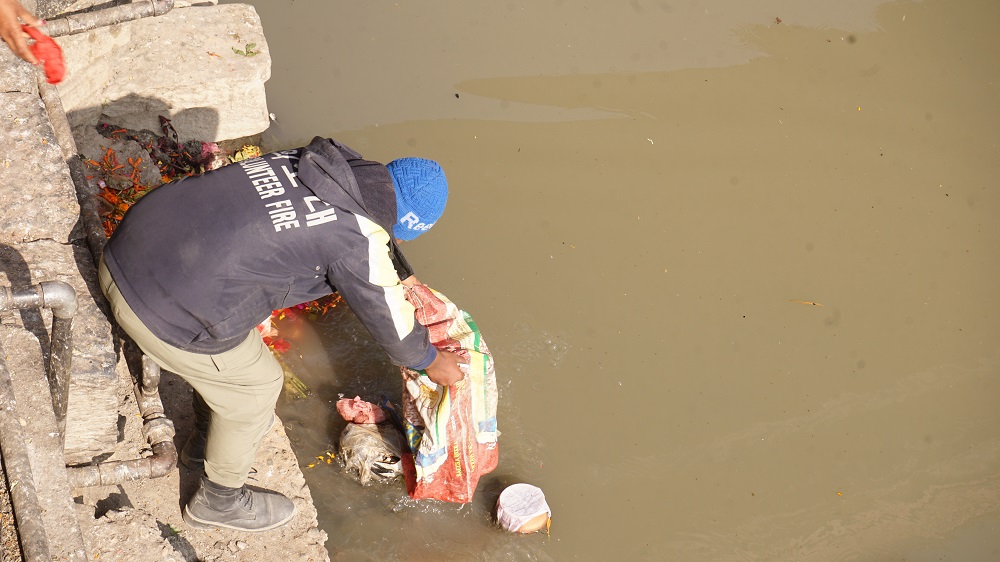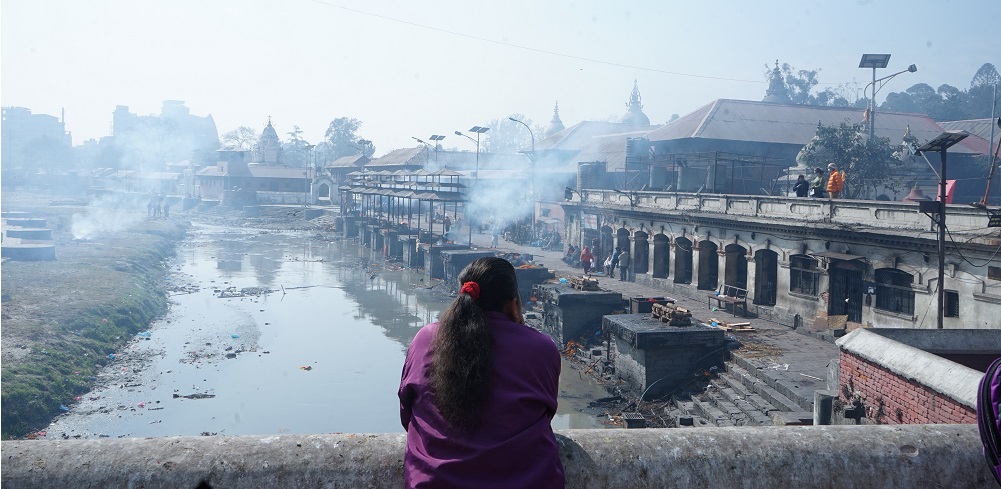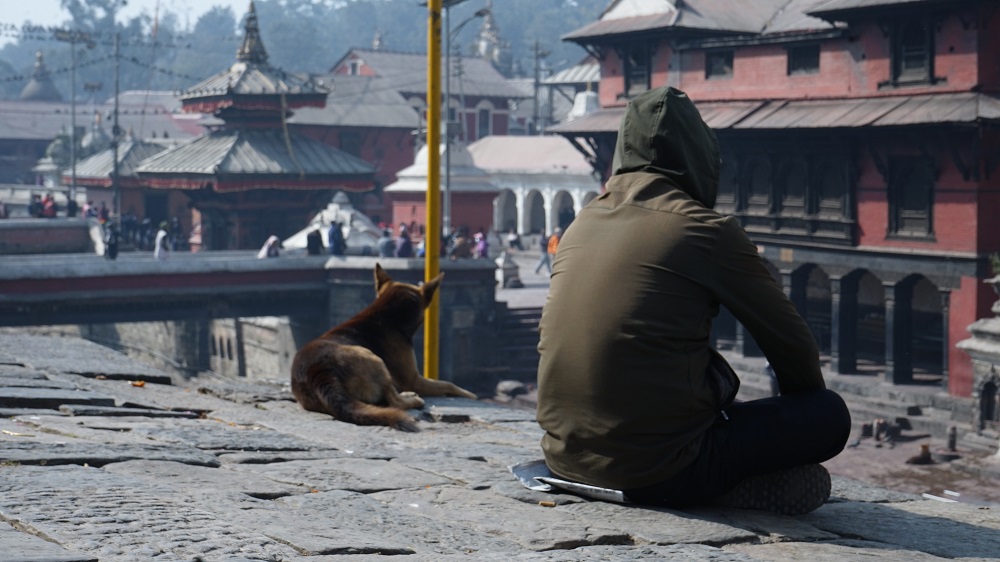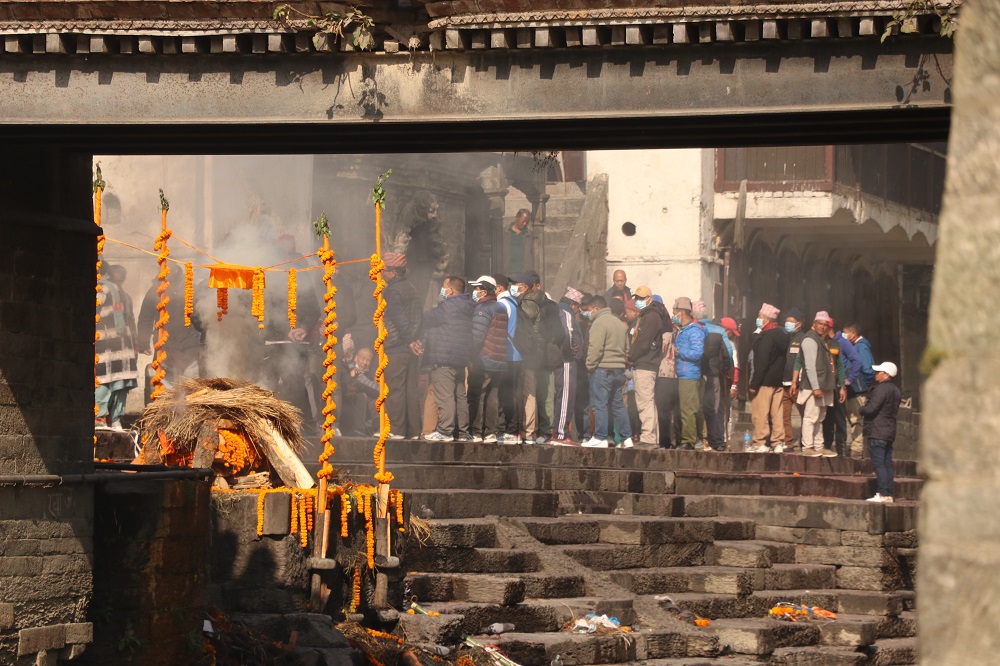 \
How did you feel after reading this news?