By TRN Online, Kathmandu, Nov. 20: Roads have been seen empty following the restriction to drive vehicles without permission today with regard to the election of the members of the House of Representatives (HoR) and Provincial Assembly (PA).
Vehicles that obtained permission to ply roads on election day from Election Commission only appeared on the roads.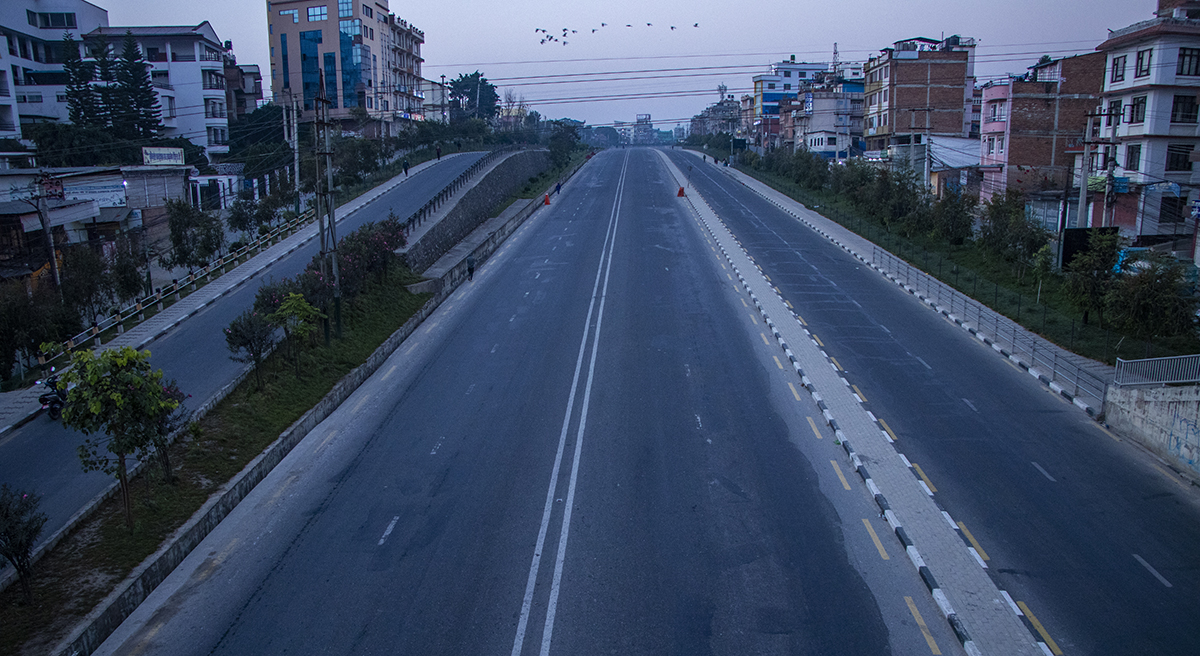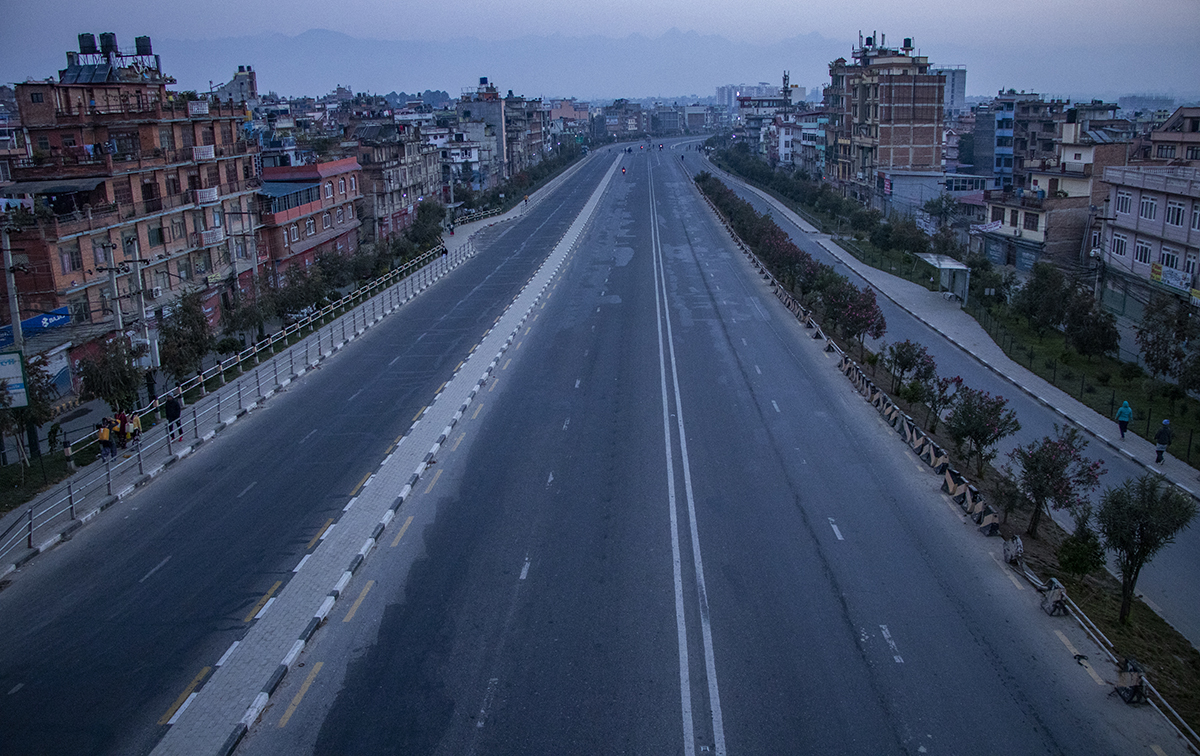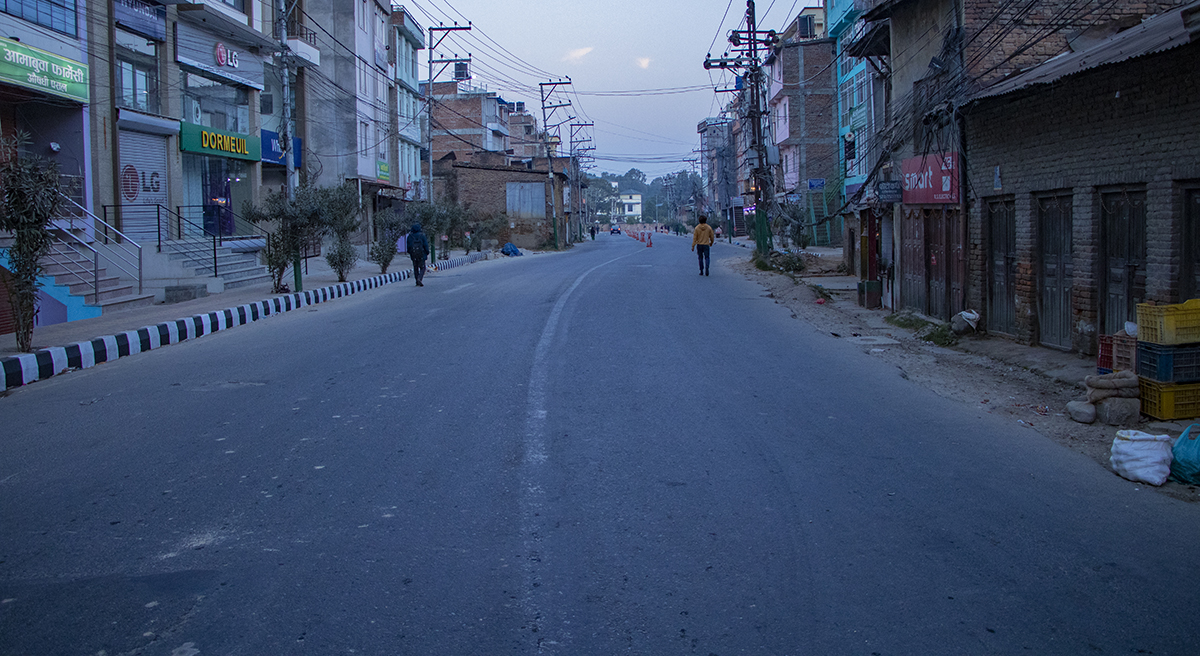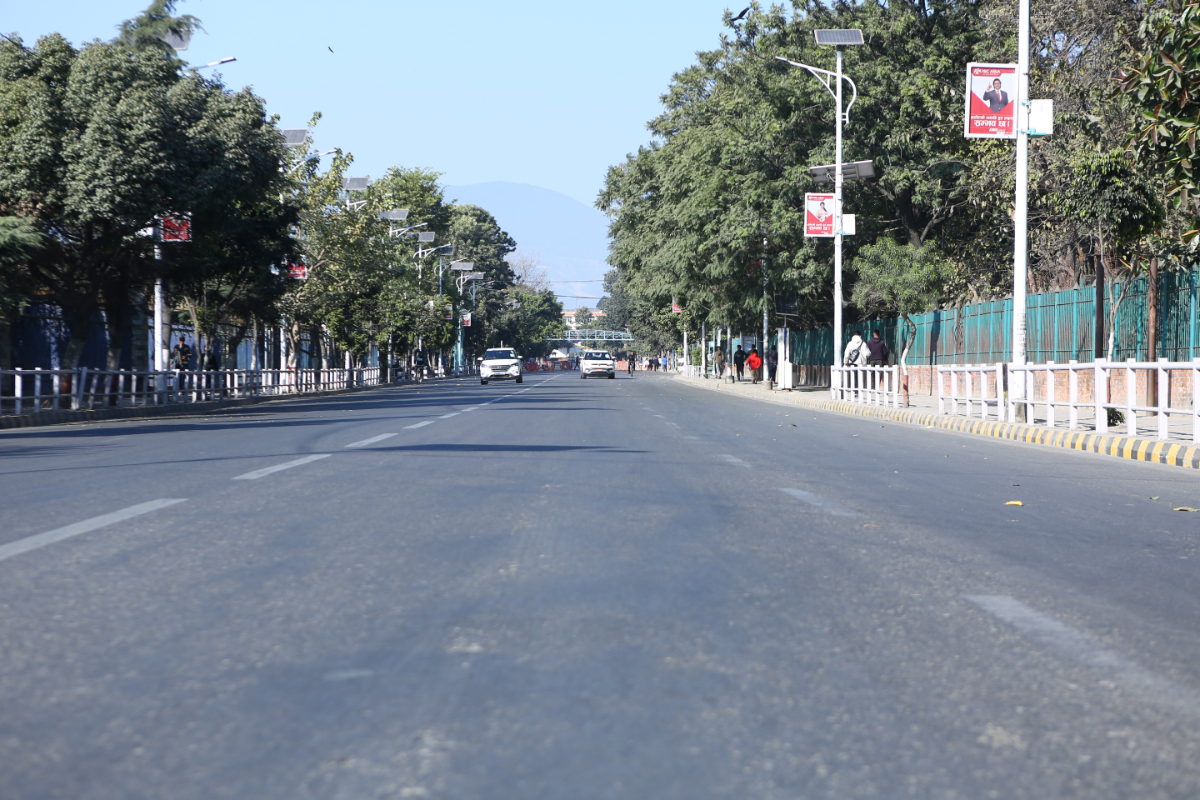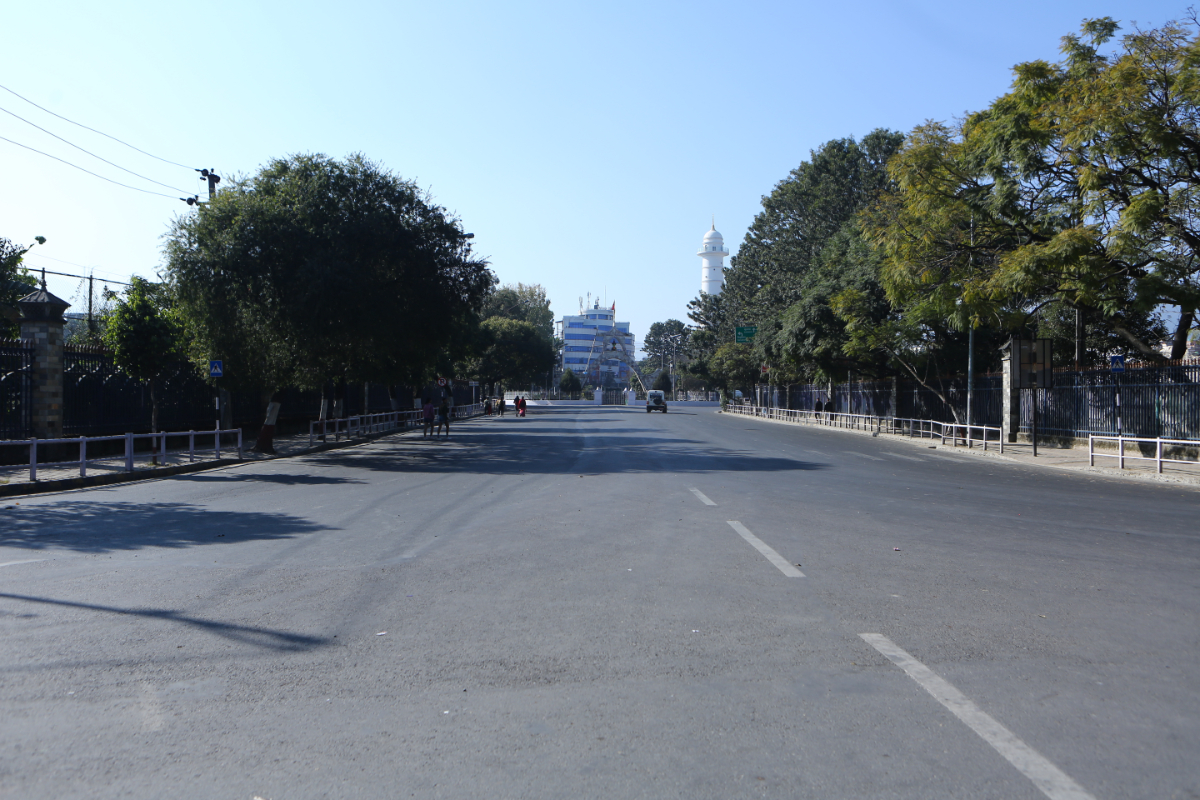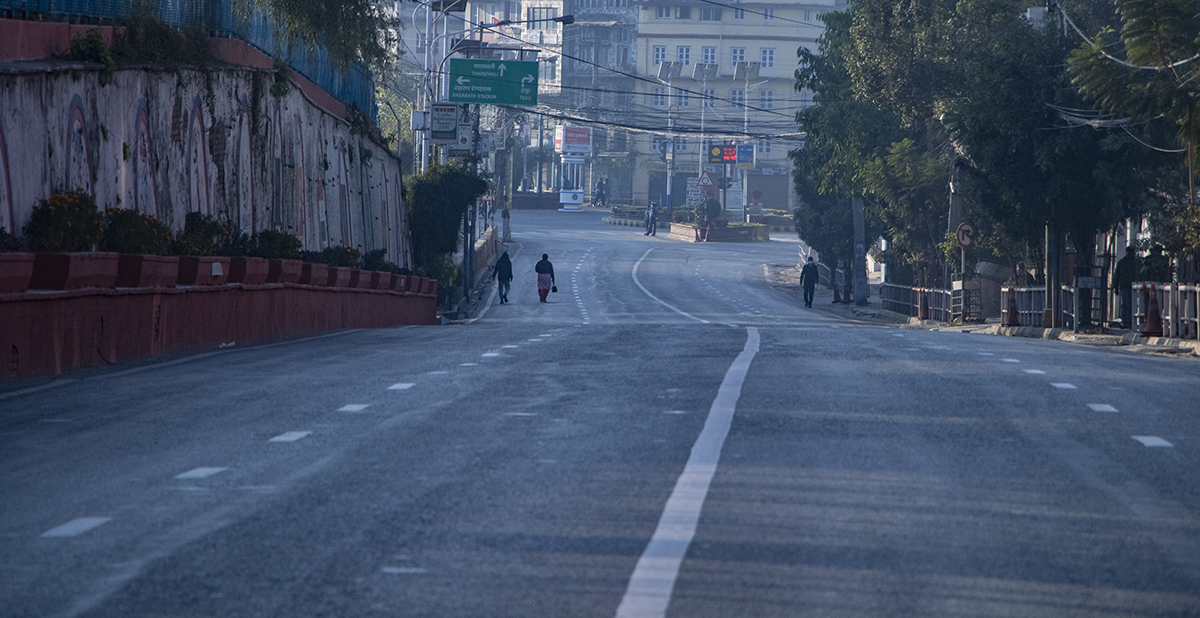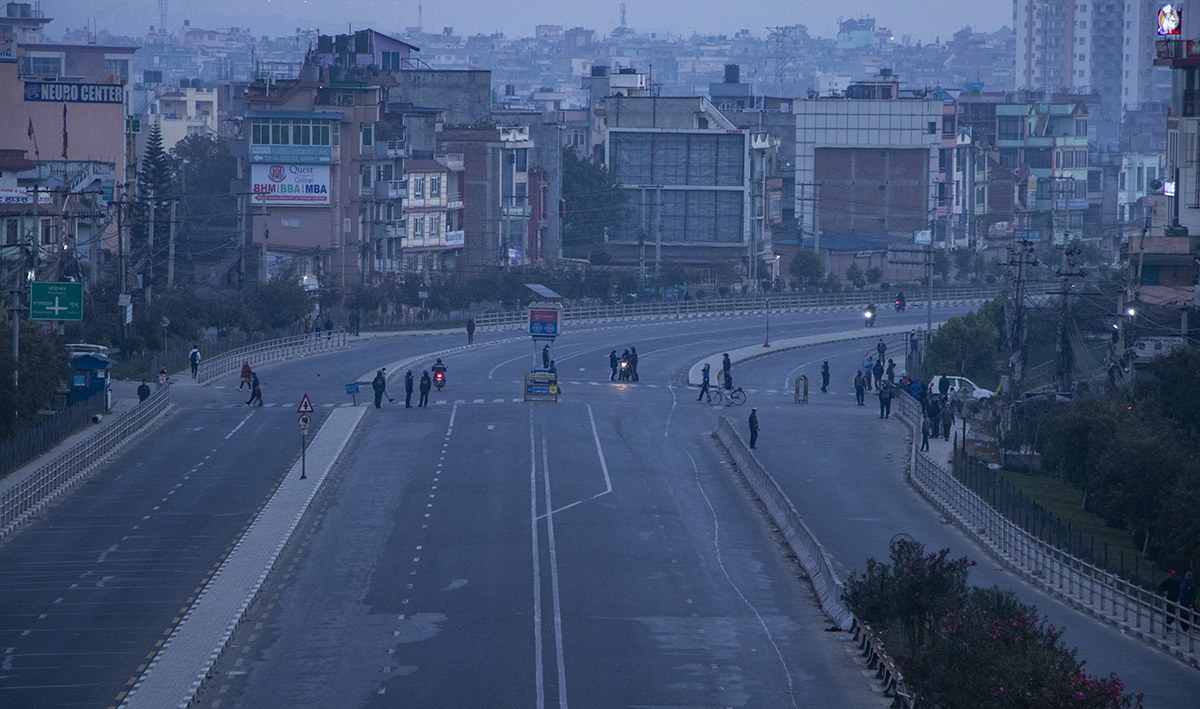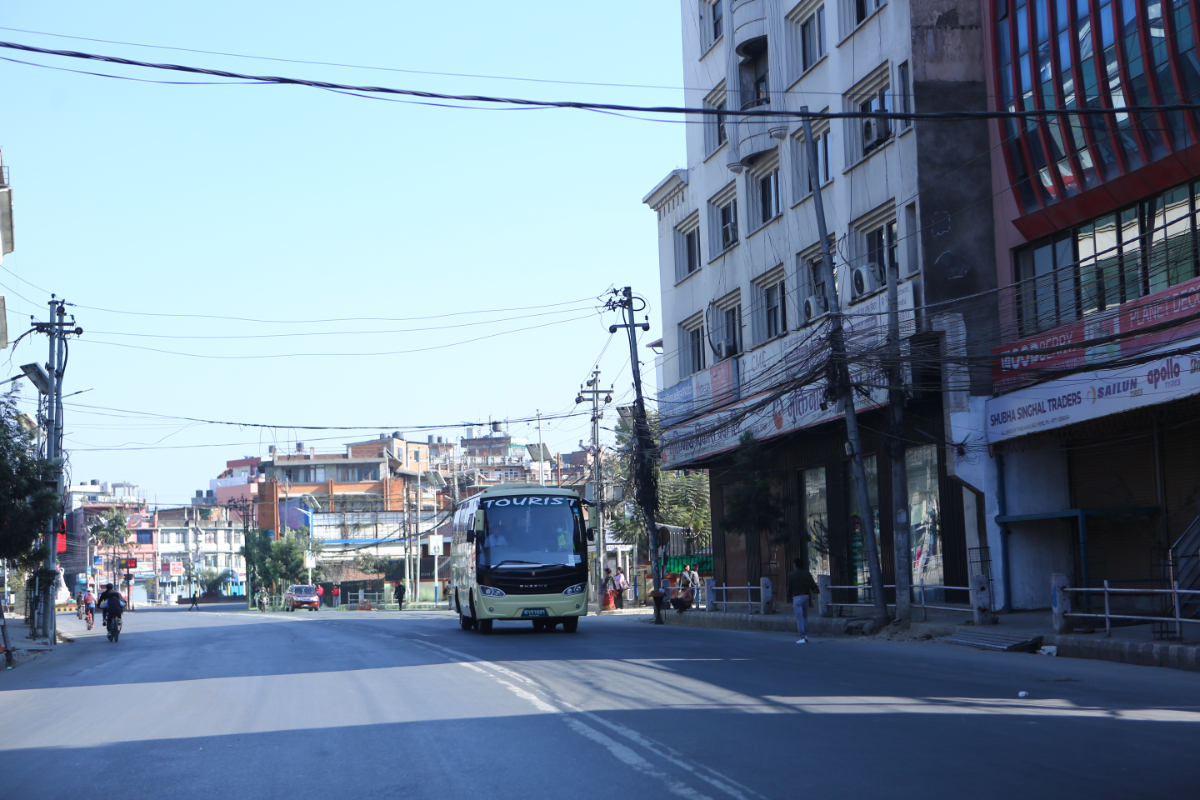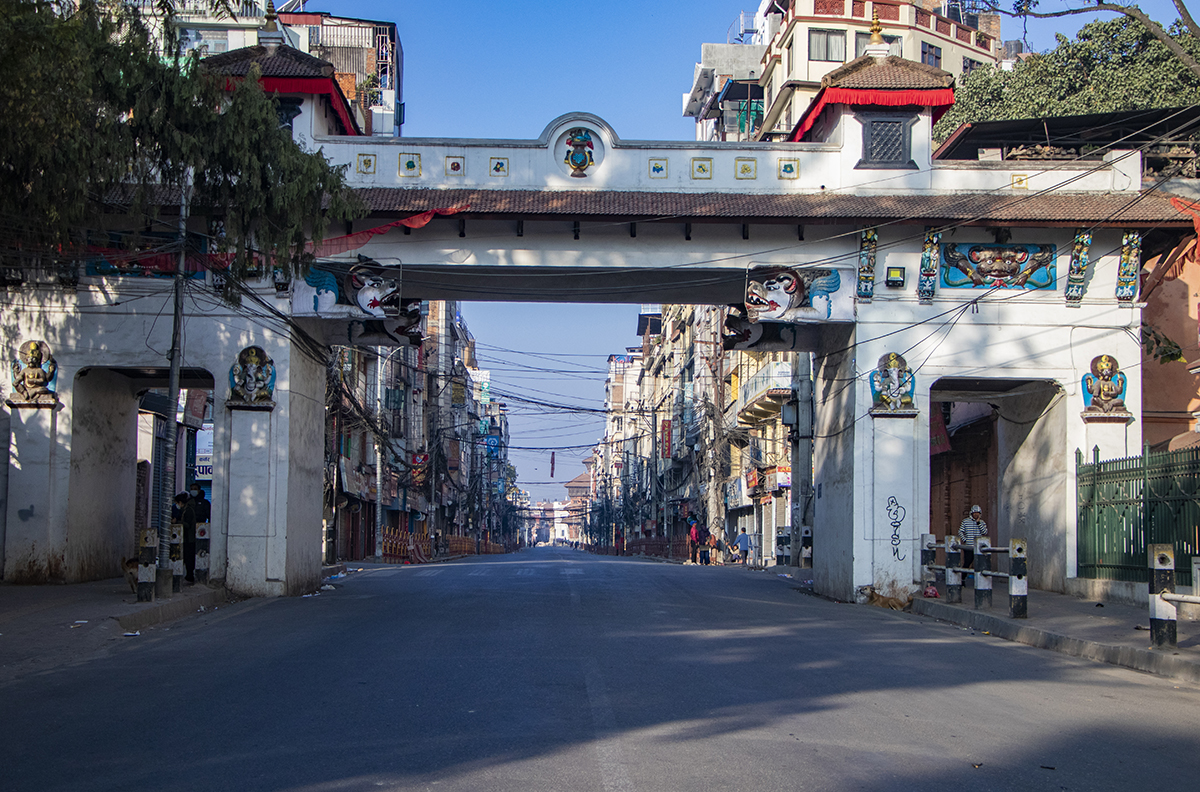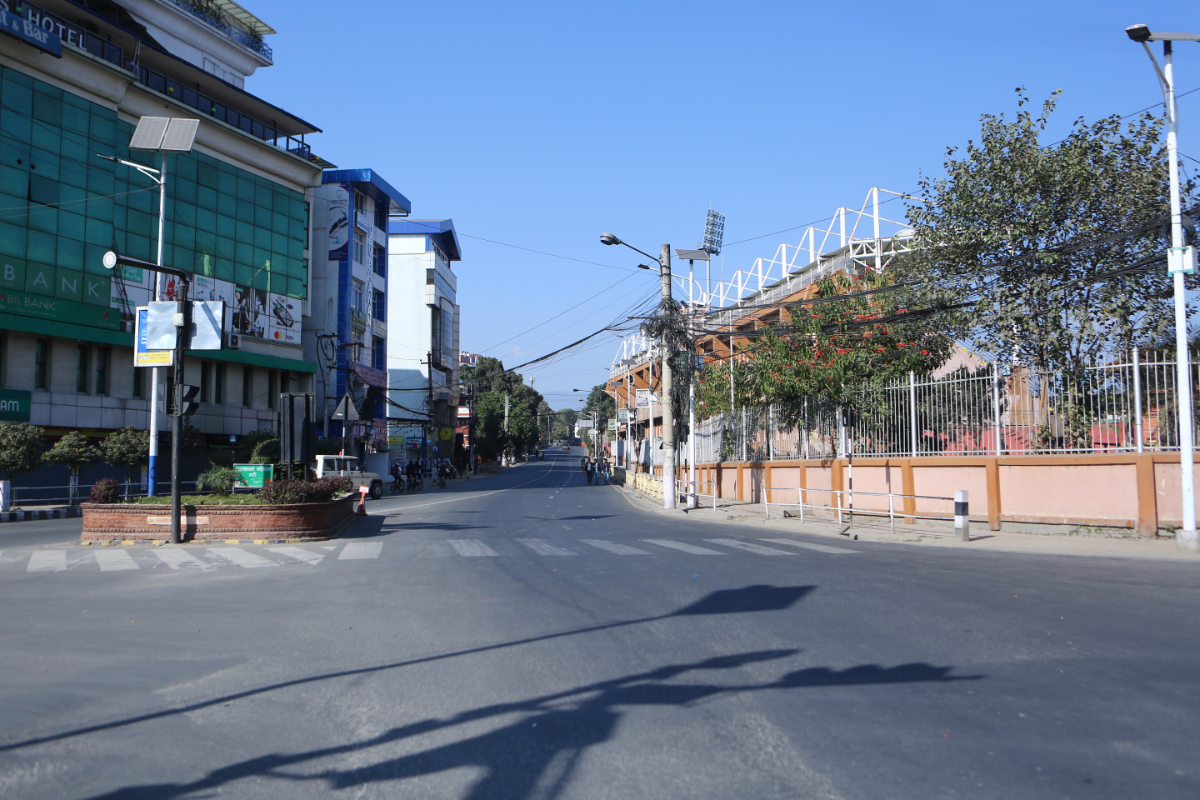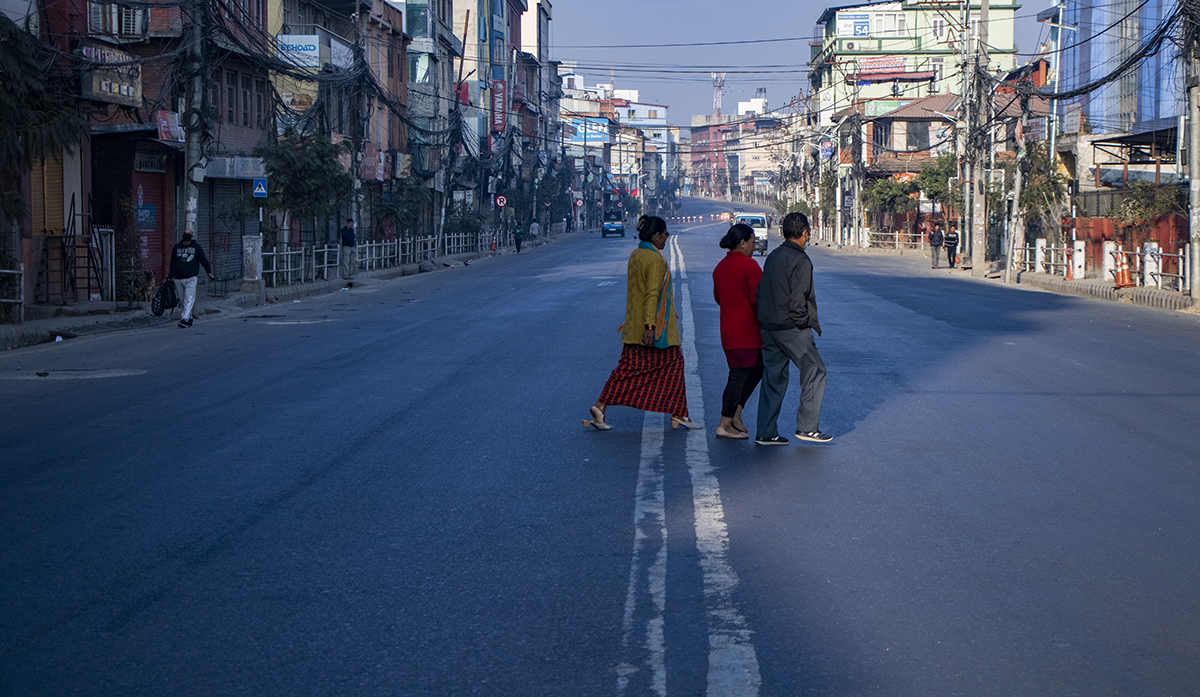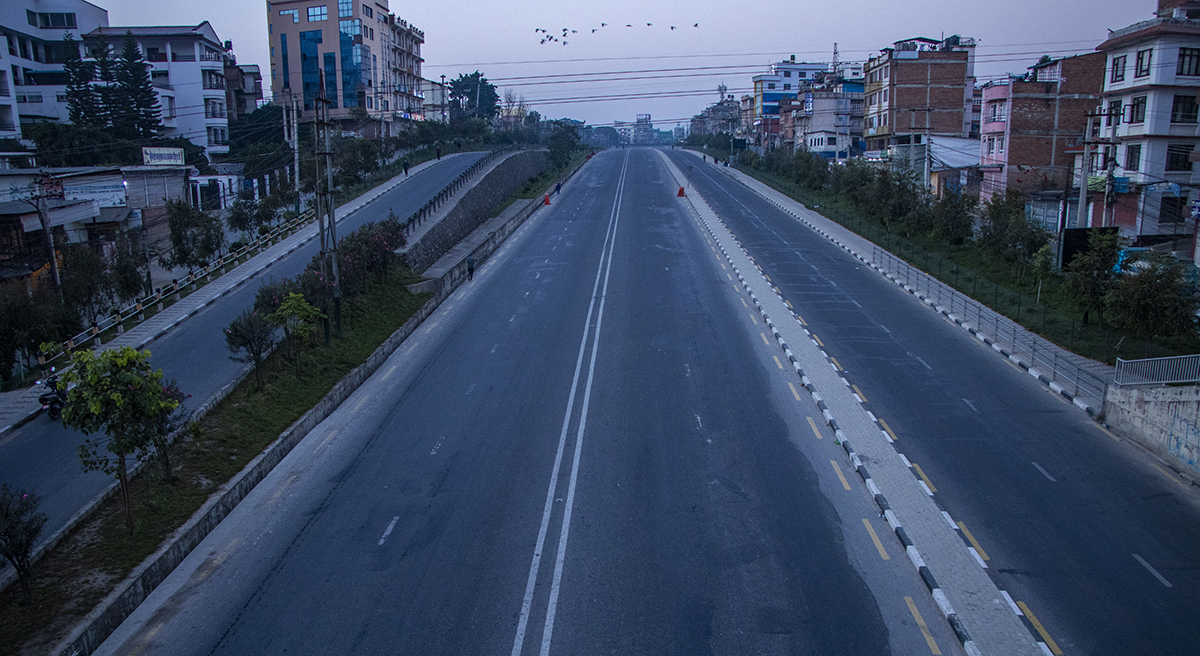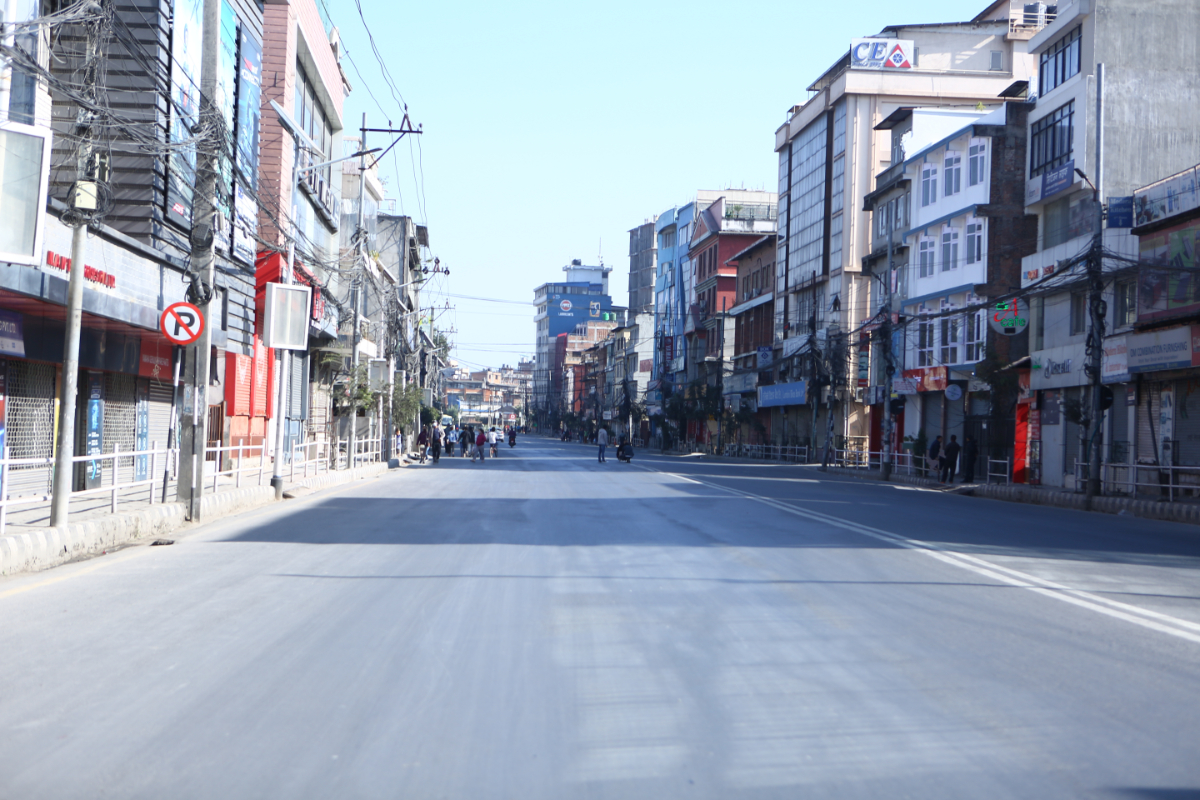 How did you feel after reading this news?