By TRN Online, Kathmandu, Nov 4: A total of 128 people have been reported dead in Jajarkot and Rukum West in the earthquake that took place last night.
So far, 155 people have been found injured in both districts.

Here are some views of the affected areas.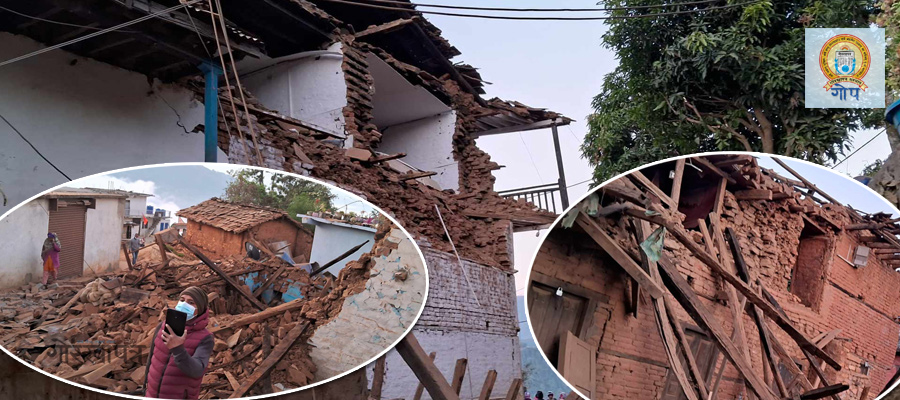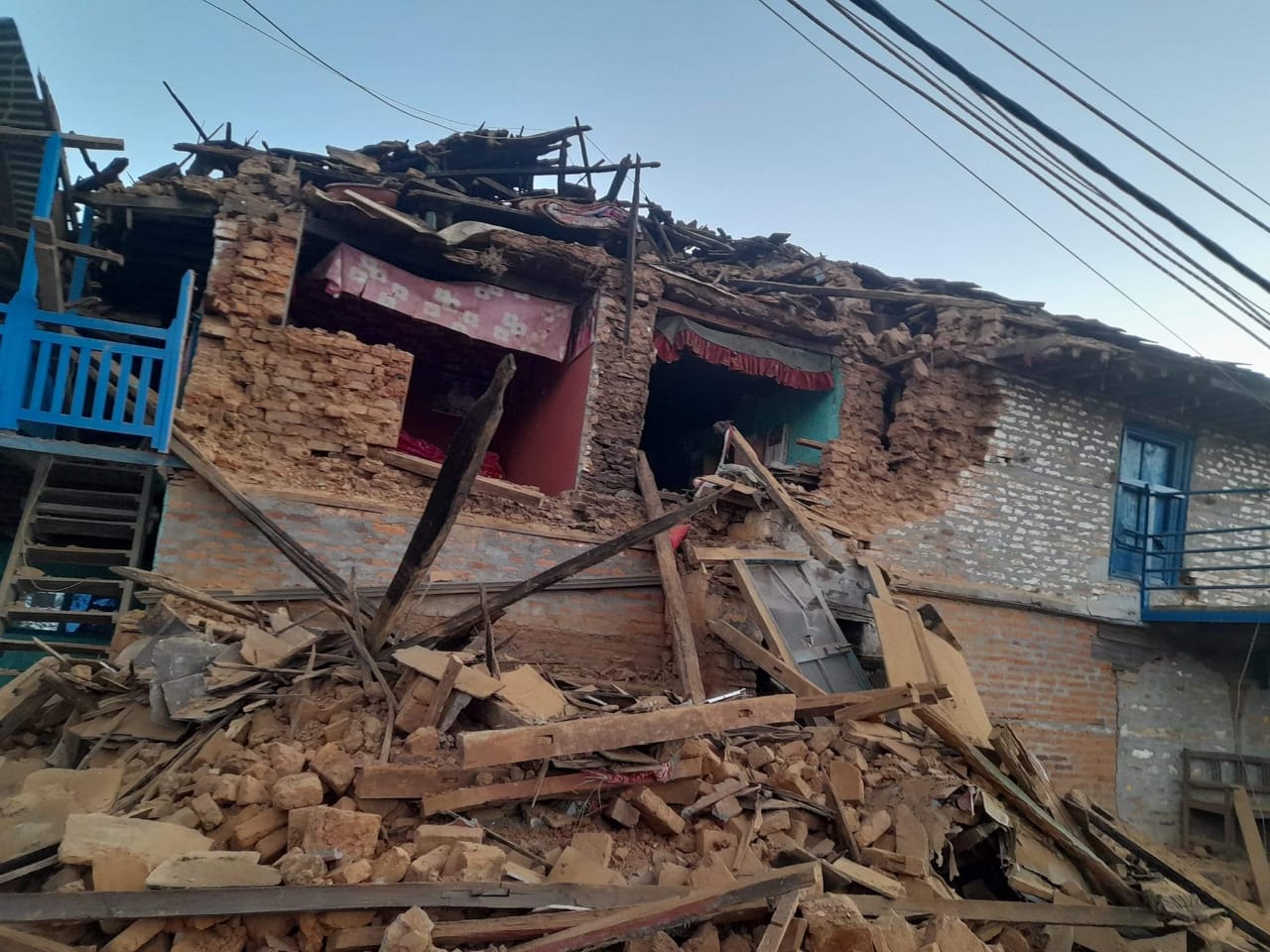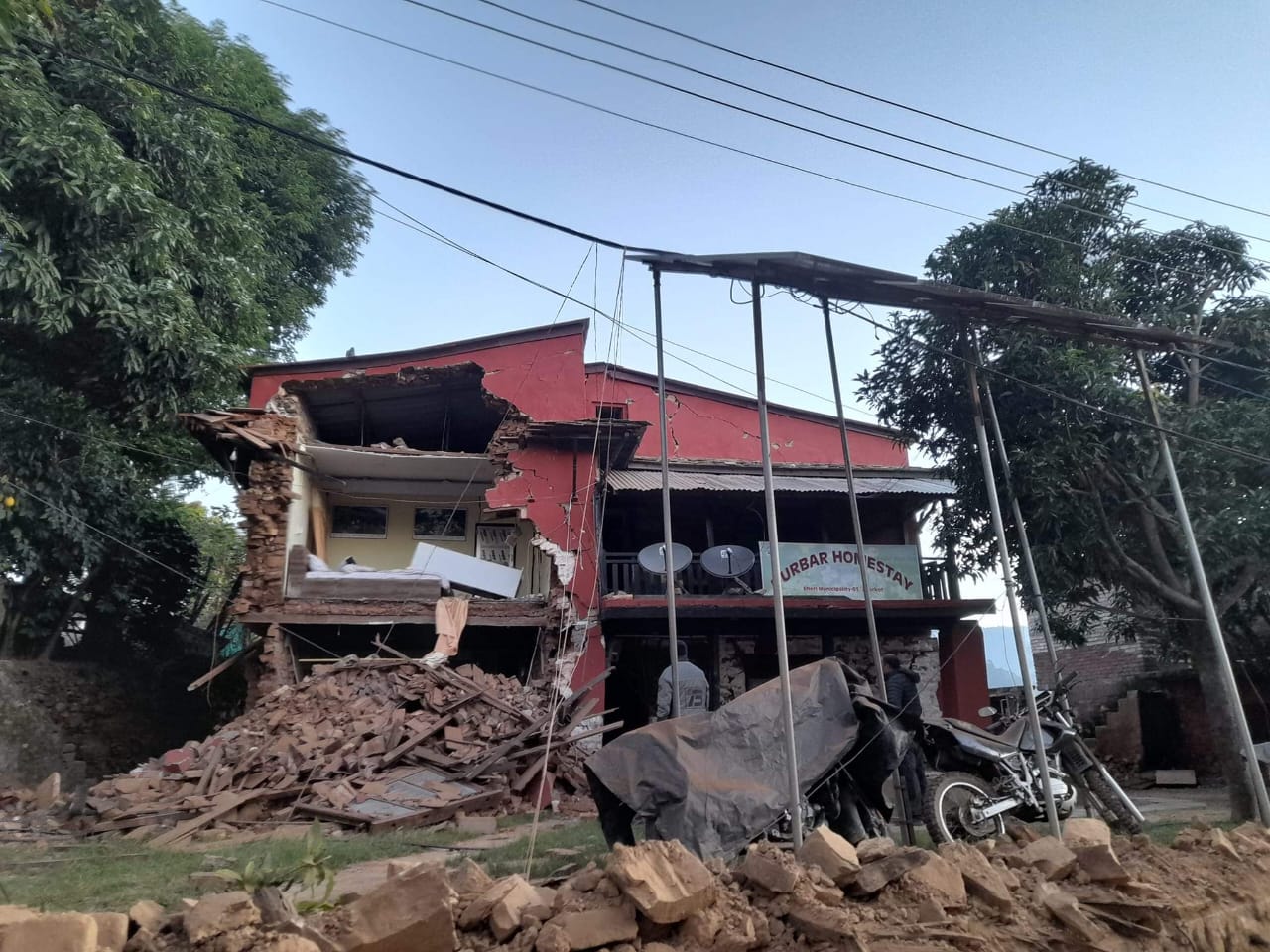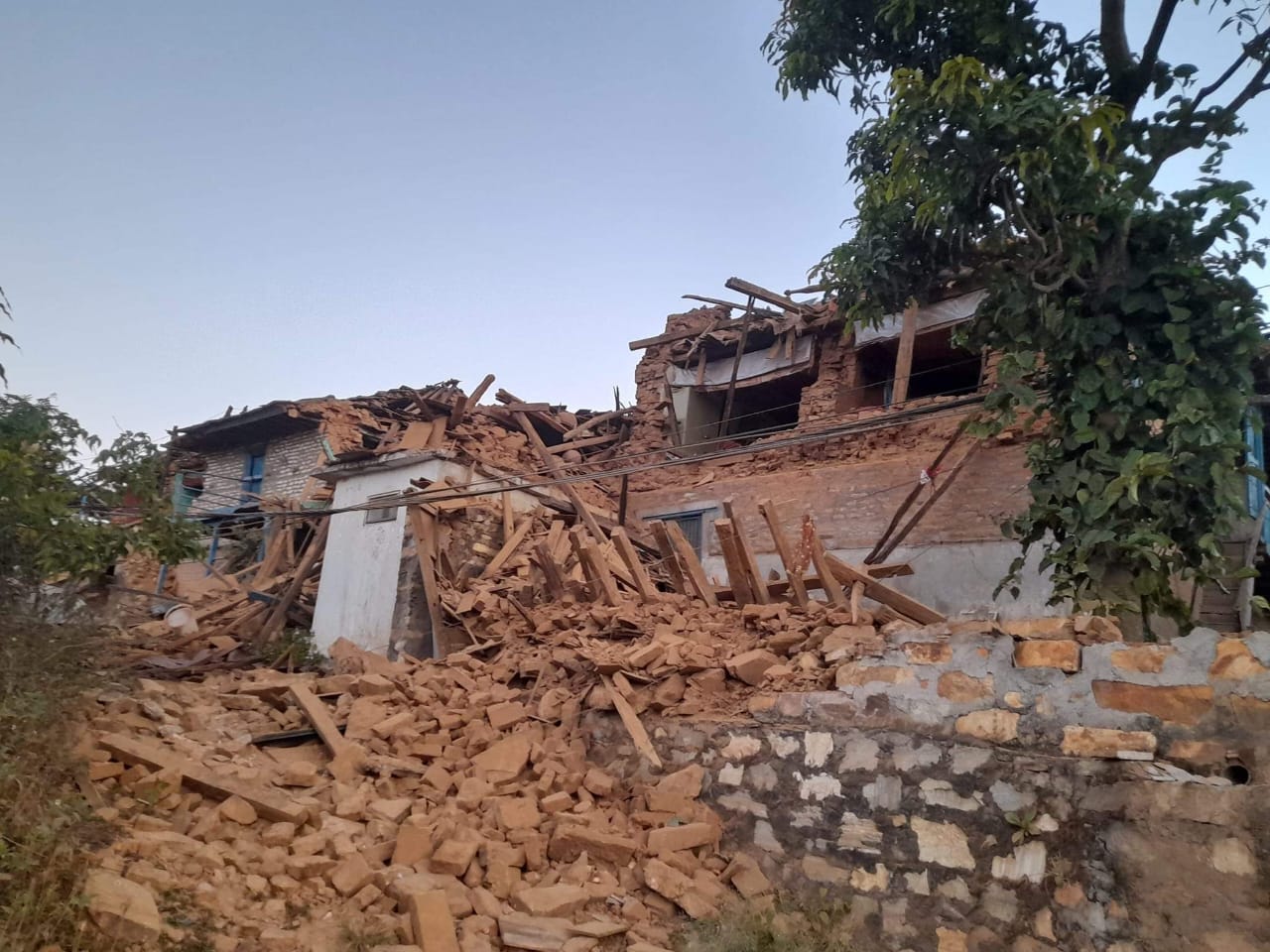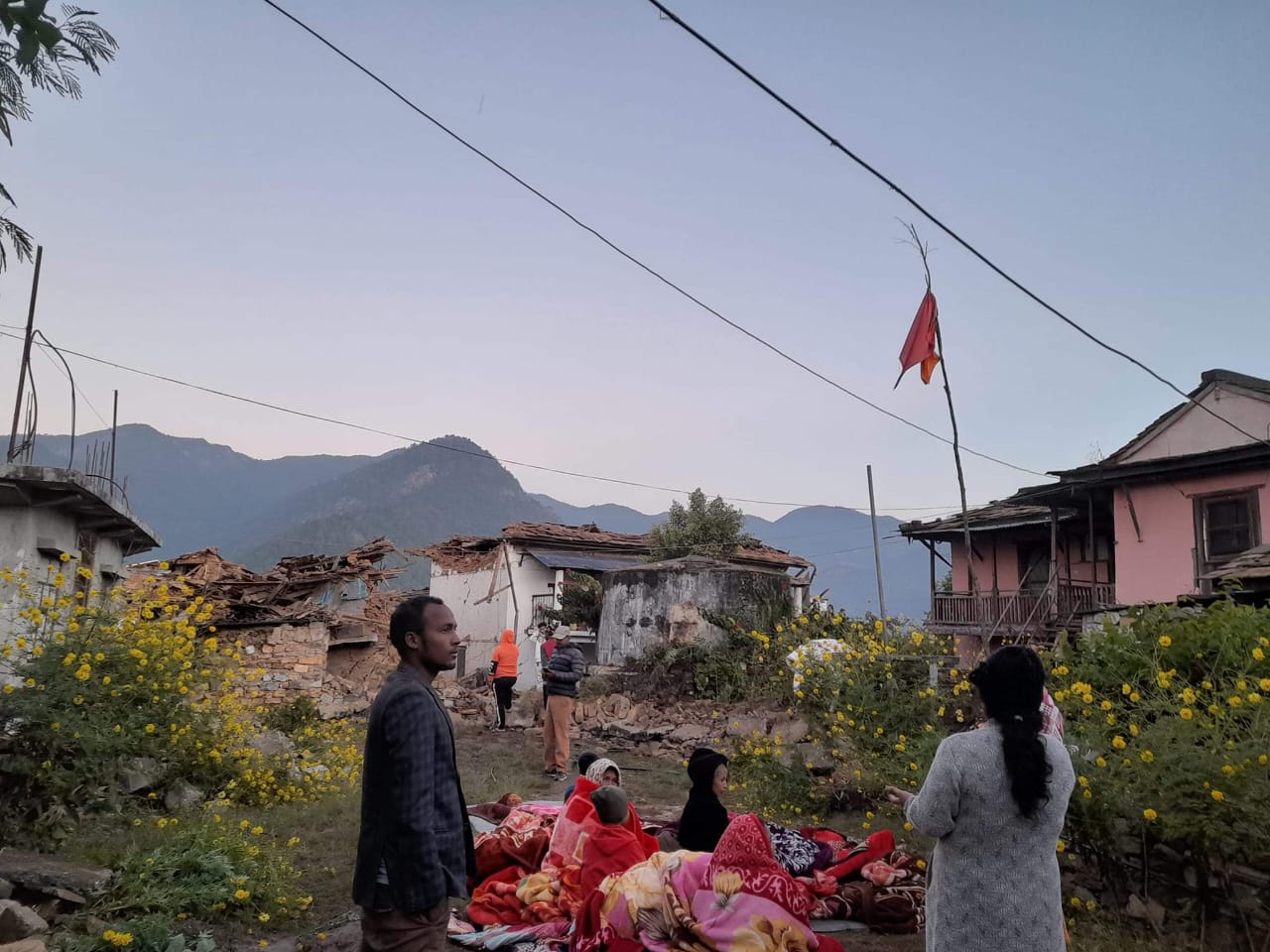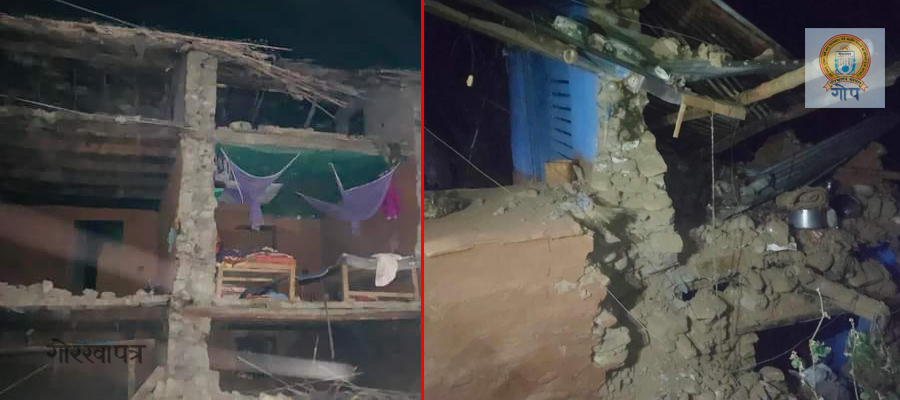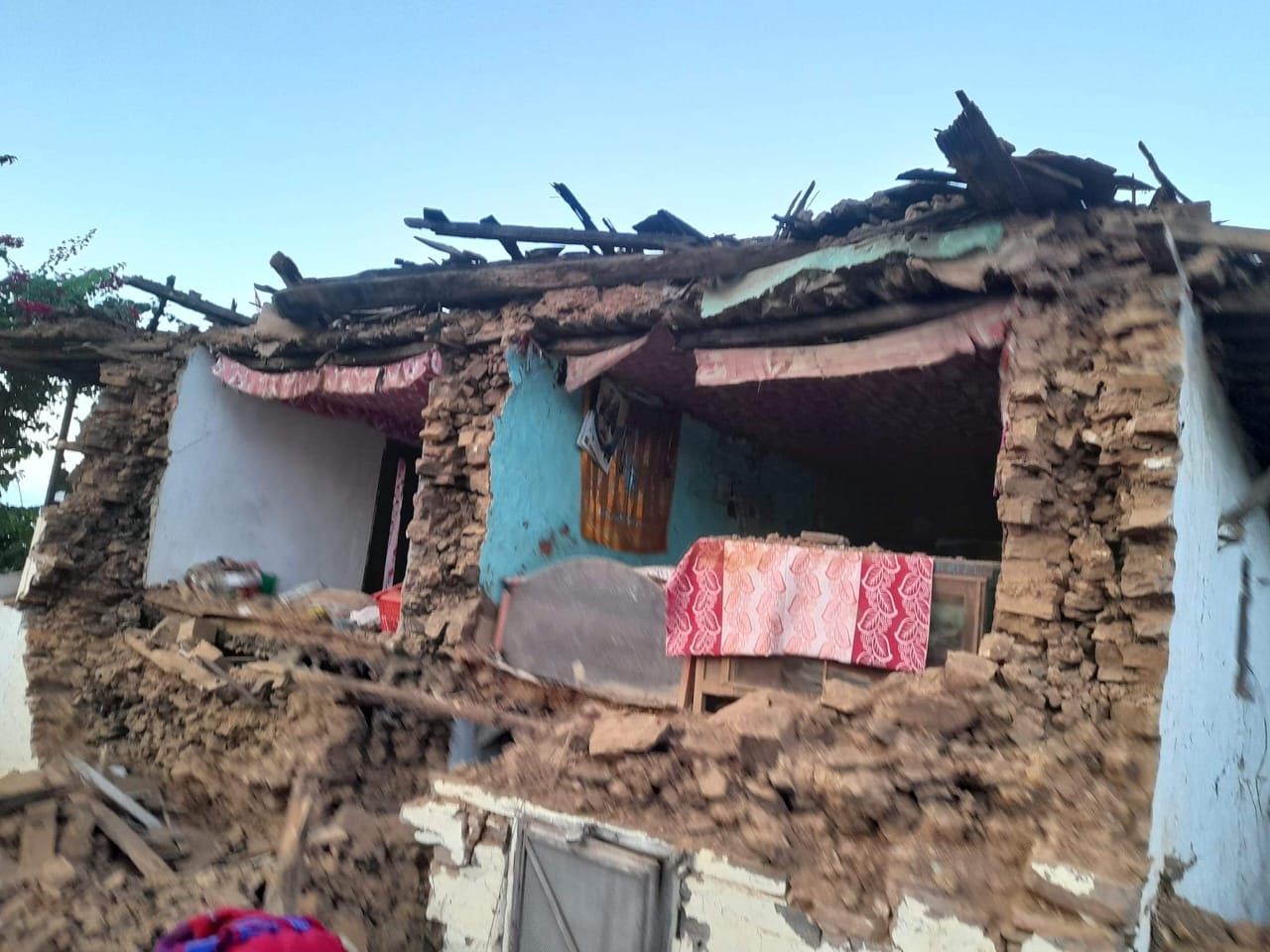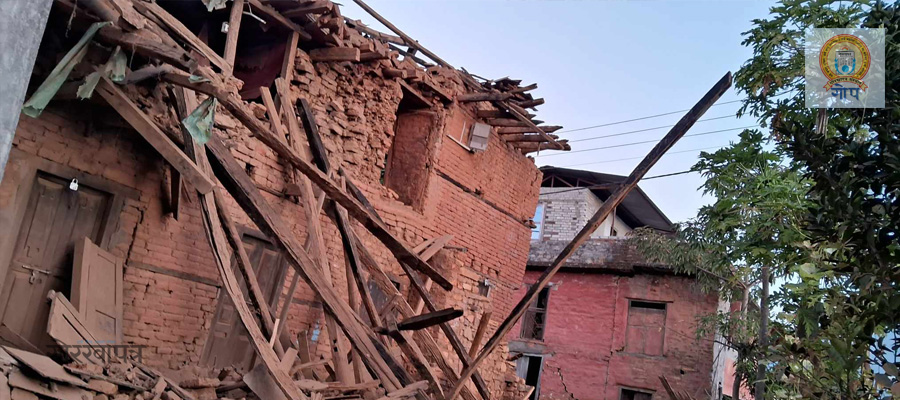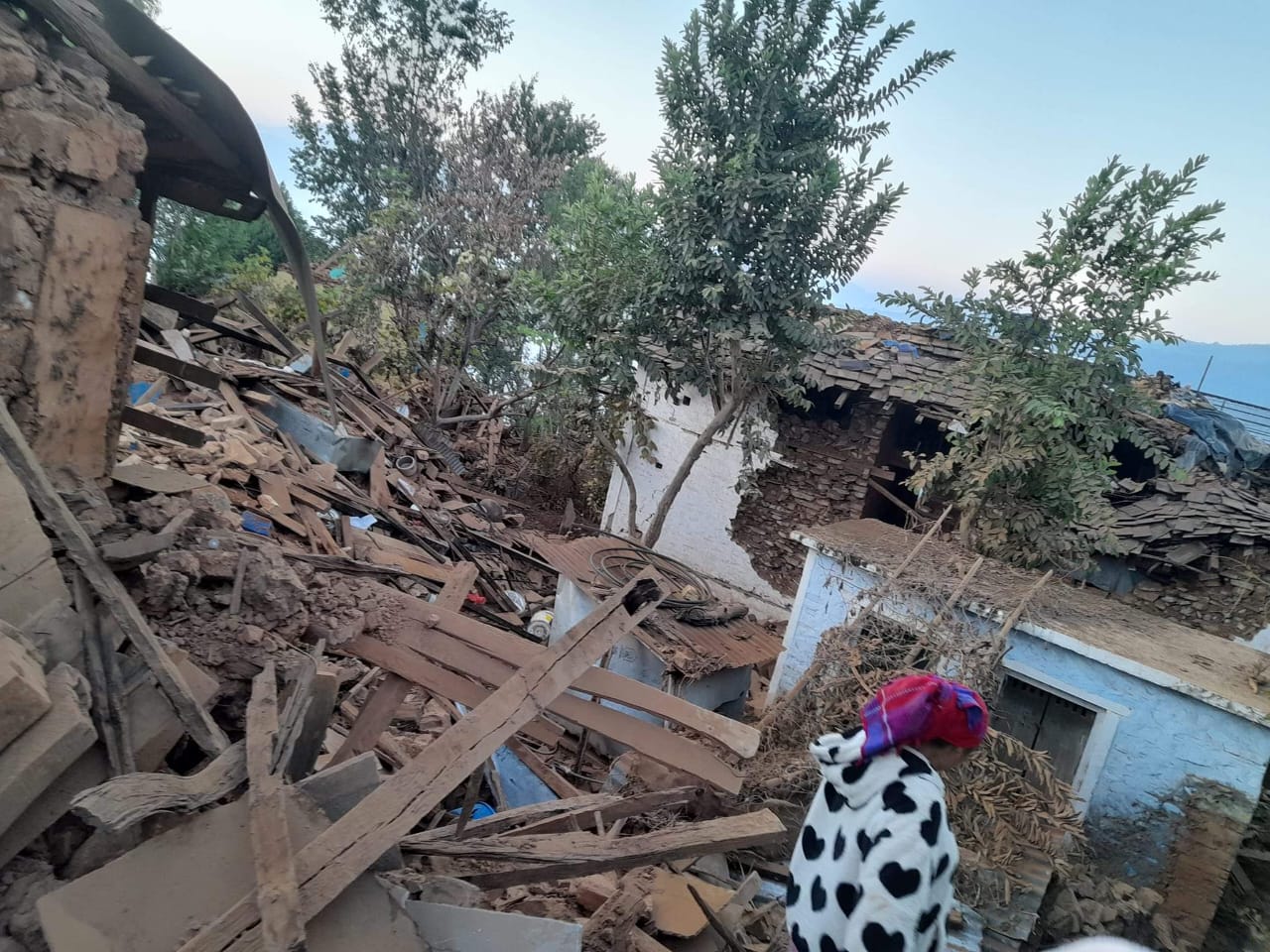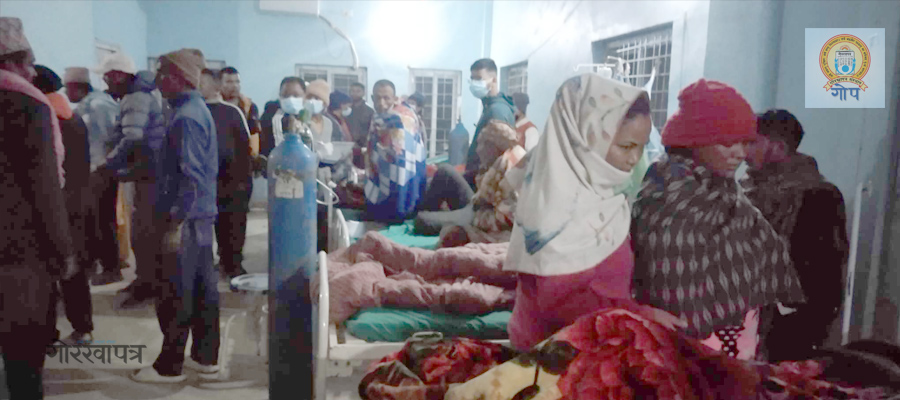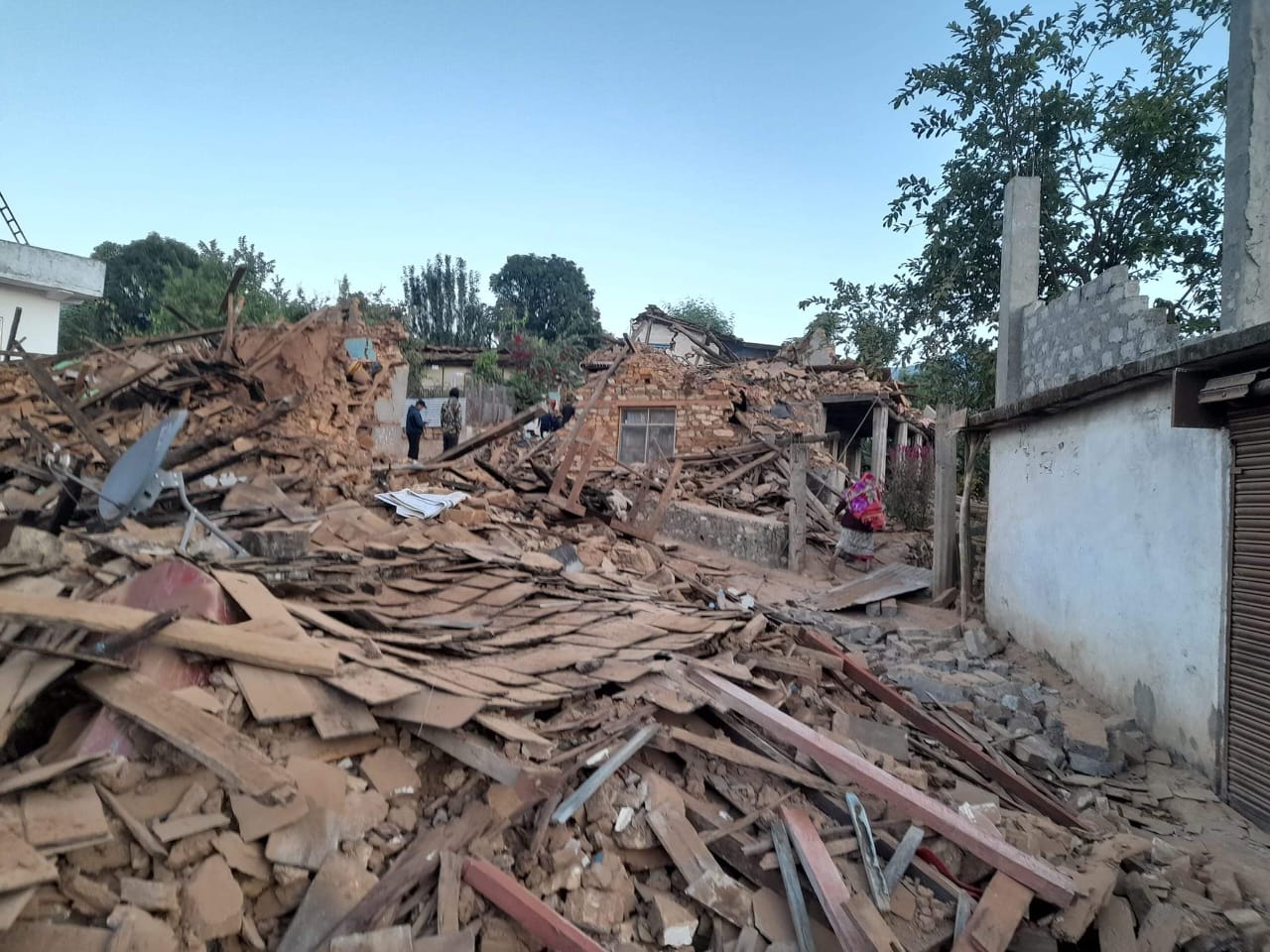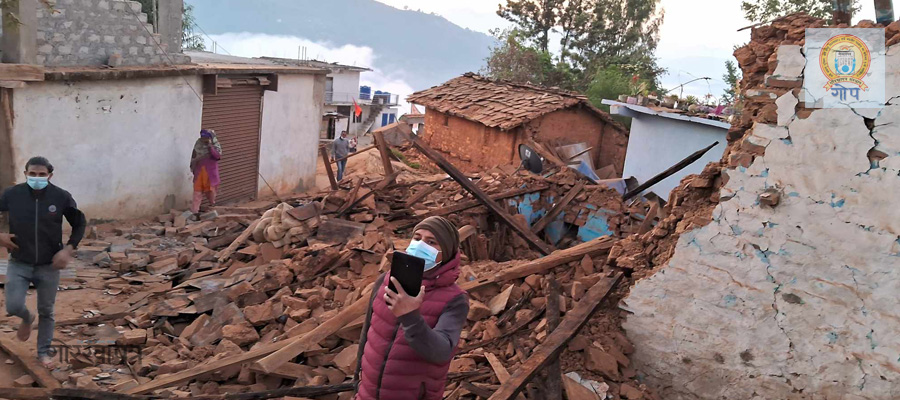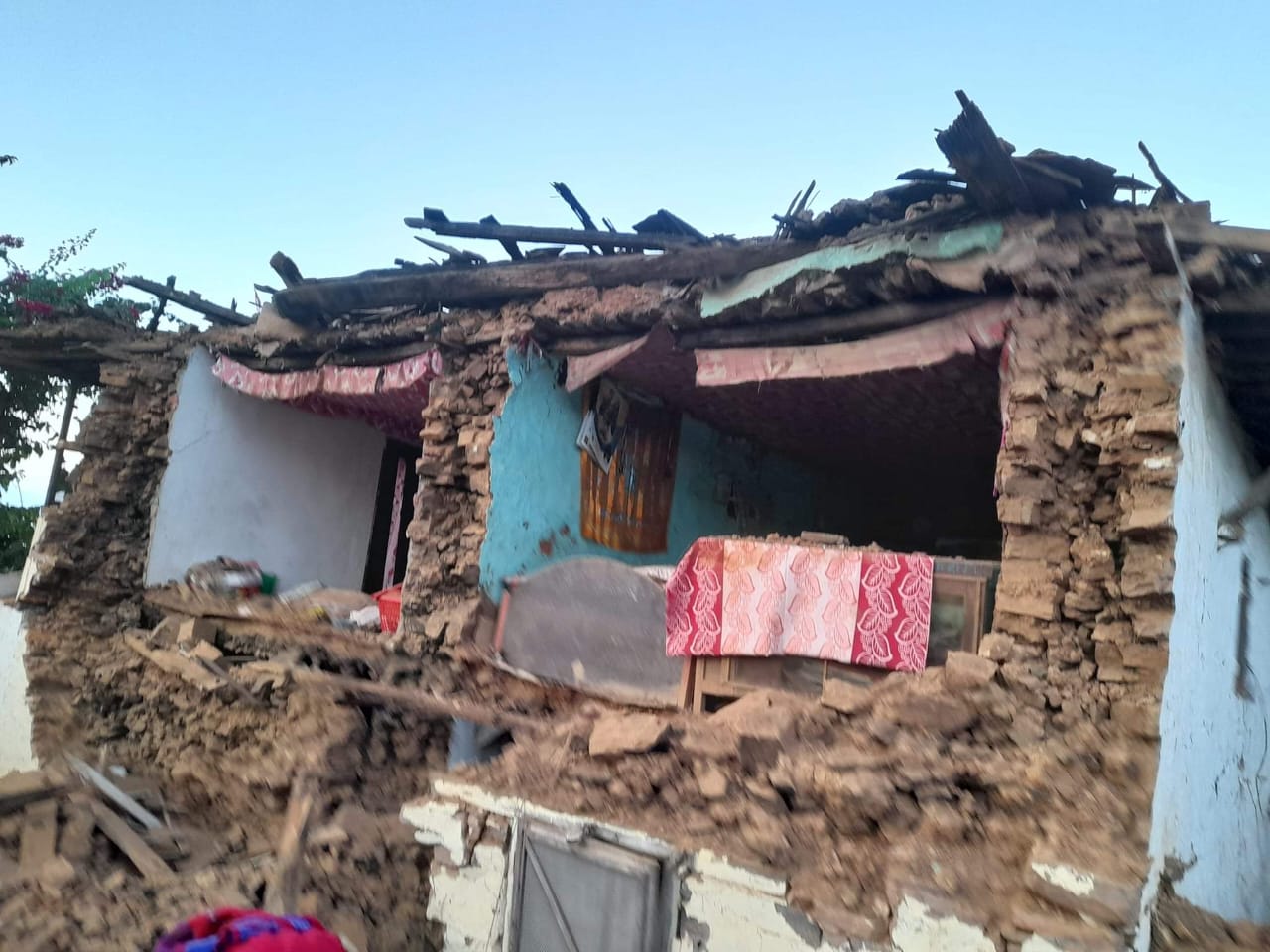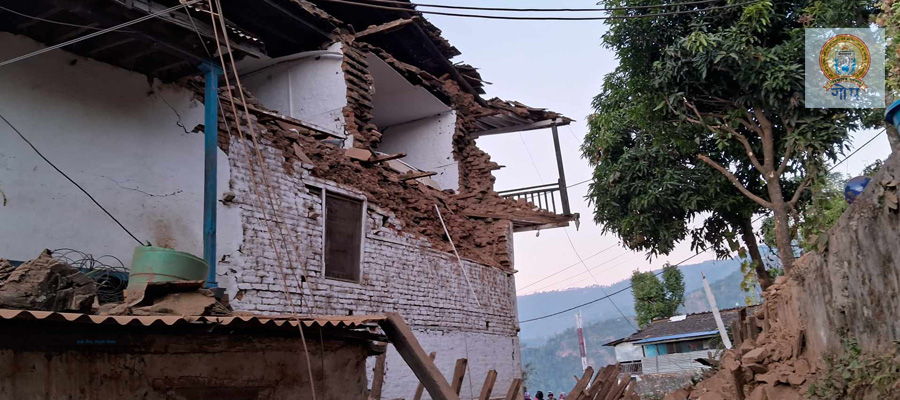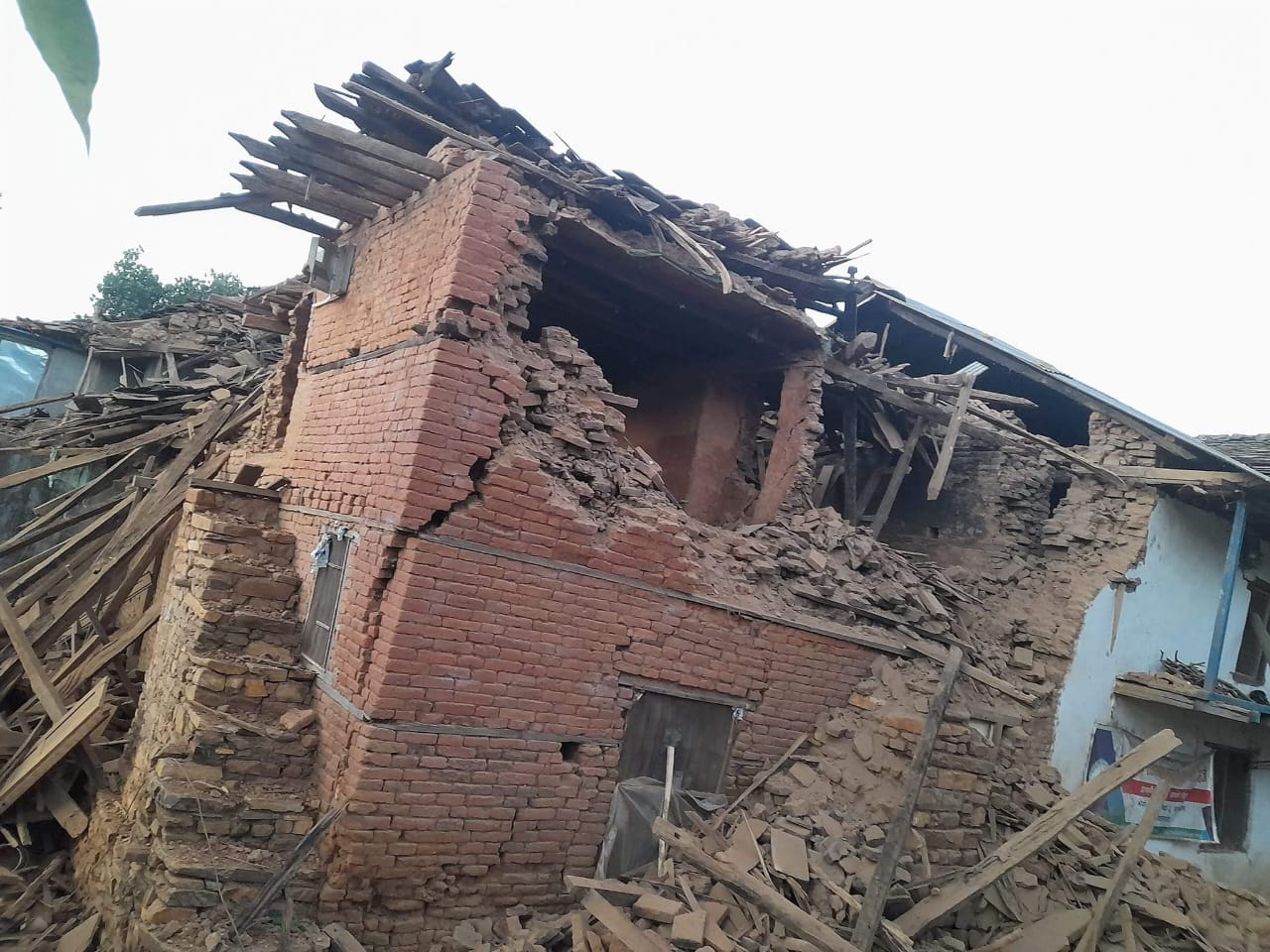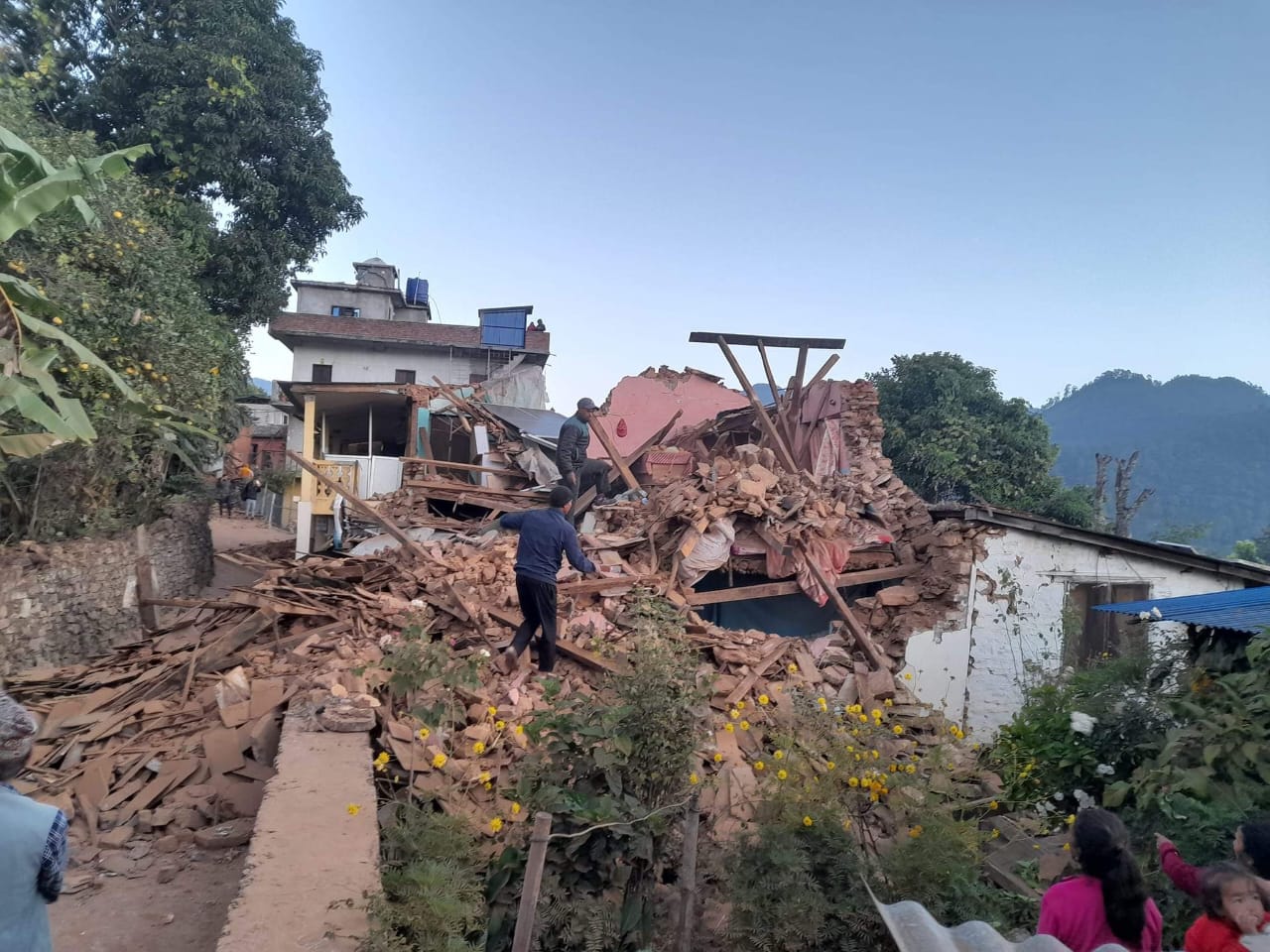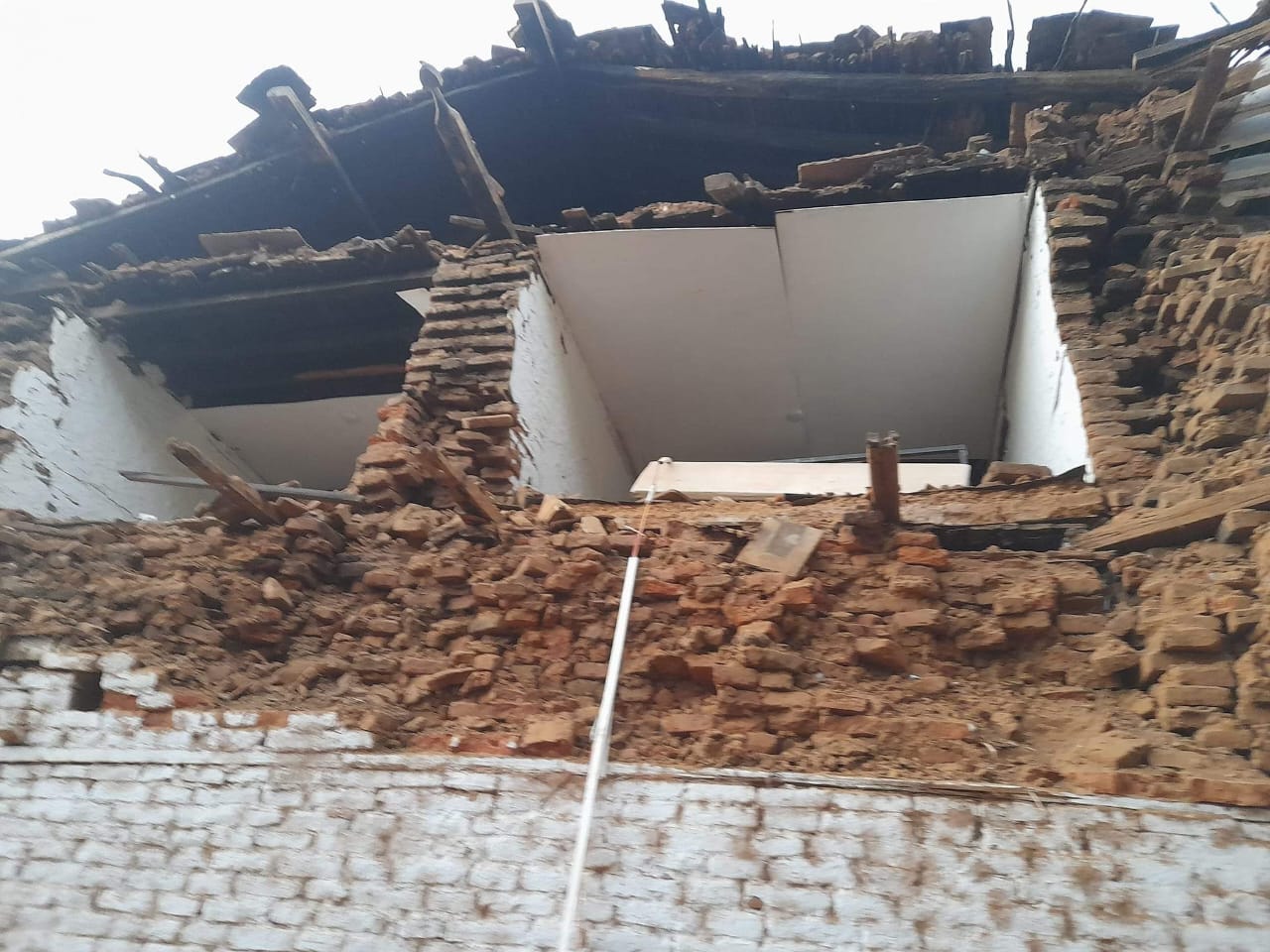 How did you feel after reading this news?