By TRN Online, Kathmandu, Mar. 9: Voting to elect a new president is underway at the Parliament Building in New Baneshwor.
According to assistant returning officer Amrita Kumari Sharma, voting that started at 10 am runs until 3 pm.
The presidential candidate Ram Chandra Paudel inaugurated voting by casting his vote.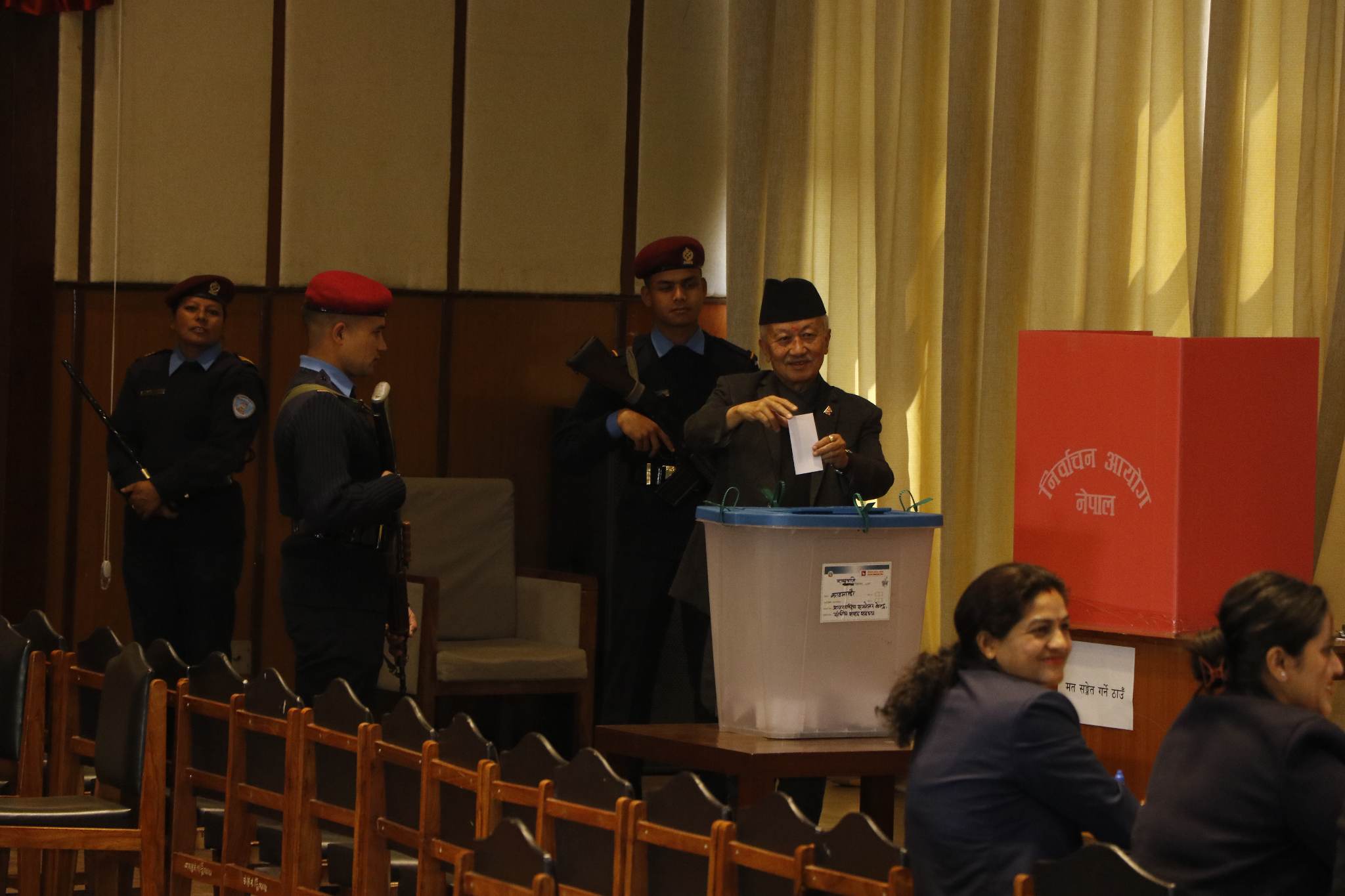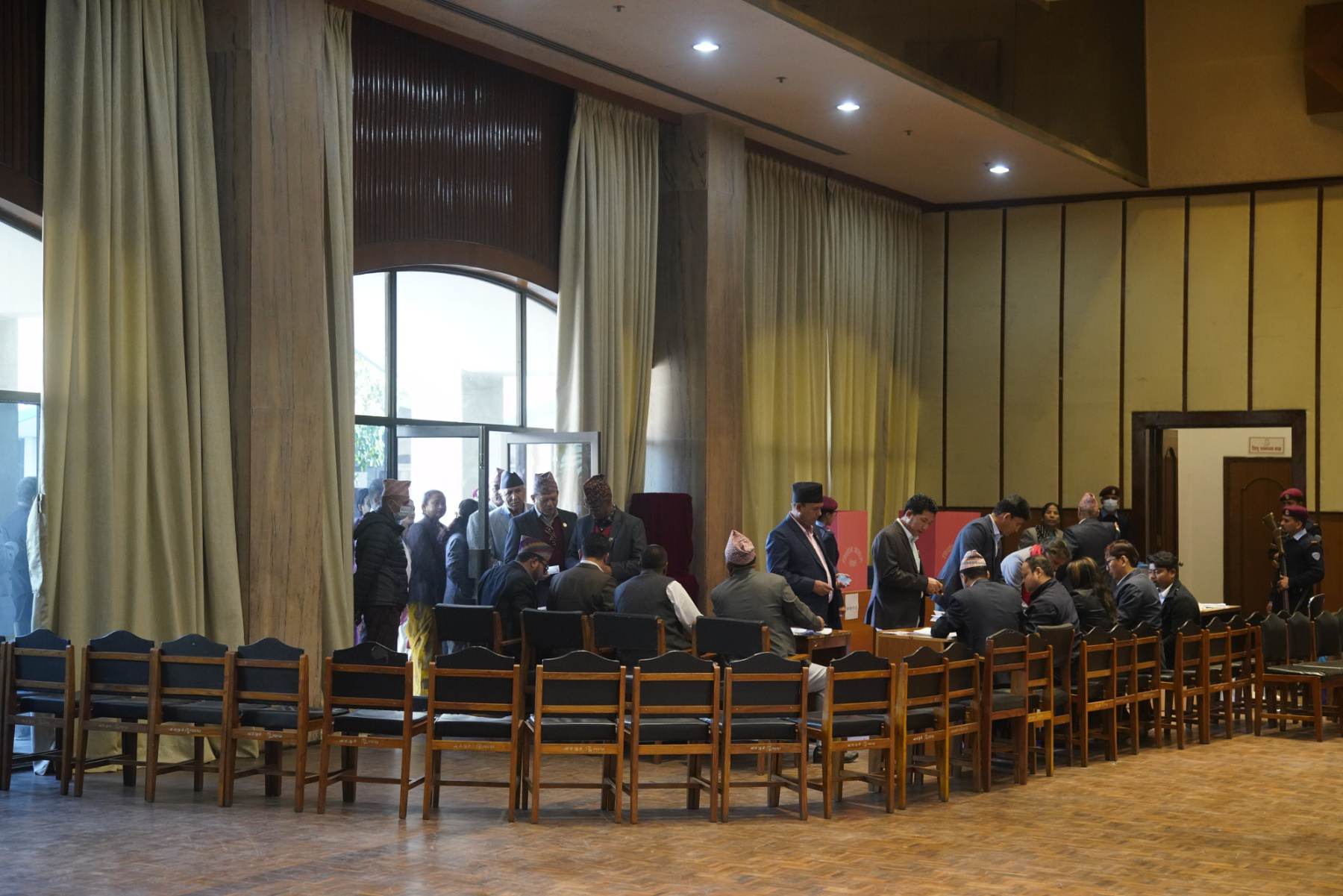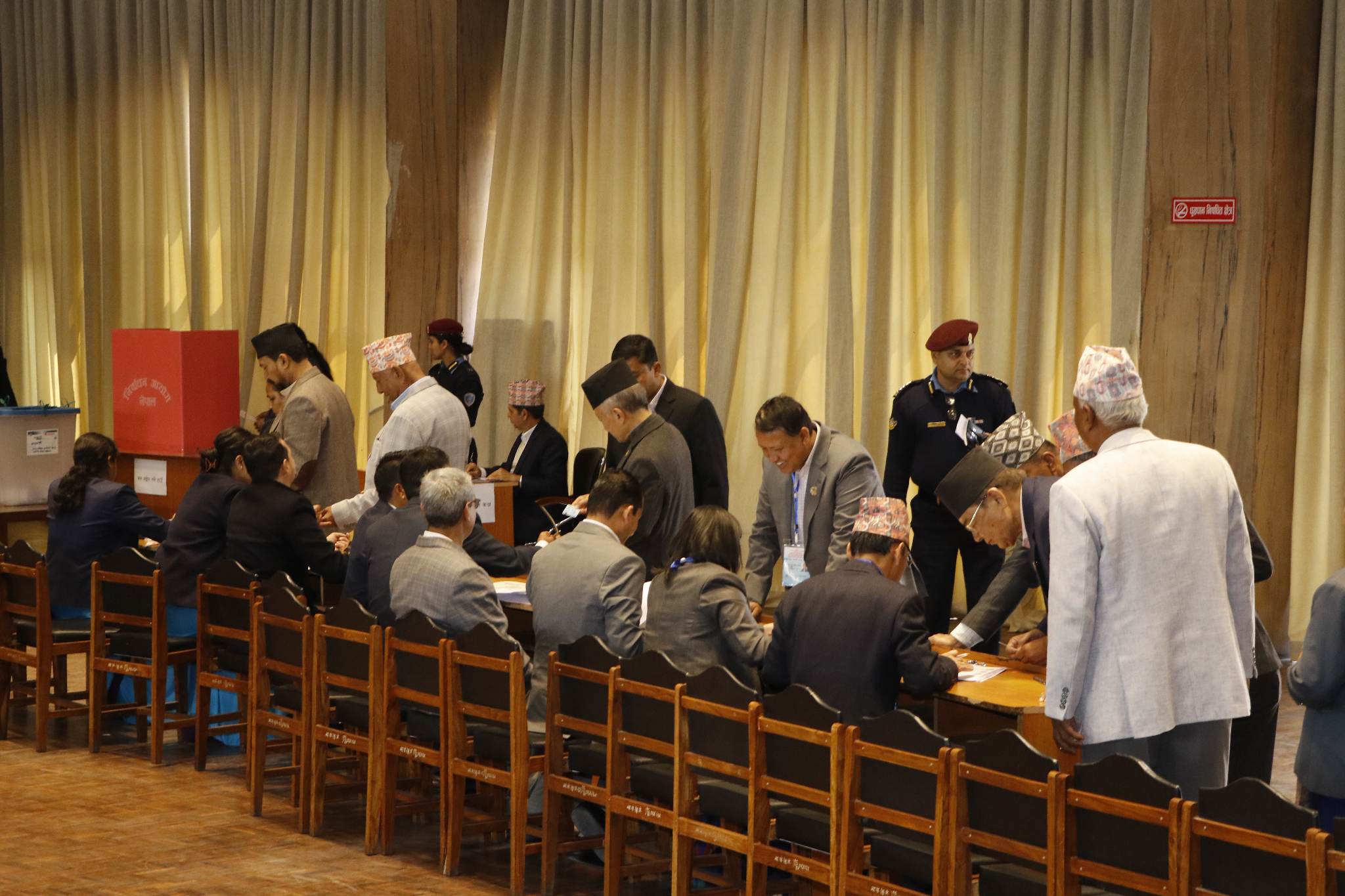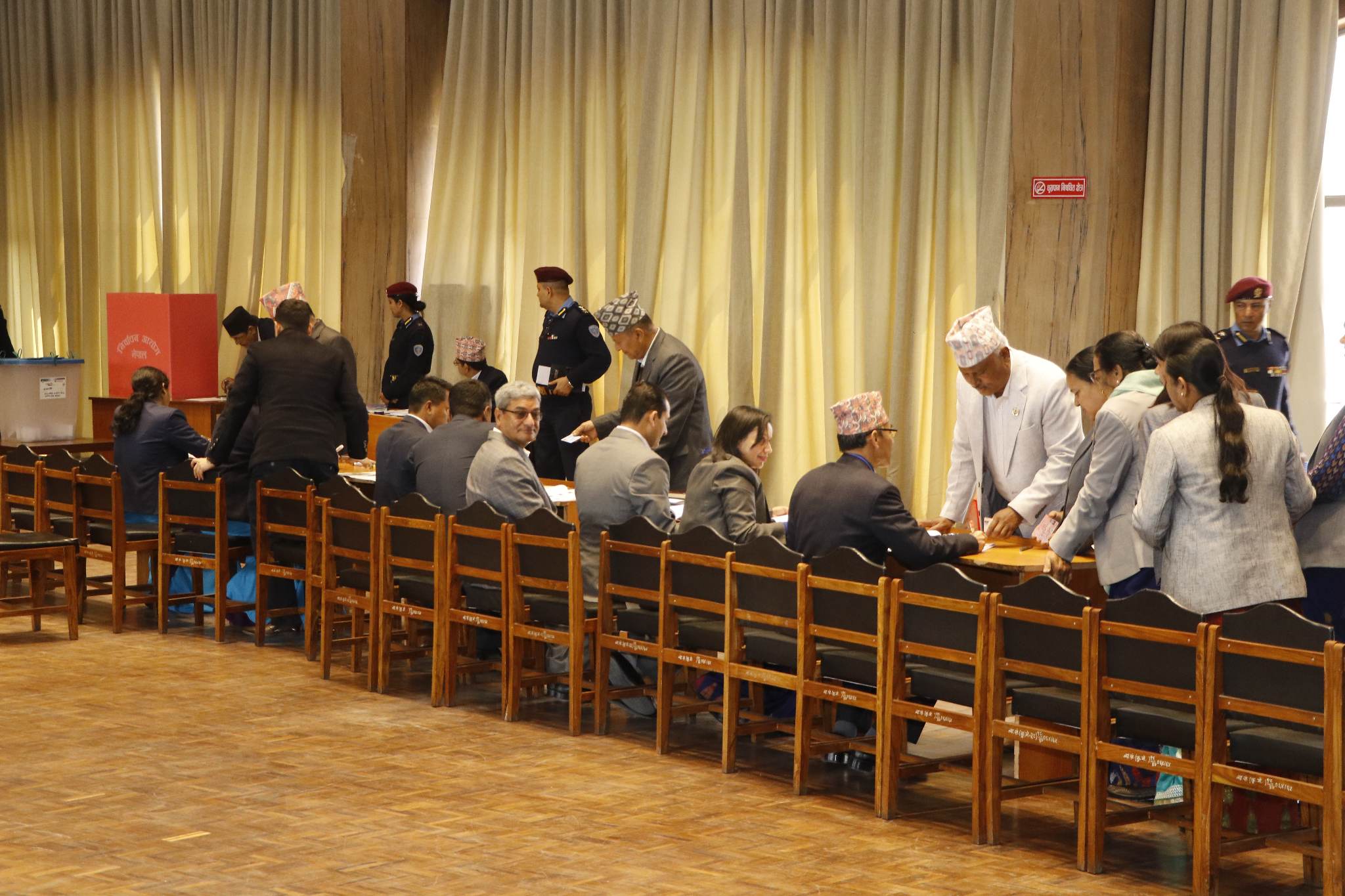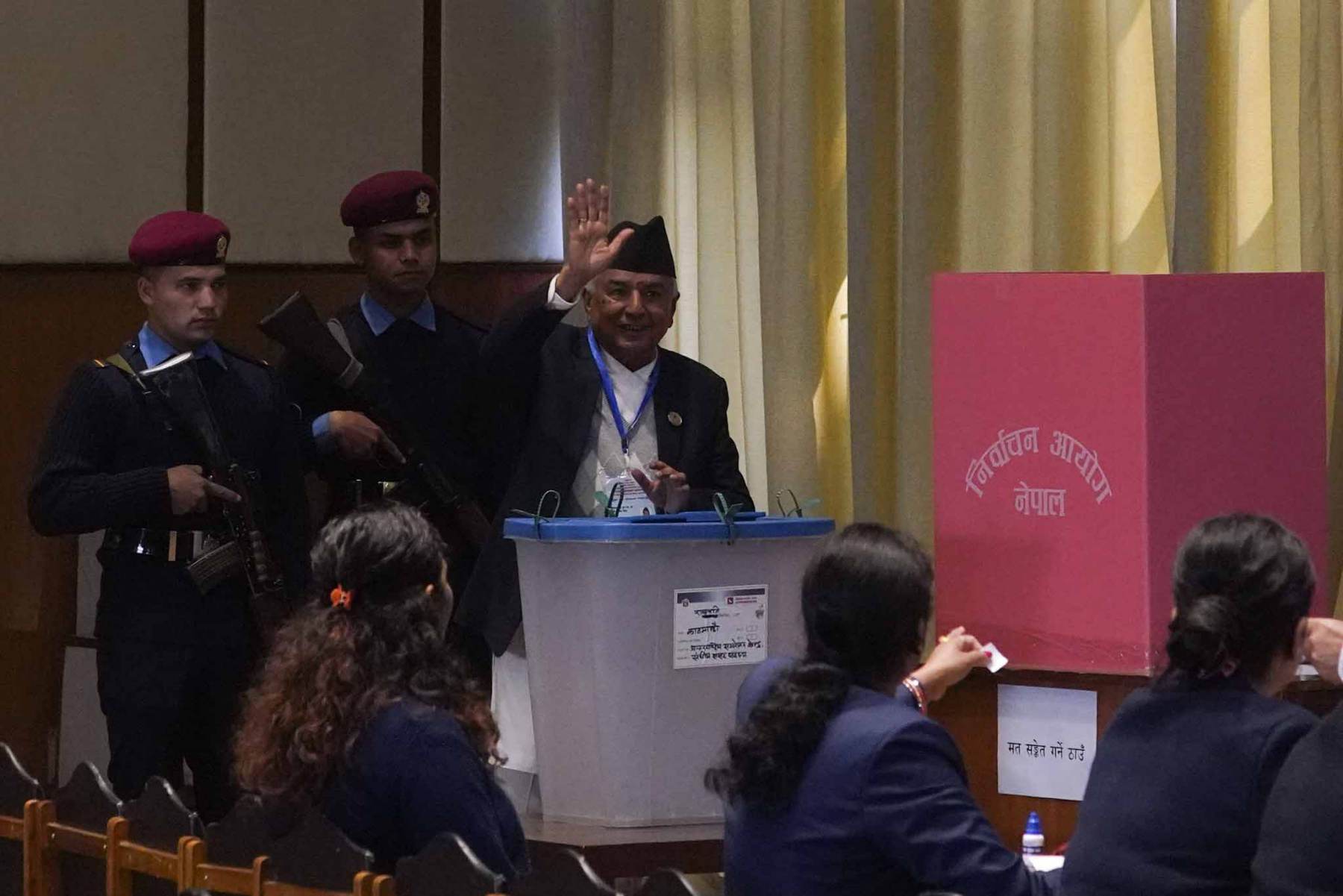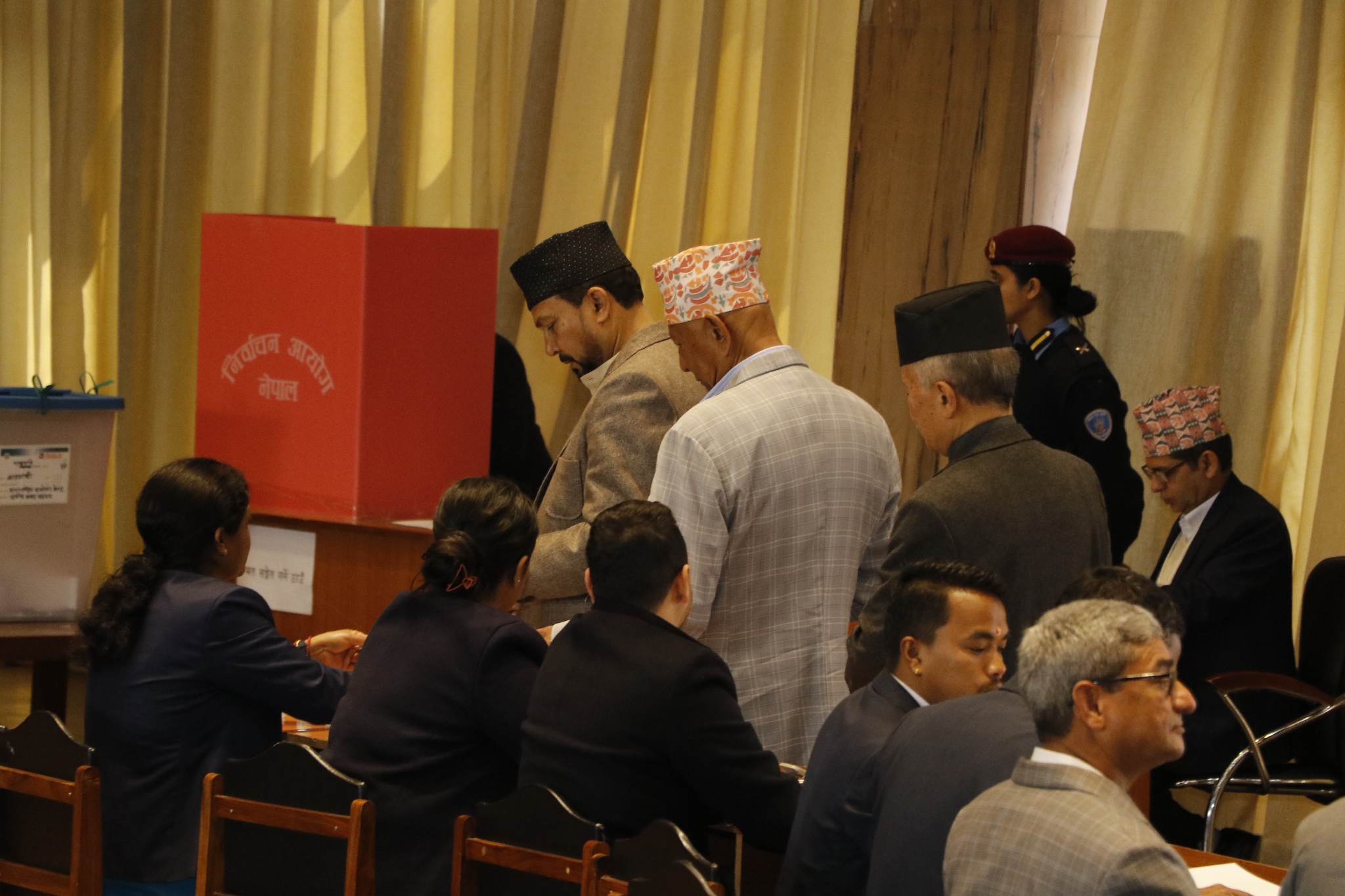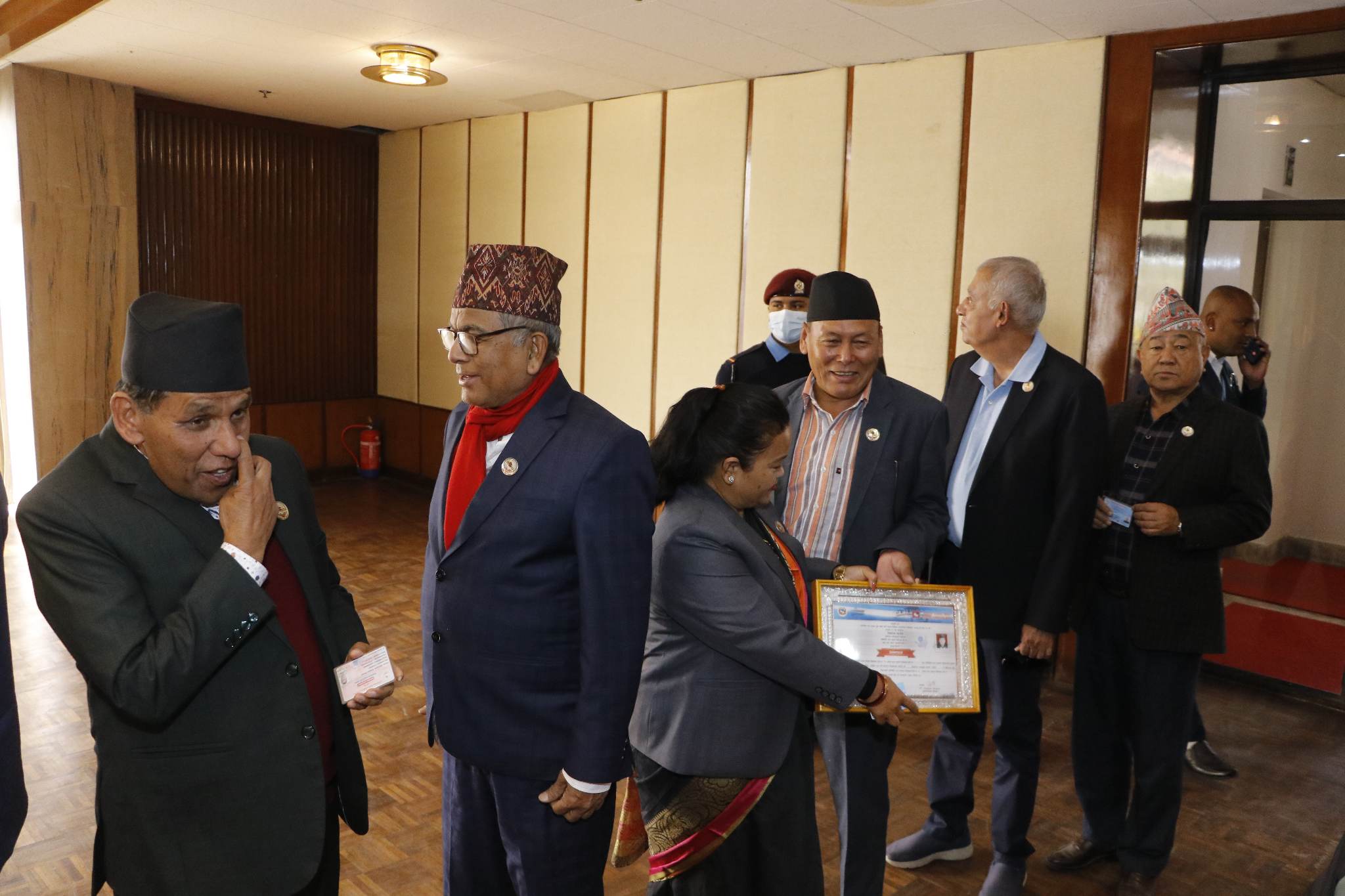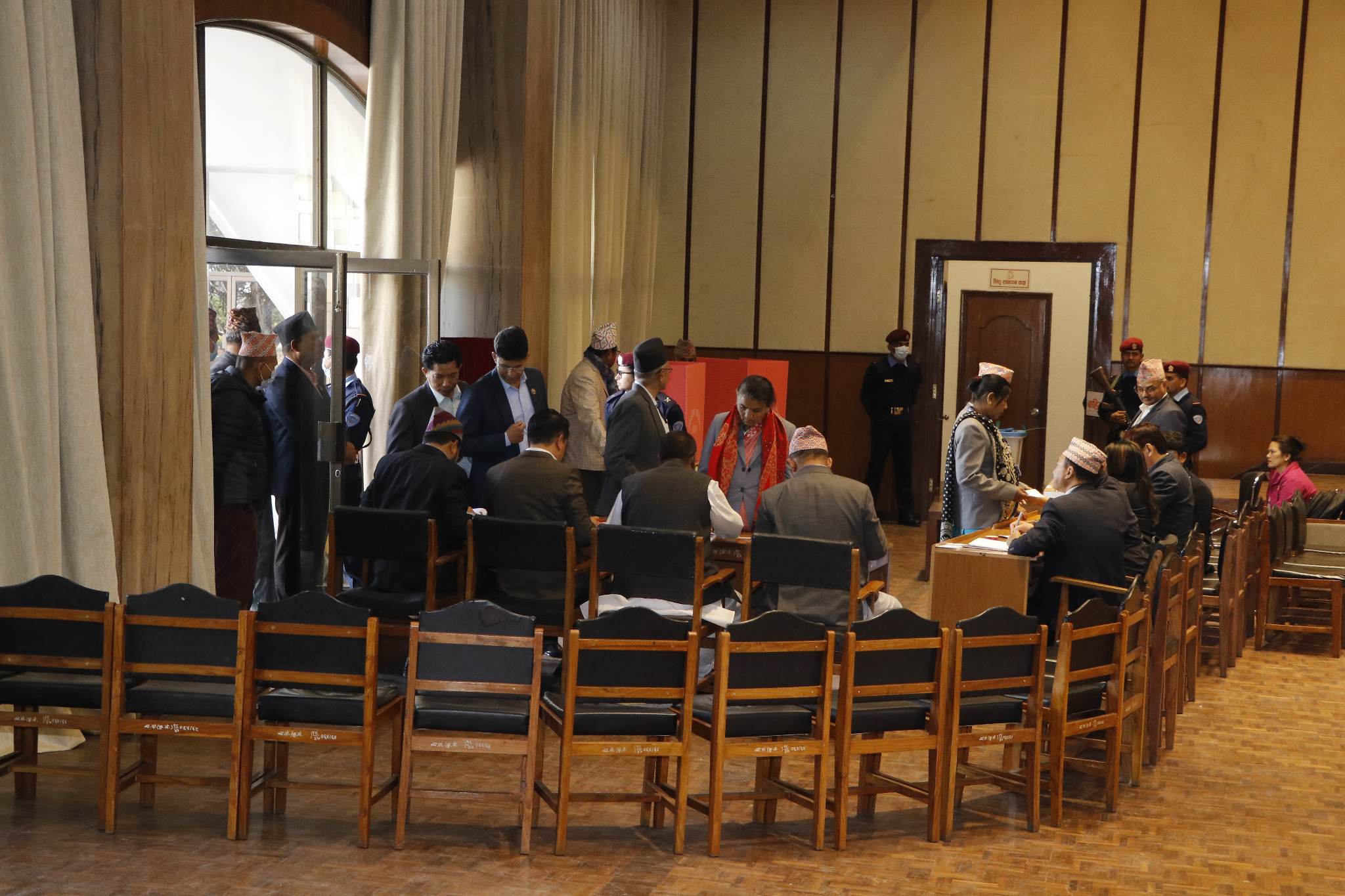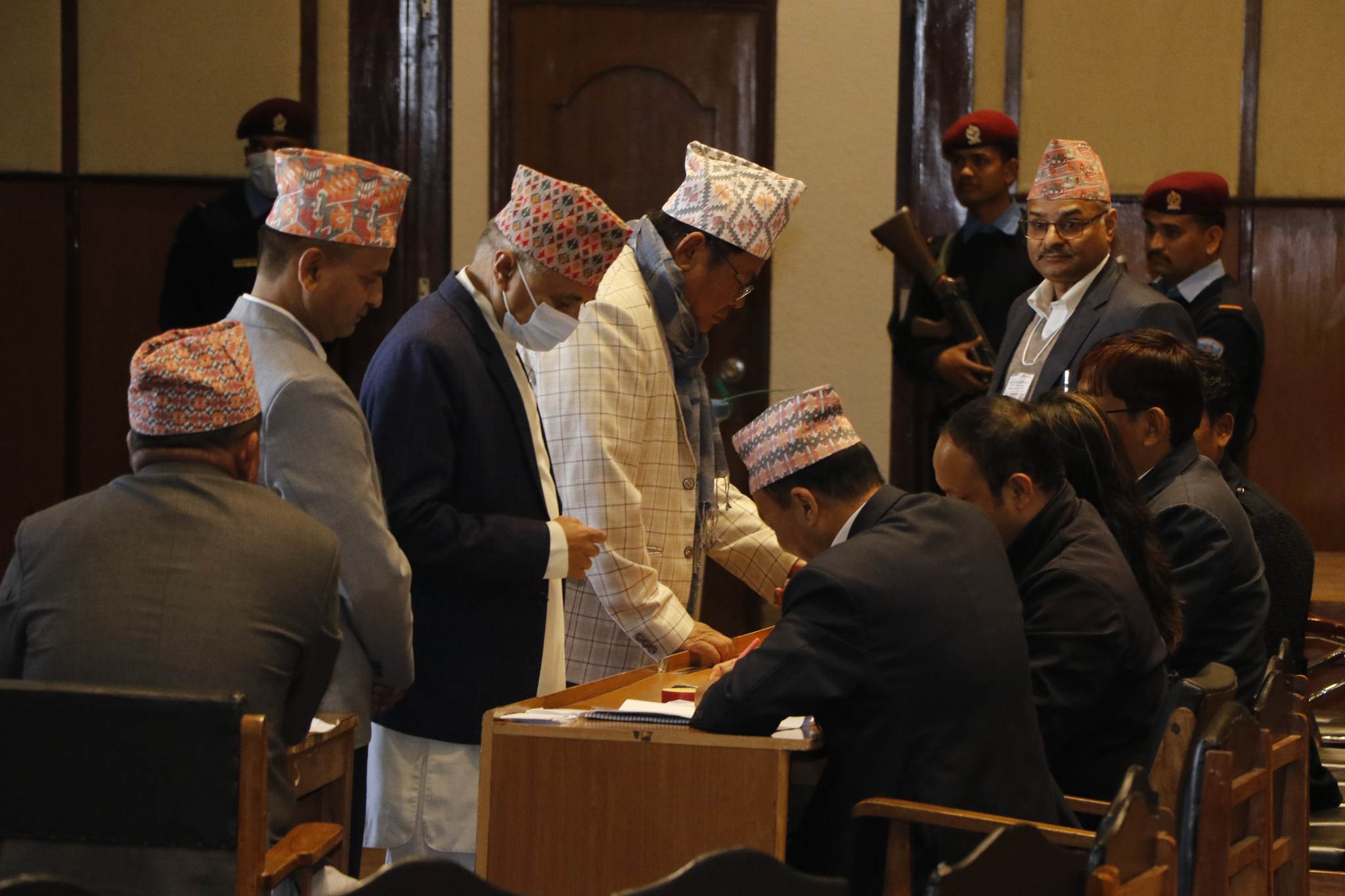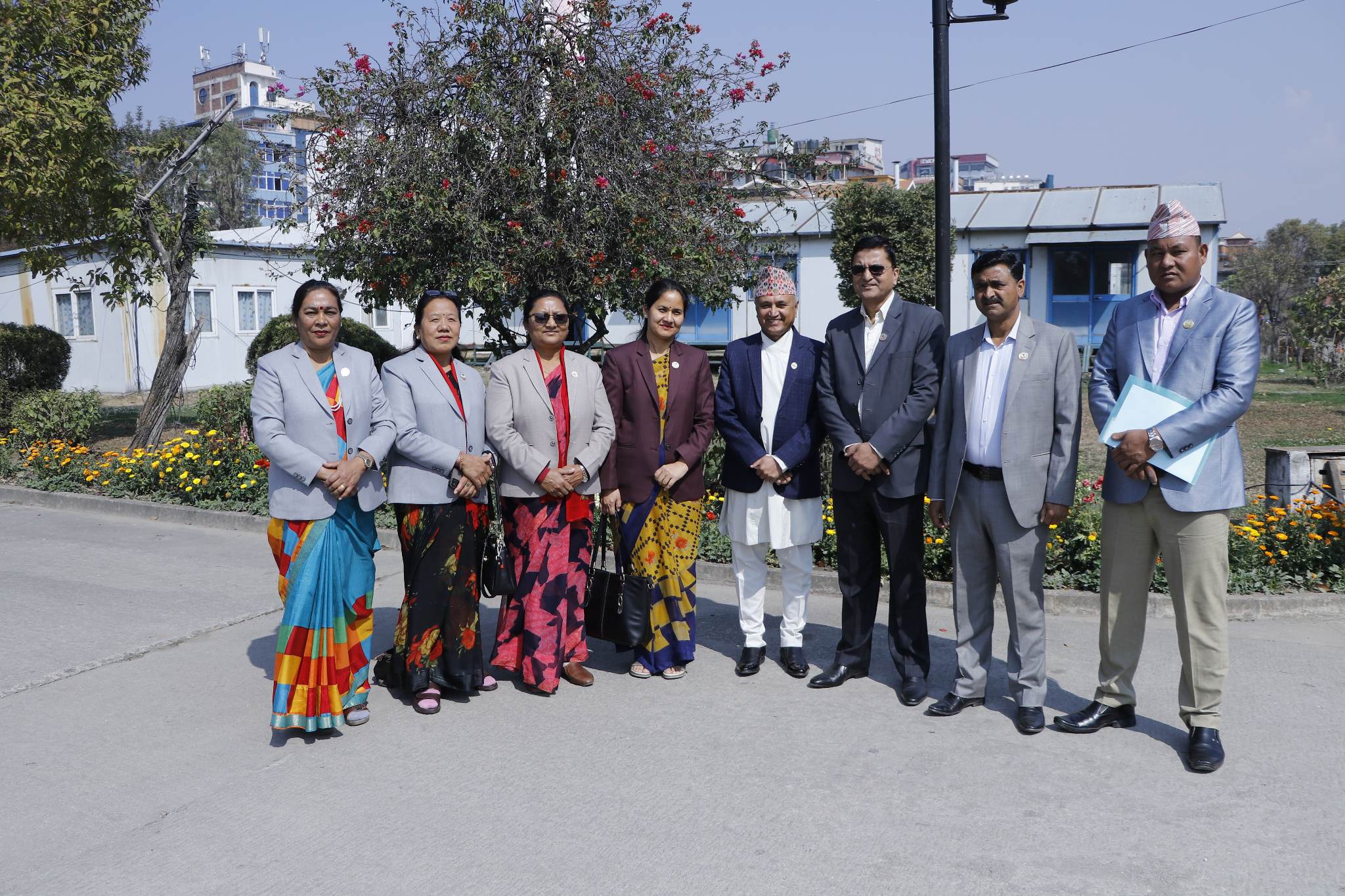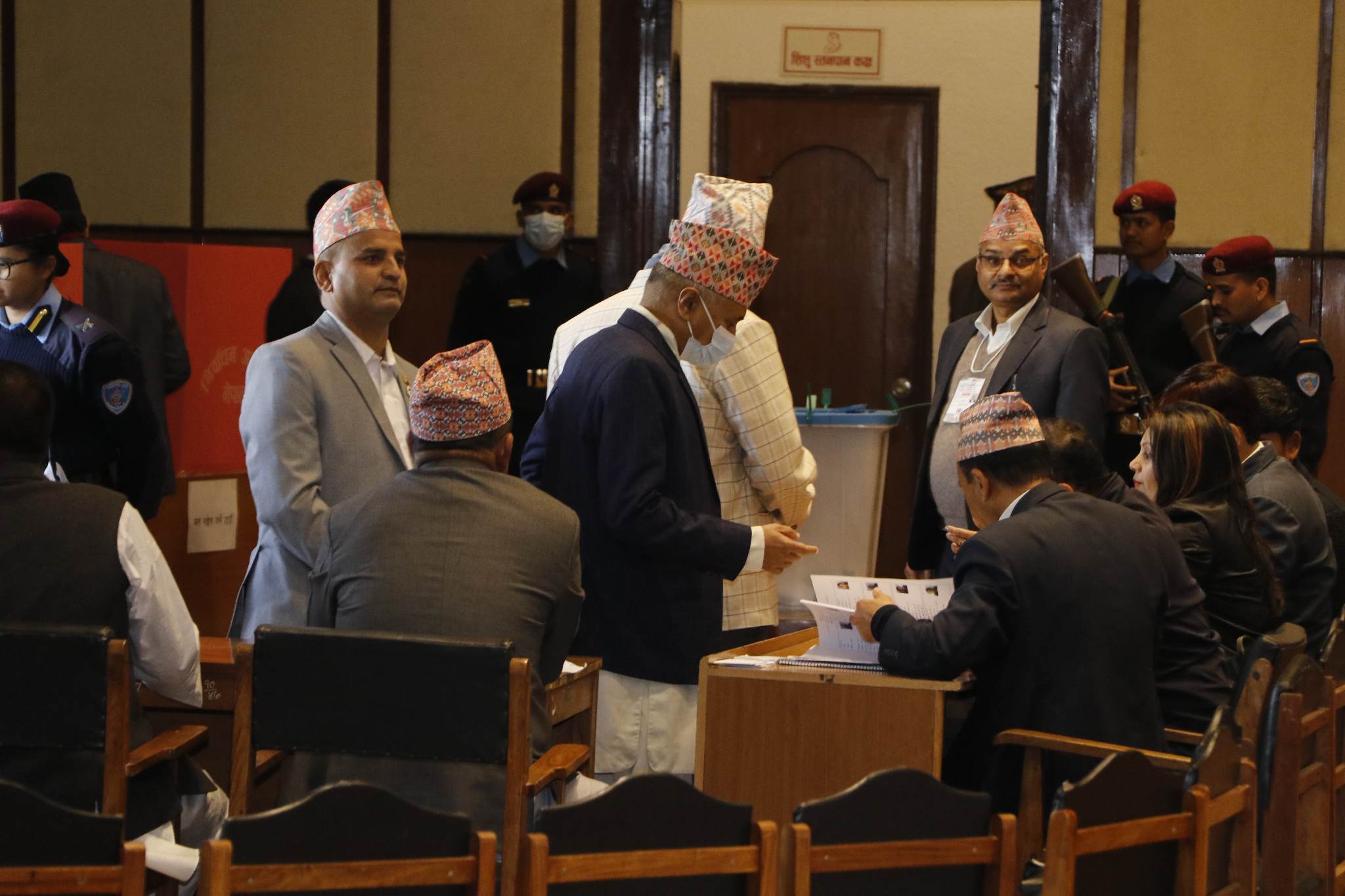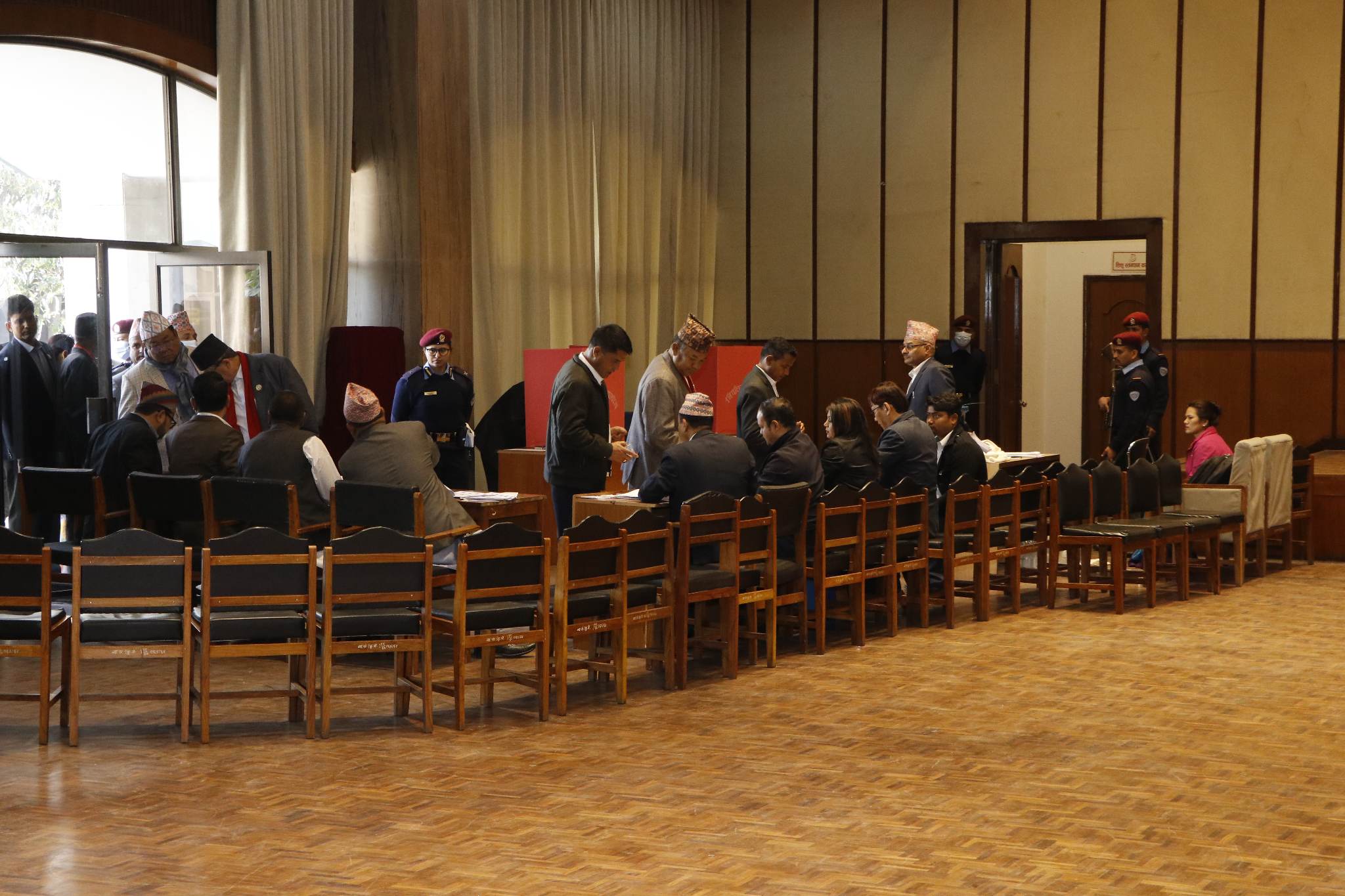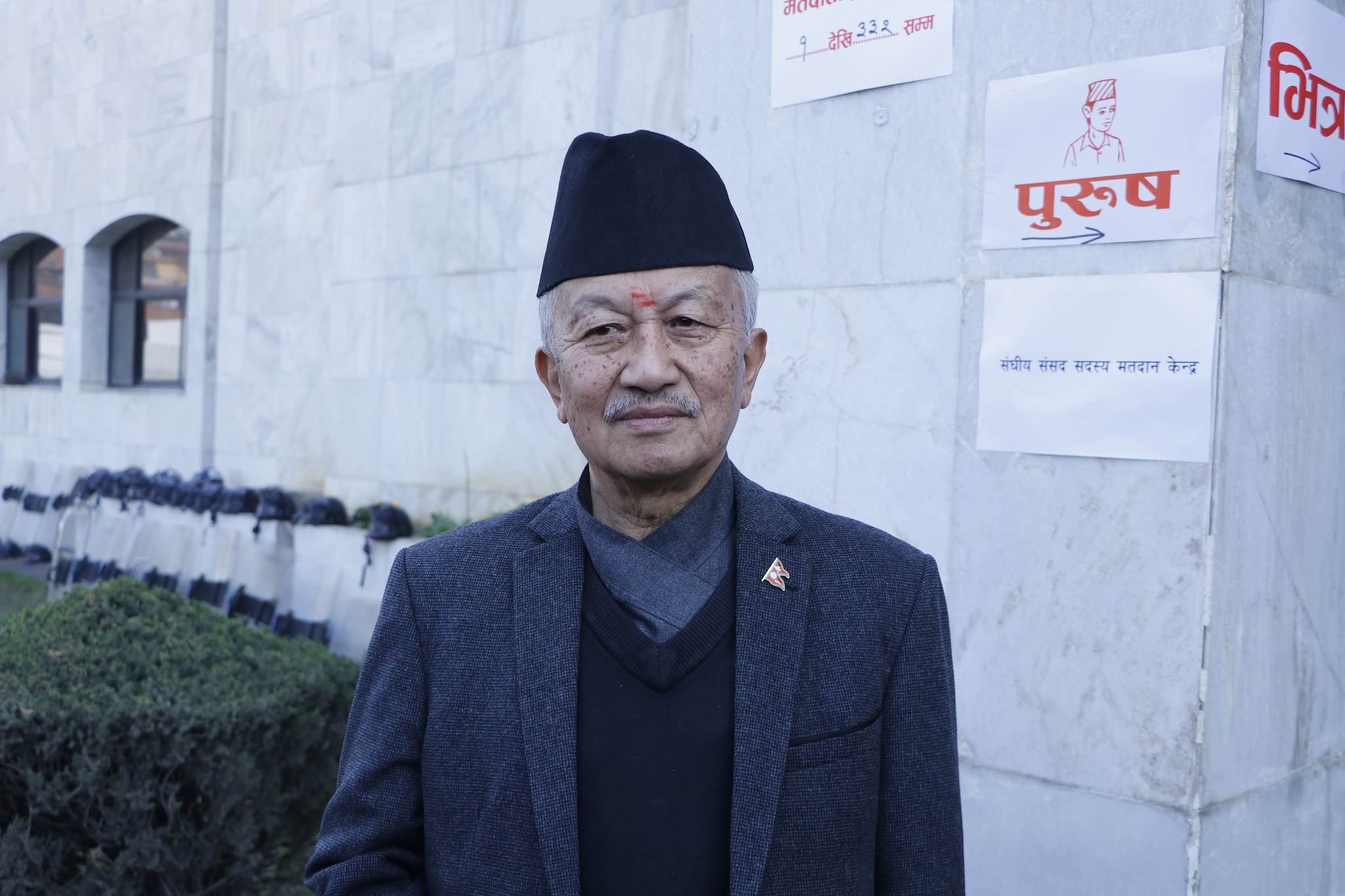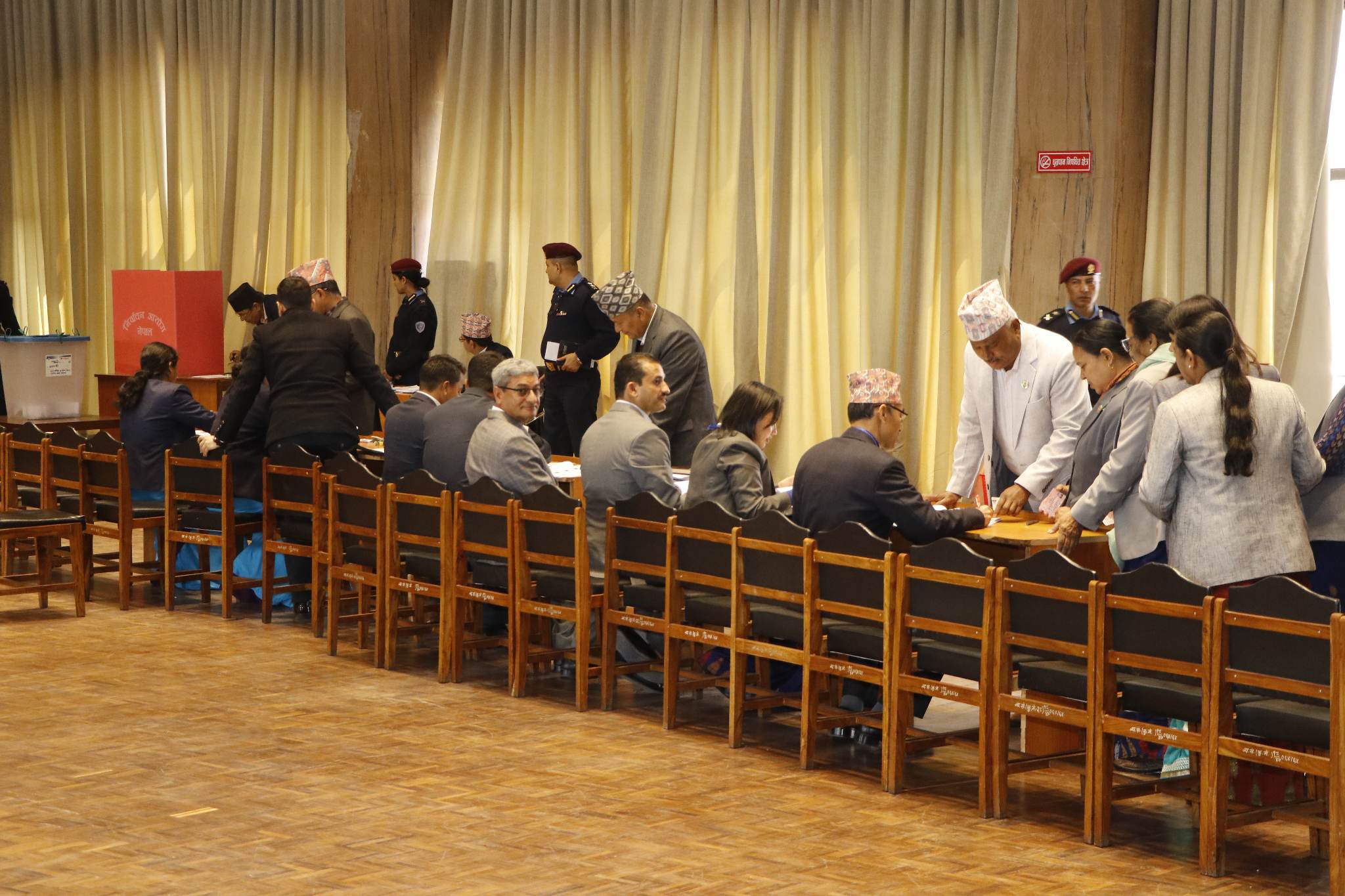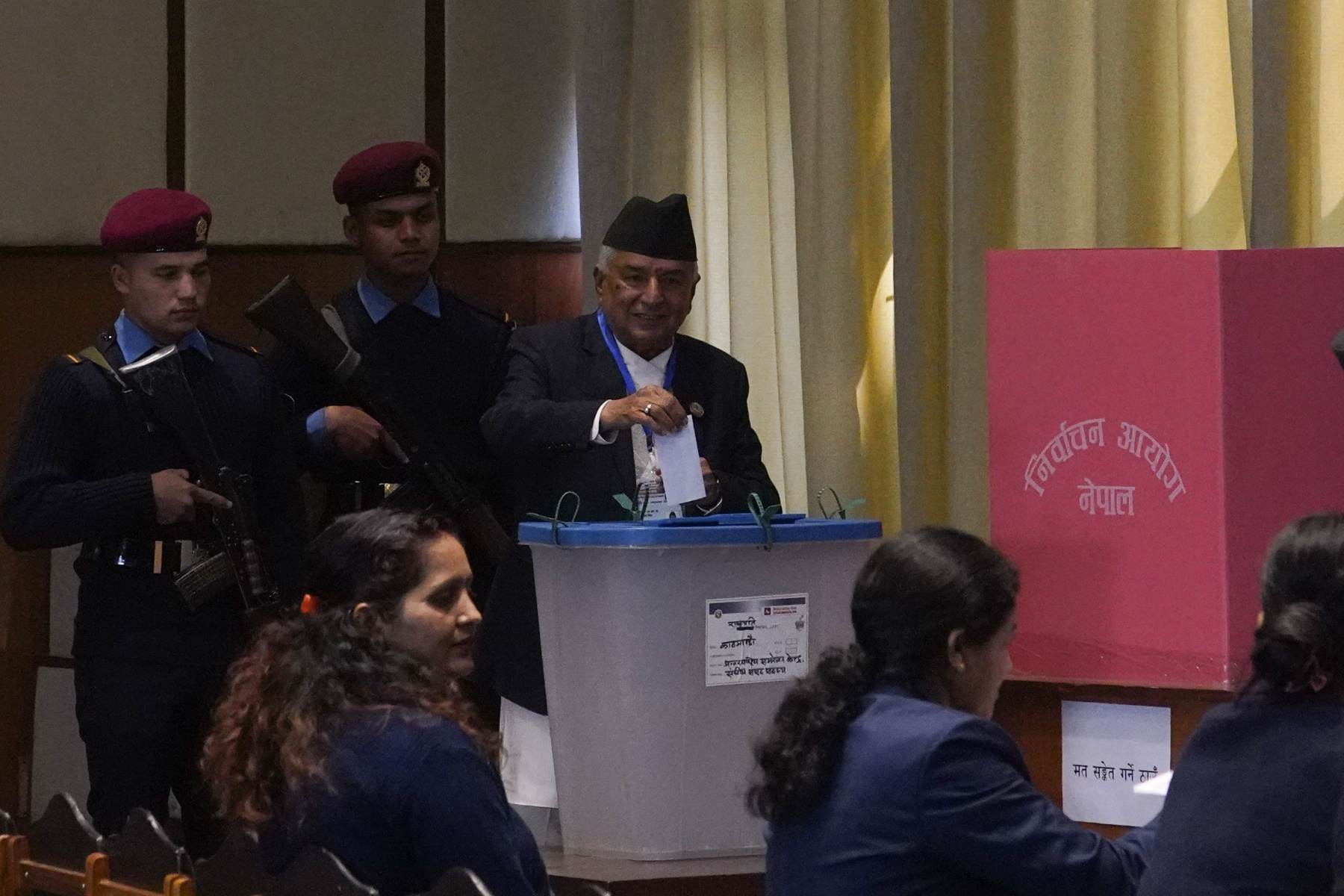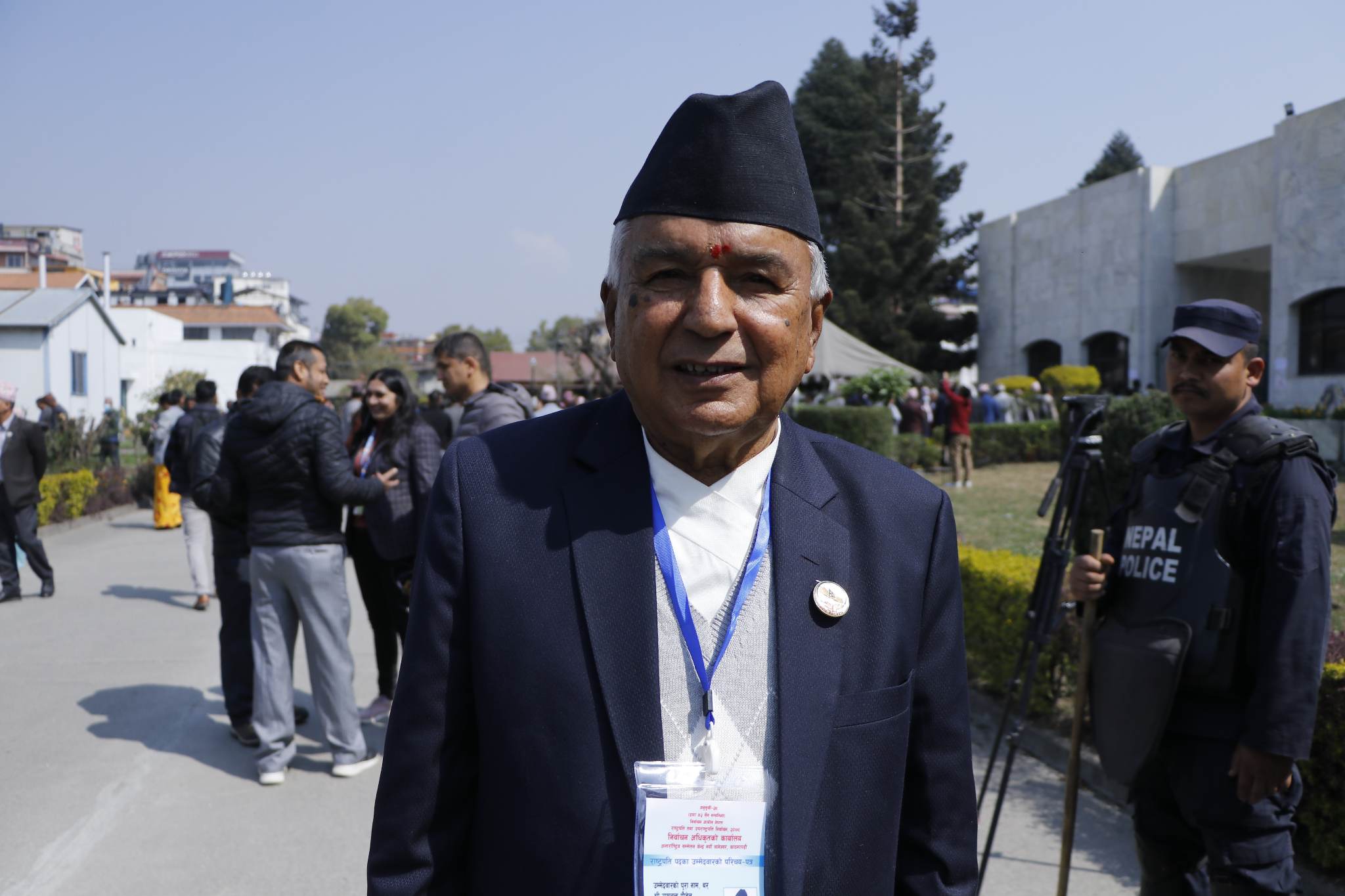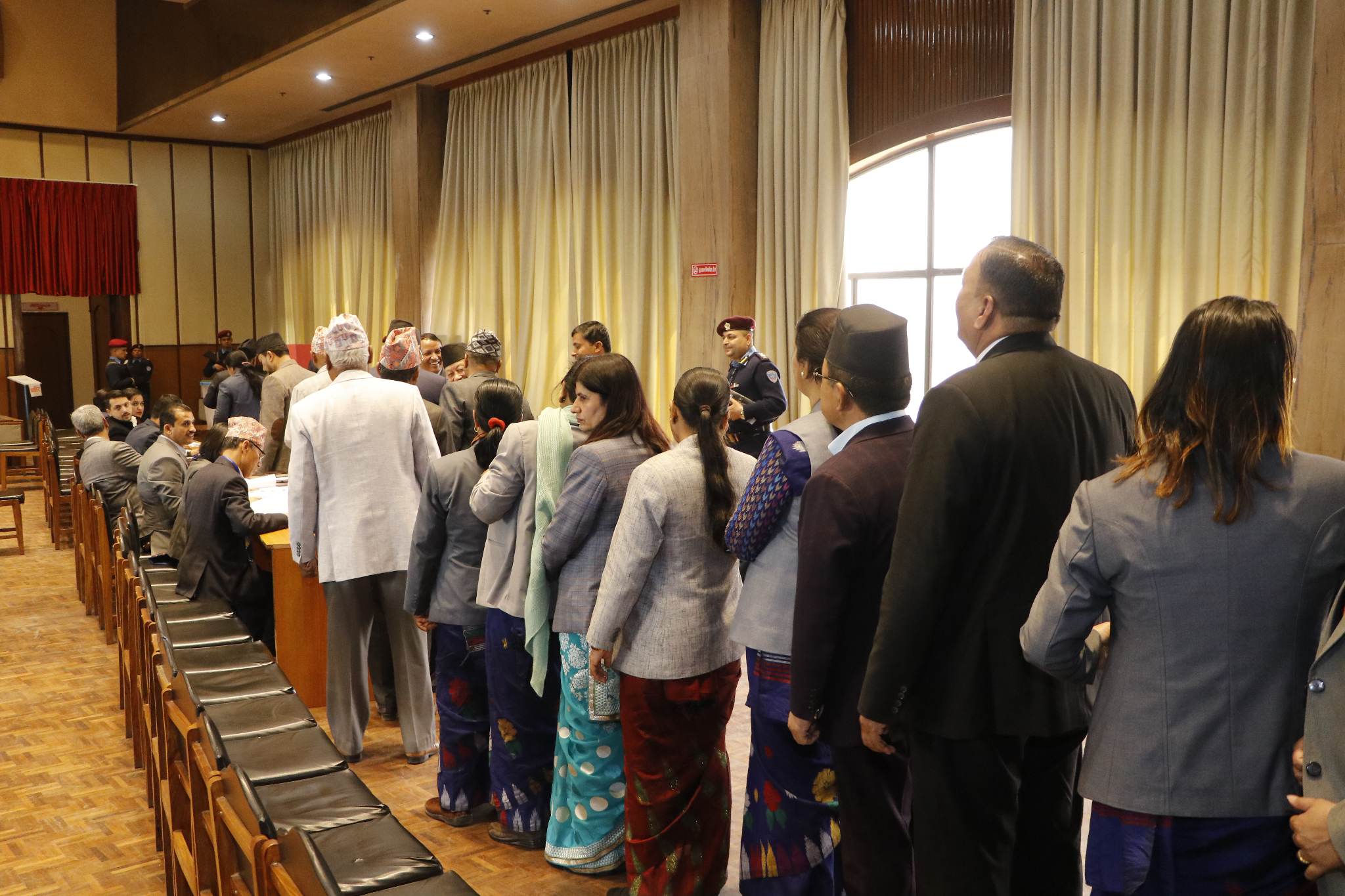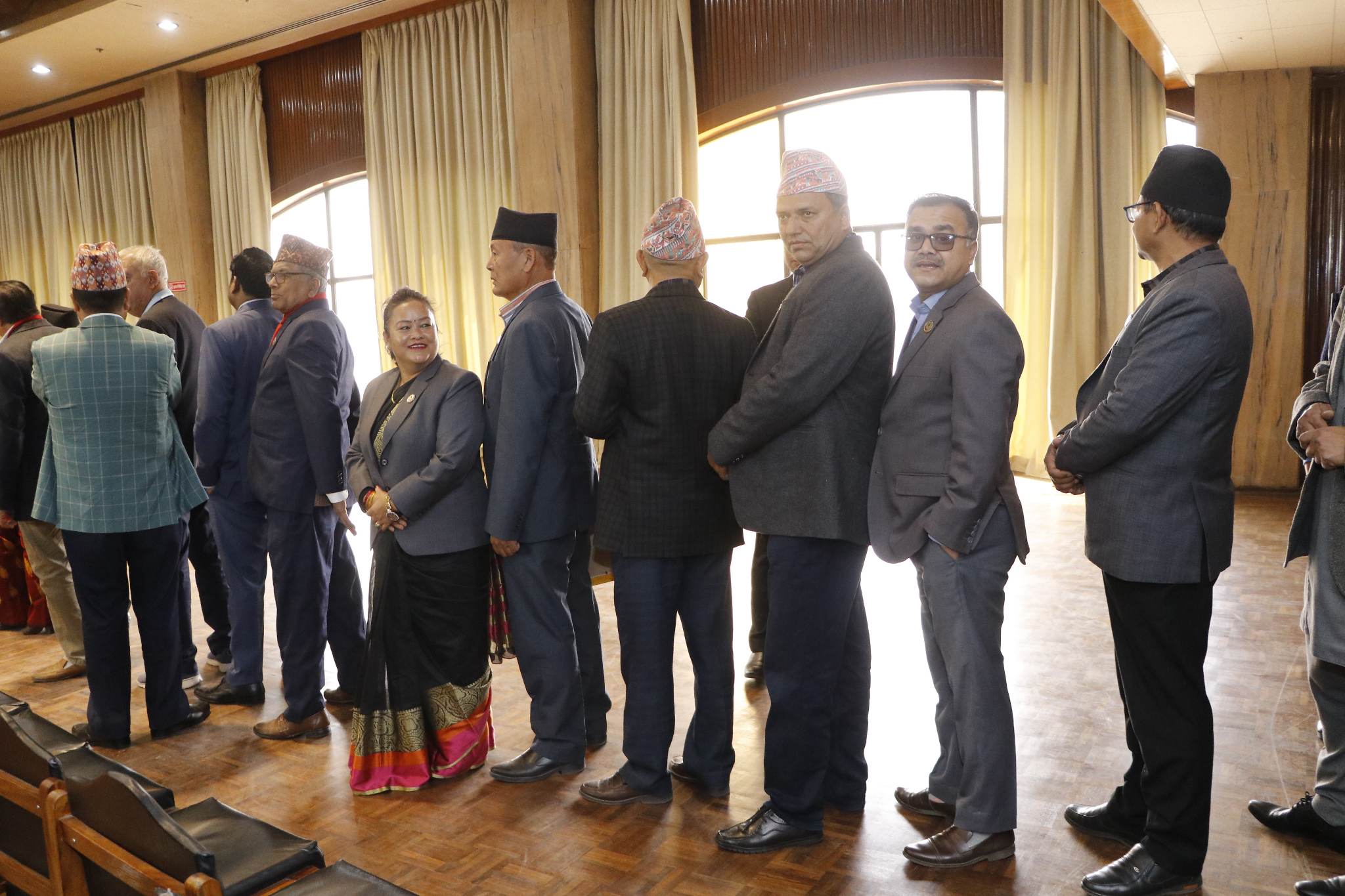 How did you feel after reading this news?