By TRN Online, Kathmandu, Aug. 8: On the occasion of the fourth Monday of Shrawan, the Bolbam devotees have taken bath at the Sundarijal in Bagmati River.
After taking a bath at the origin of the Bagmati River the devotees offer the holy water of Sundarijal to Pashupatinath.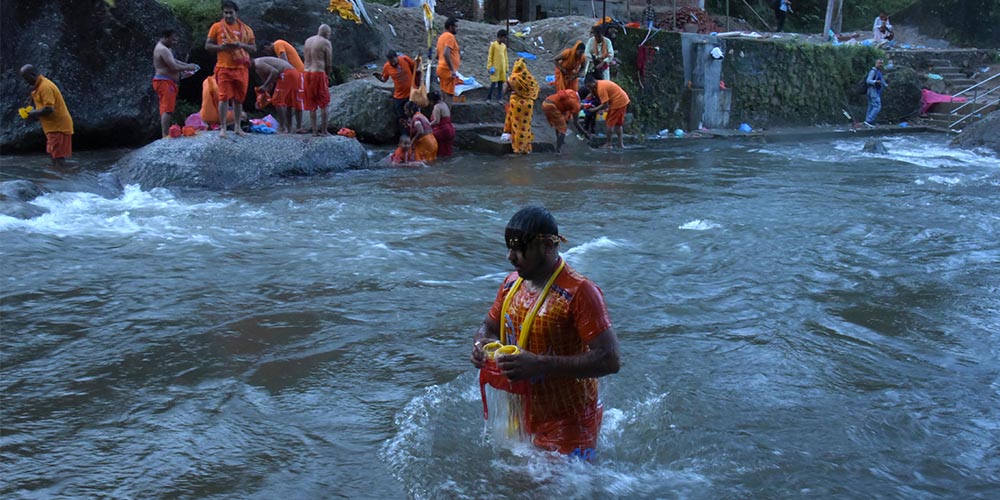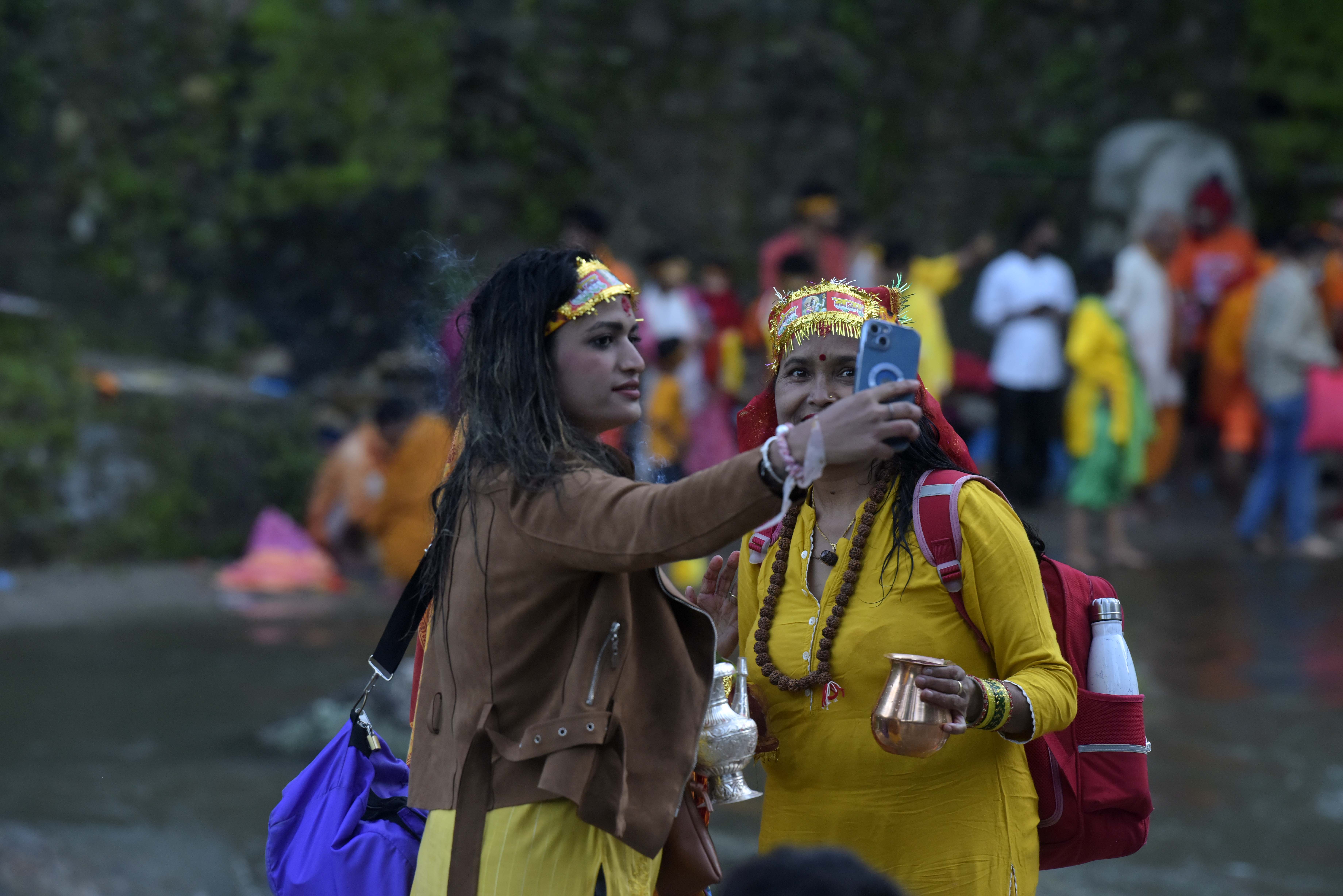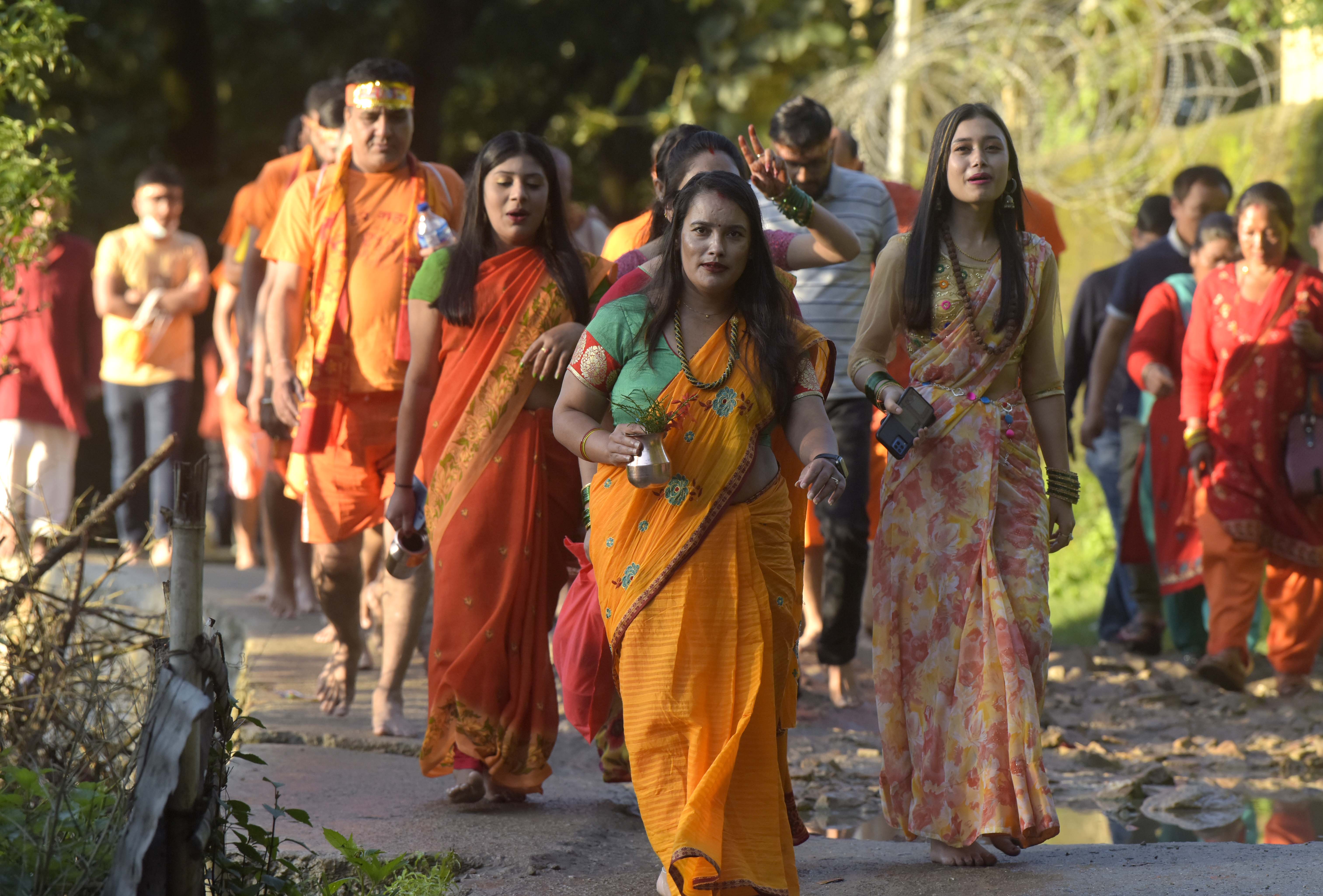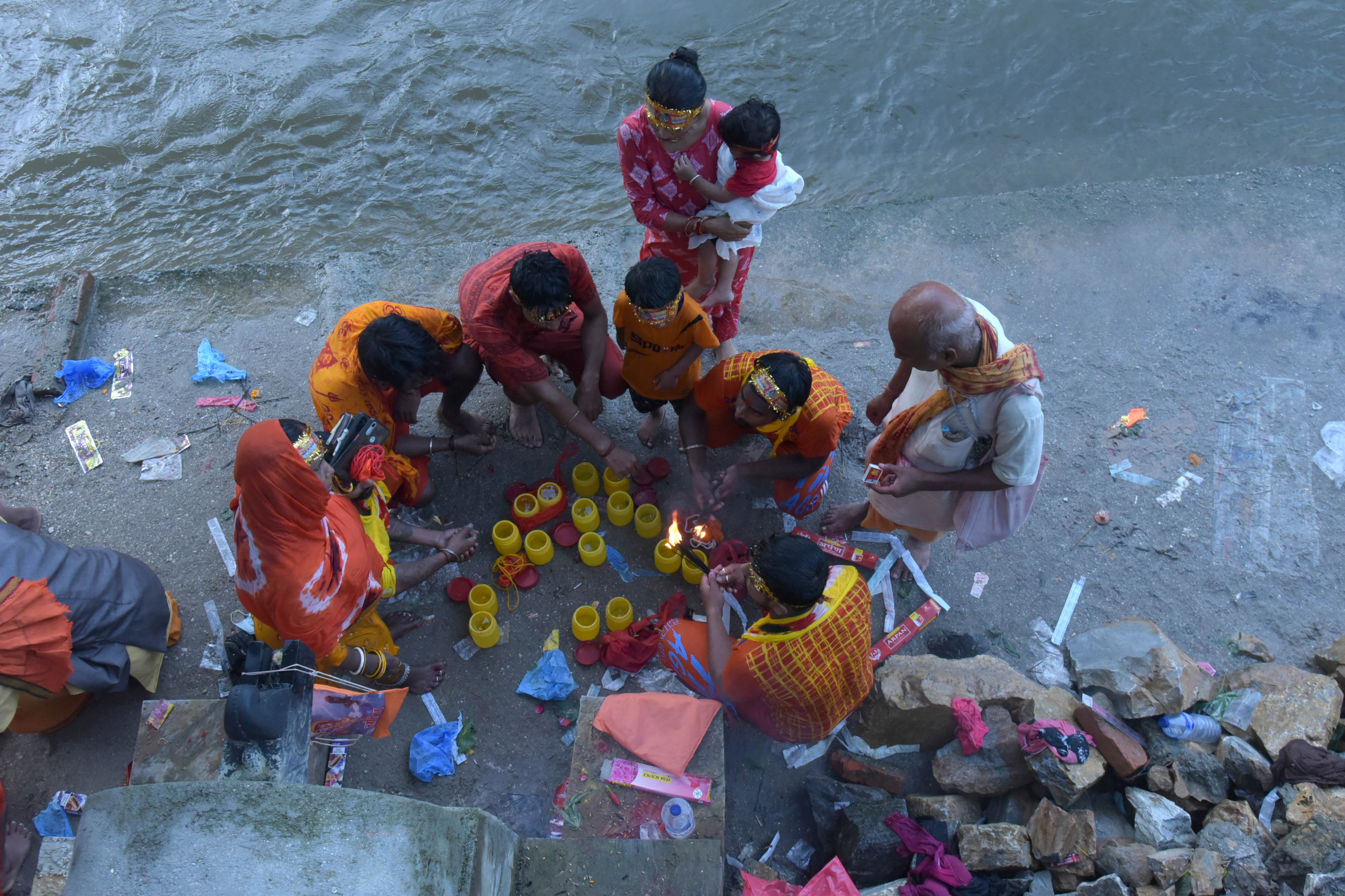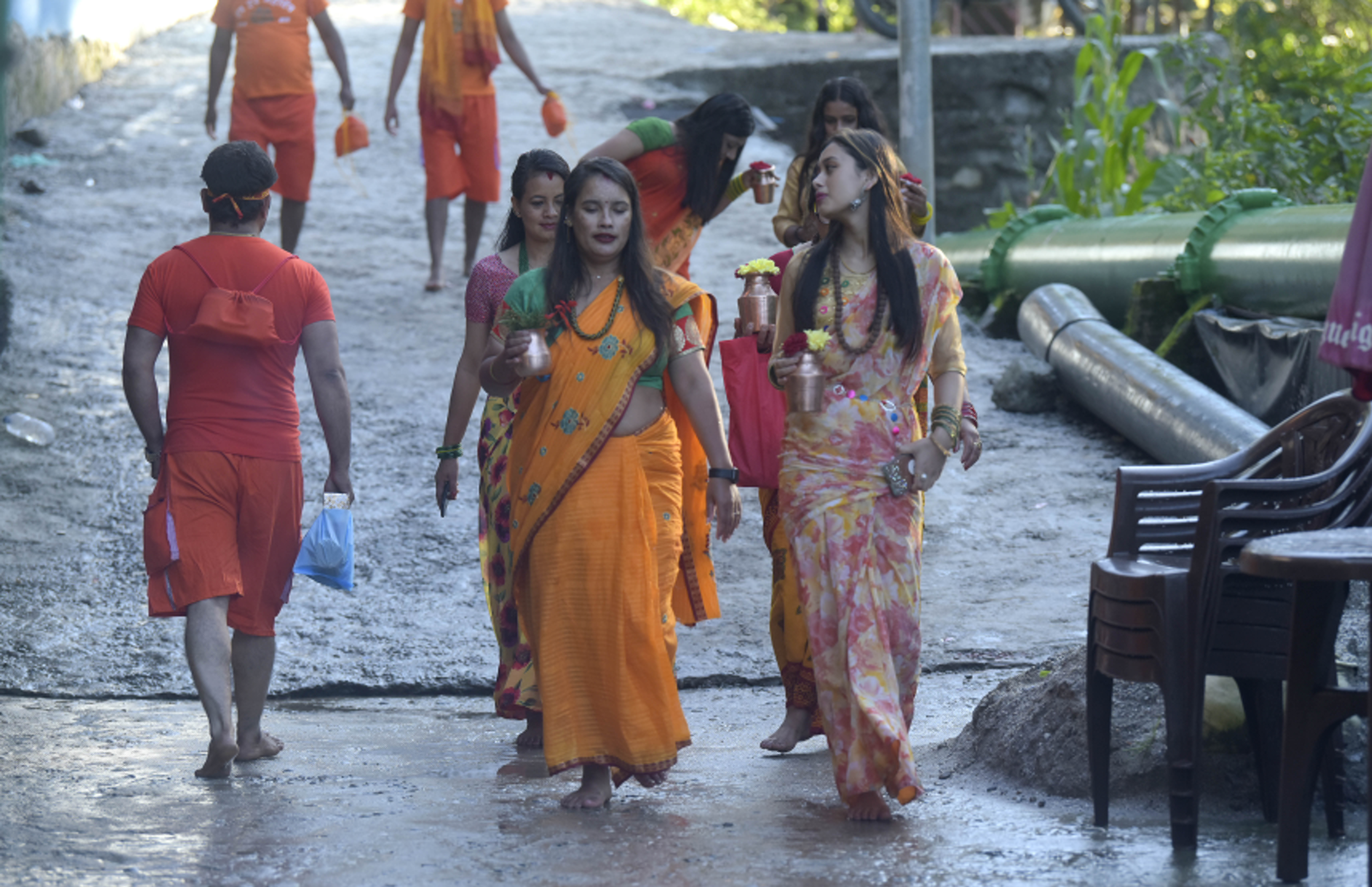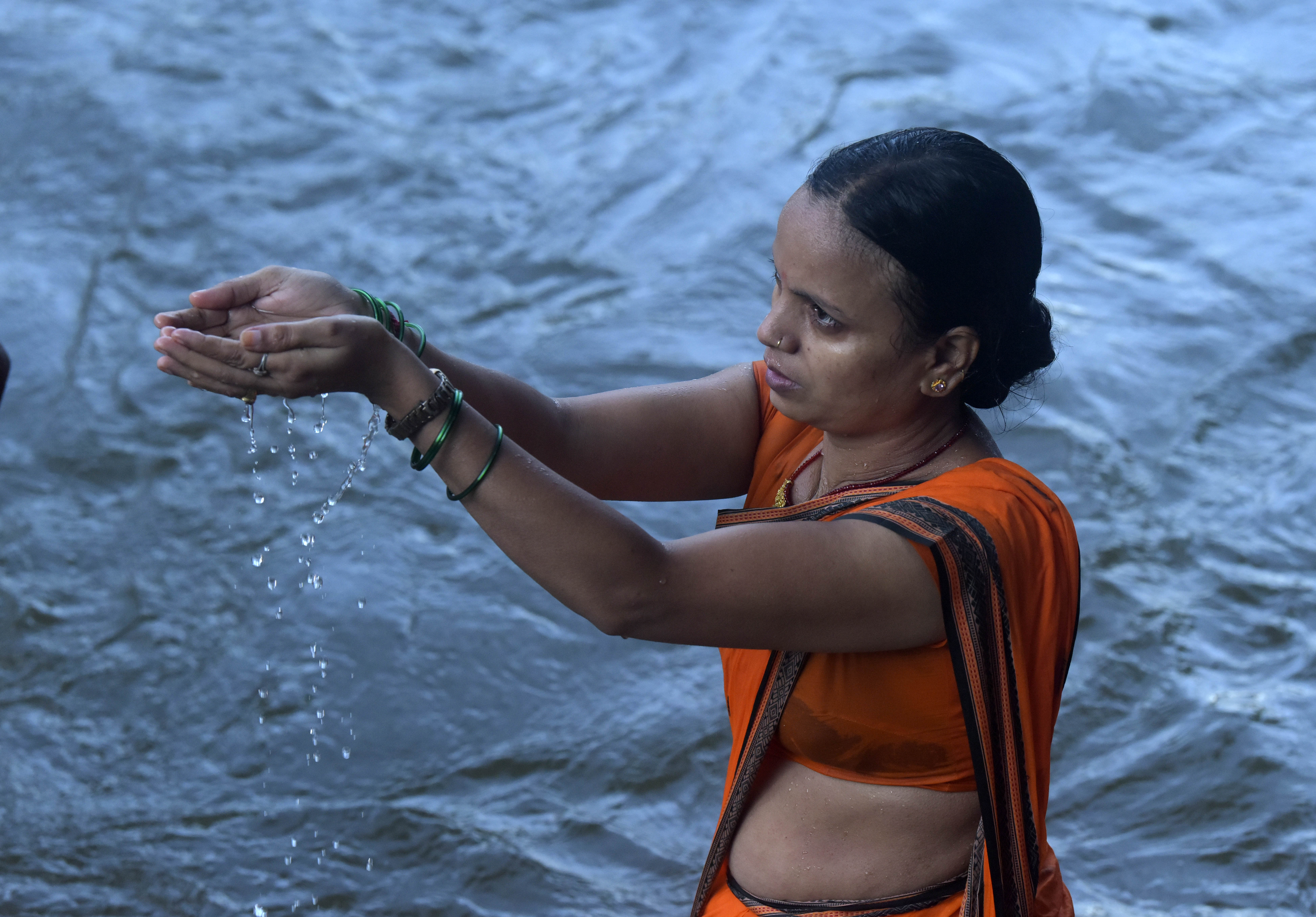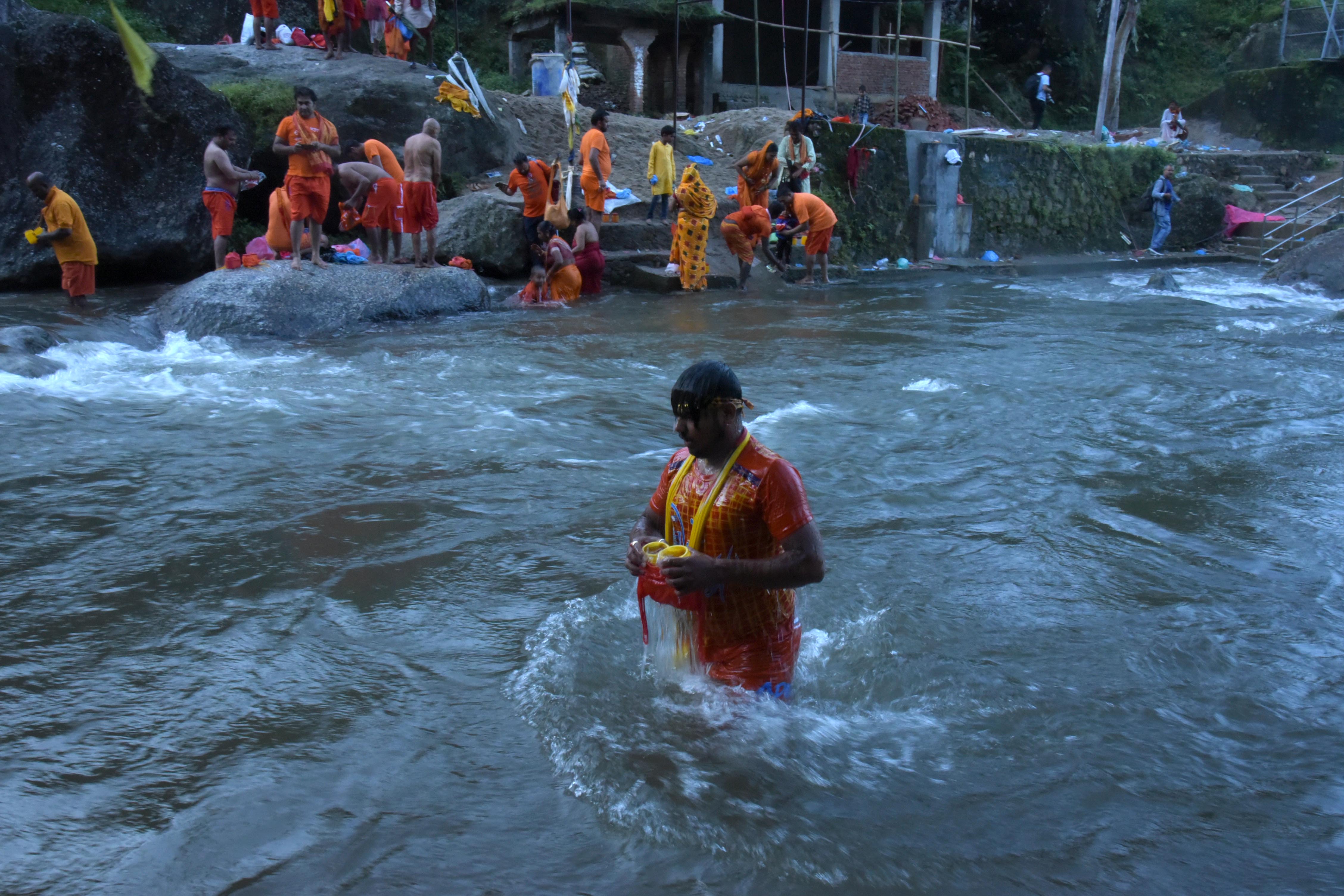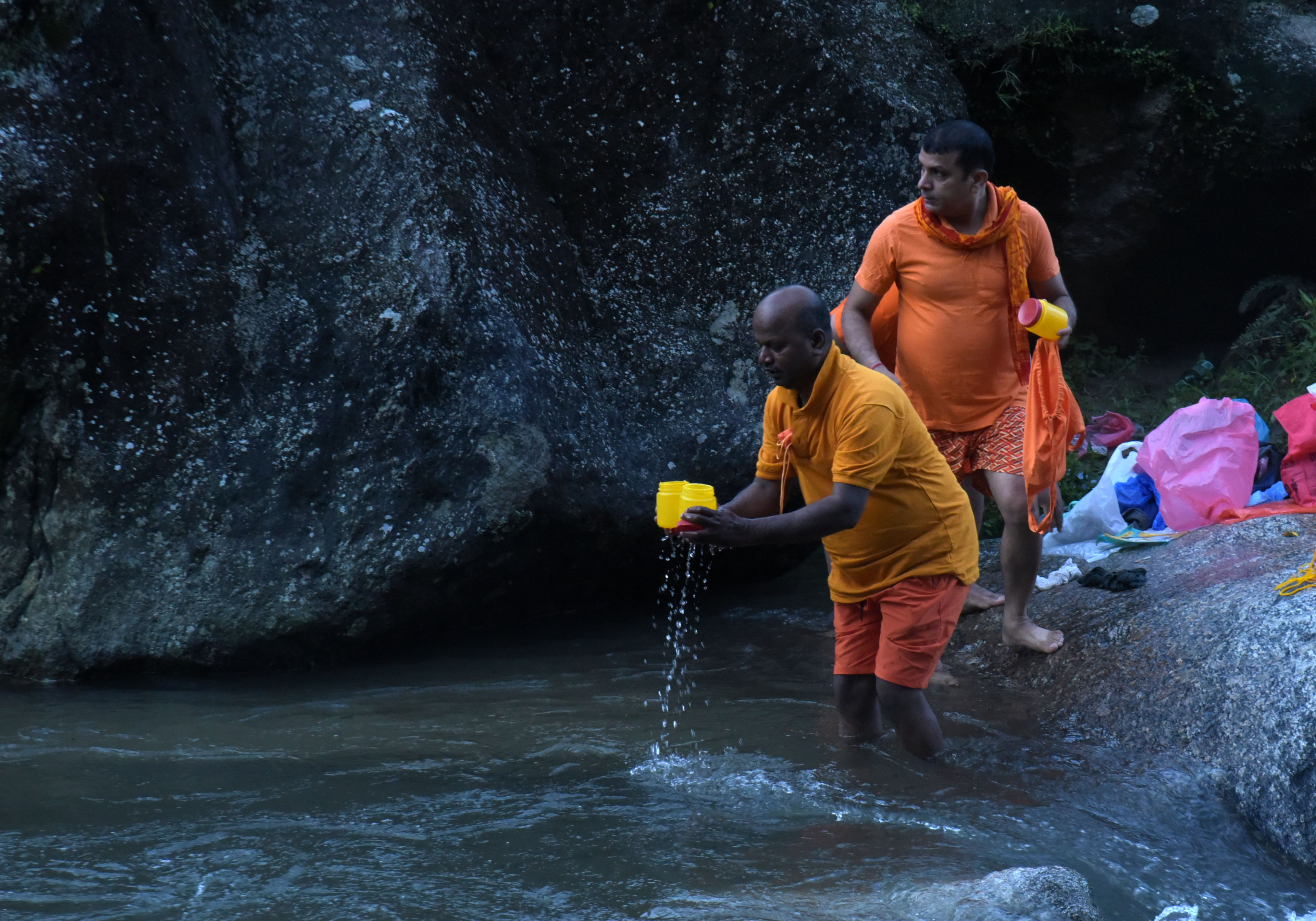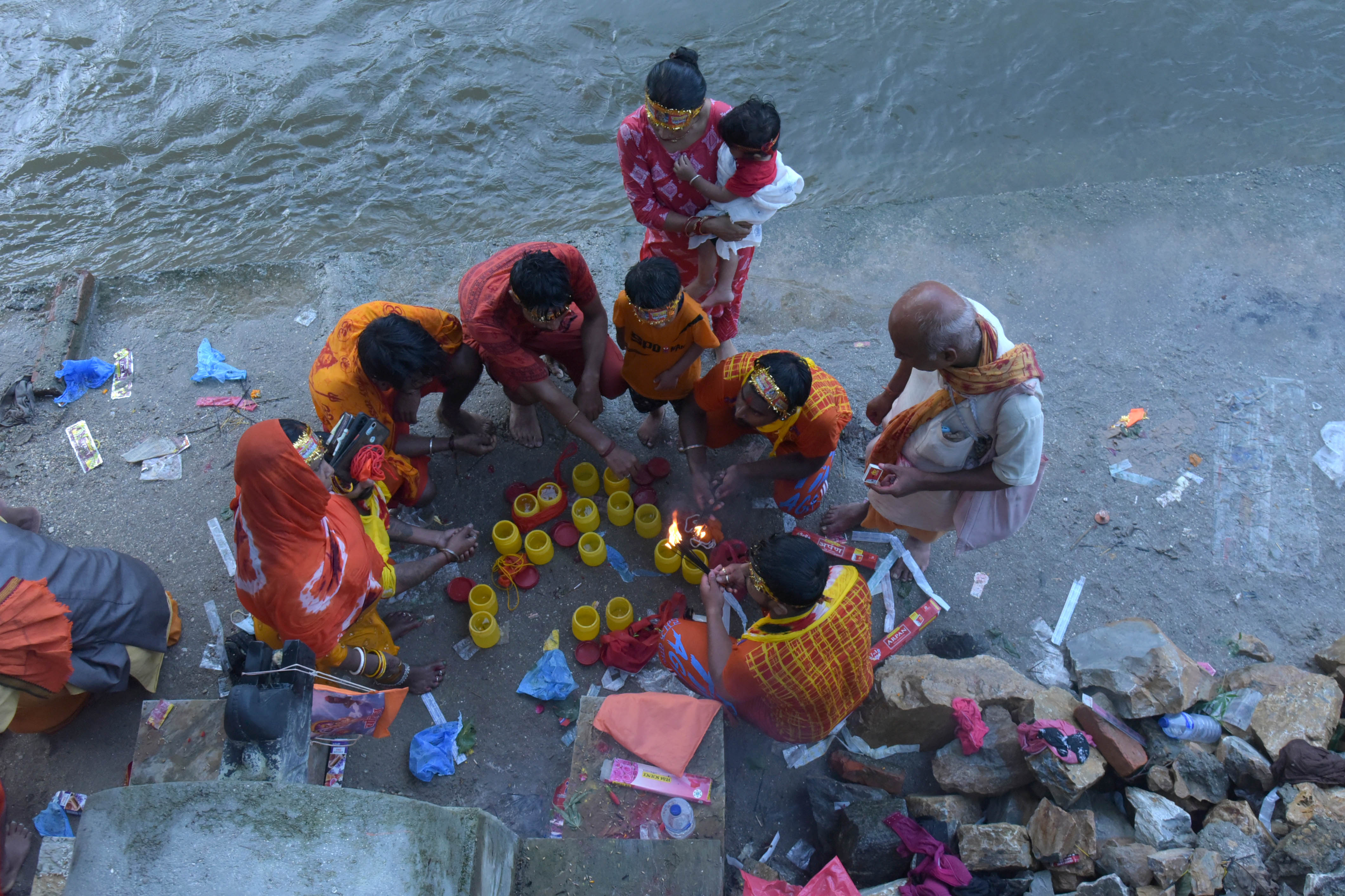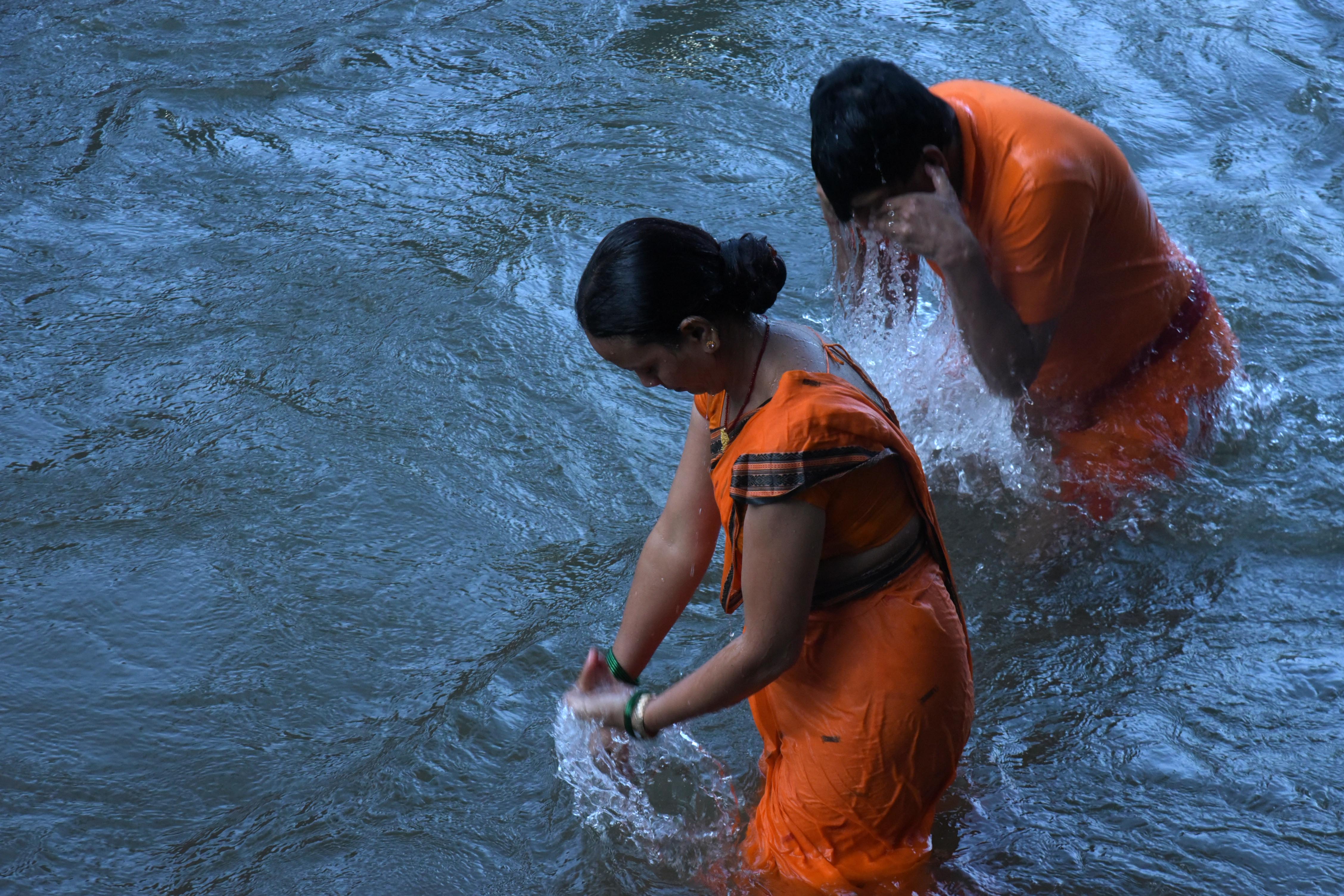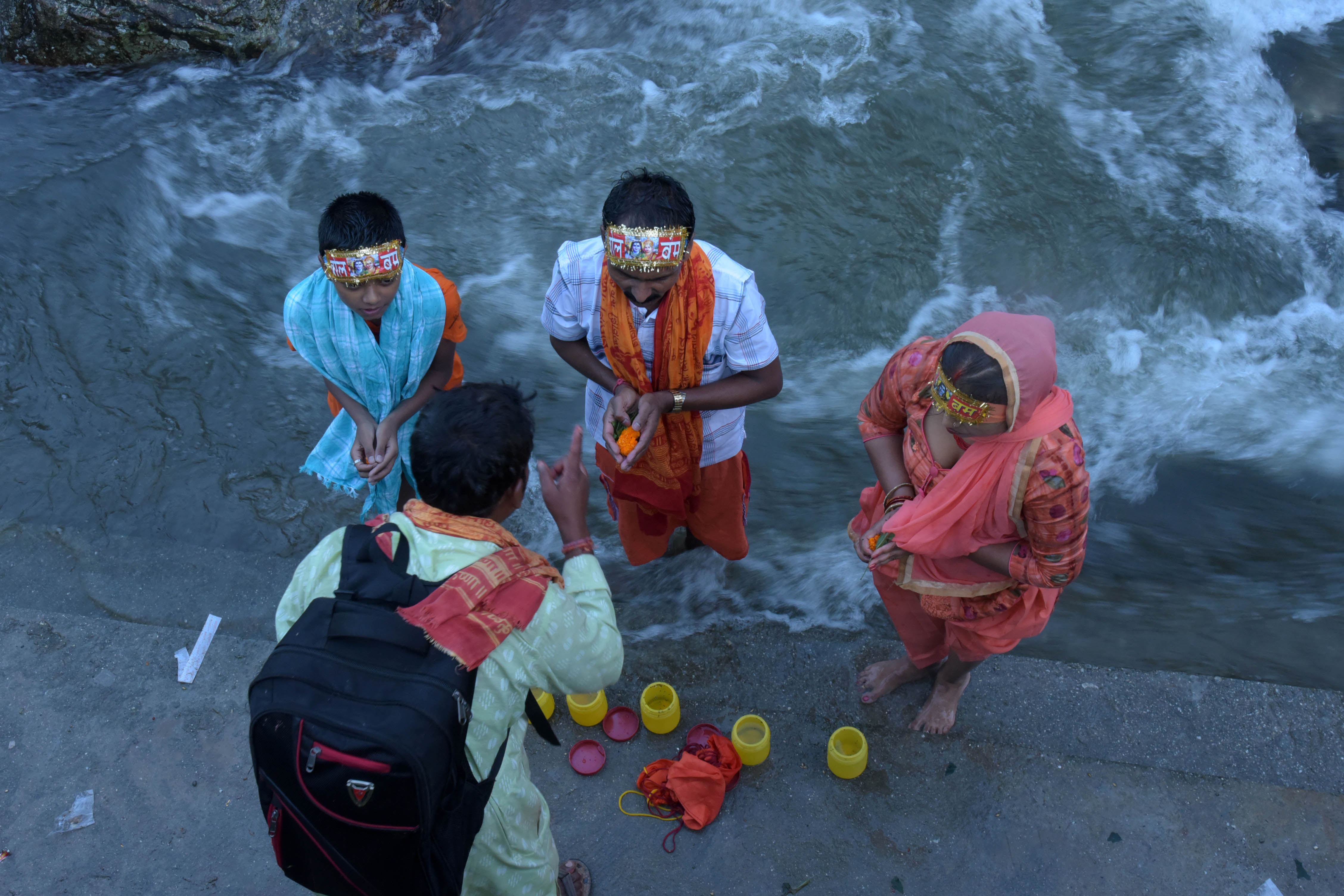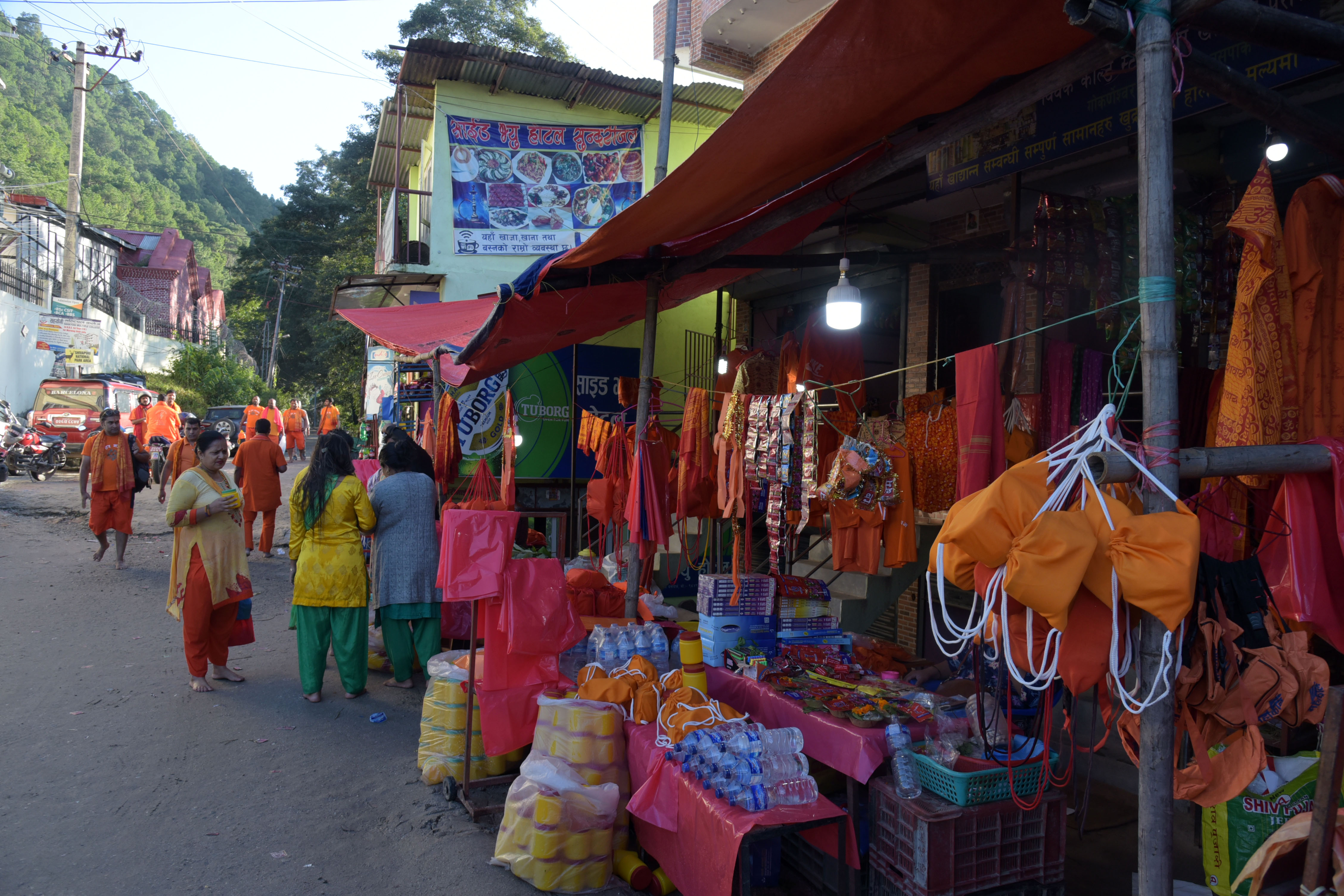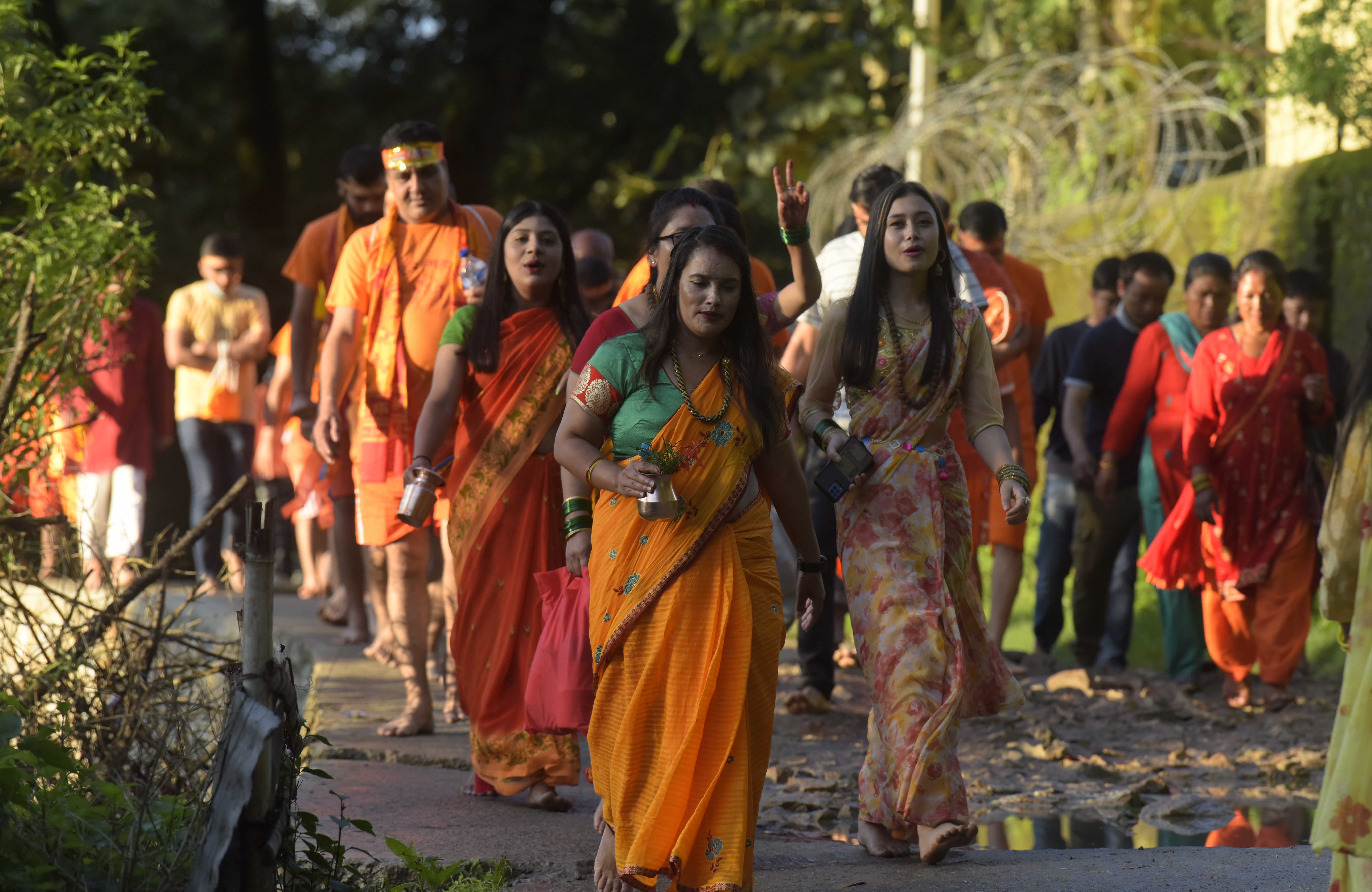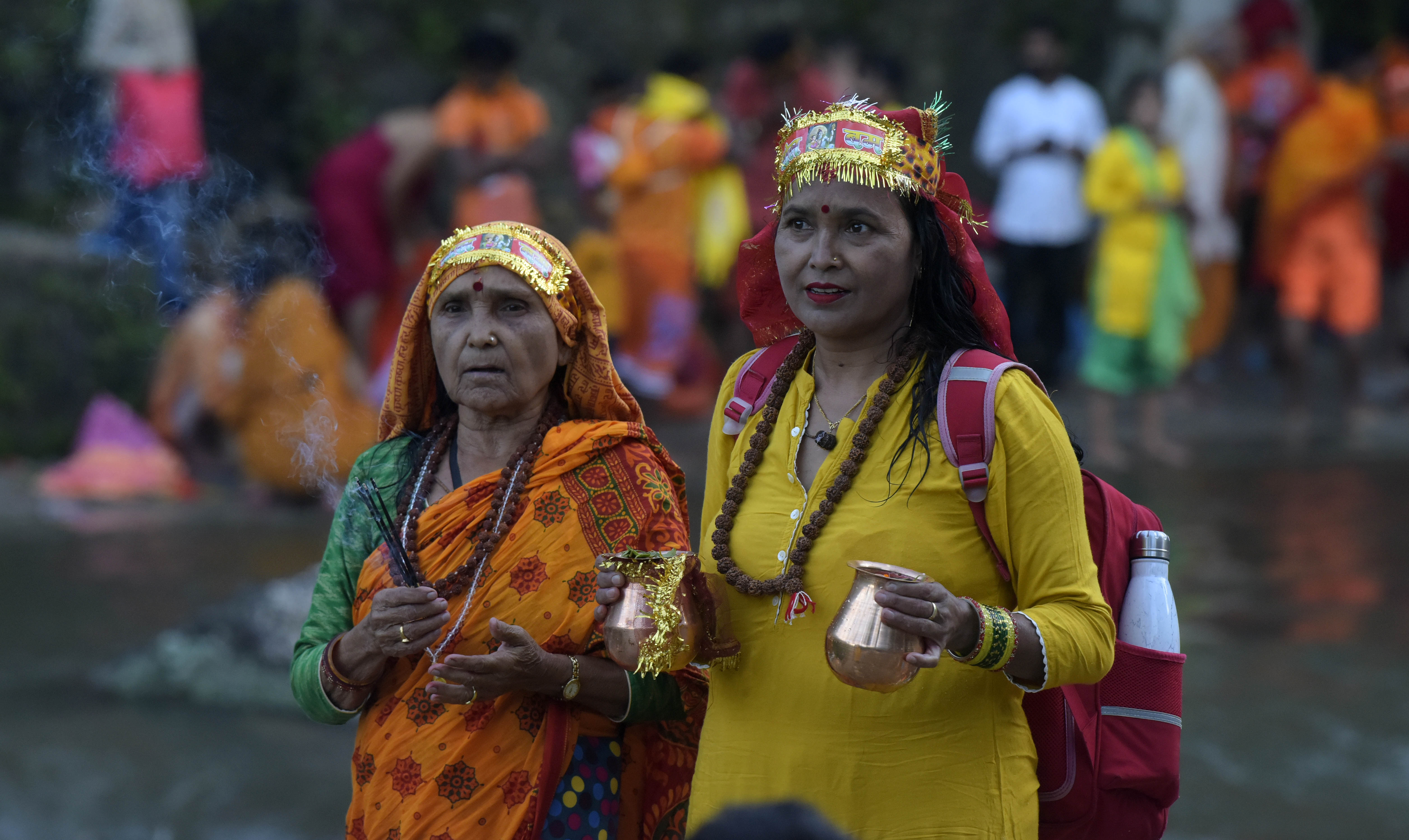 How did you feel after reading this news?