By Thakur Prasad Acharya, Myagdi, Mar. 19: Touristic place Khopralek of Annapurna Rural Municipality - 5, Myagdi witnessed snowfall.

Mountains and nearby hills have been covered by snow. 
Dhaulagiri, Gurja, Churen, Nilgiri, and Annapurna among other mountains can be seen from the Khopralek.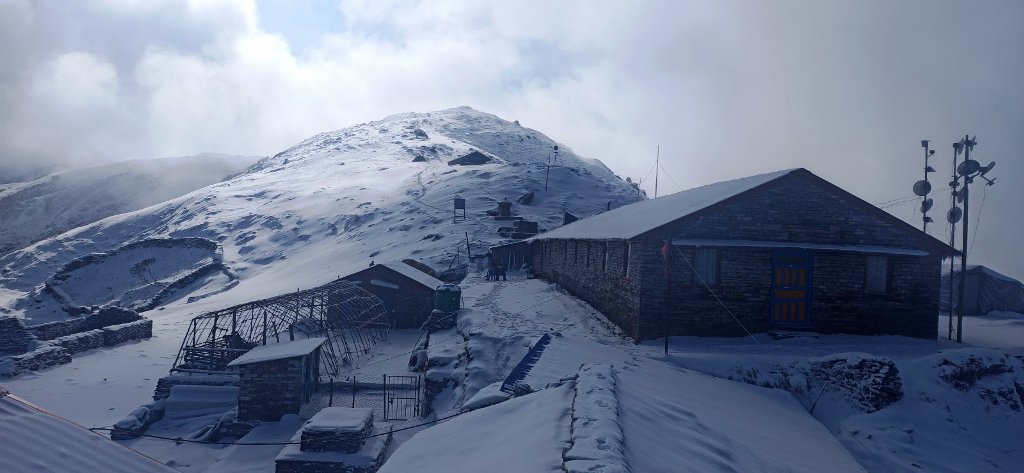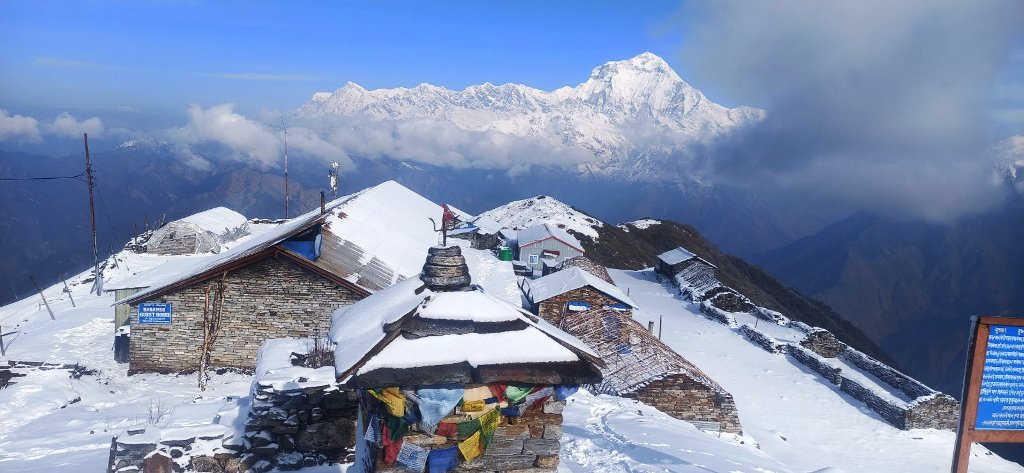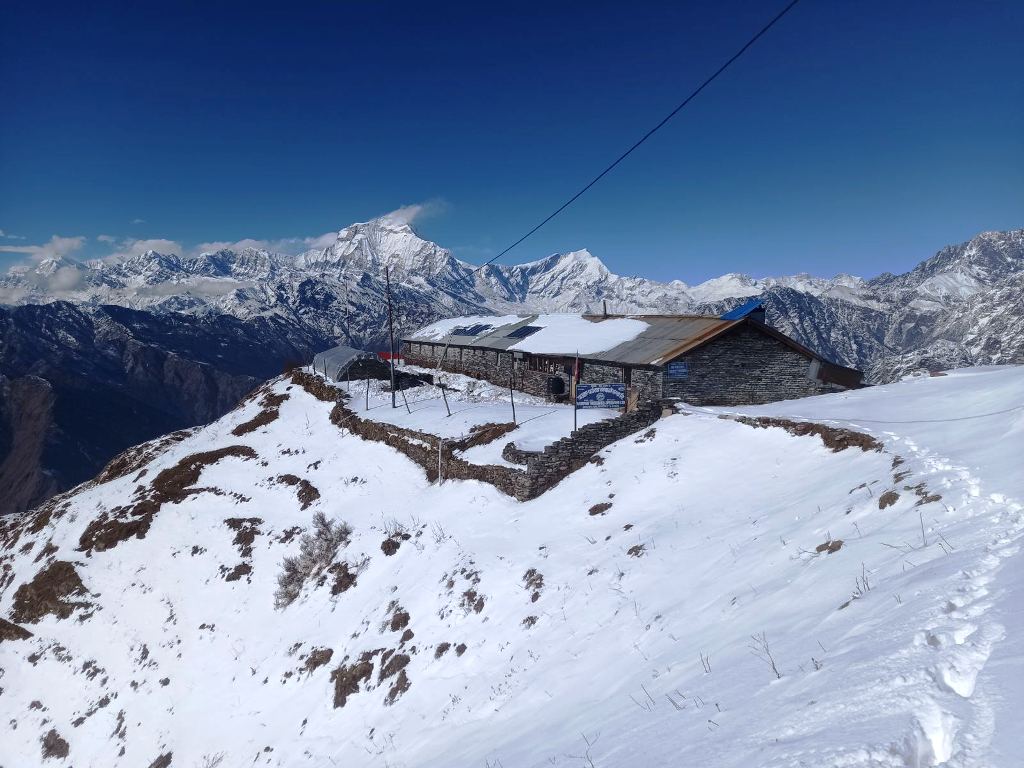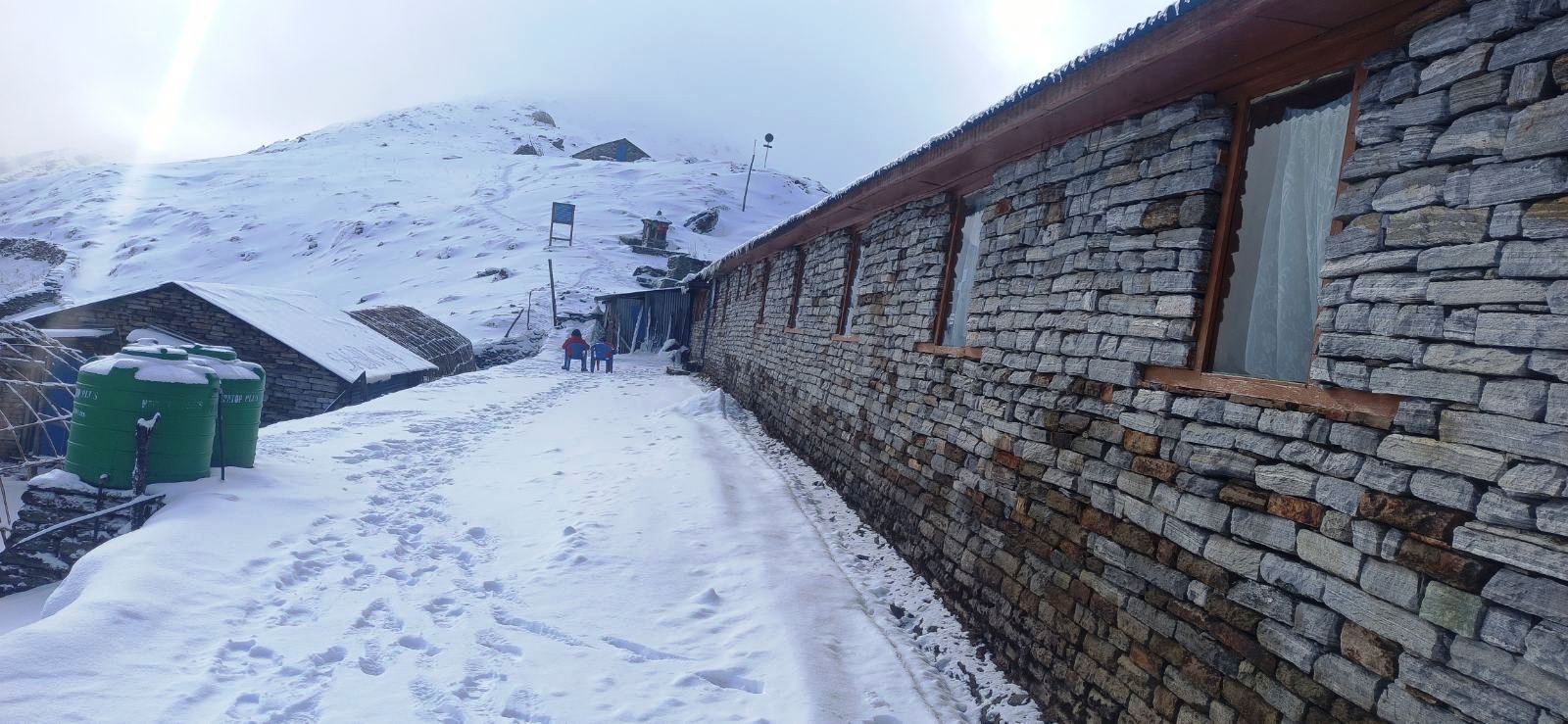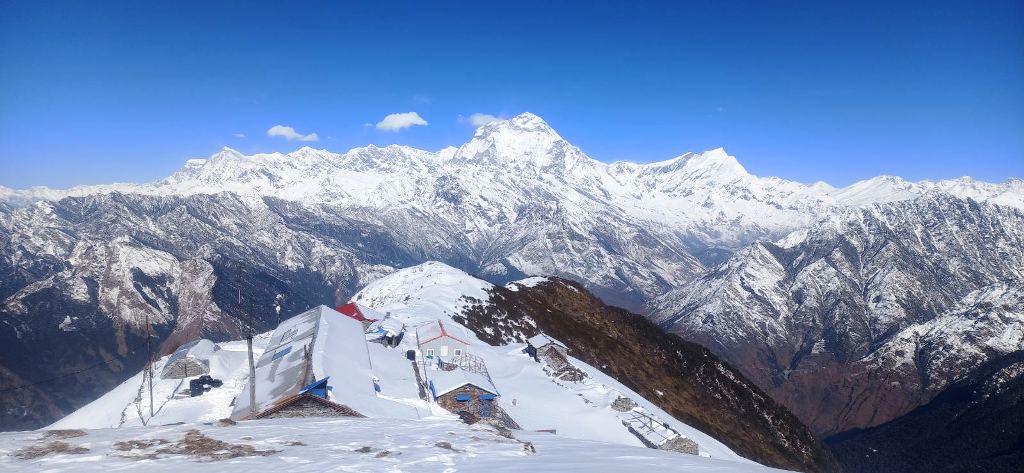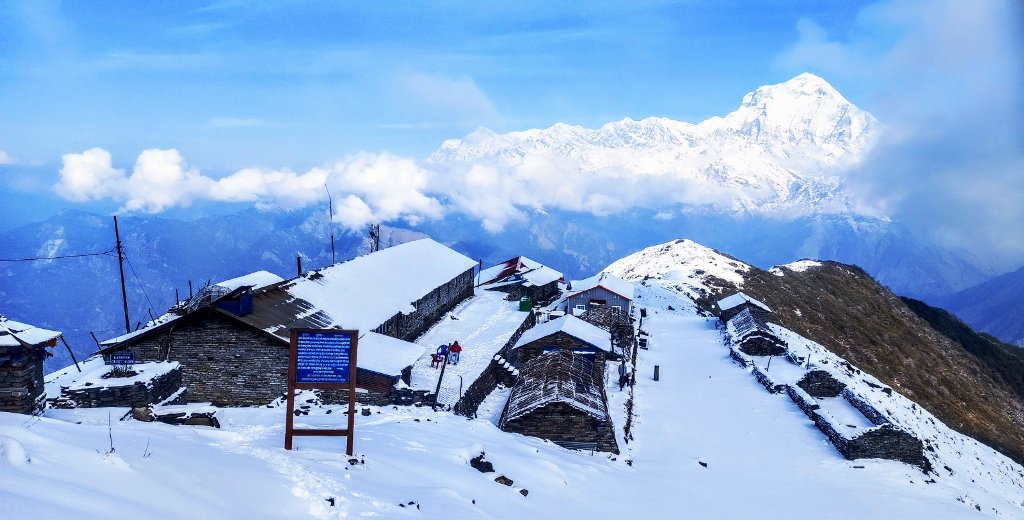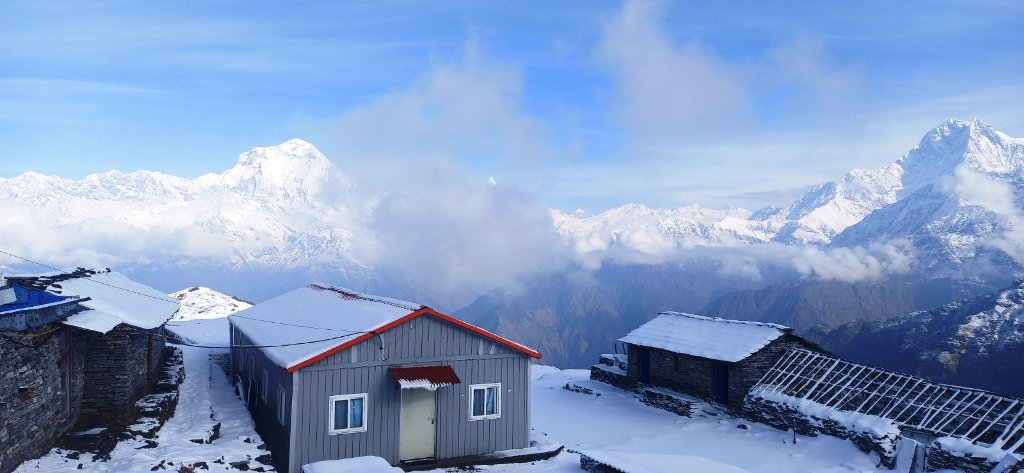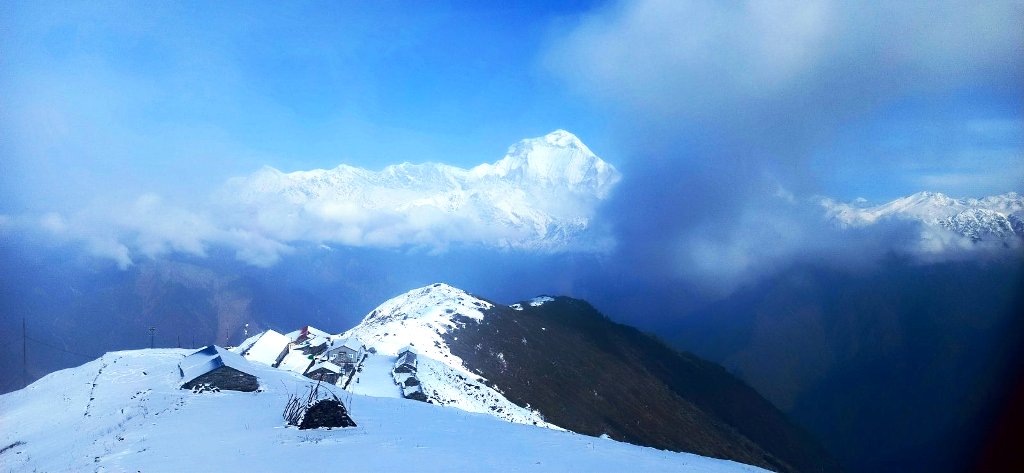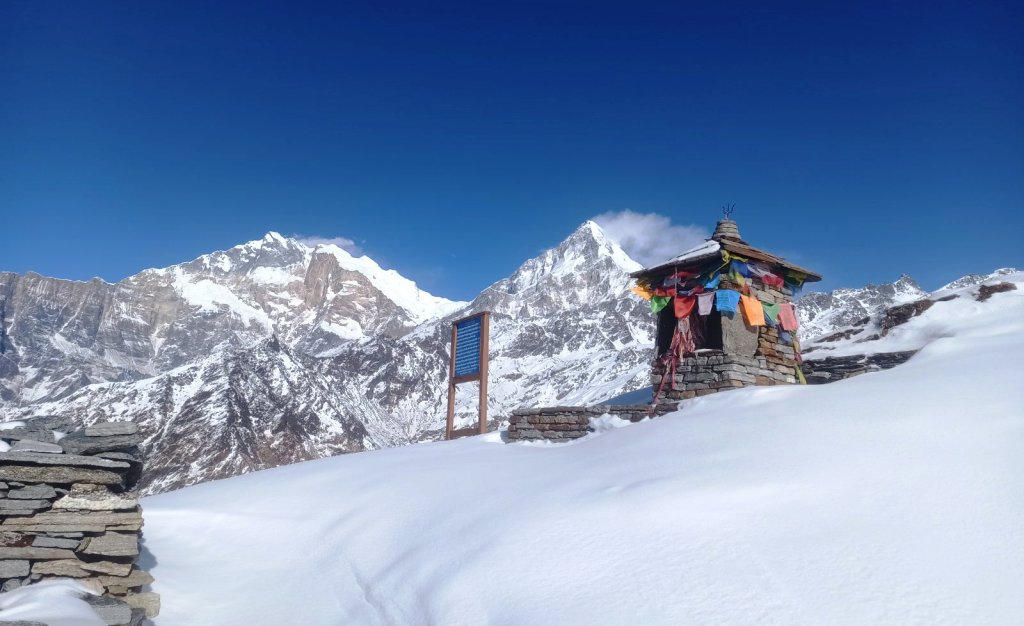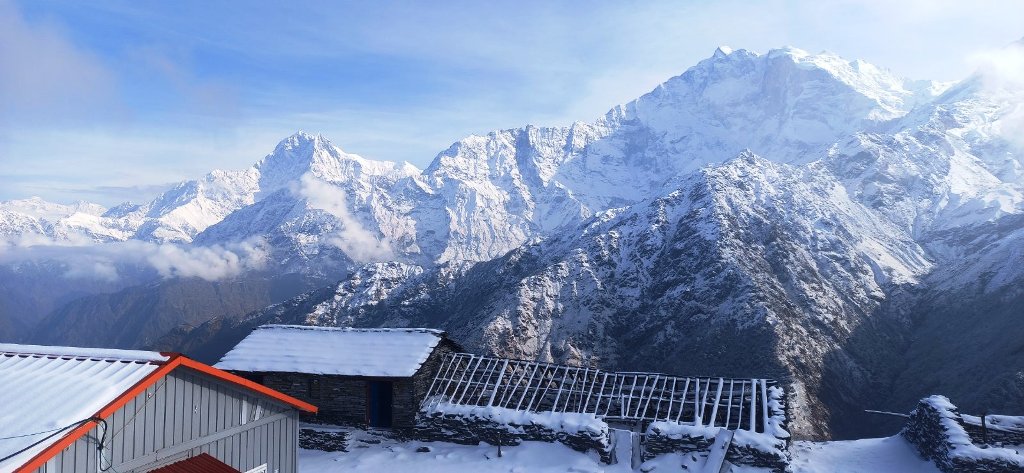 How did you feel after reading this news?