By TRN Online, Kathmandu, Aug 31: Janai Purnima is being celebrated across the country today. 
On the occasion of Janai Purnima, those who wear the 'Janai' (the sacred thread) around their body from the left shoulder change the sacred thread after having a haircut and a bath on the occasion of 'Janai Purnima'.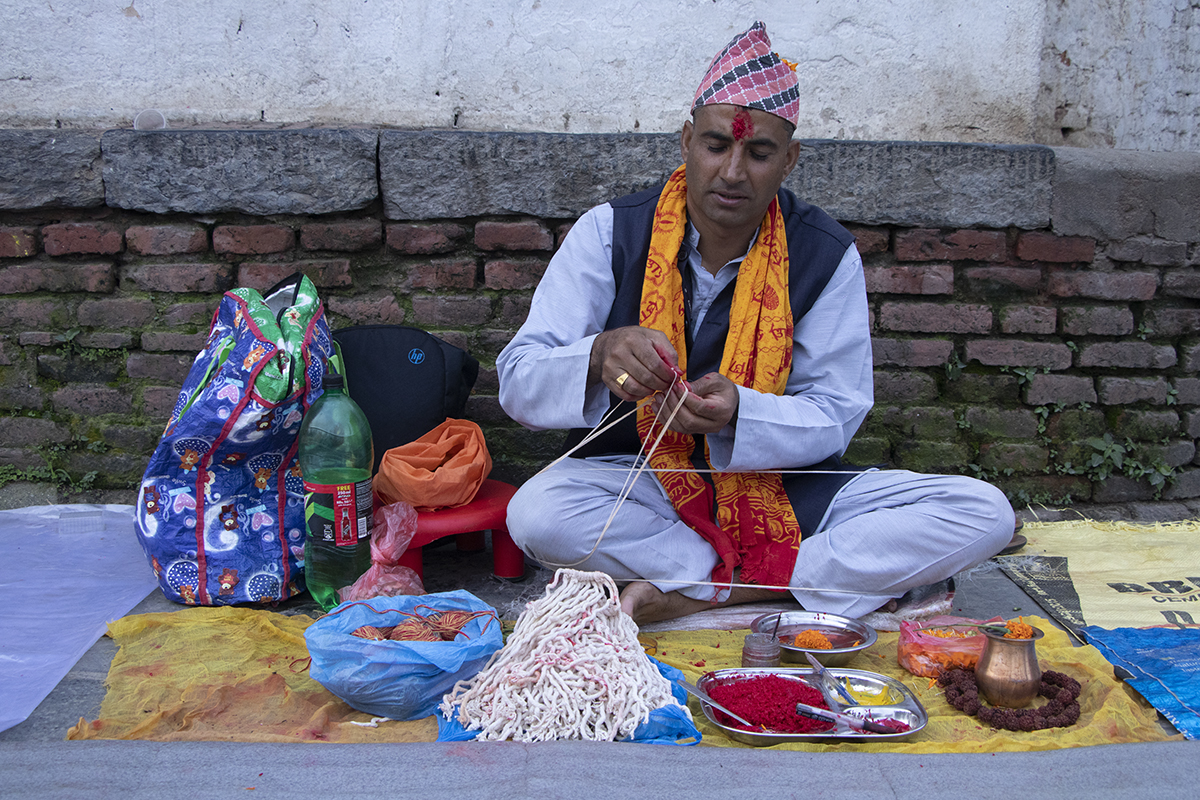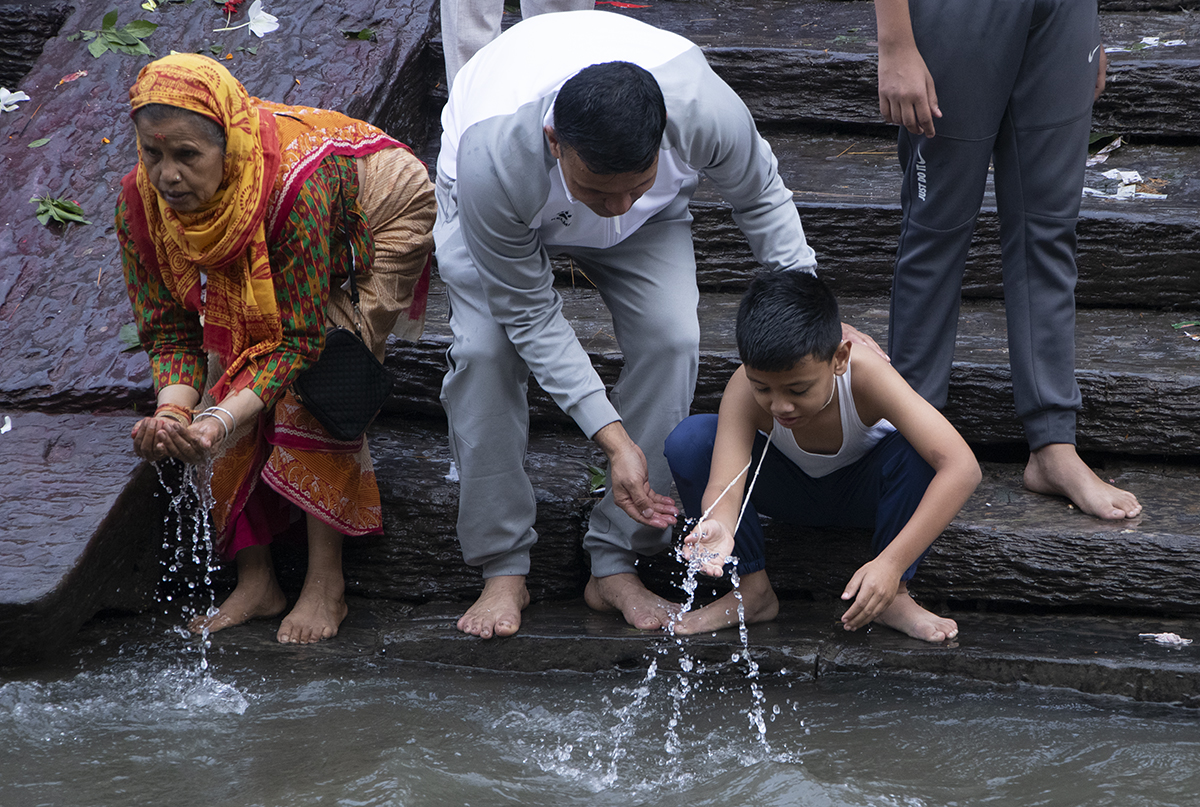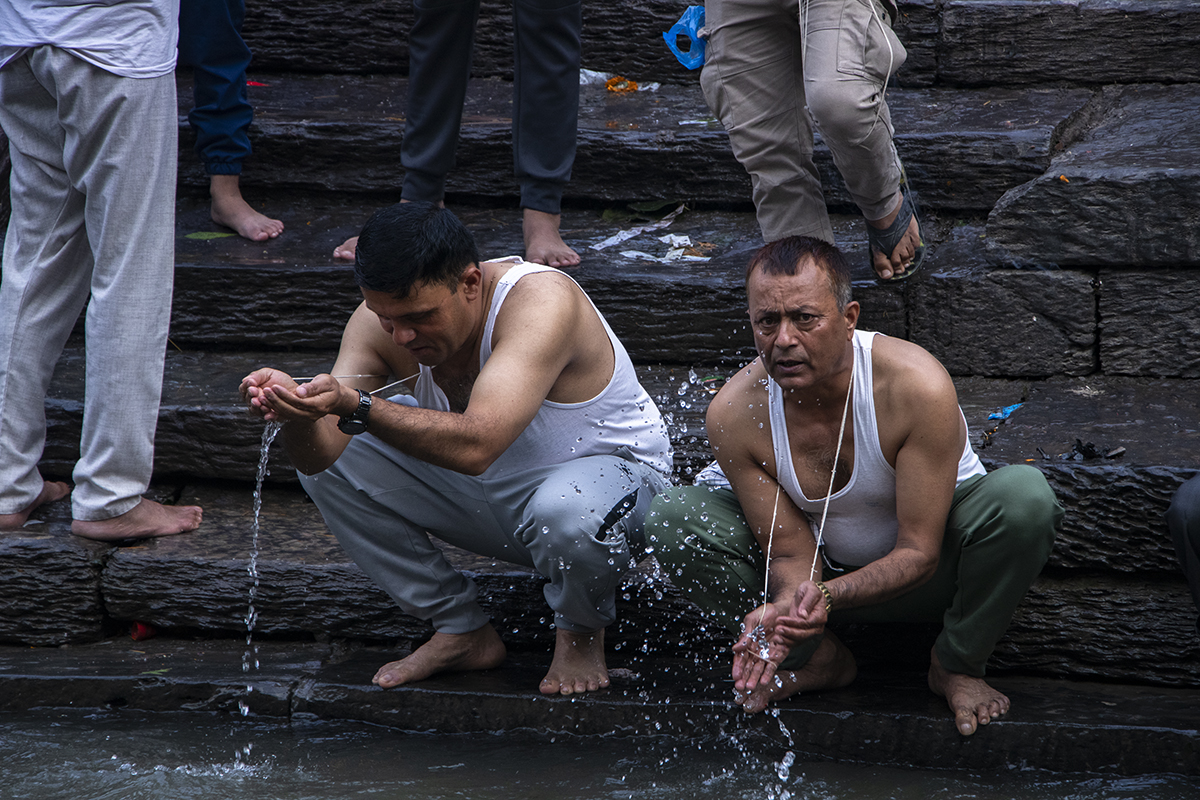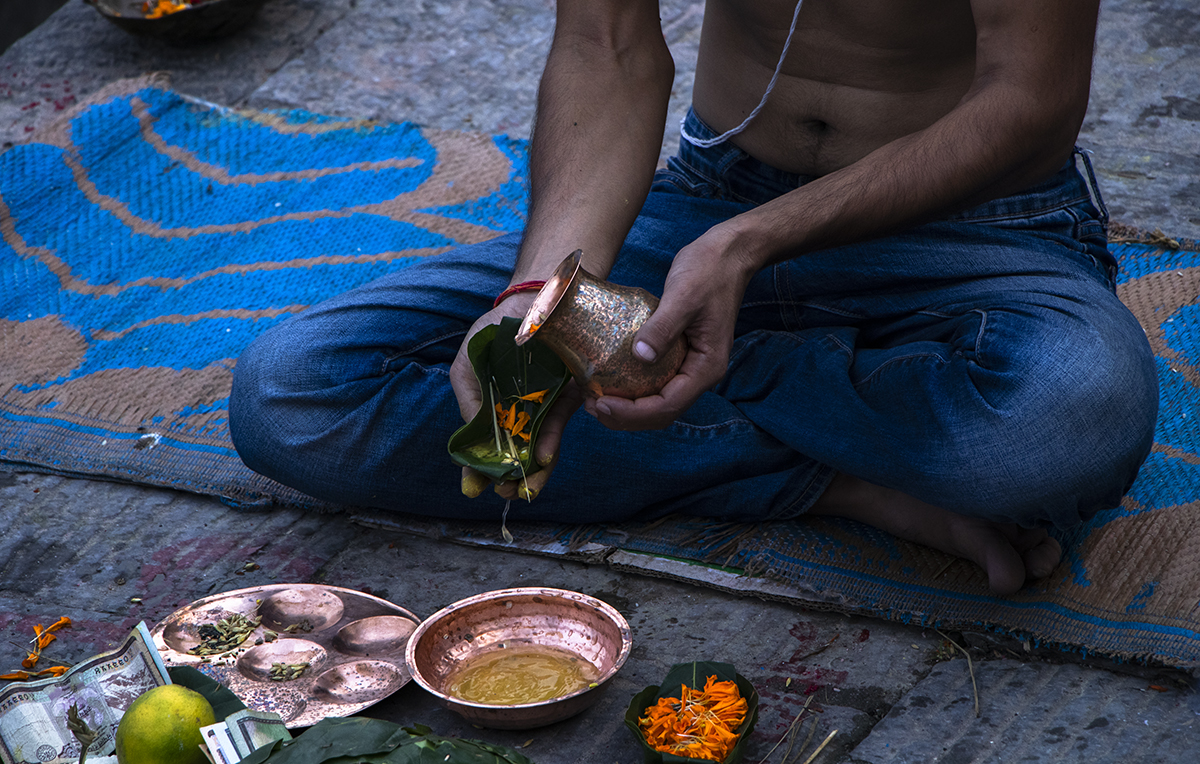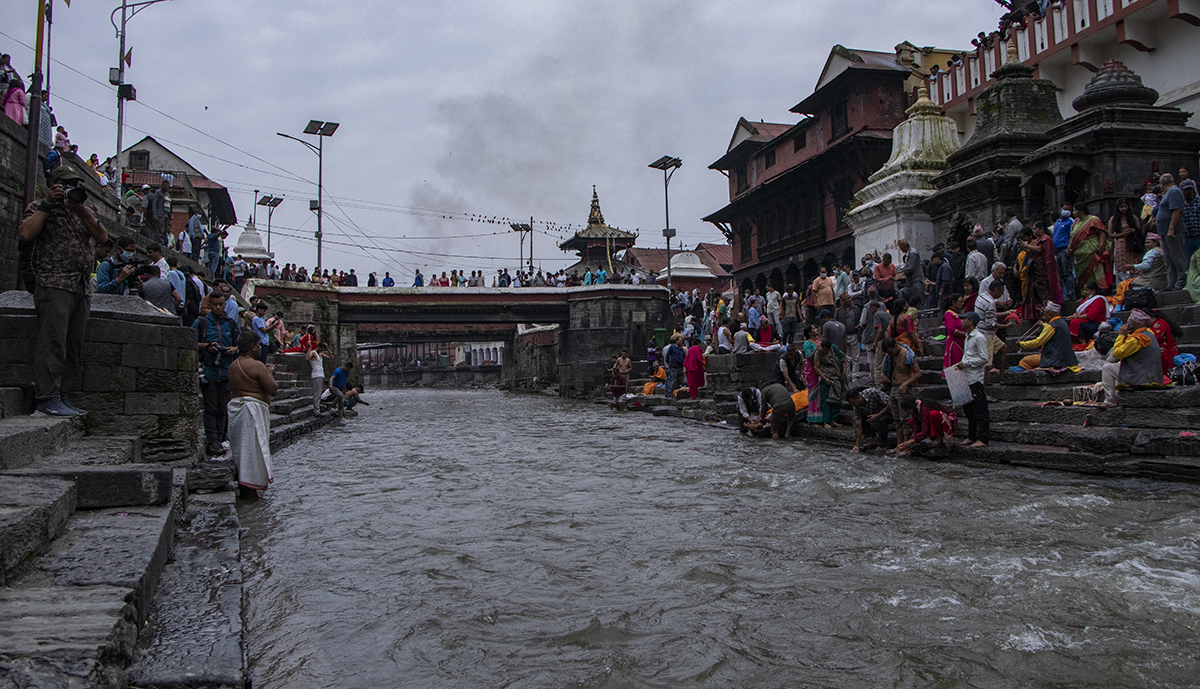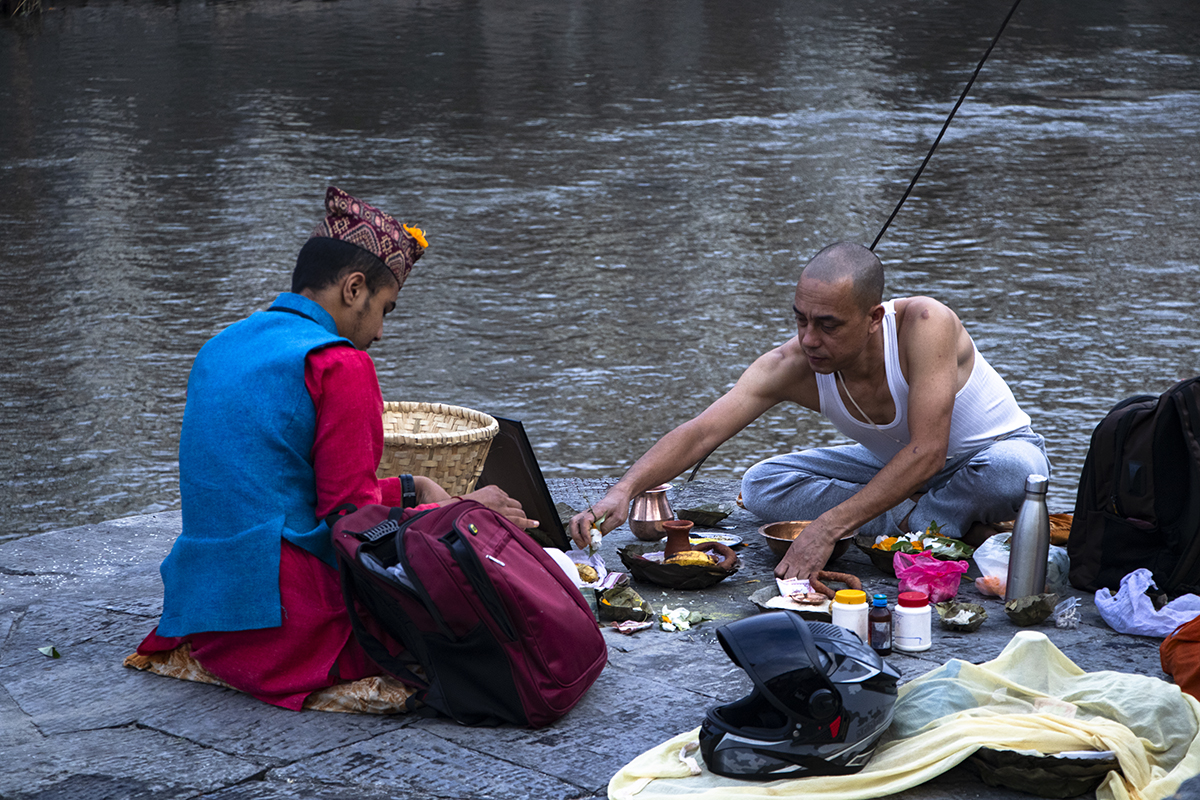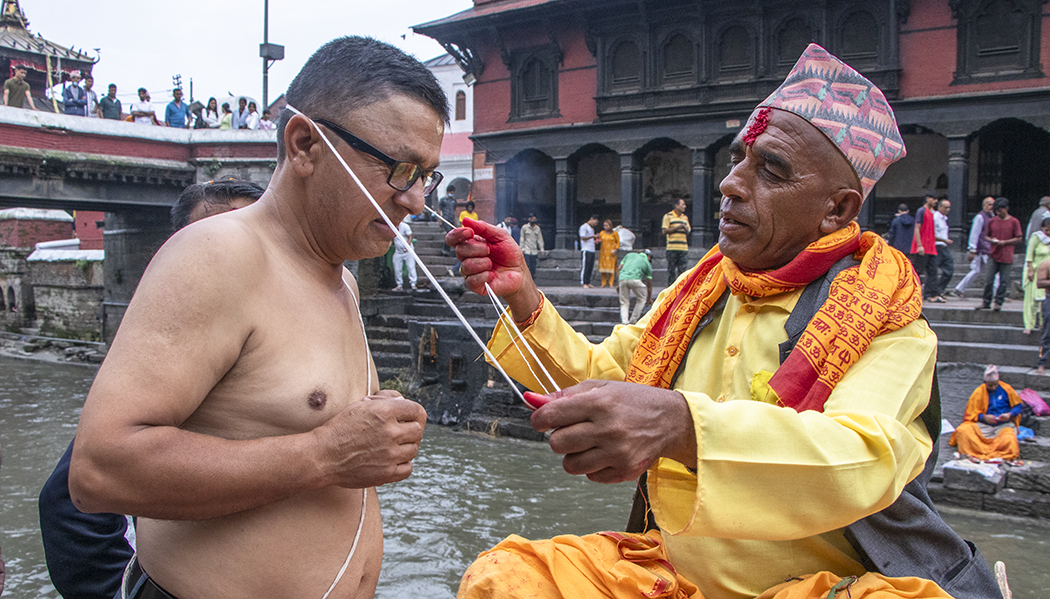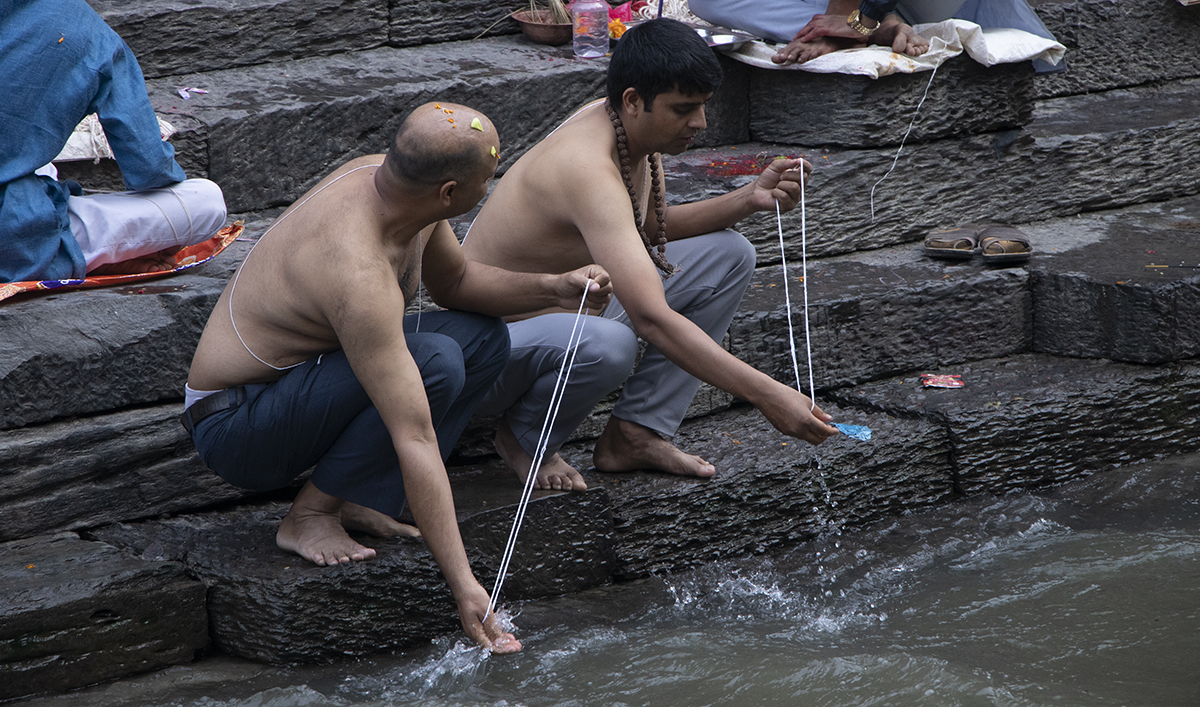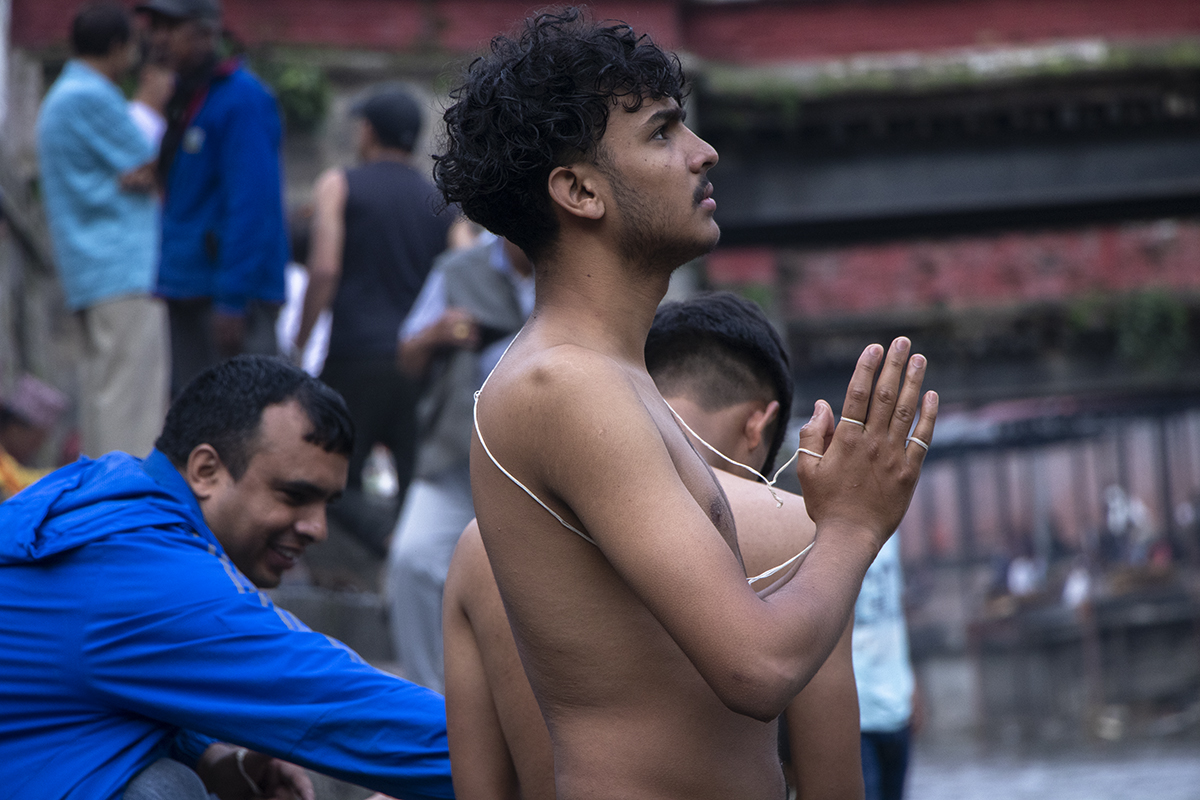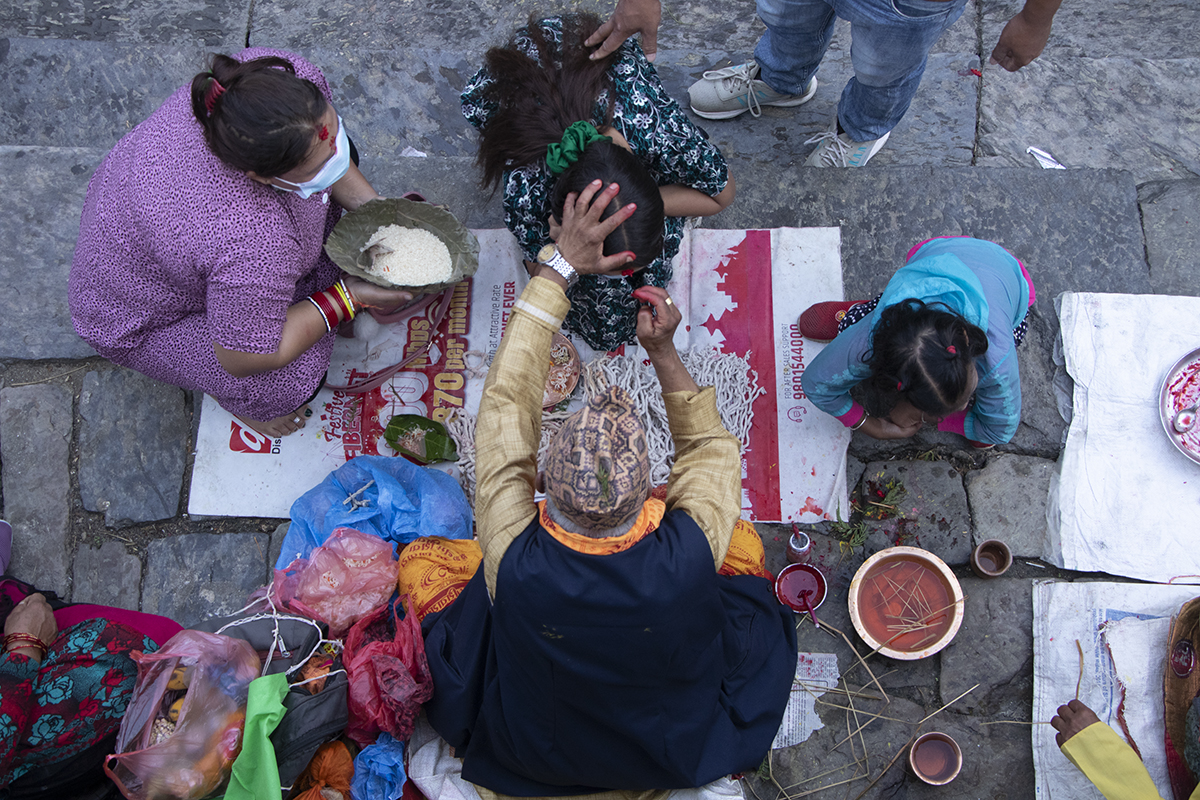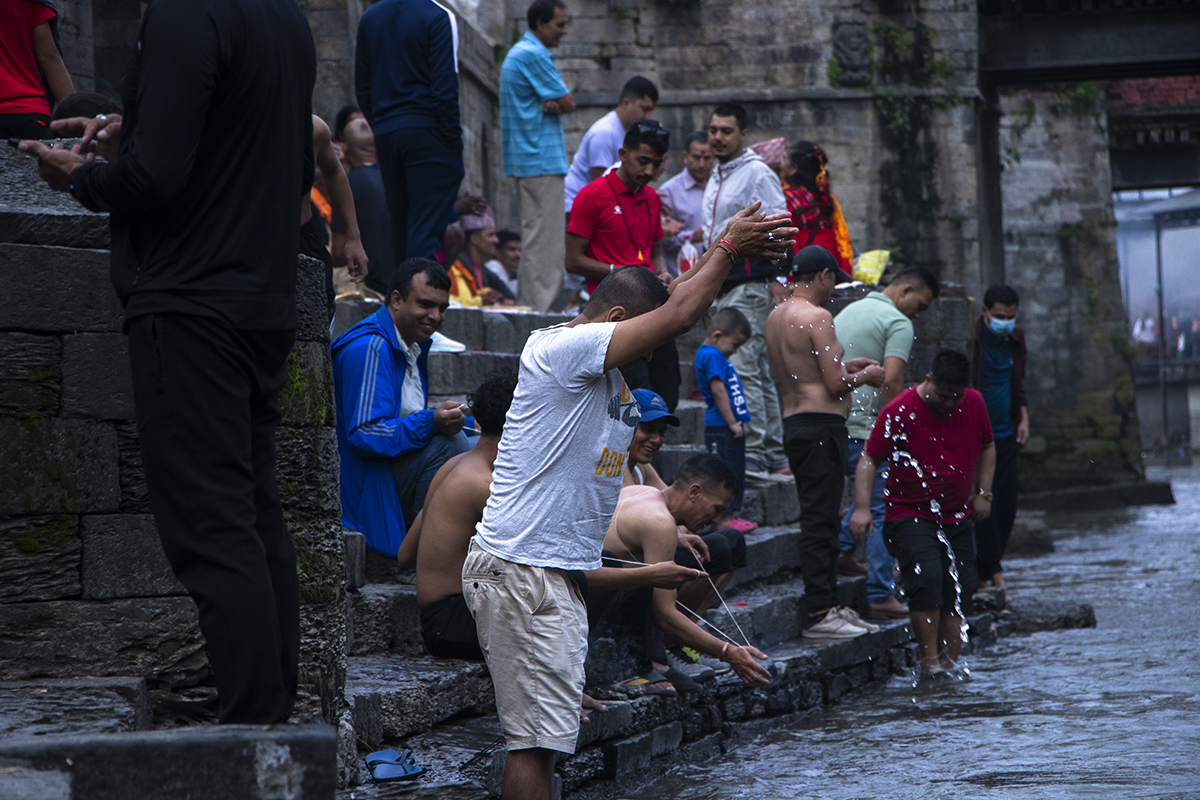 How did you feel after reading this news?