By TRN Online, Kathmandu, Aug 21: The Nag Panchami Festival is being observed today across the country by Hindus.
The festival is marked by offering worship to Nag or the snake god and pasting a picture above the main door of the house. It is believed that pasting the picture of the snake god also safeguards the family from snakes and scorpions, and also from fire and lightning.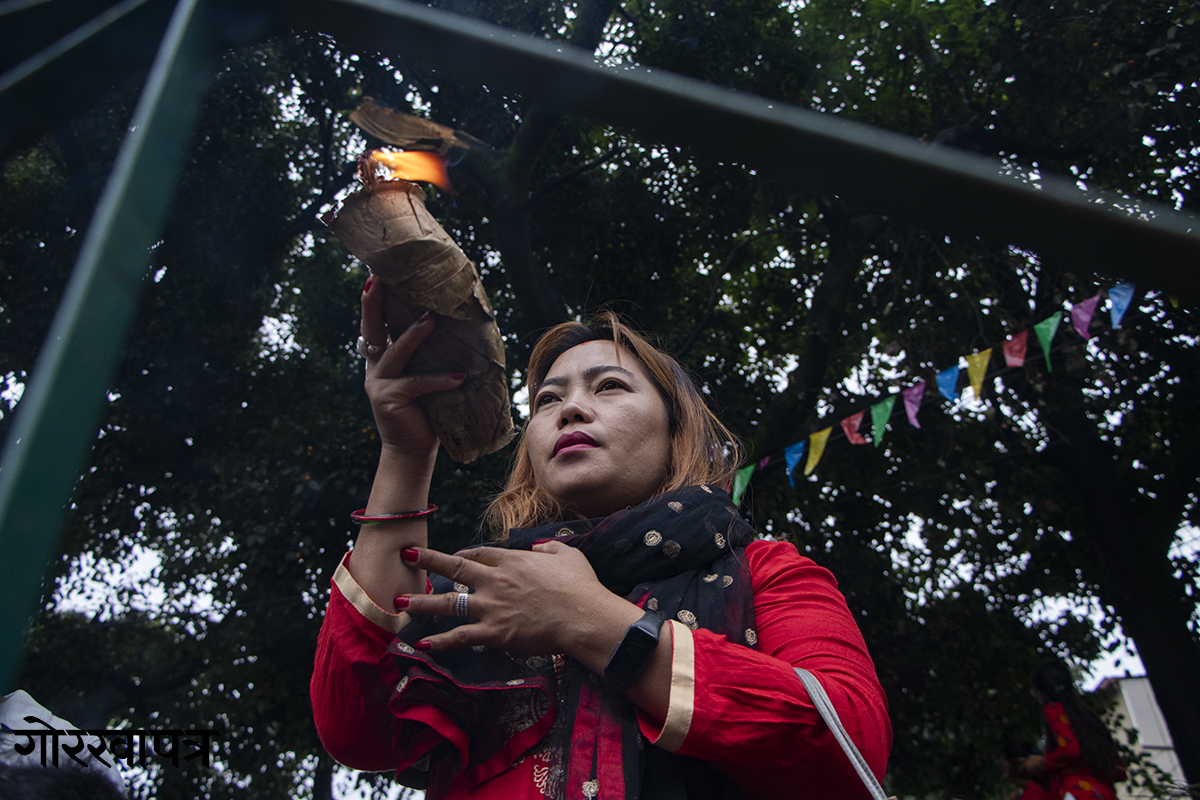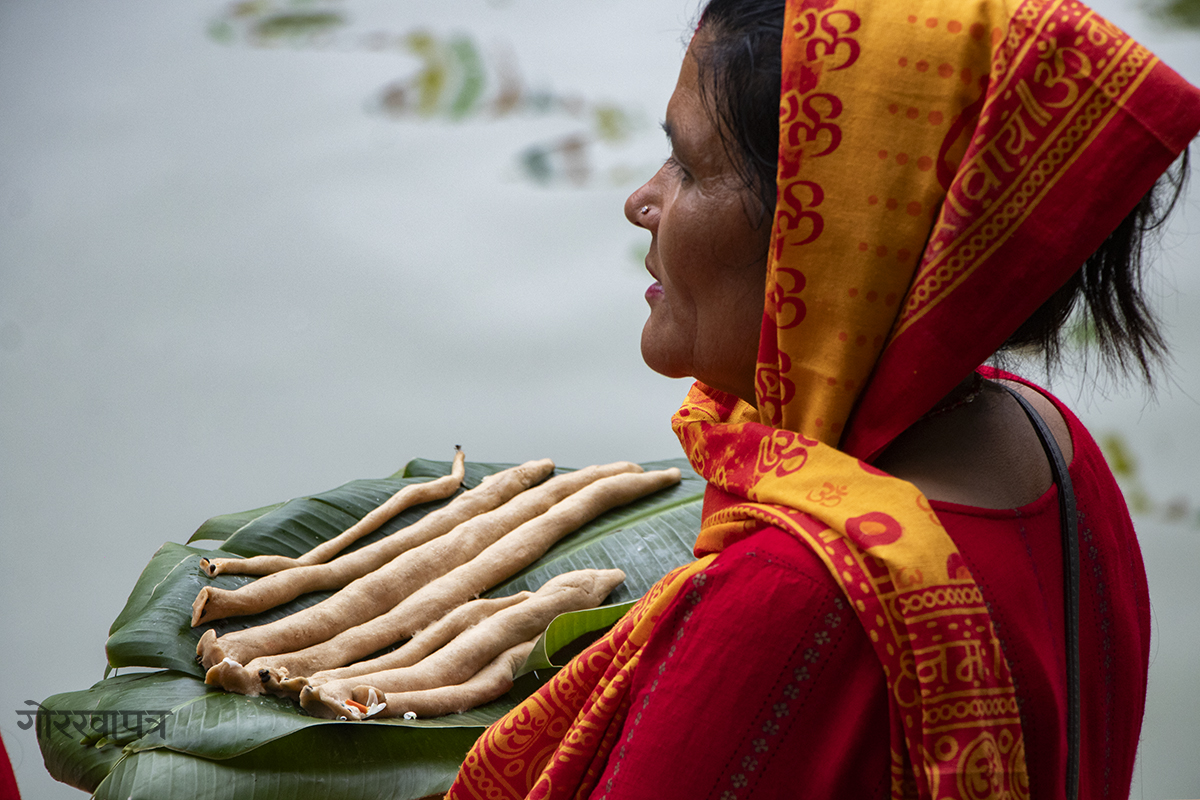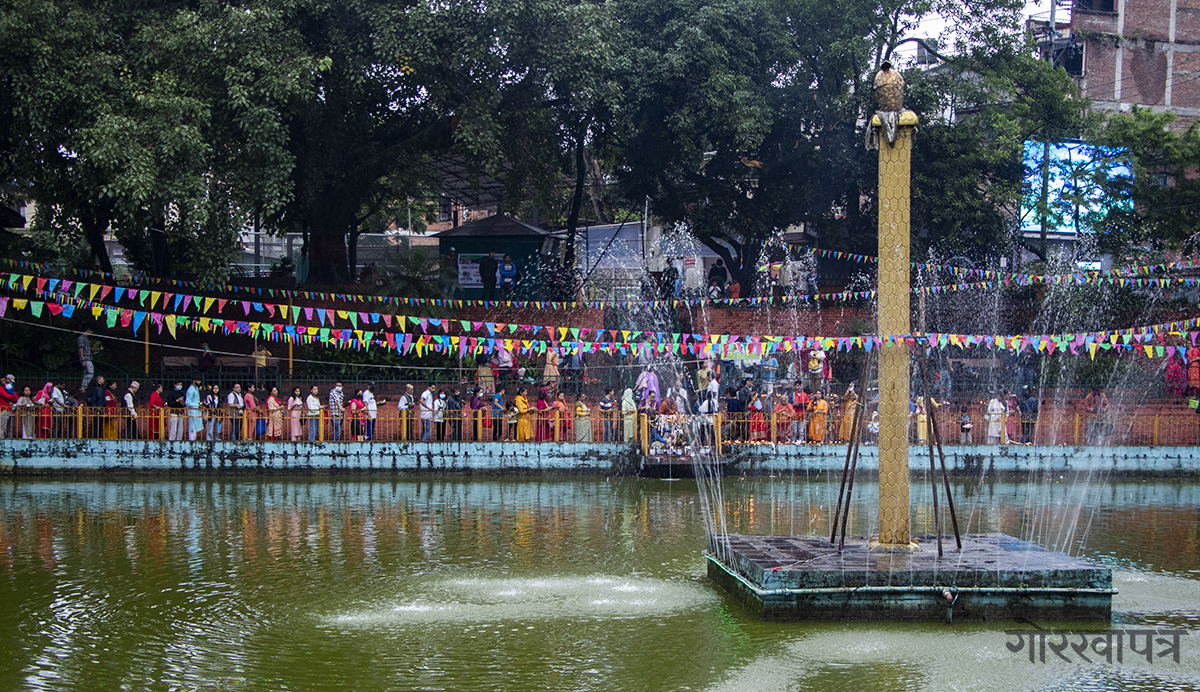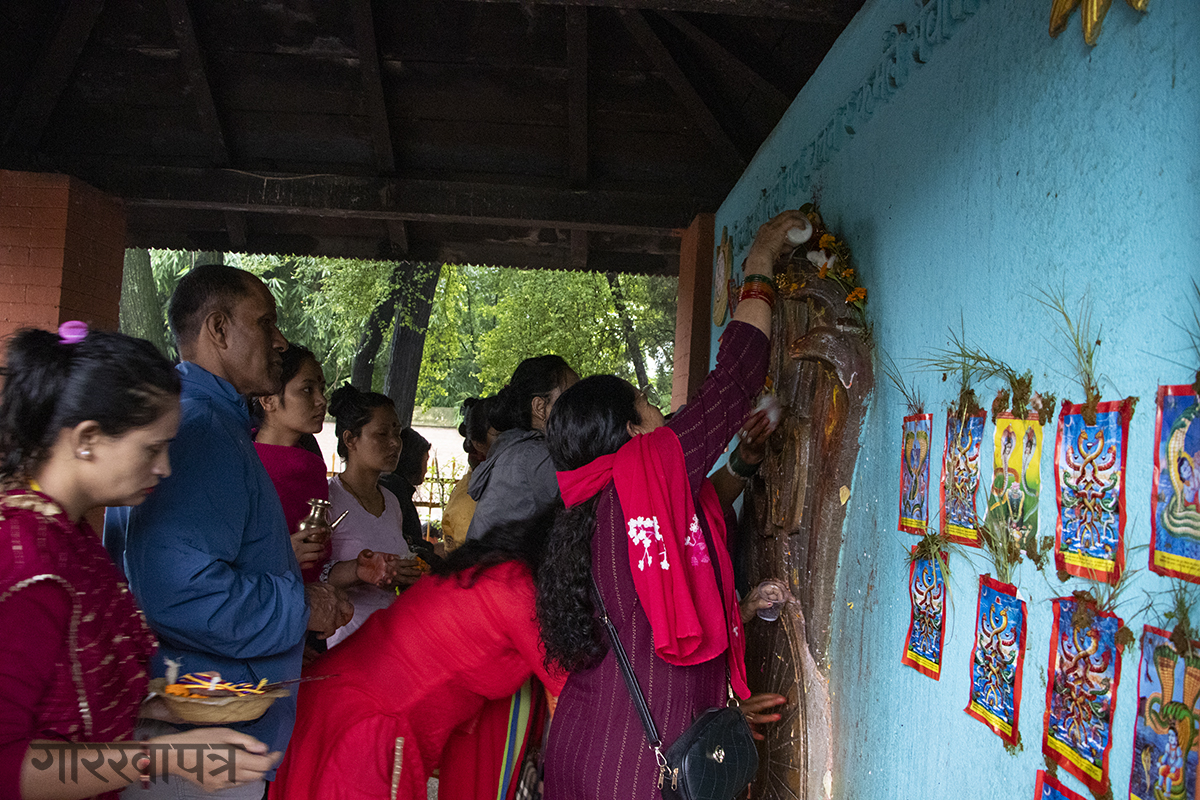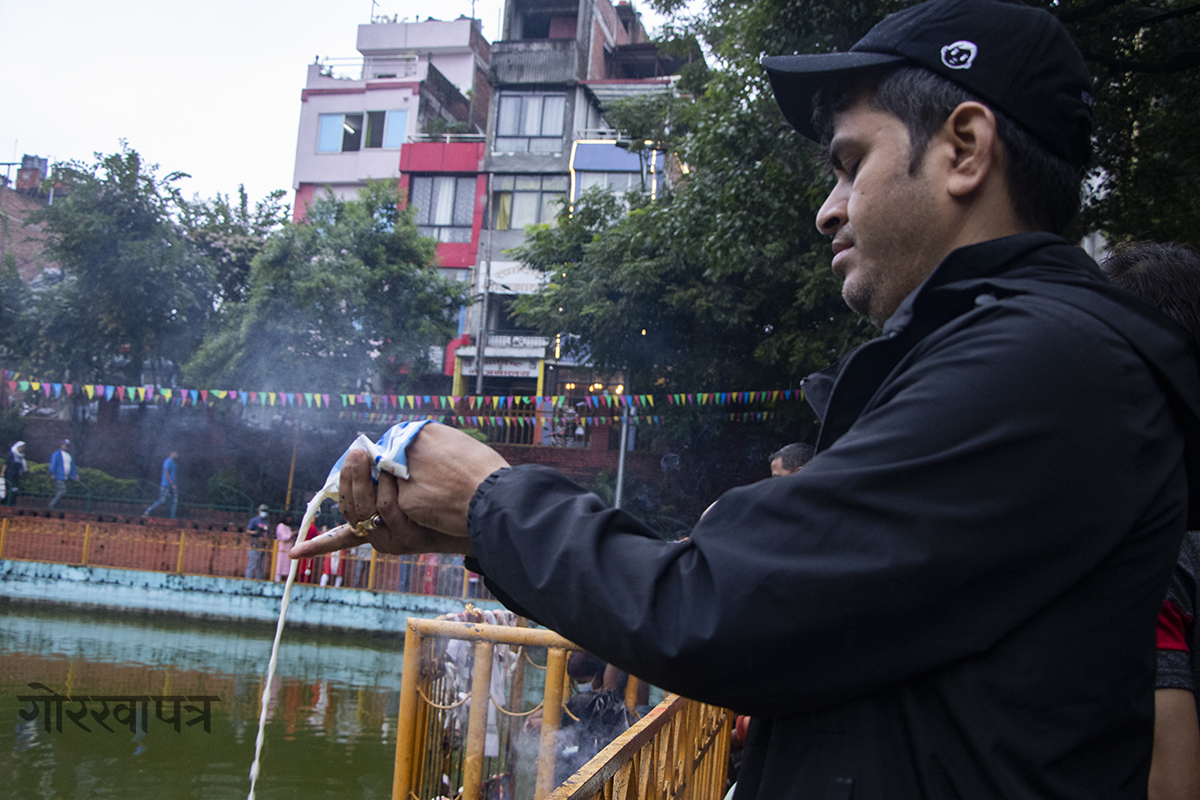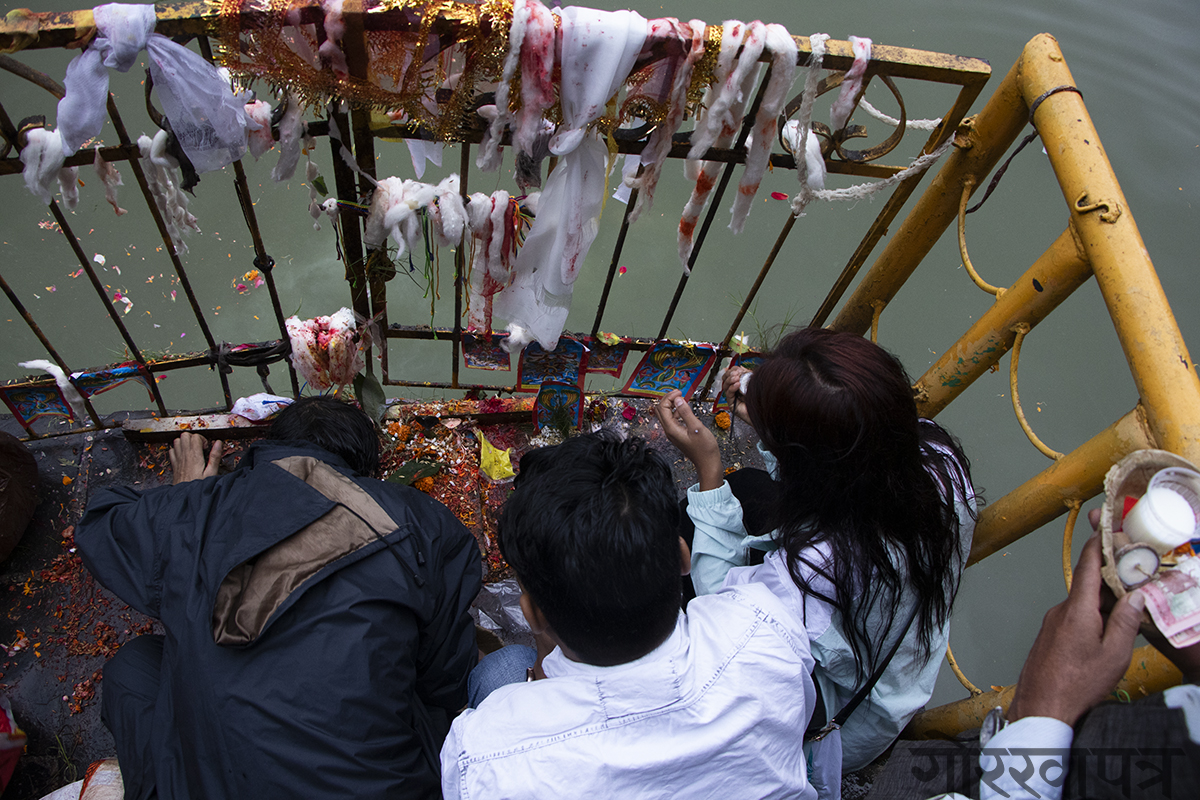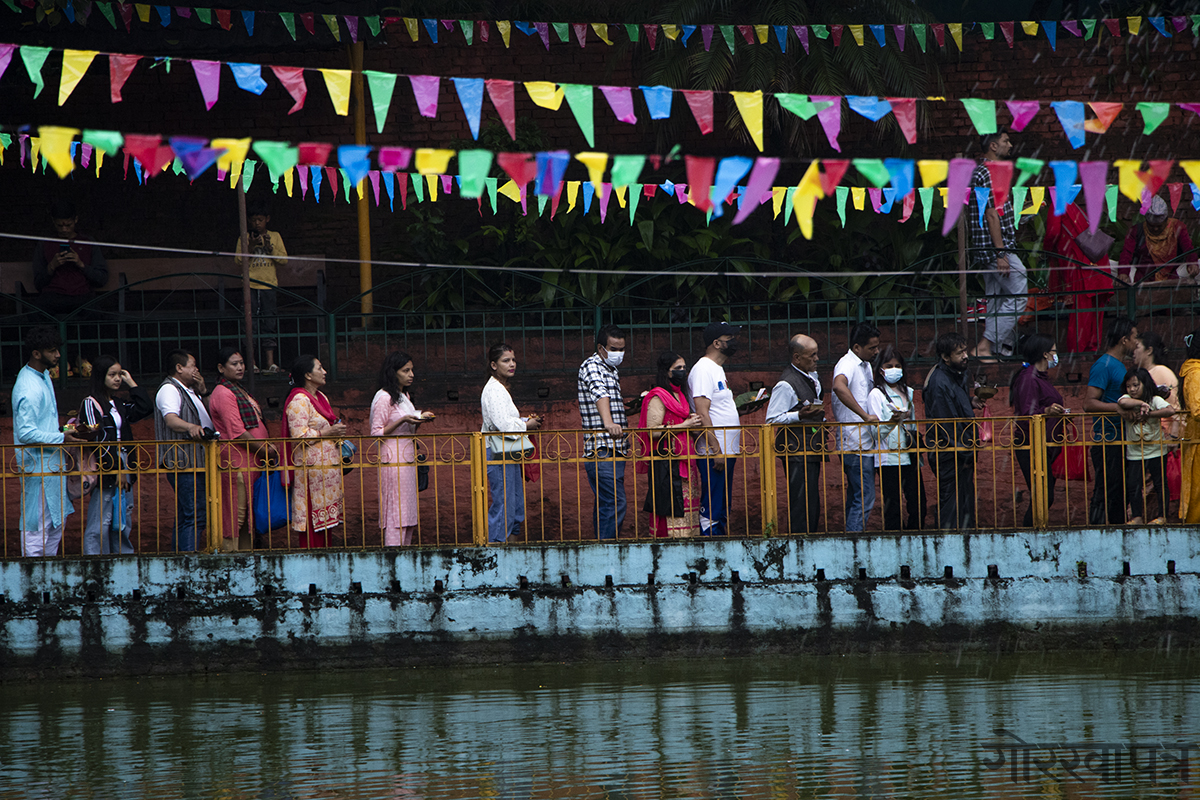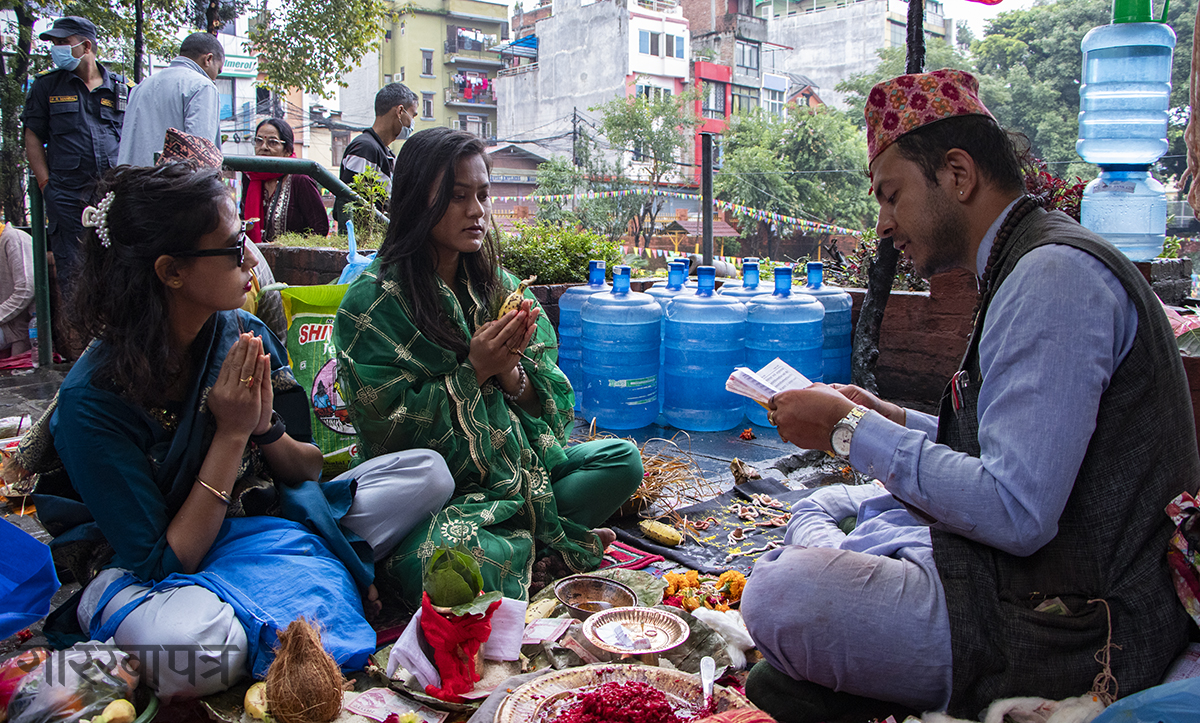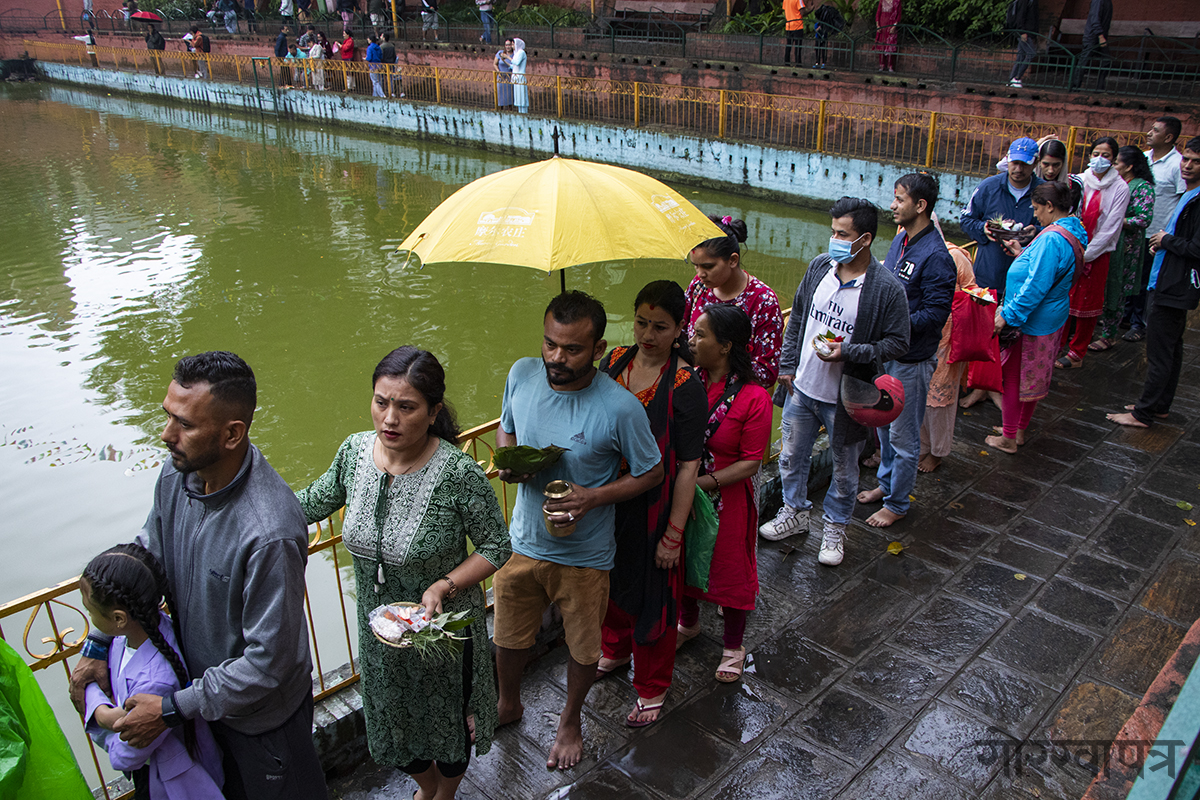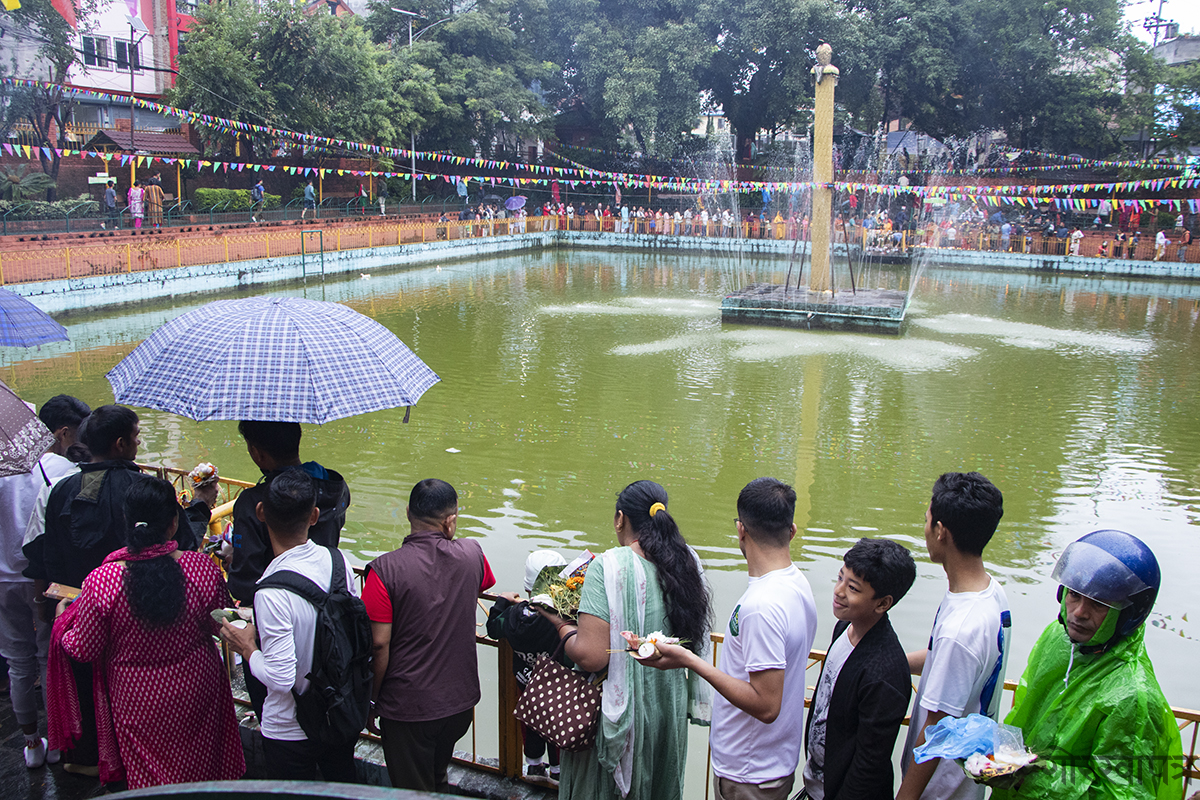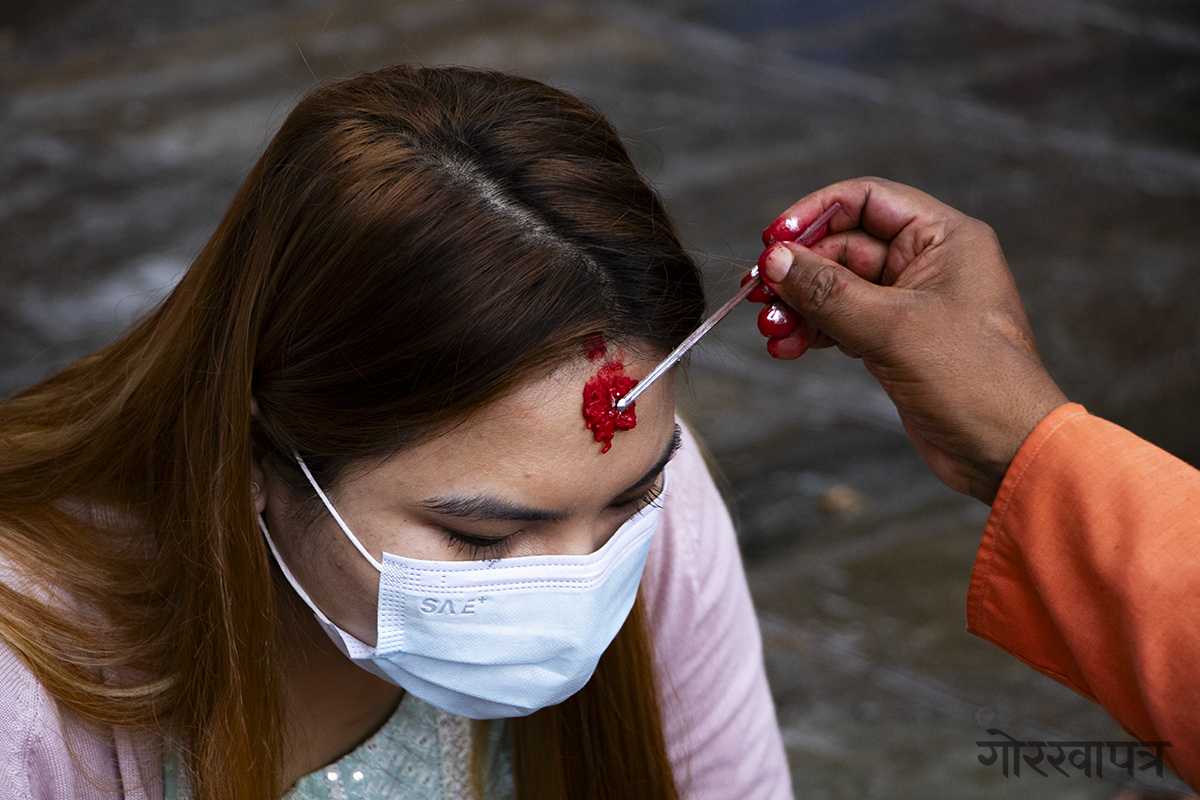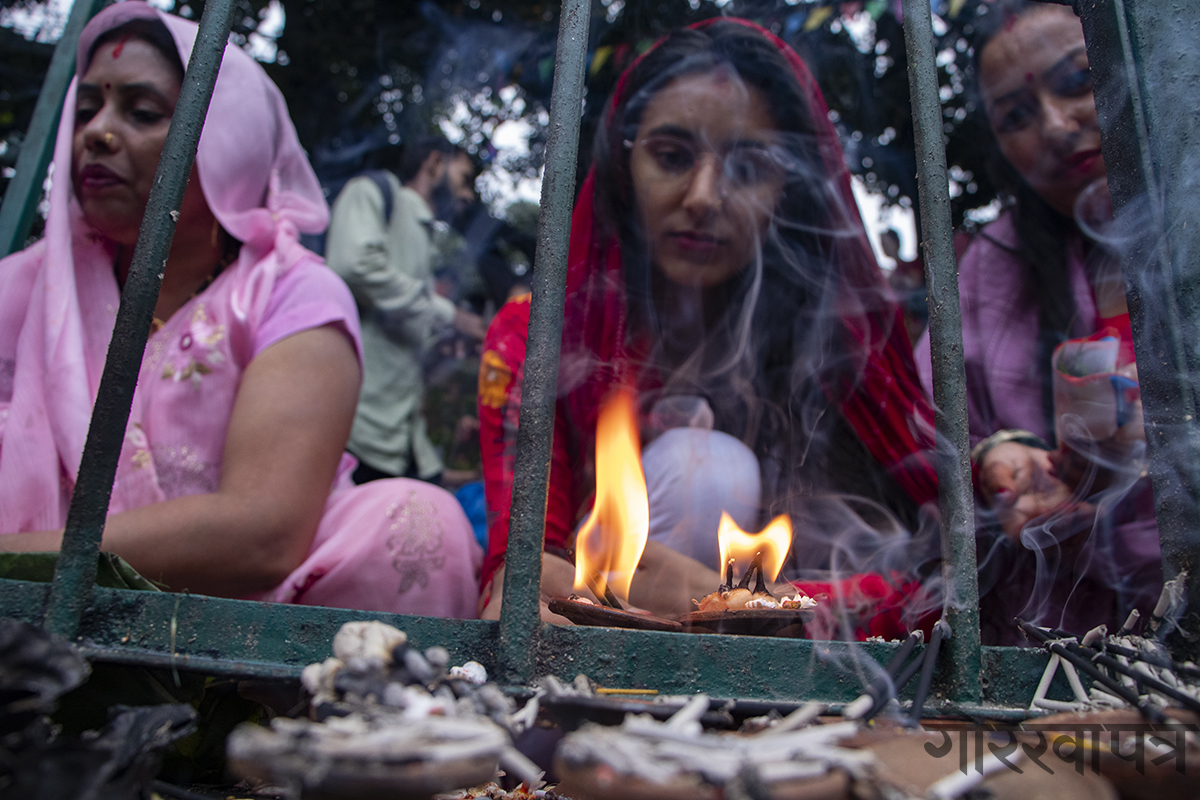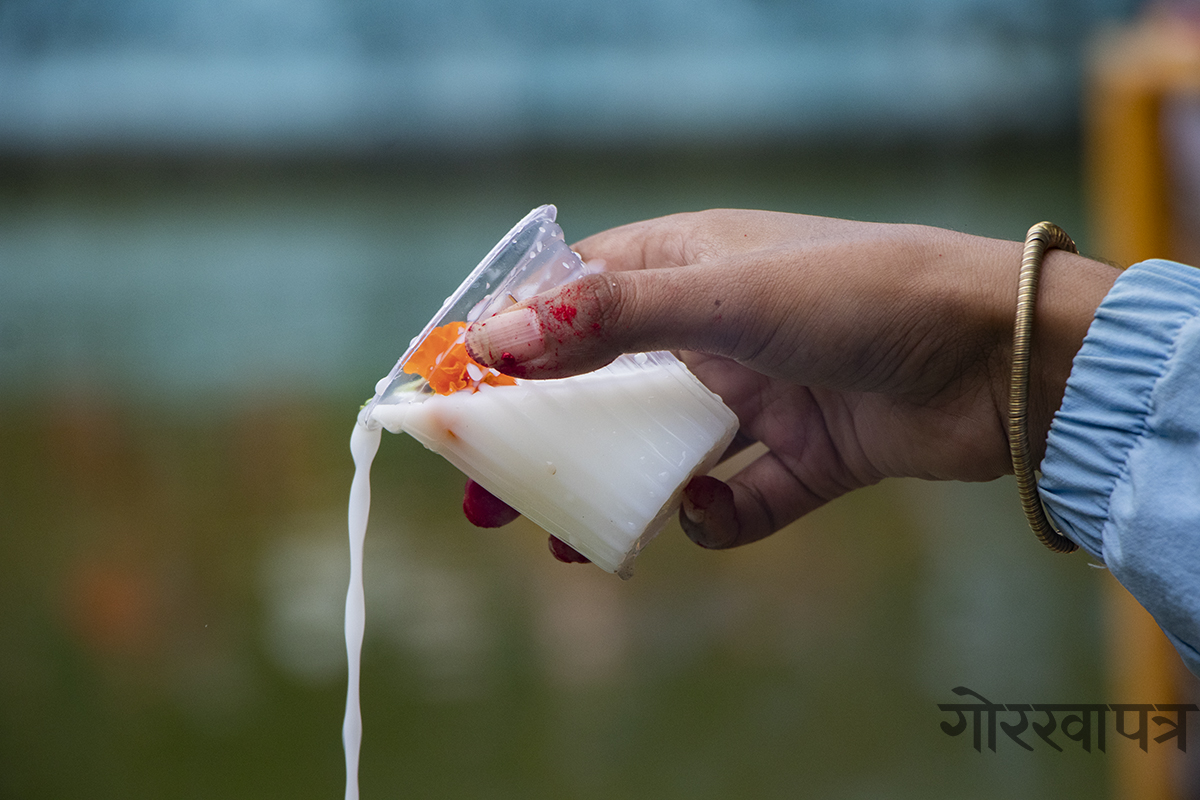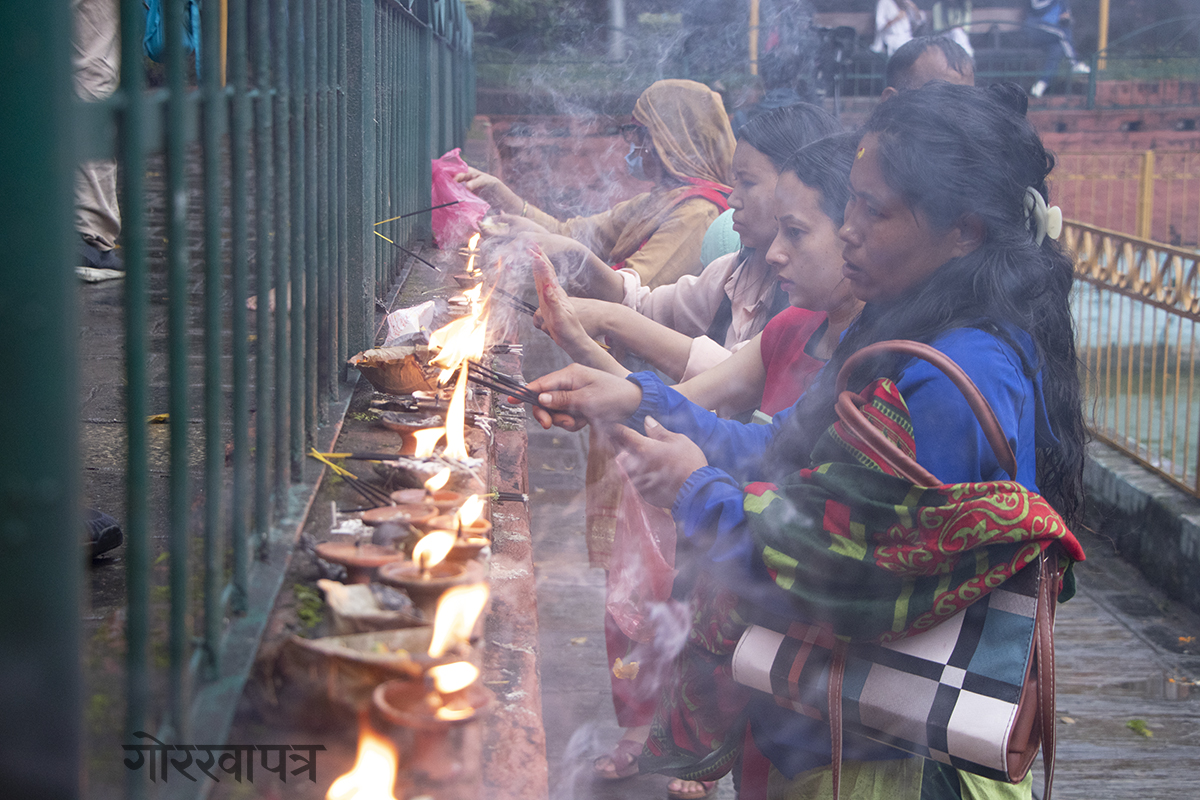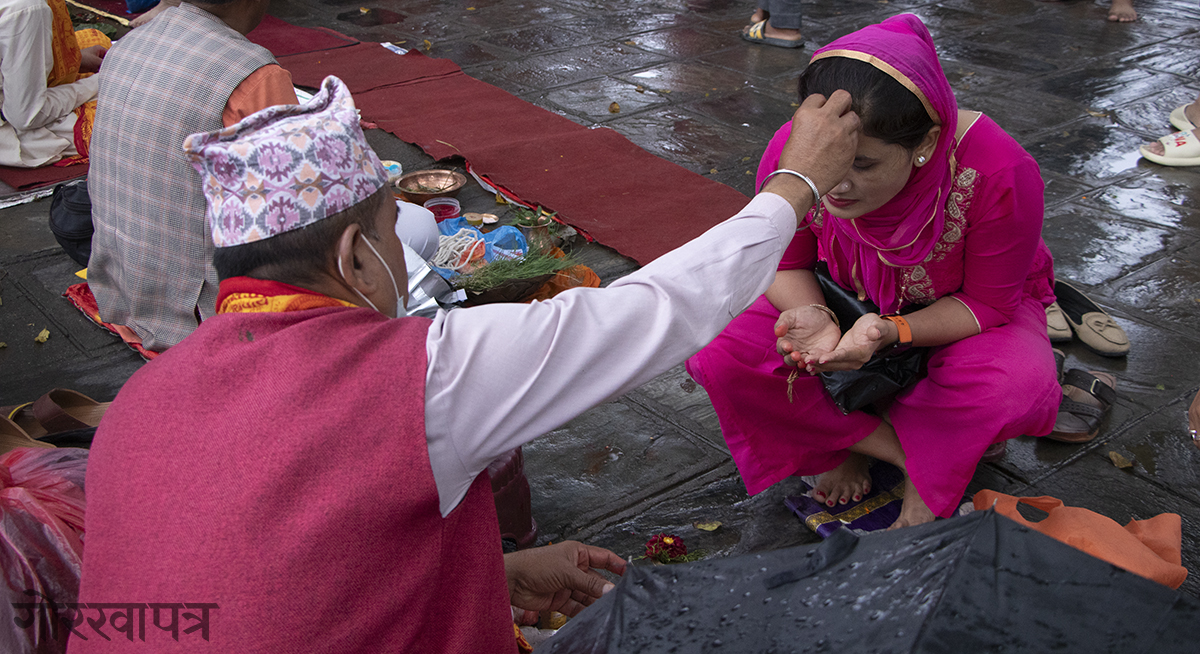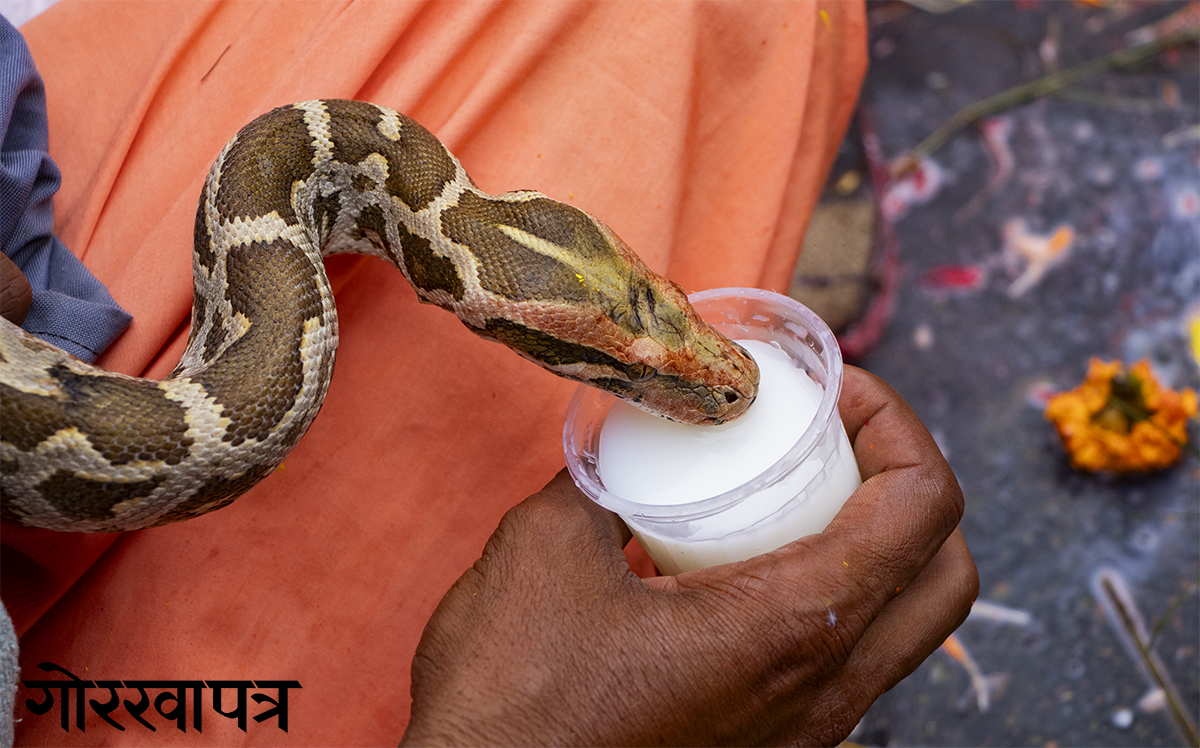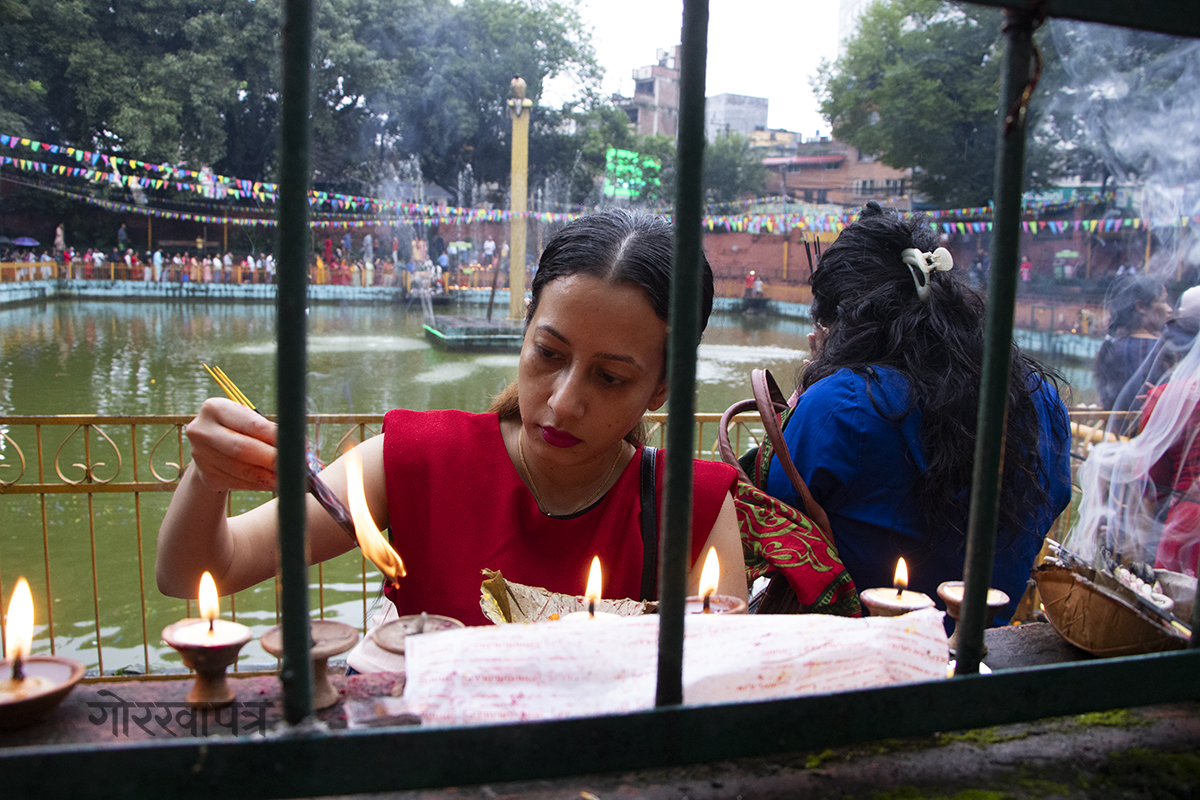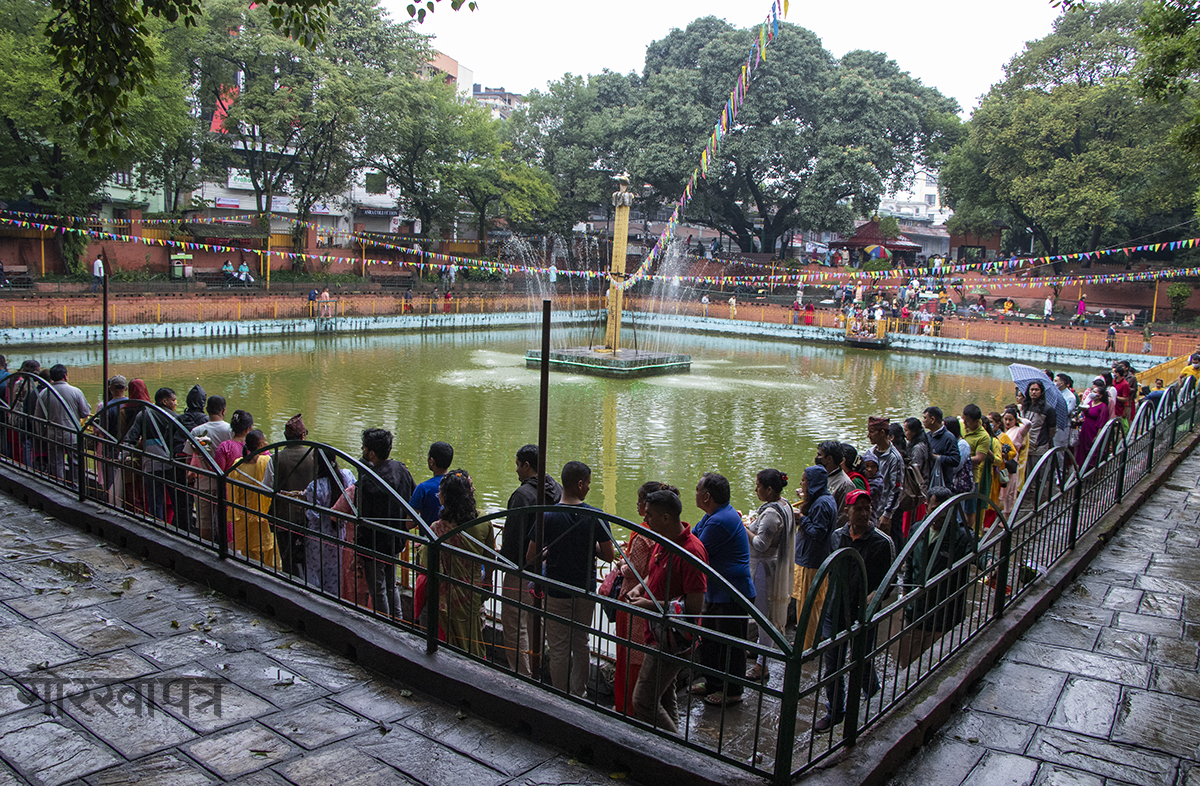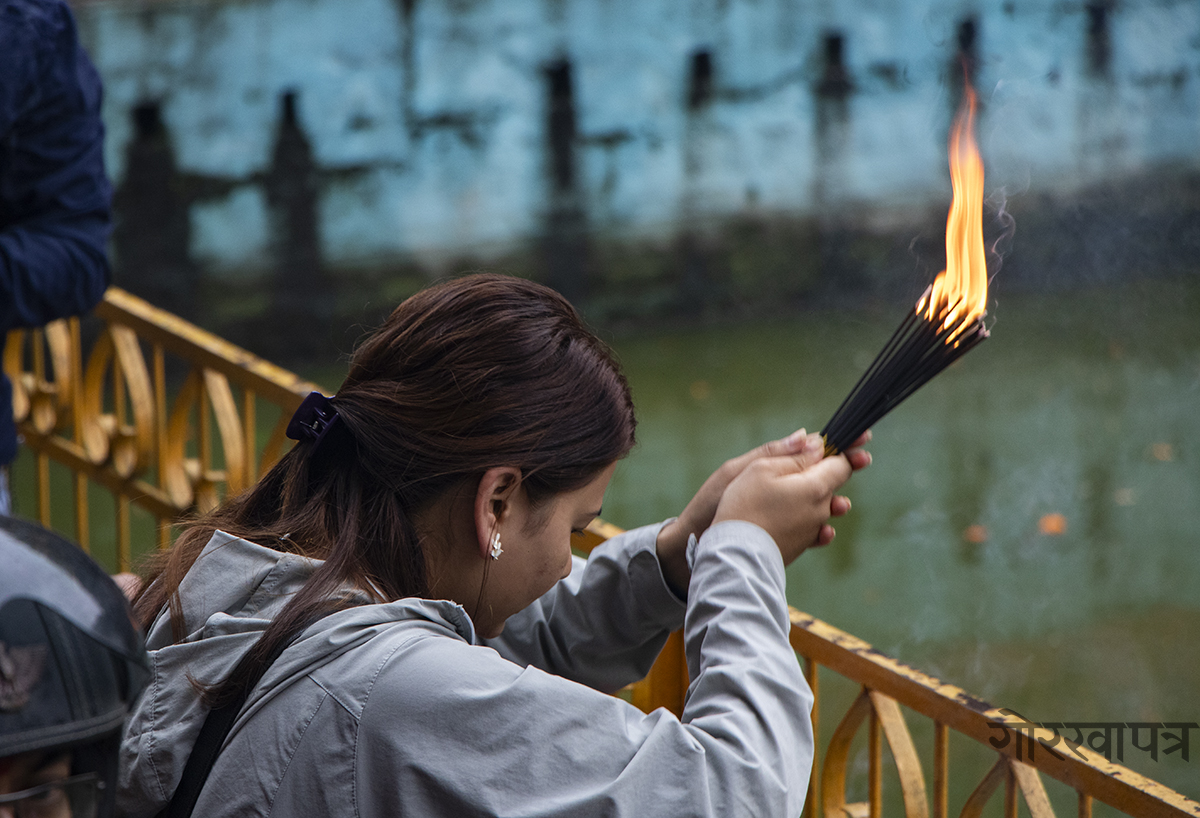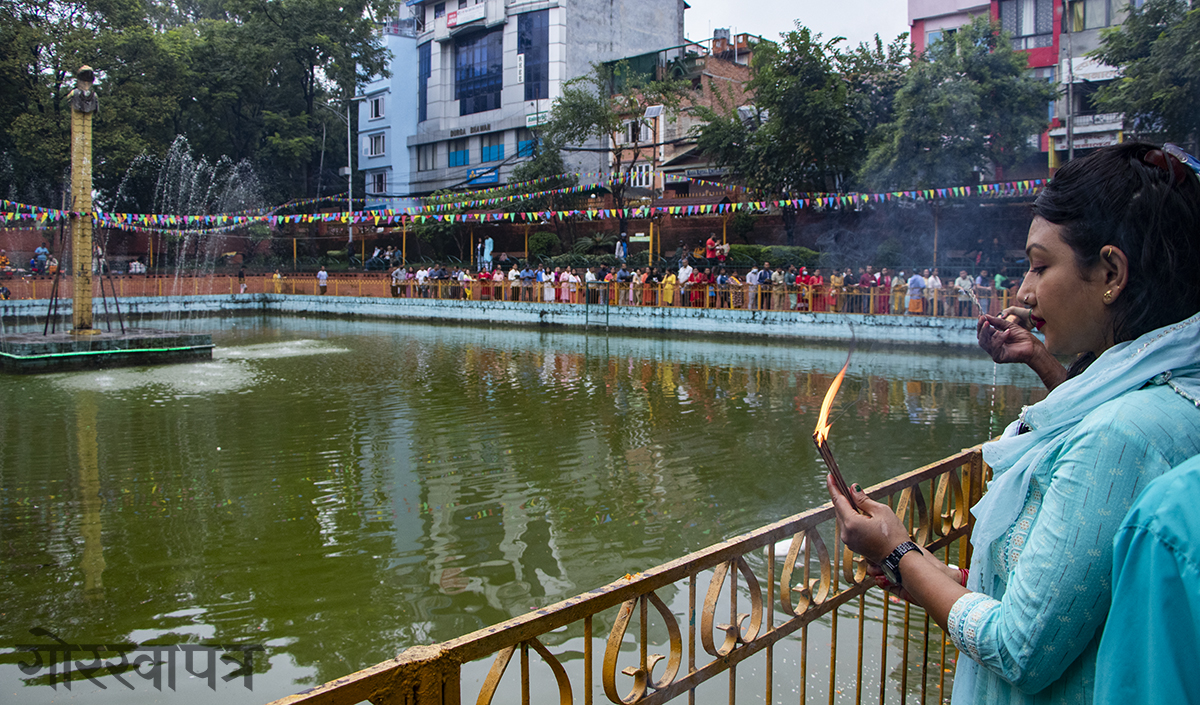 How did you feel after reading this news?