By TRN Online, Kathmandu, Nov. 15: Tihar is being marked today by receiving Tika from sisters to their brothers.

Those who have no brothers and sisters have been visiting the temple of Balagopaleswar Mahadev in the center of Rani Pokhari and offering worship and receiving Tika since the morning.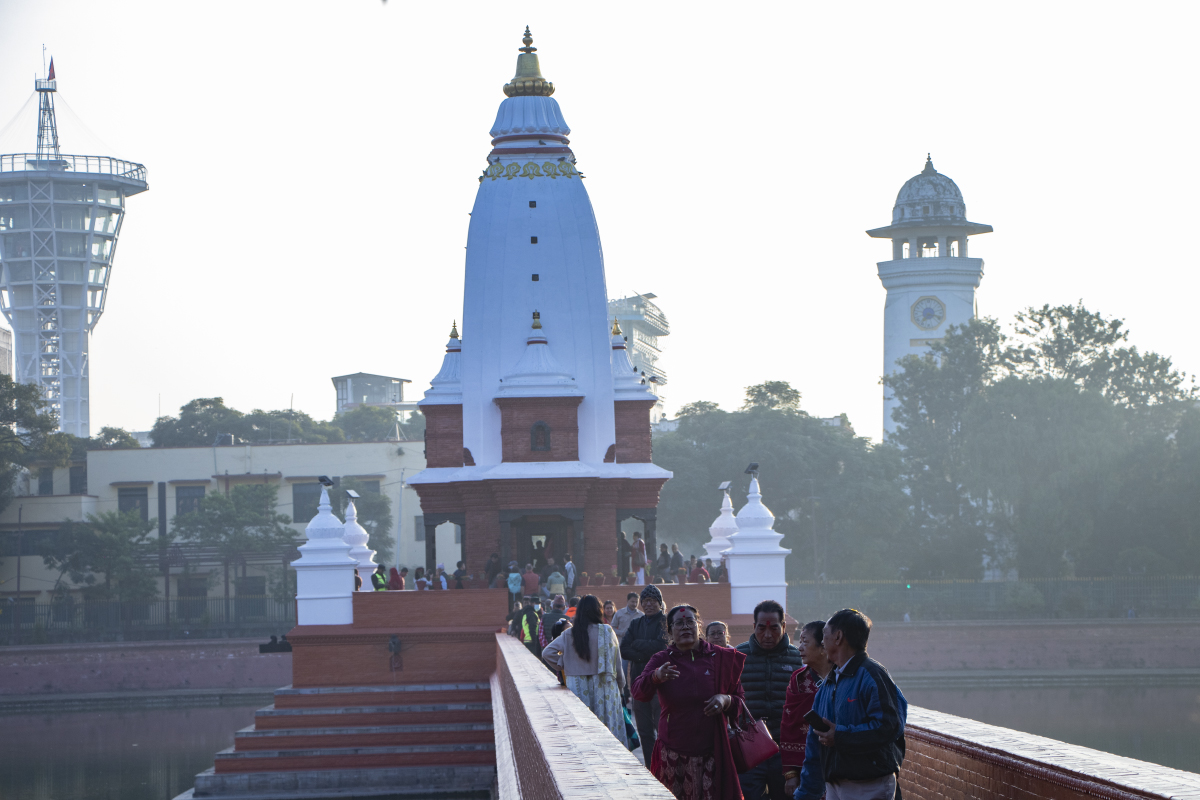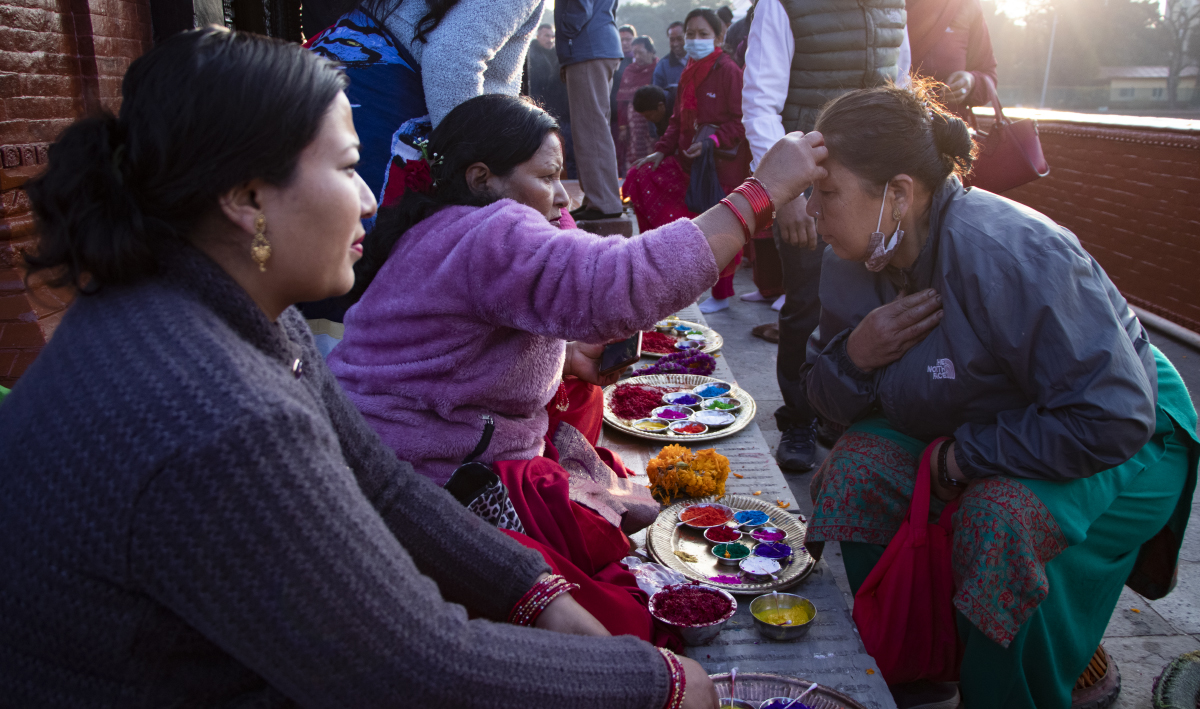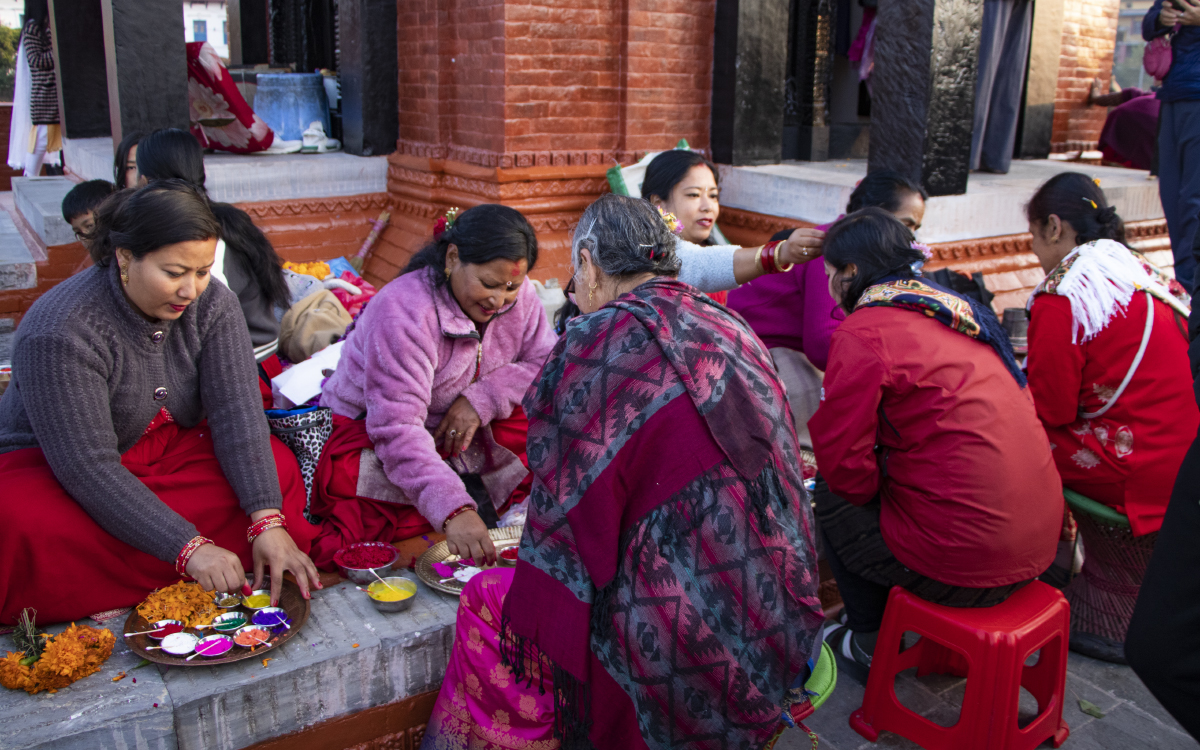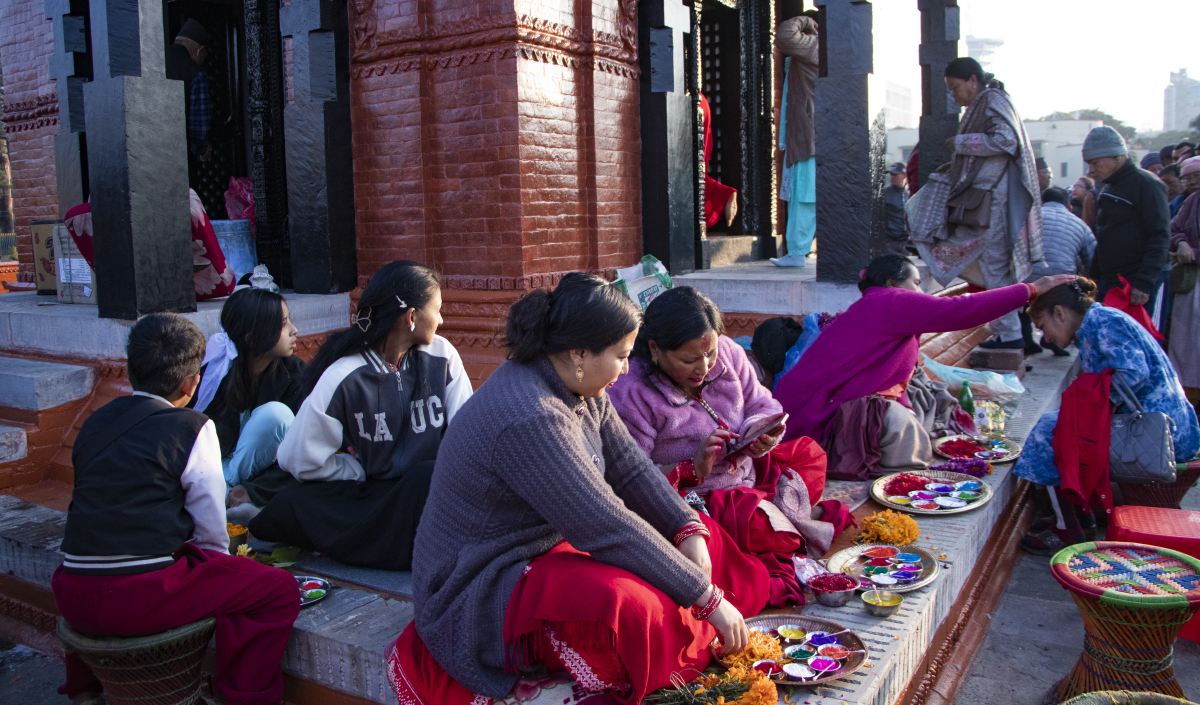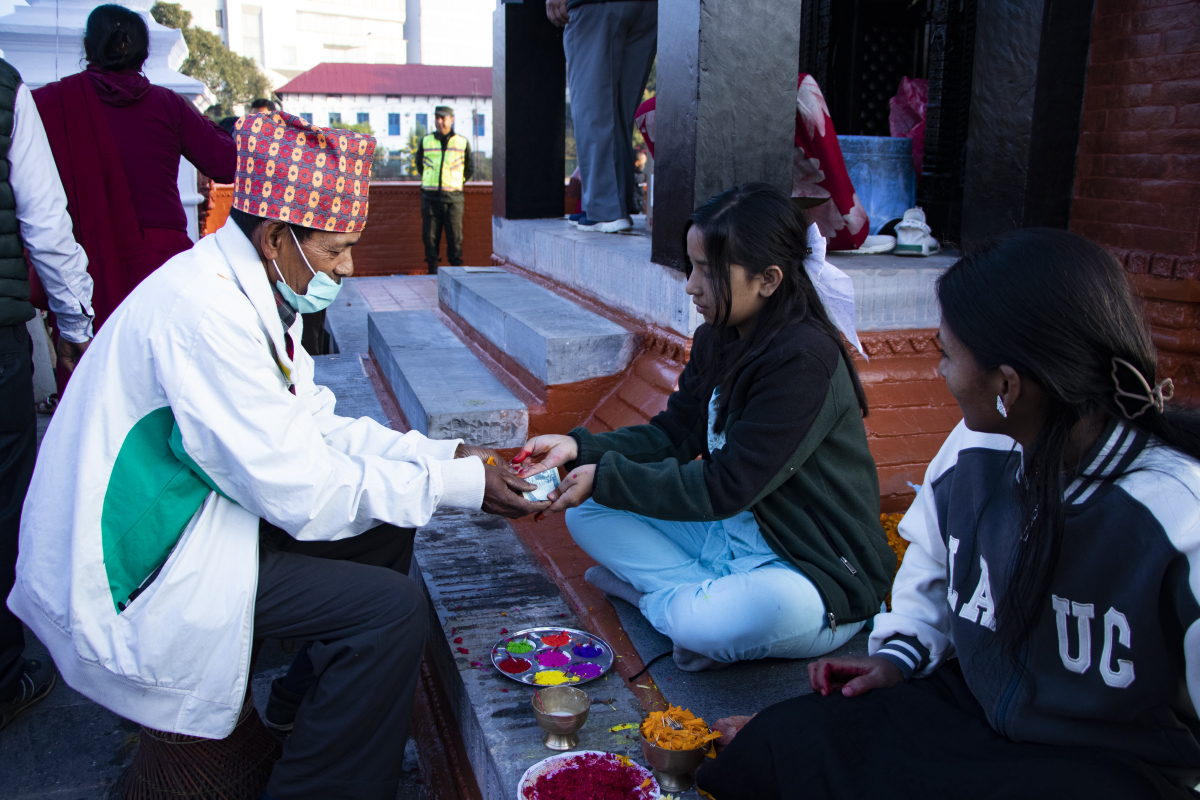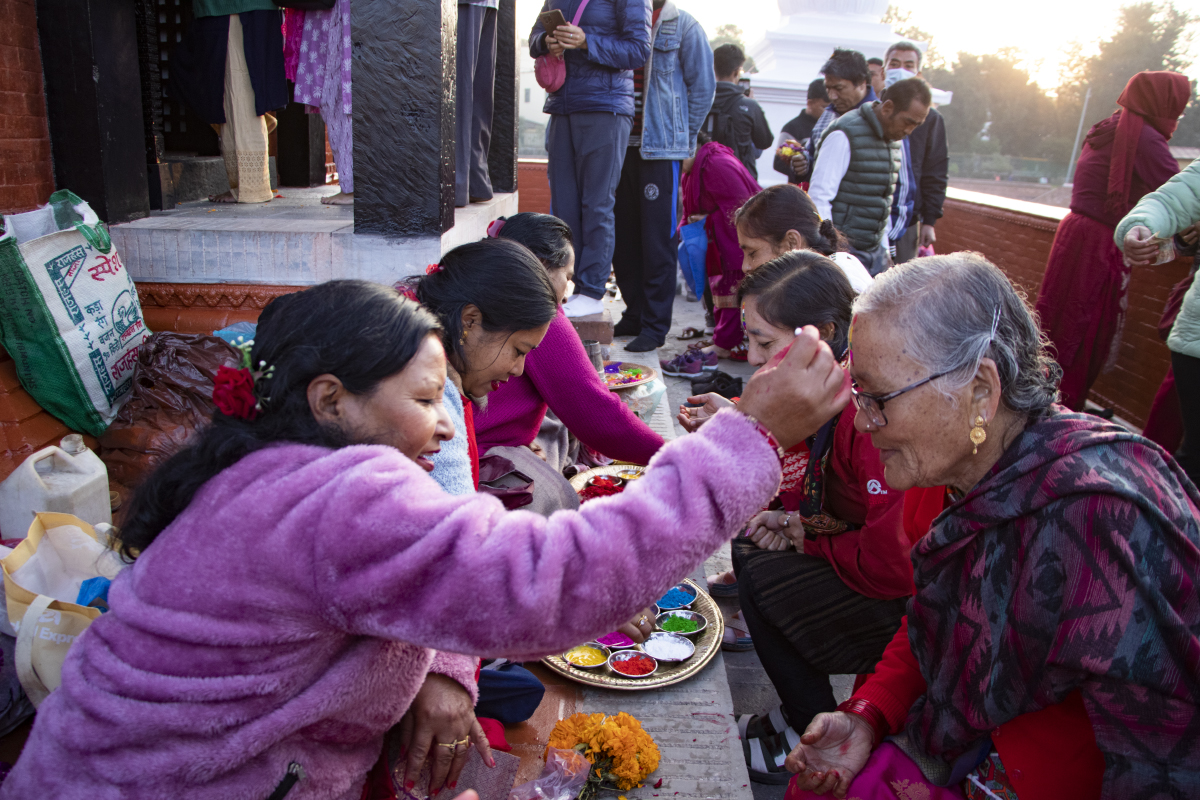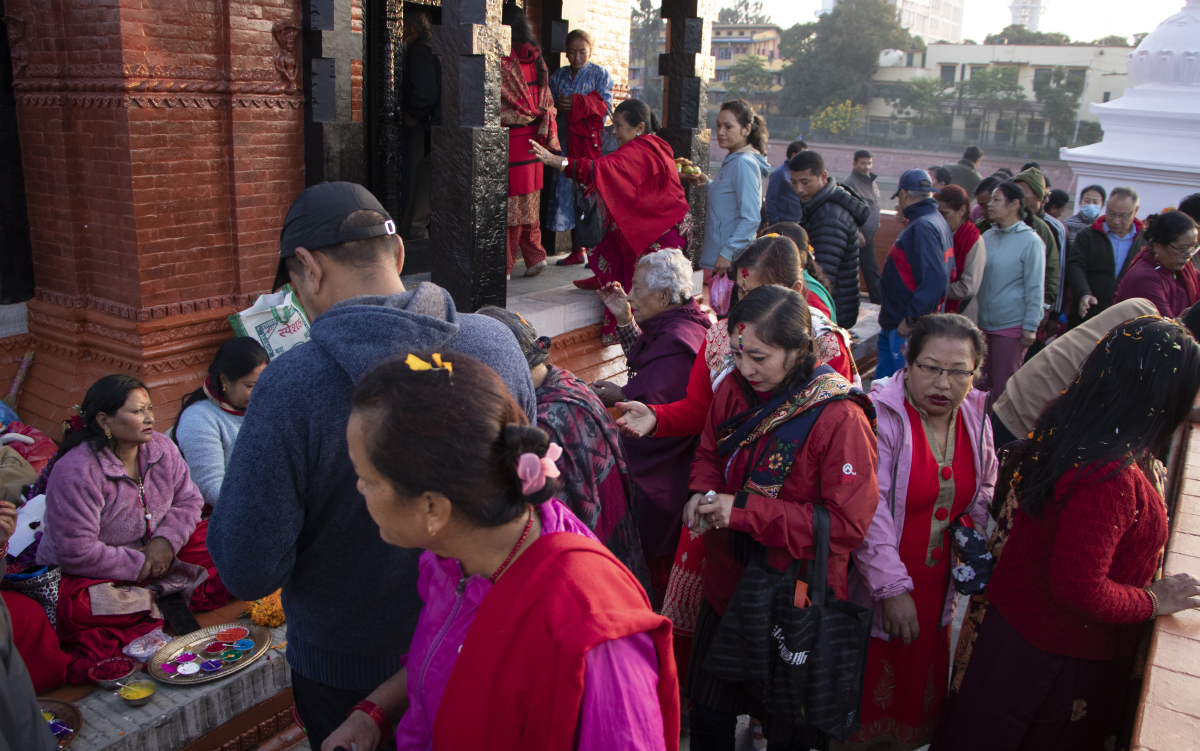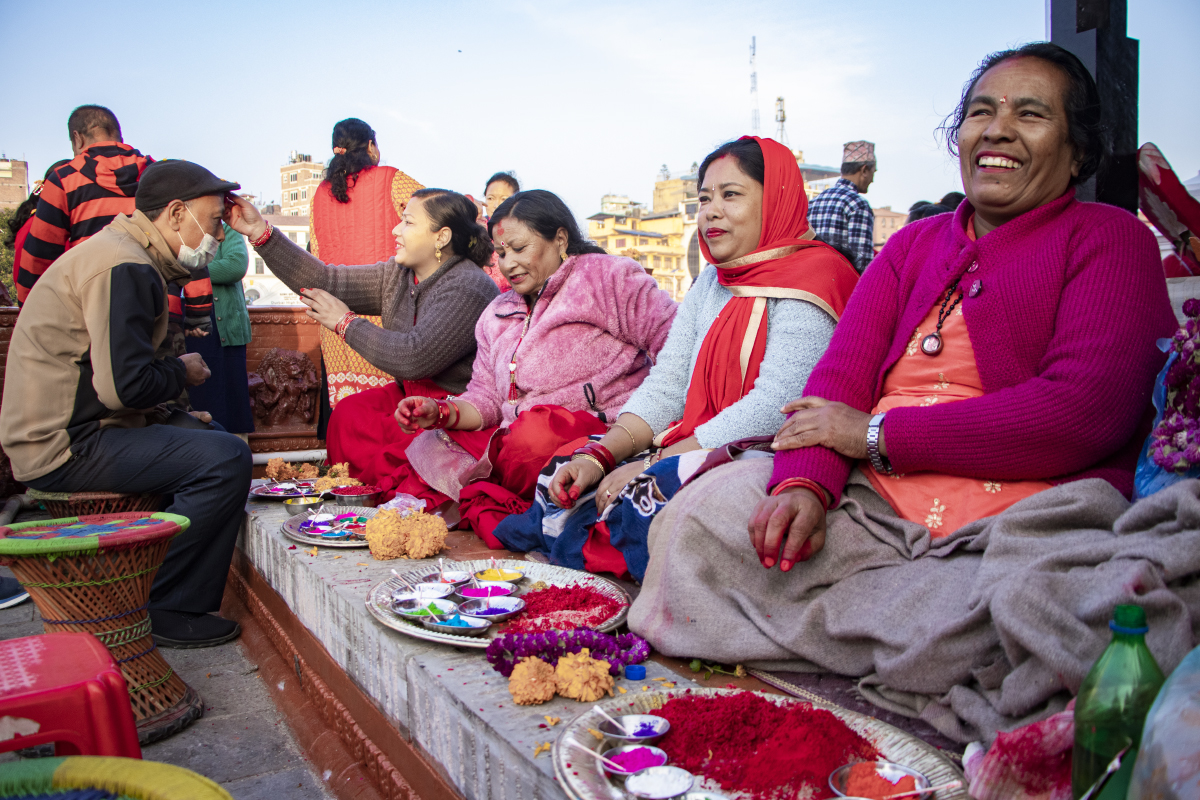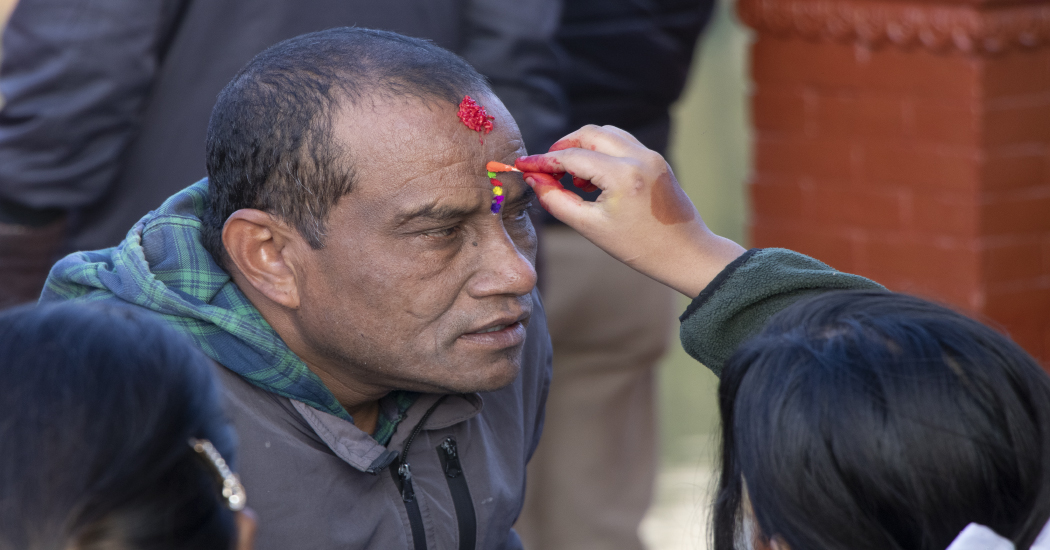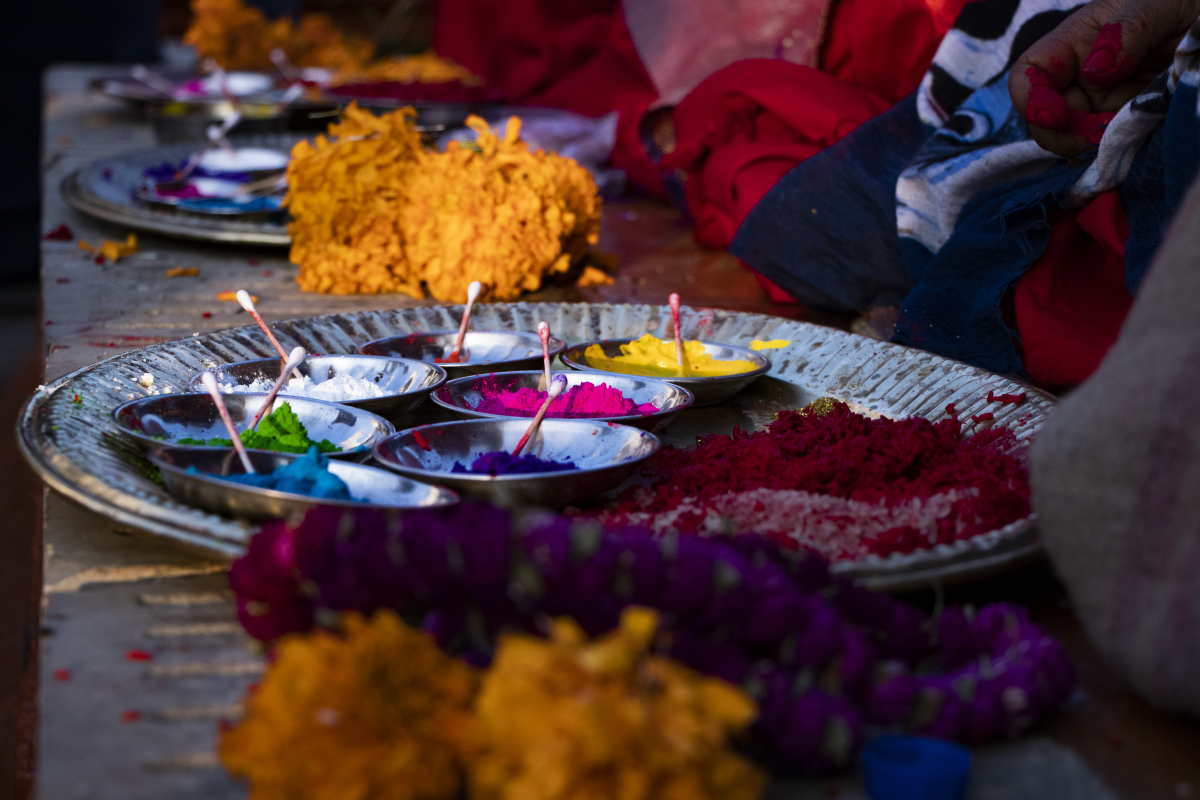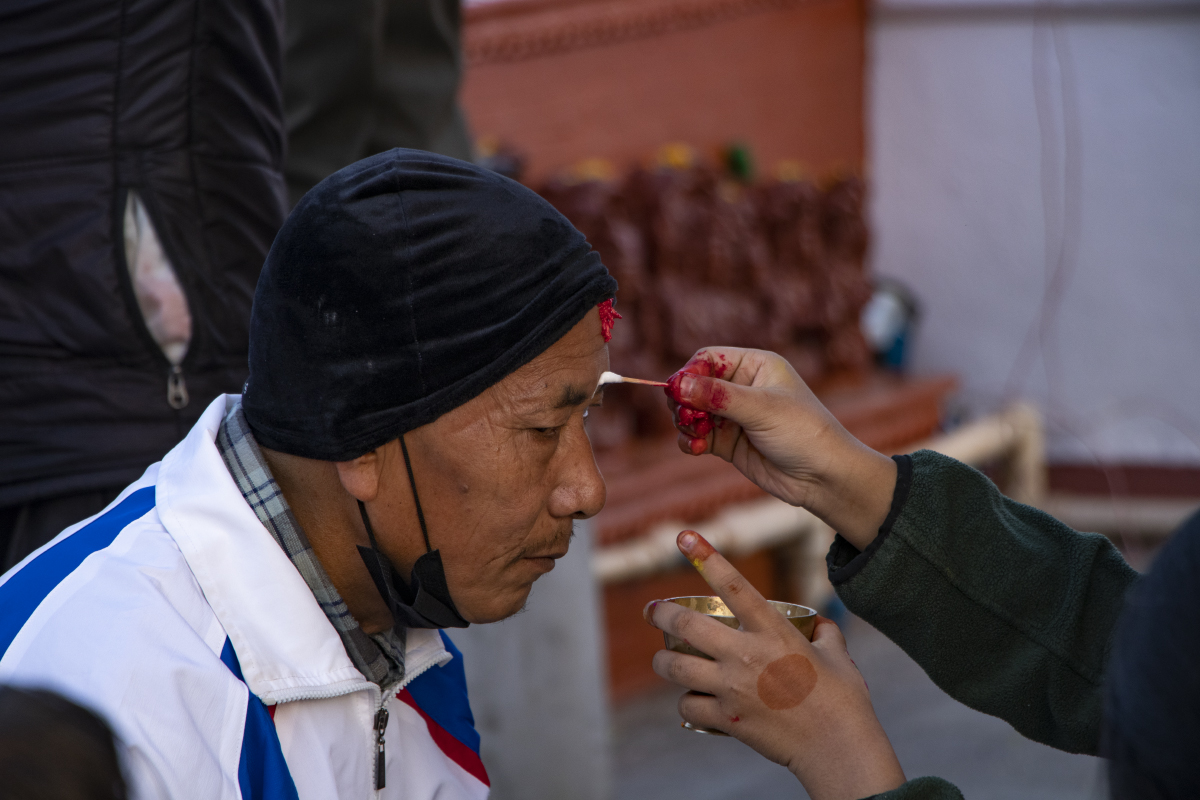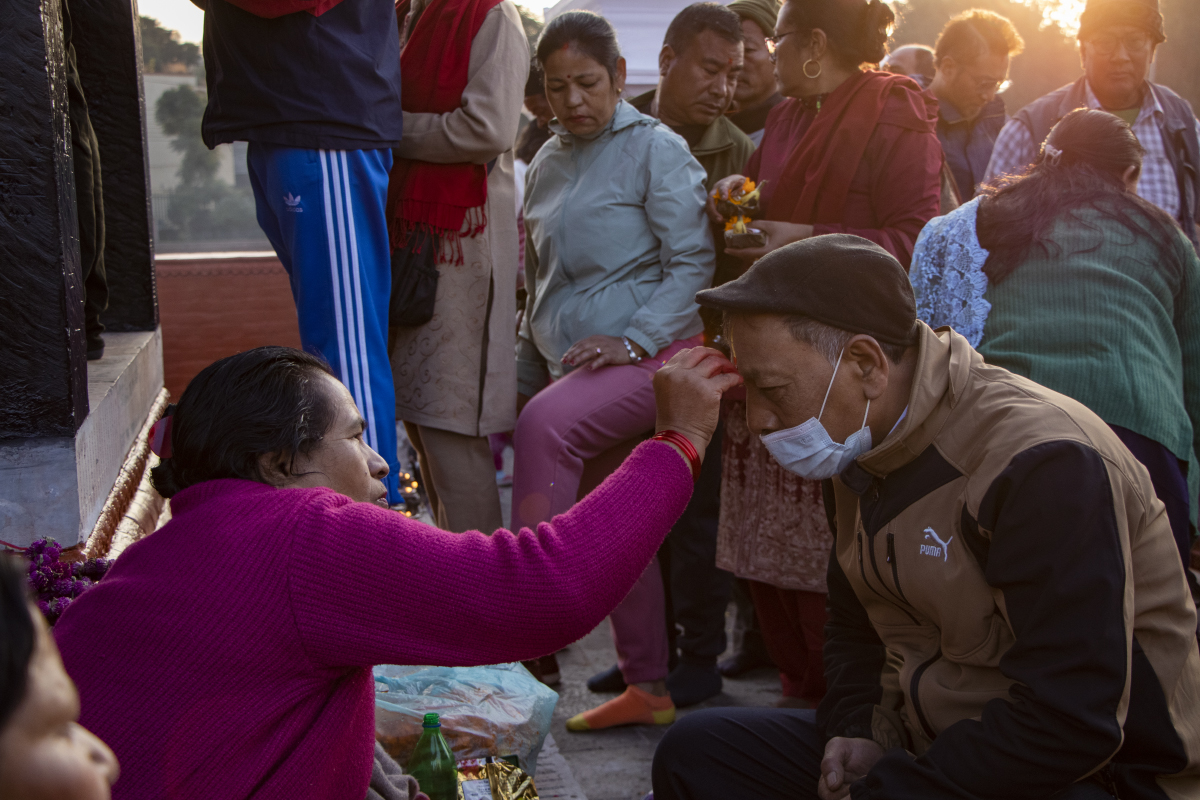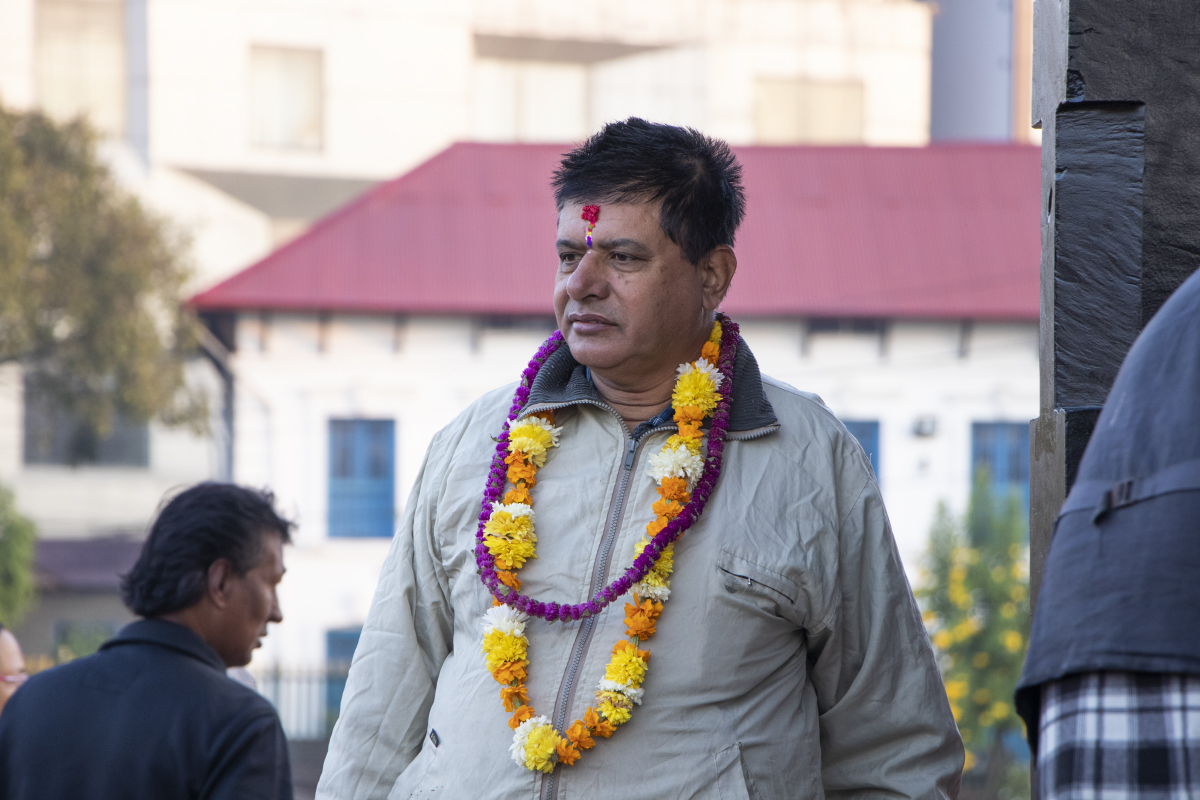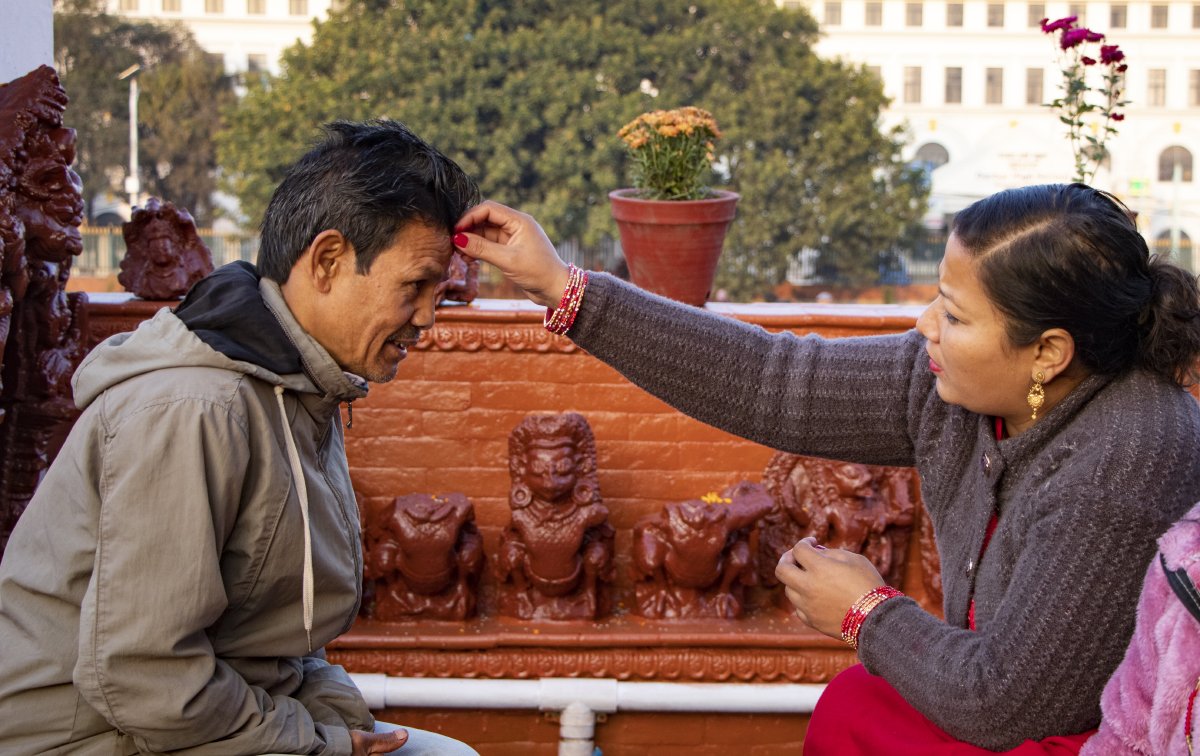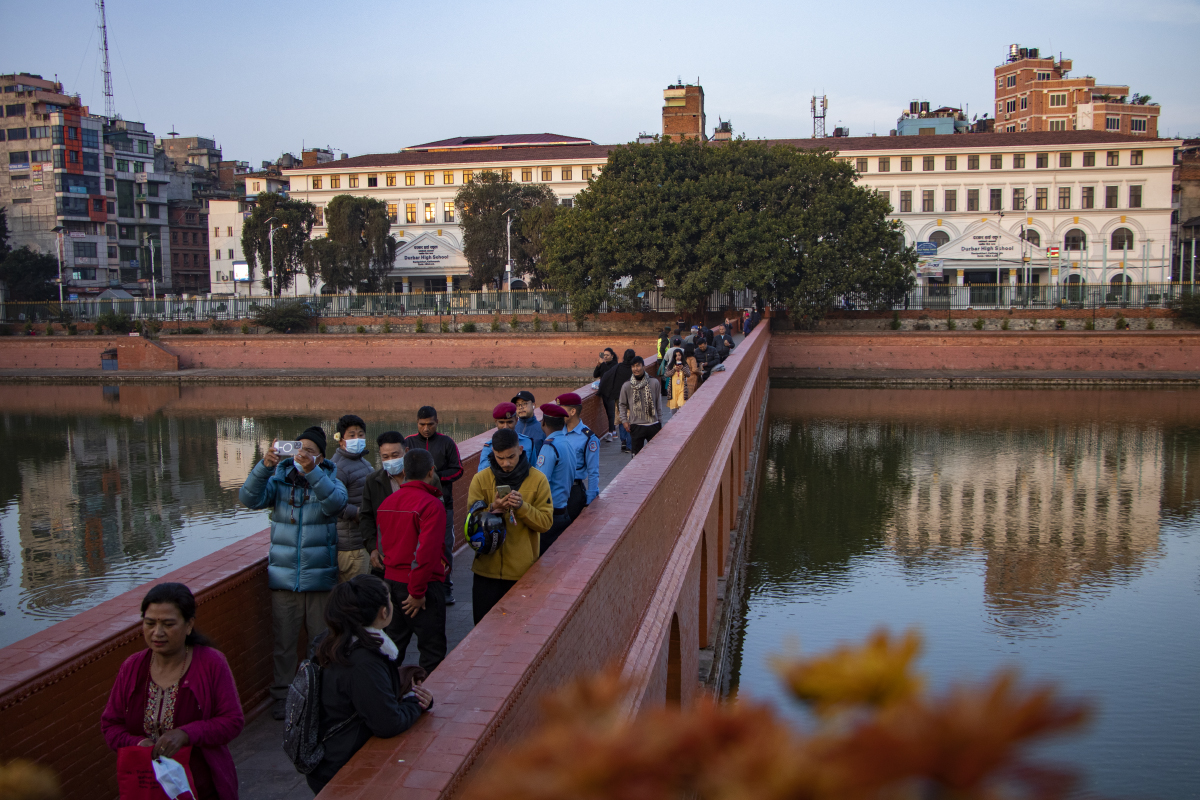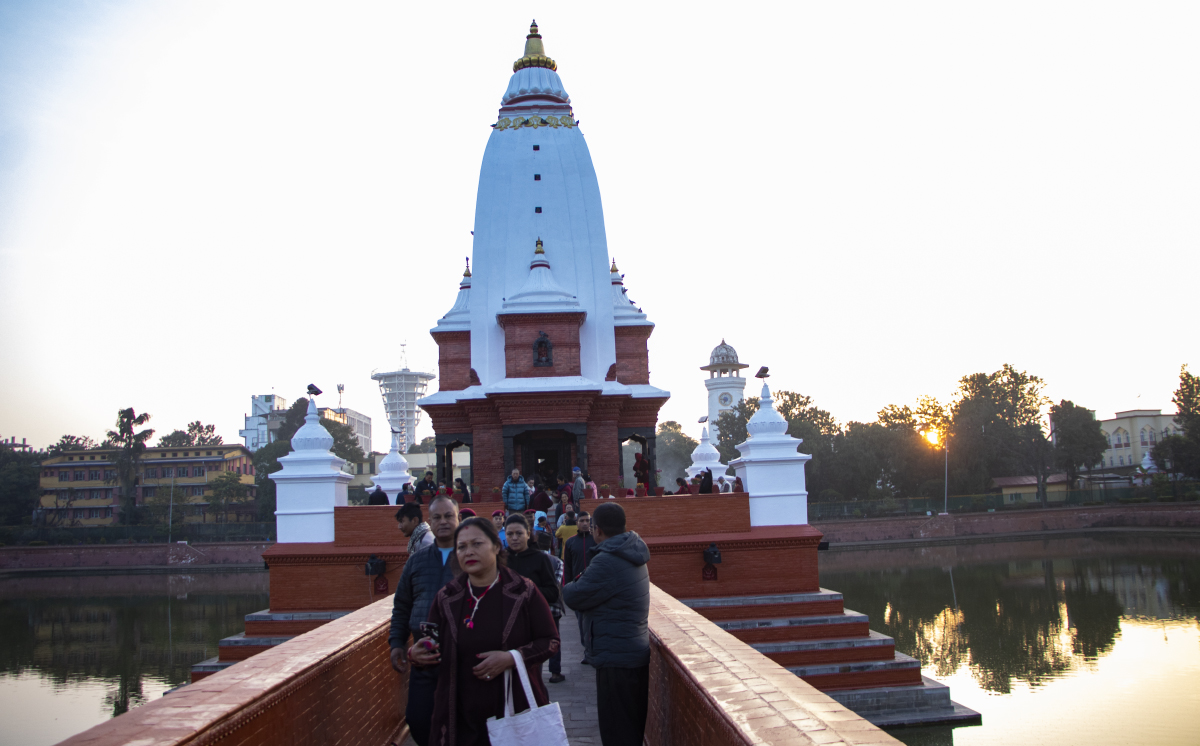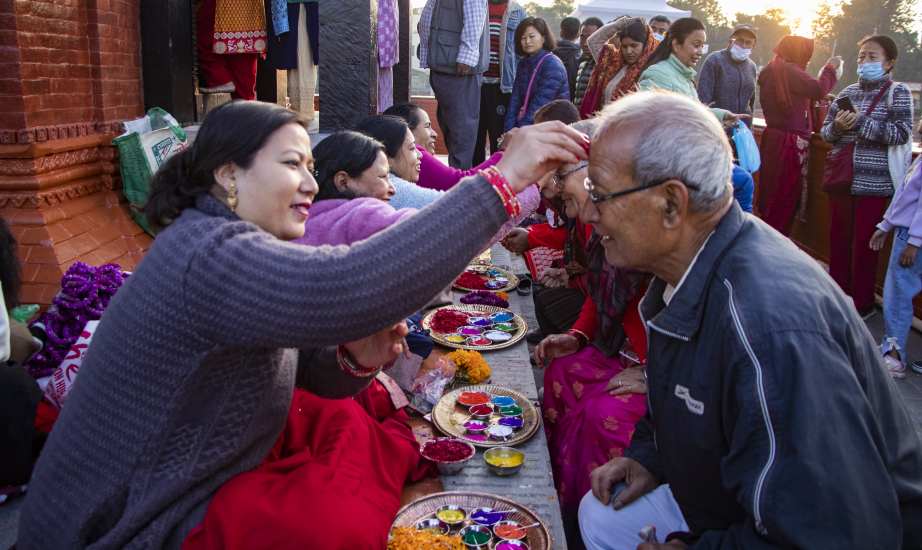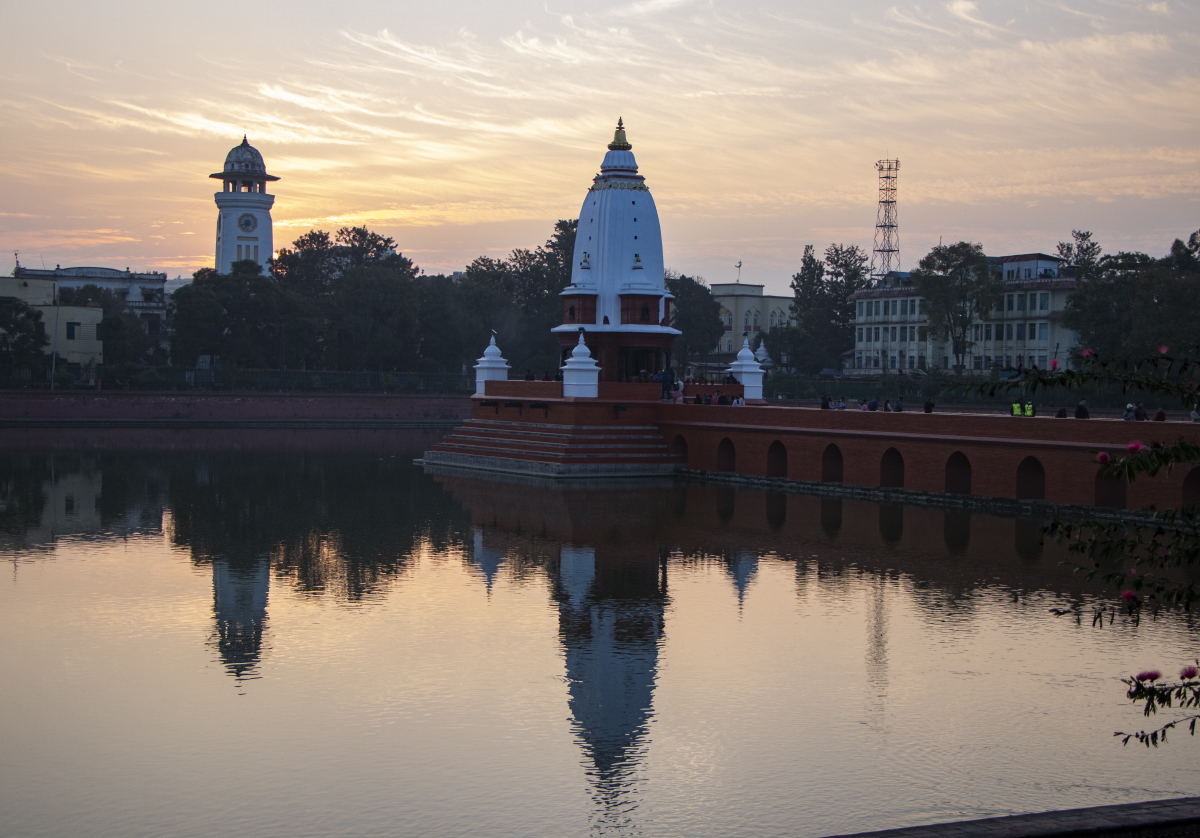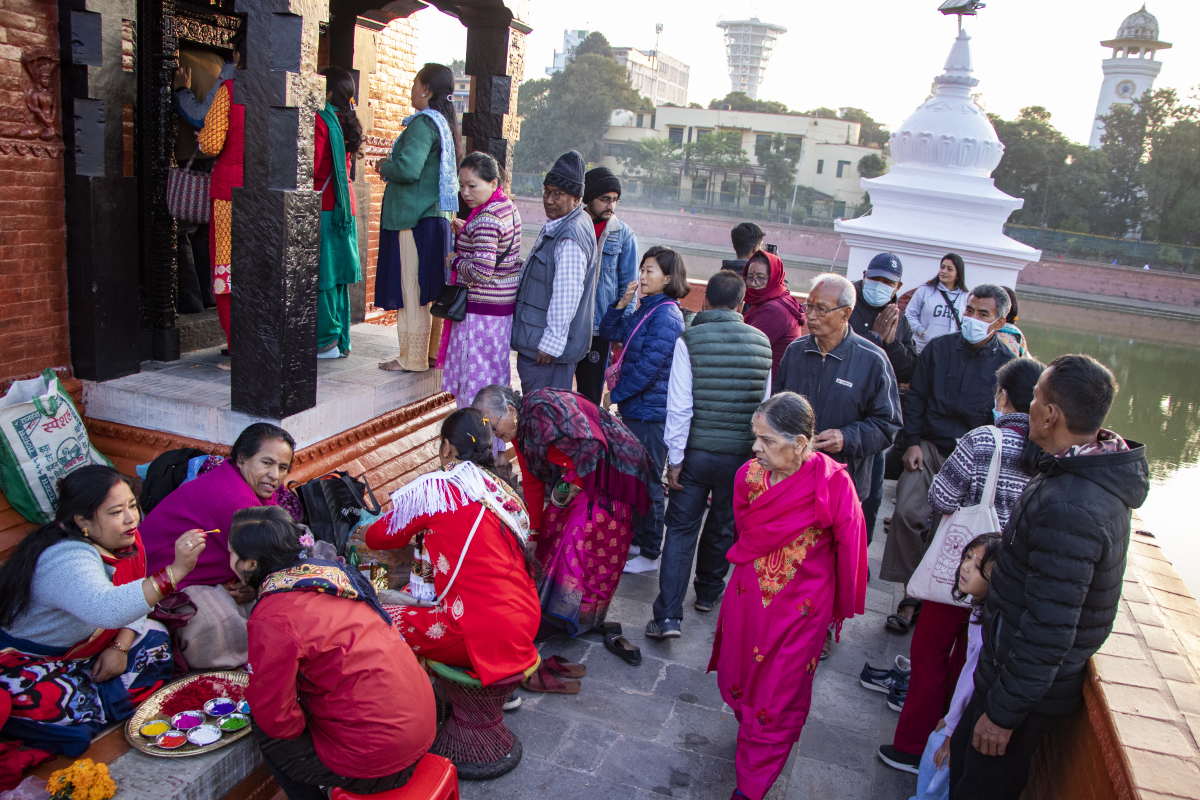 How did you feel after reading this news?