By TRN Online, Kathmandu, Aug 24: Prime Minister Pushpa Kamal Dahal 'Prachanda' inspected the 2015 earthquake-damaged building on the west side of Singha Durbar today.

According to the Prime Minister's personal secretariat, during the inspection PM Prachanda discussed with the company involved in the construction.
He also thanked the engineers, technicians and everyone involved in the reconstruction work.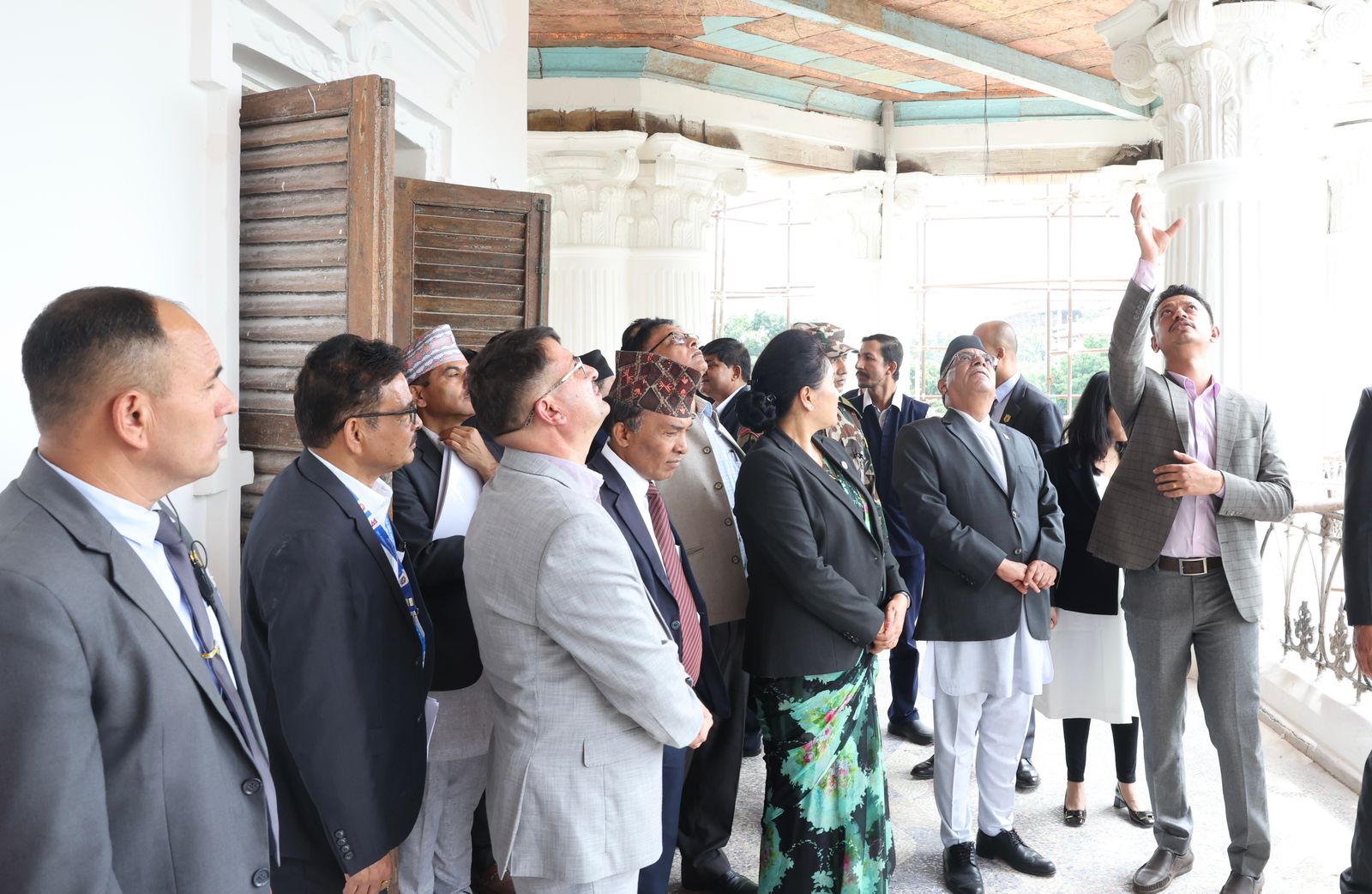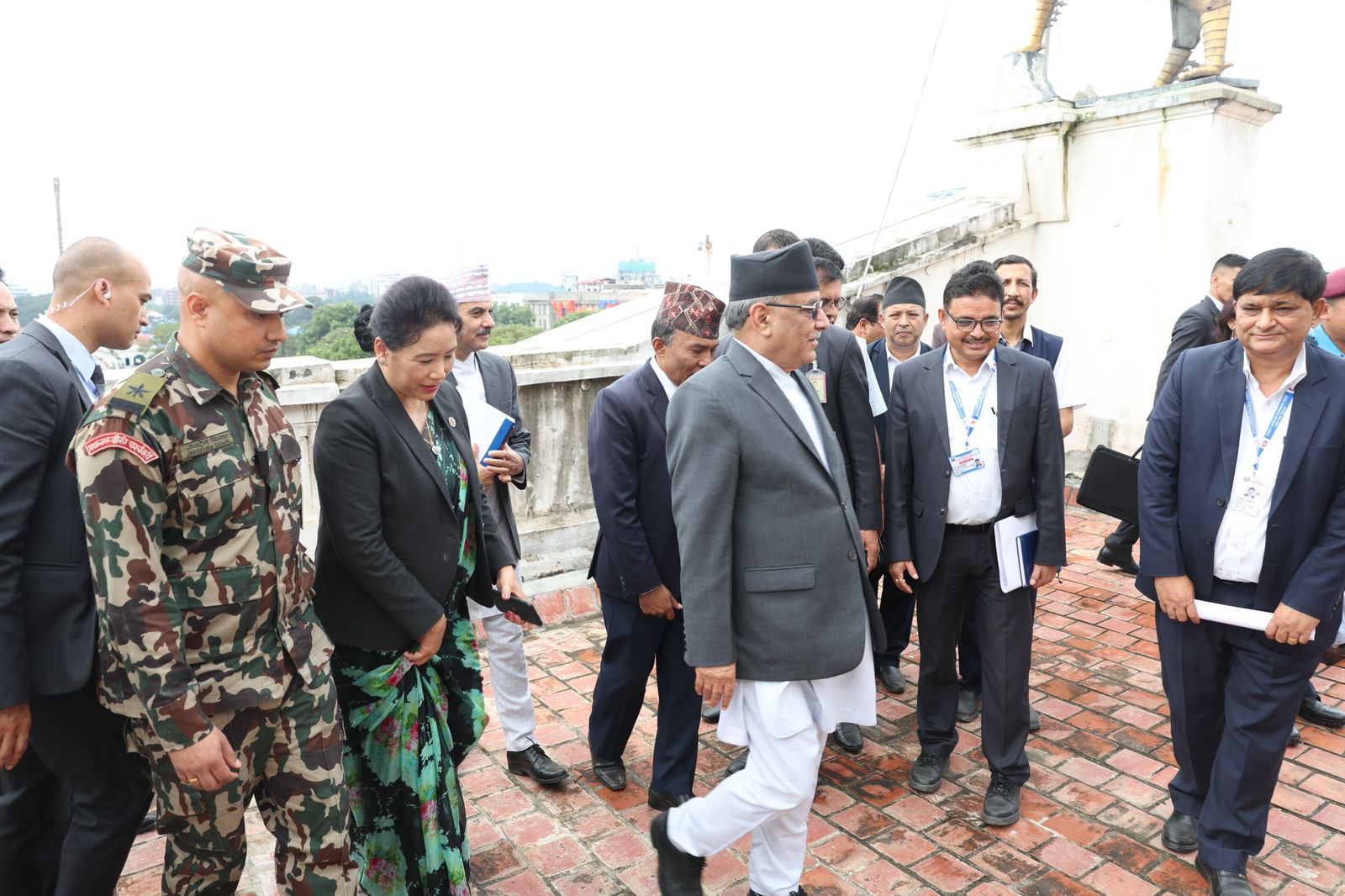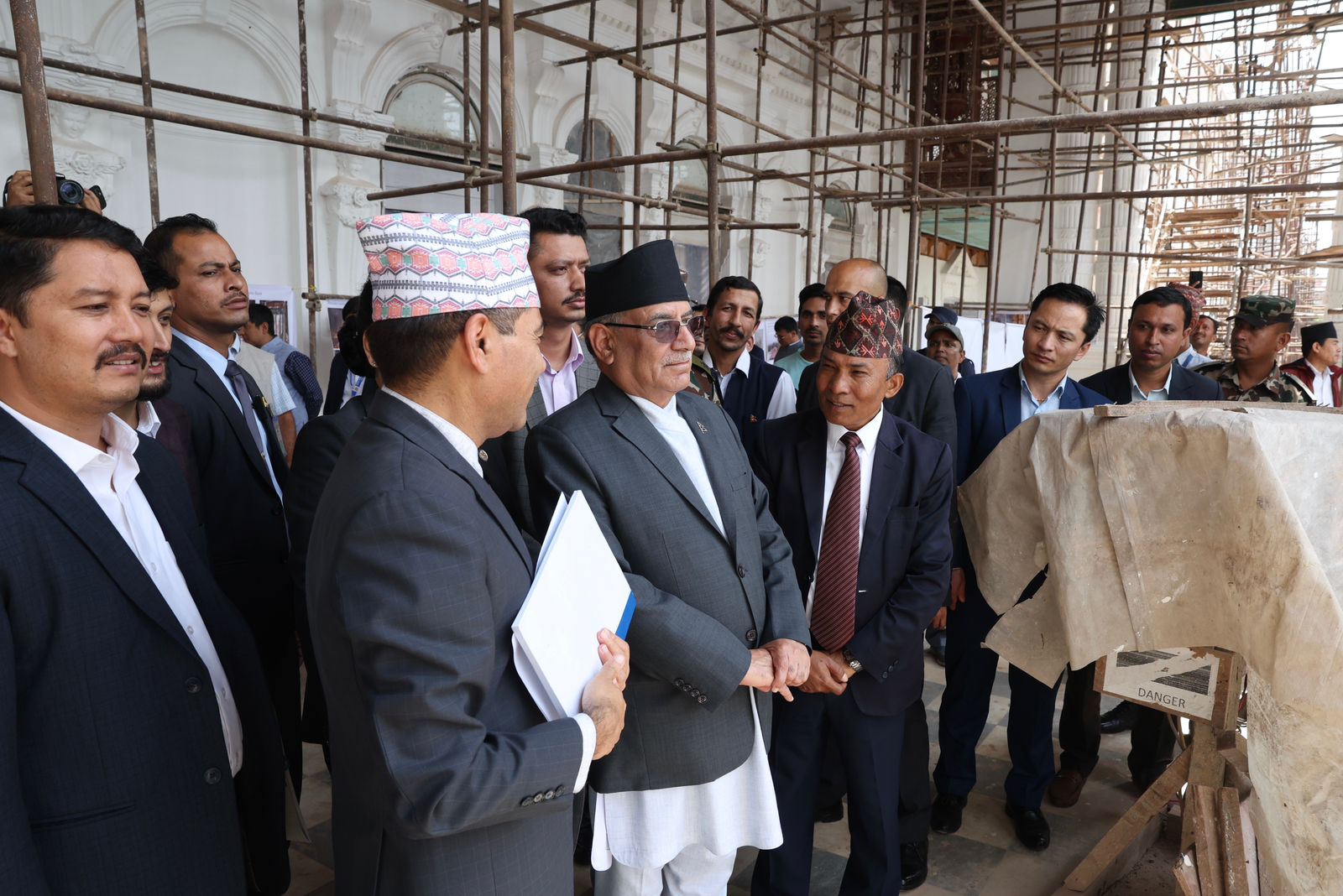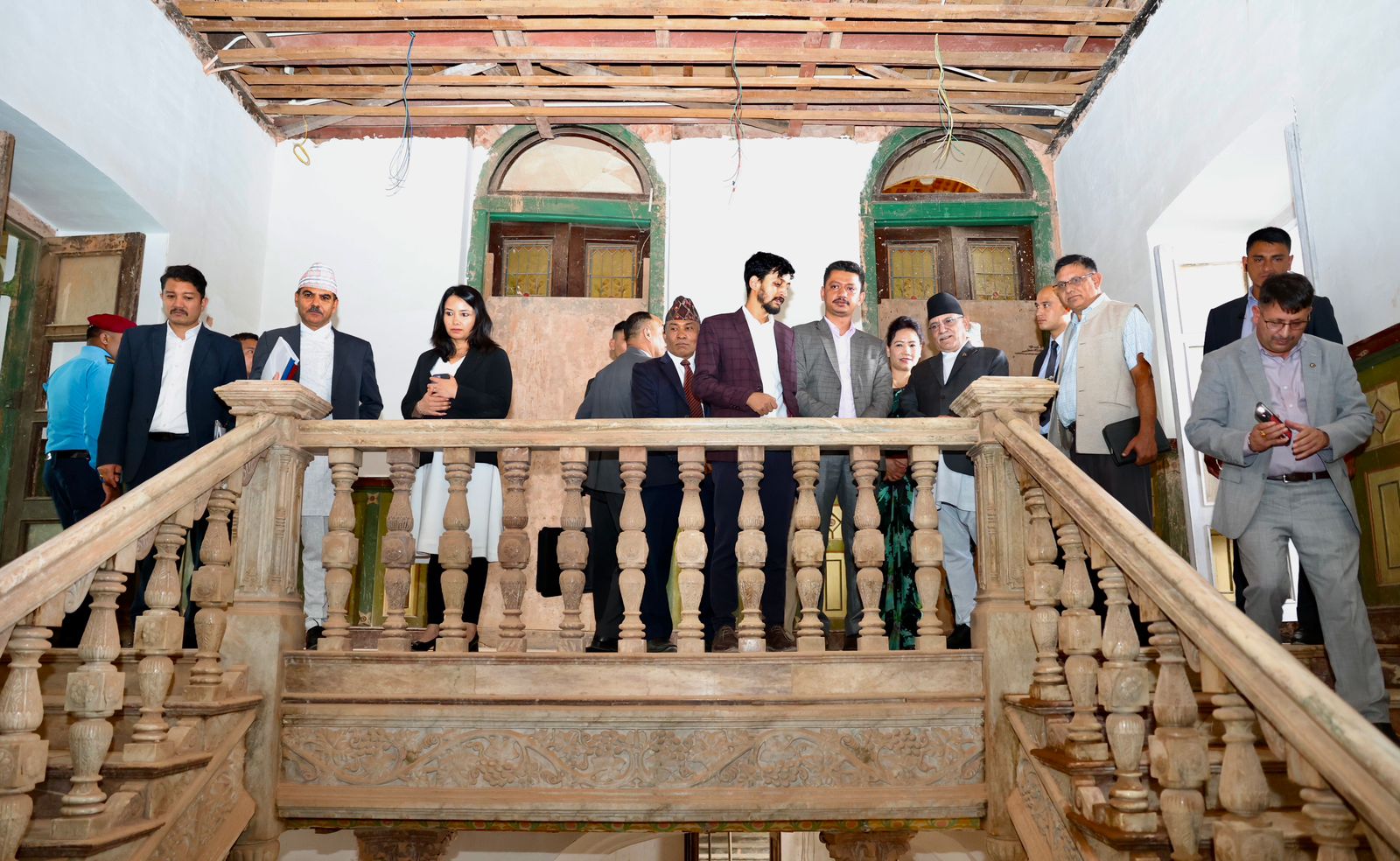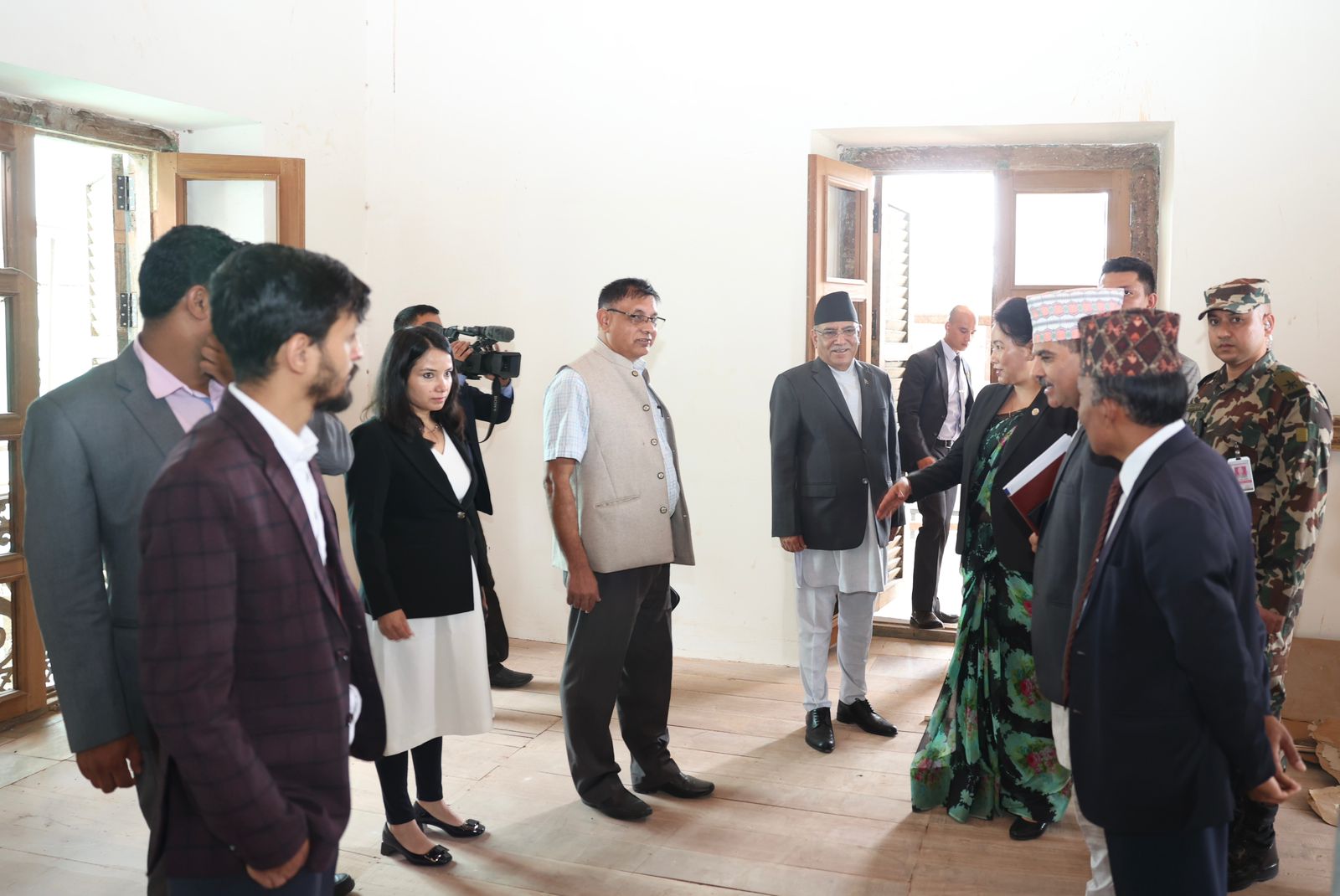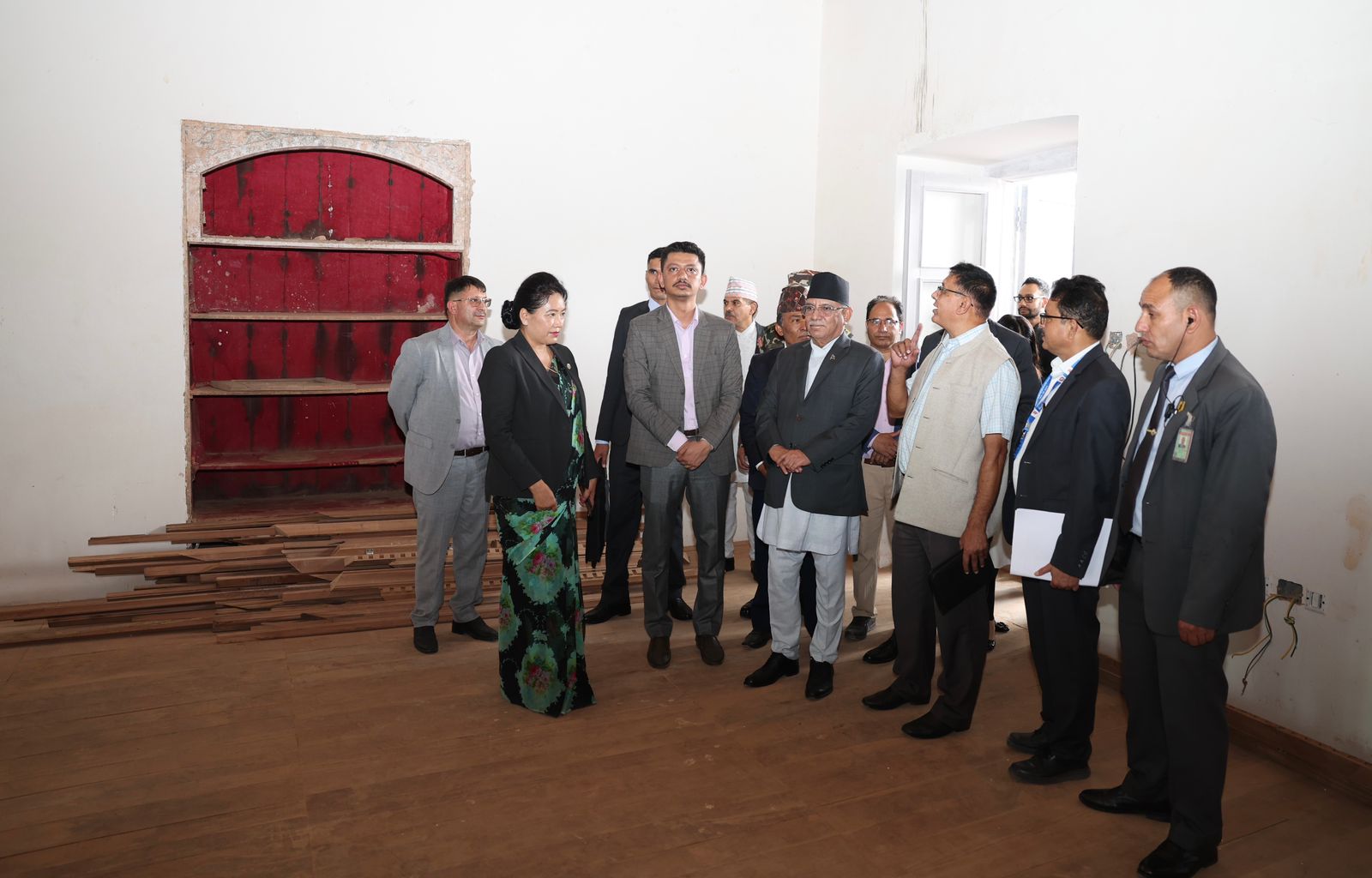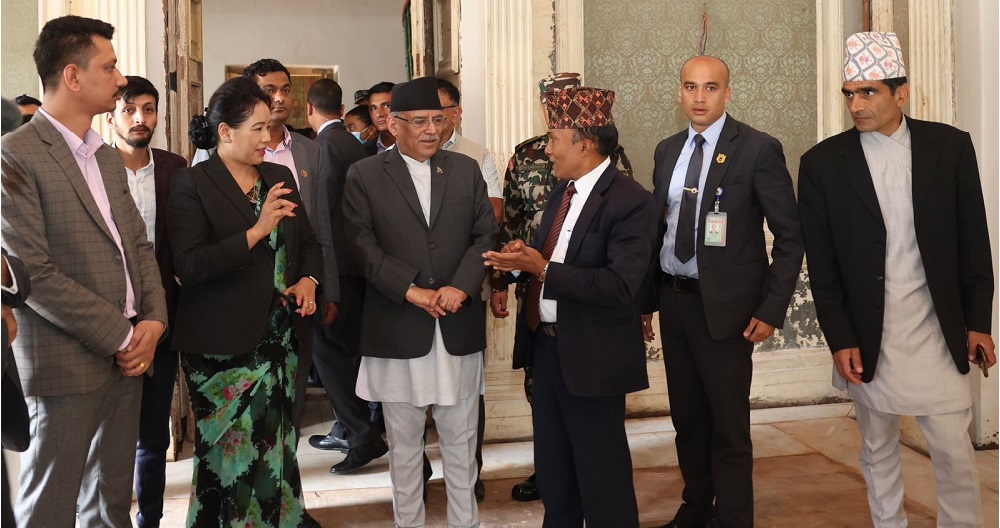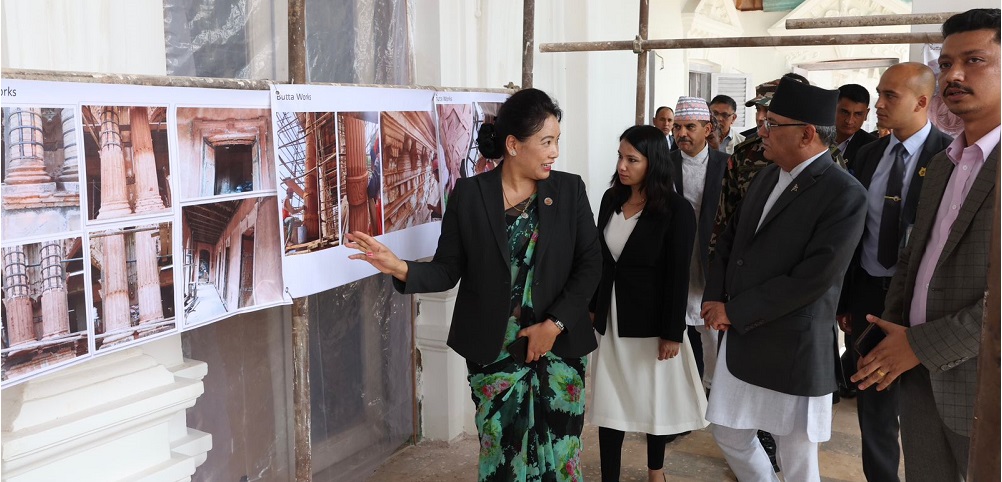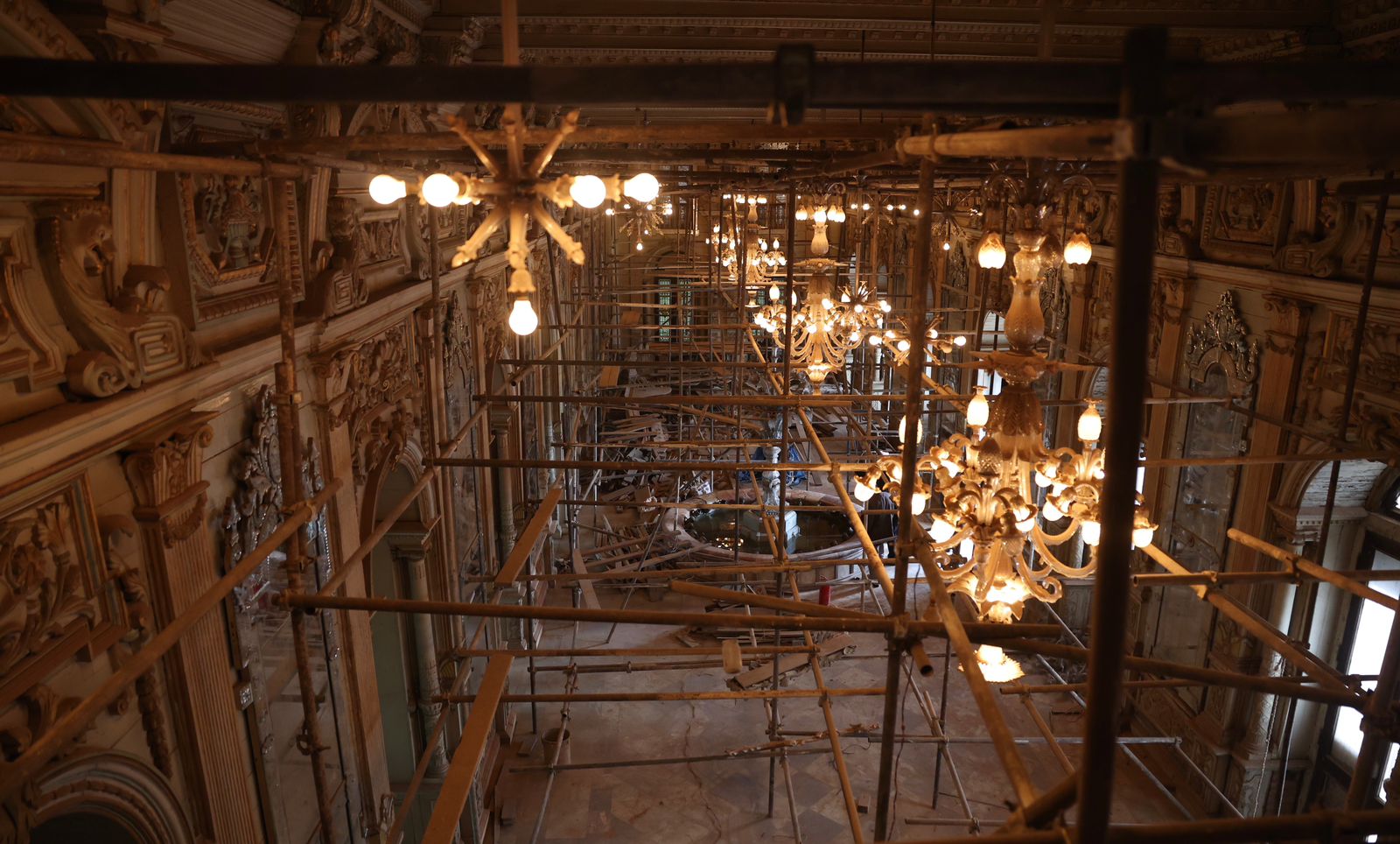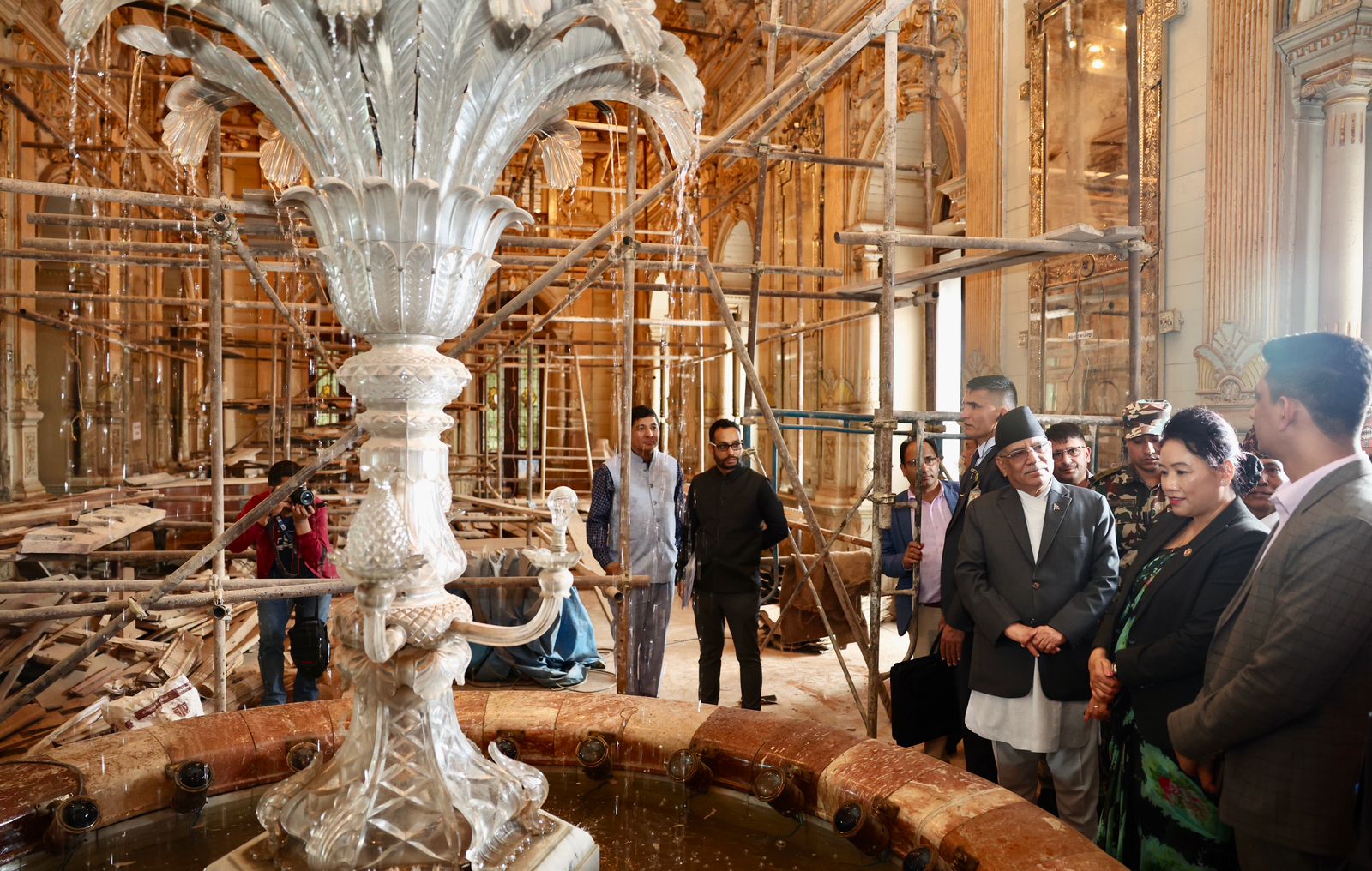 How did you feel after reading this news?